Many of us find it difficult to fall asleep even when we are physically exhausted. Sleep deprivation is a common problem that millions of people experience due to emotional problems, stress, or imbalanced daily regimen.
In the U.S., up to 70 million people suffer from a sleeping disorder. Keeping your bedroom quiet, dark and cool doesn't seem to work anymore.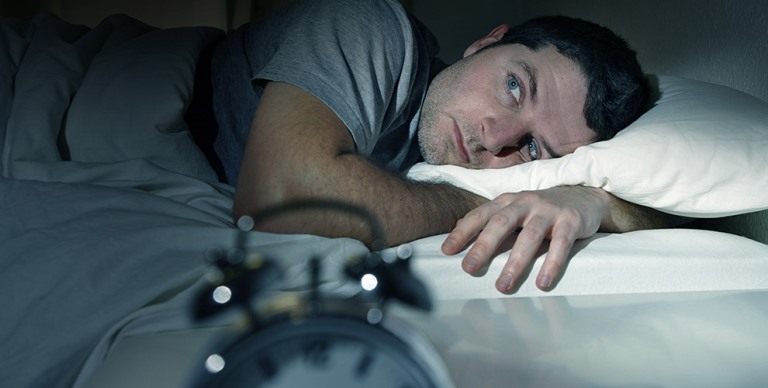 The central nervous system is the first thing that suffers when you don't get proper sleep. Other negative effects include memory problems, weakened immunity, weight gain, high blood pressure, and much more. So why risk off these when you can easily try a new approach?
To help you sleep in less than two minutes, the US army shares a simple trick so you can enjoy a good night's sleep. The technique has been invented by army chiefs who were concerned about the performances of their soldiers.
First, relax your facial muscles. Allow your jaw, young, and the muscles around your eyes to relax.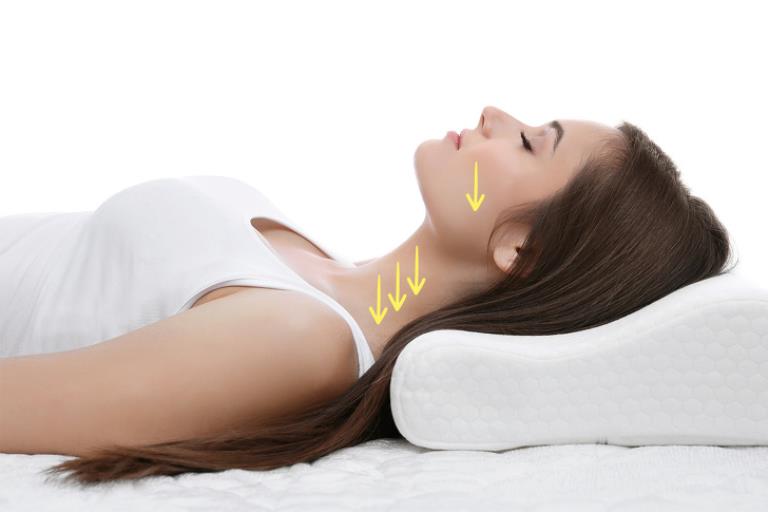 Then, drop your shoulders as low as you can. Relax your arms at the side. Breathe in and out while relaxing your chest.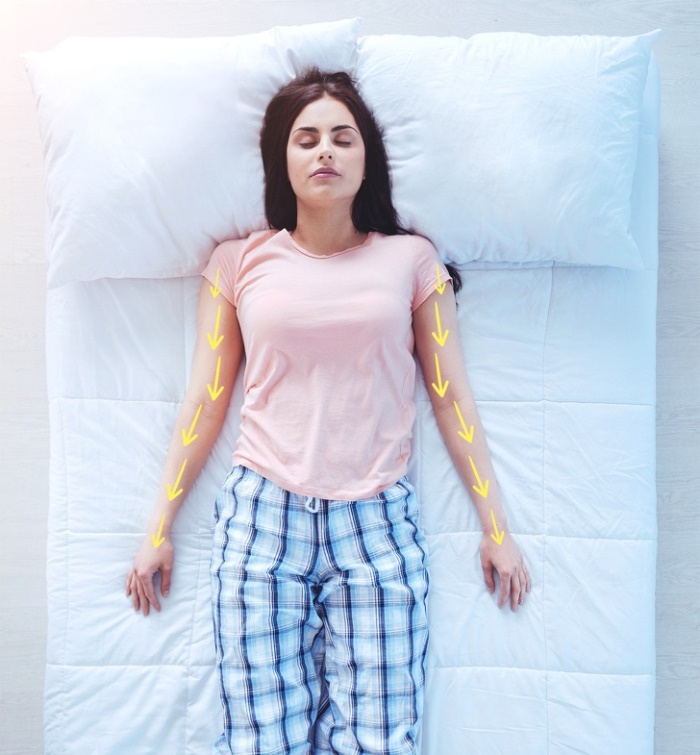 Third, relax your legs, up from your thighs and down to your lower legs.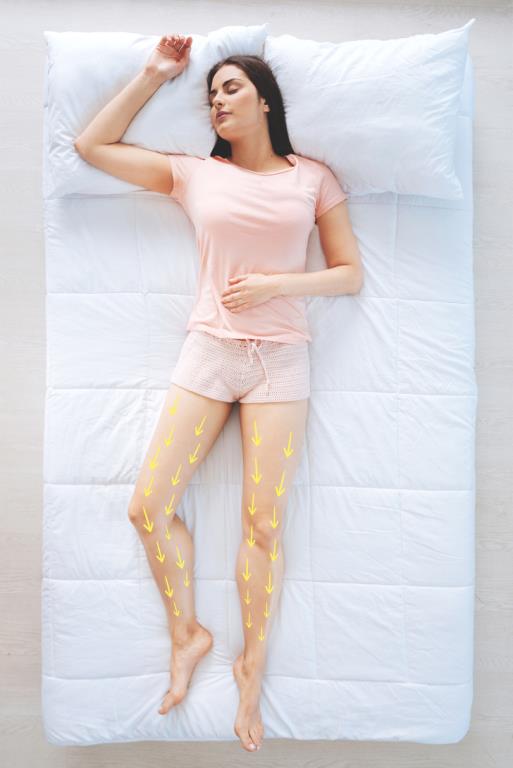 After relaxing for ten seconds, just let go and you will fall asleep.
According to Lloyd Bud Winter, the author of the book, envisioning three images that can help you clear your thoughts is also effective.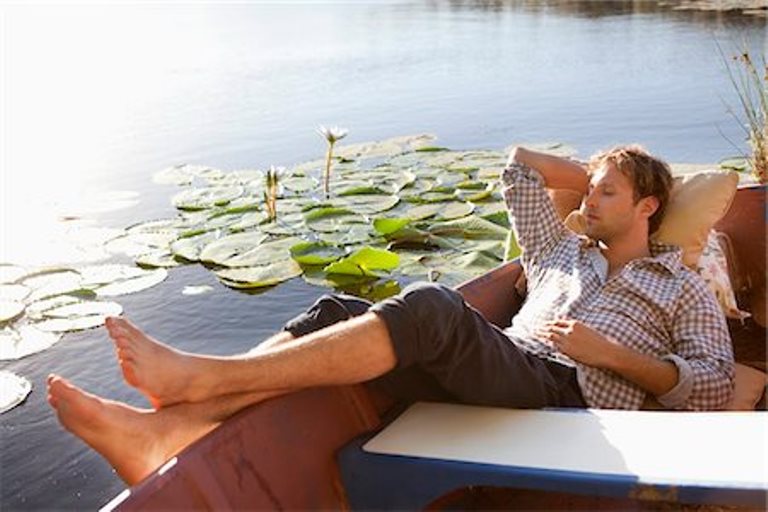 For example, imagine you are lying in a canoe on a calm river or lake with nothing but a clear sky above you.
Have you tried this method yet? Let us know about your experience and SHARE this with your family and friends!
Recommended Video – "Everyone Should Know These 6 Sleeping Positions For Every Health Problem"
Enjoyed the article? Check out another interesting story below ▼
---

Share this story with your friends and family!
---