39-year-old Siraj Wahhaj was arrested on Friday at a compound in Amalia, New Mexico, together with his wife, two sisters, and a brother-in-law.
Siraj is a Muslim extremist father who was living at the compound not to experience off-the-grid lifestyle but to train 11 starving children how to commit school shootings.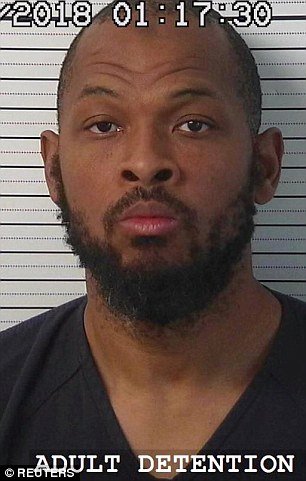 As the police stormed the compound and arrested the family of culprits, they found that Siraj was heavily armed with four pistols and an AR-15 rifle.
According to the court documents, he was using these weapons to train children how to shoot. To be more specific, he was preparing them for mass school shootings.
The FBI was monitoring the compound for several months after following the trail of Siraj's disabled 3-year-old son, AG Wahhaj, who the father had vanished with last December. They didn't raid until recently due to the boy never actually being seen physically present at the encampment.
Wahhaj family neighbors reported often hearing gunshots coming from within the complex. One of them also said that initially 11 children were showing up at his land to play with his children. Several weeks ago, however, they all stopped coming.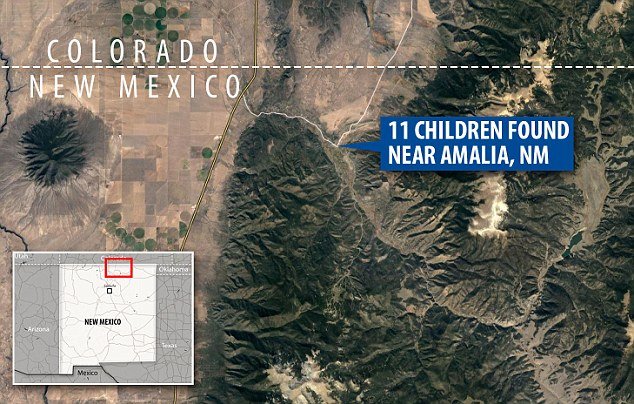 41-year-old Tyler Anderson is an auto mechanic who also lives close to the site. He said how the Wahhaj family first arrived in December with sufficient funds to buy construction tools and build a house.
Tyler helped the family construct a solar panels system but stopped seeing them around soon after that. "We just figured they were doing what we were doing, getting a piece of land and getting off the grid," Anderson said.
Lucas Morton, Siraj Wahhaj's brother-in-law, who owns the piece of land where the family settled, soon began intruding the acreage of one of their neighbors.
"I started to try and kick them off about three months ago and everything I tried to do kept getting knocked down," the neighbor said.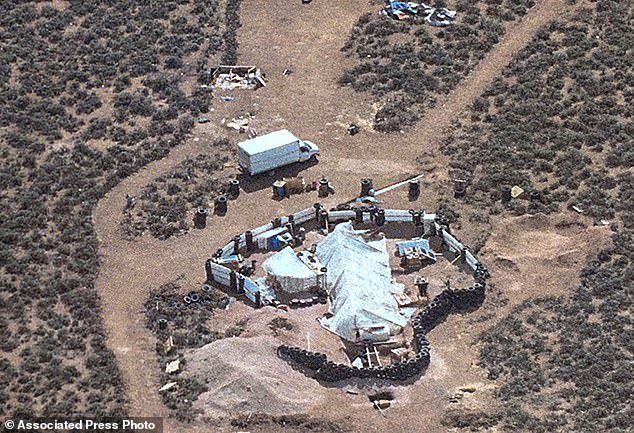 The authorities were able to storm the place after intercepting the message from one of the kids or one of the mothers. The note read: "We are starving and we need food and water."
At the scene, the investigators found 11 starved and dirty children ranging from 1 to 15 years. They were taken by the government while Siraj was arrested for child abduction and neglect.
"We discovered the remains yesterday on Abdul's fourth birthday," Taos County Sheriff Jeffrey Hogrefe added in a Tuesday statement while fighting back his tears.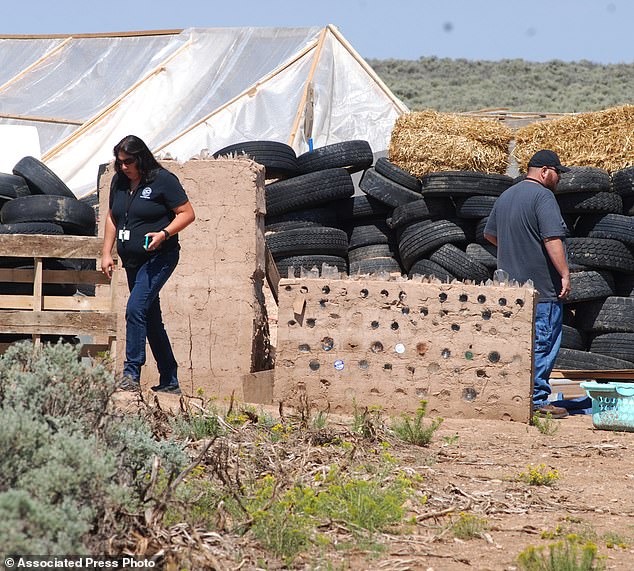 Apparently, Siraj planned to 'exorcise' the toddler due to his disability being an indication of possession. According to the prosecutors, this son of a prominent N. Y. City imam has kept the other children alive with the intent to train them to commit school shootings.
What do you think about Siraj's long-term plans? Let us know in the comments below and don't forget to SHARE this post!
Recommended Video!
"Gas Station Worker Saves Kidnapped Woman"
Enjoyed the article? Check out another interesting story below ▼
---

Share this story with your friends and family!
---