The universe is unimaginably humongous and our planet is there like a drop of water in the ocean. Yet, in this small planet is a home of more than 8.7 million species of animals and plants. By the way, how many of them have you seen, heard of can name? I bet, the number would be less than a hundred. But don't get sad as even scientists and biologists themselves haven't discovered most of them.
According to scientific research, more than 86% of land species and 91% of aquatic species are yet to be discovered. We only have the information of a handful of organisms which is like an ice-berg whose base is still hidden and yet to be found out.
Every other day scientists are searching and finding new species of mammals, birds, amphibians, plants and fungi. Some of these species are so unique and weird that you won't believe that they are real and not the imaginary animals from 'Hotel Transylvania' movie.
Here we have listed down 10 of those rare animals, who will make you wonder about the diversity in the mother earth.
1. Barreleye fish – a rare fish with a transparent head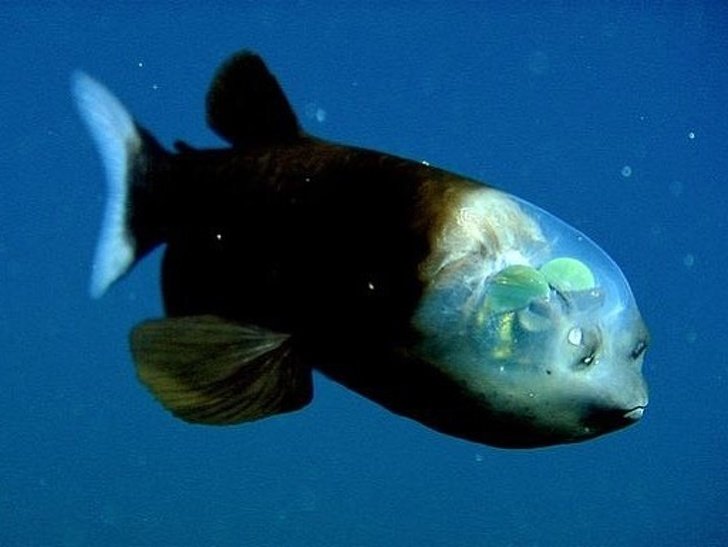 2. Shoebill bird – a name given after its shoe-shaped bill
3. Appaloosa – a horse color breed found in the United States which is very popular because of its mesmerizing skin color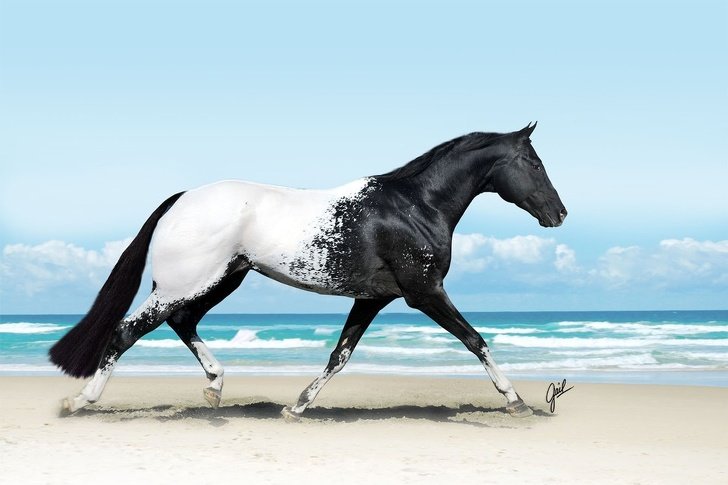 4. Flying lemur – Isn't it so cute?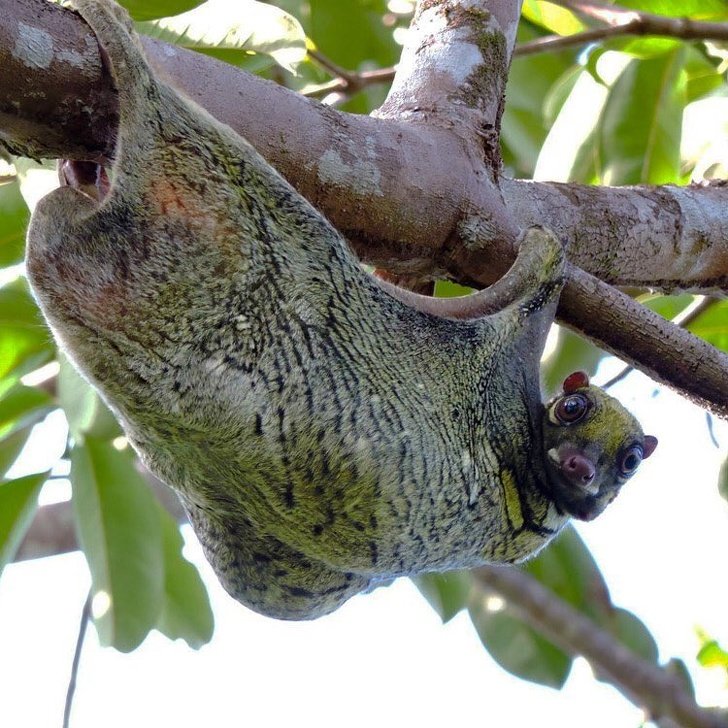 5. Royal flycatchers – a bird with colorful crests that looks like a peacock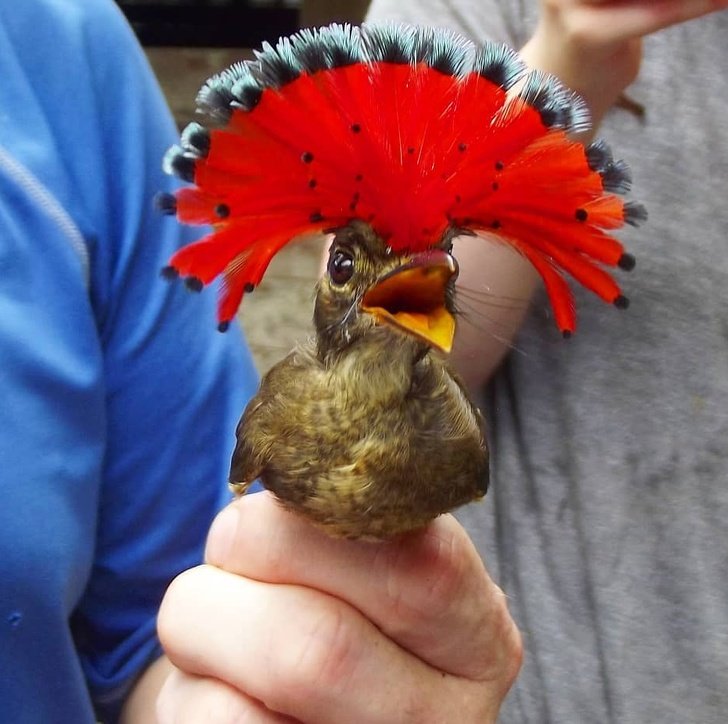 6. Umbonia Spinosa – thorn-shaped bugs similar that help them during camouflage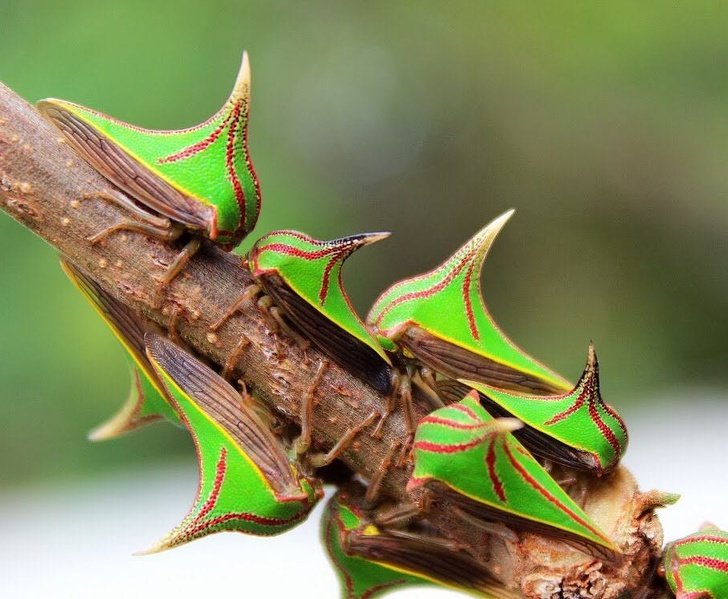 7. Fish hook ant – the hook, as can be seen, easily catches predators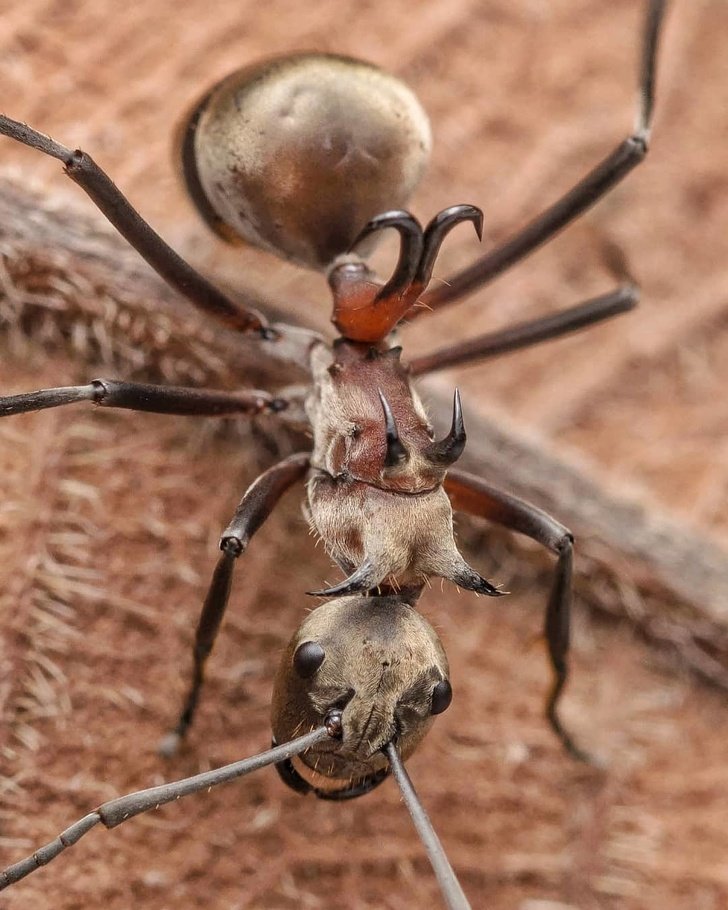 8. mantis shrimp – most colorful shrimp in the world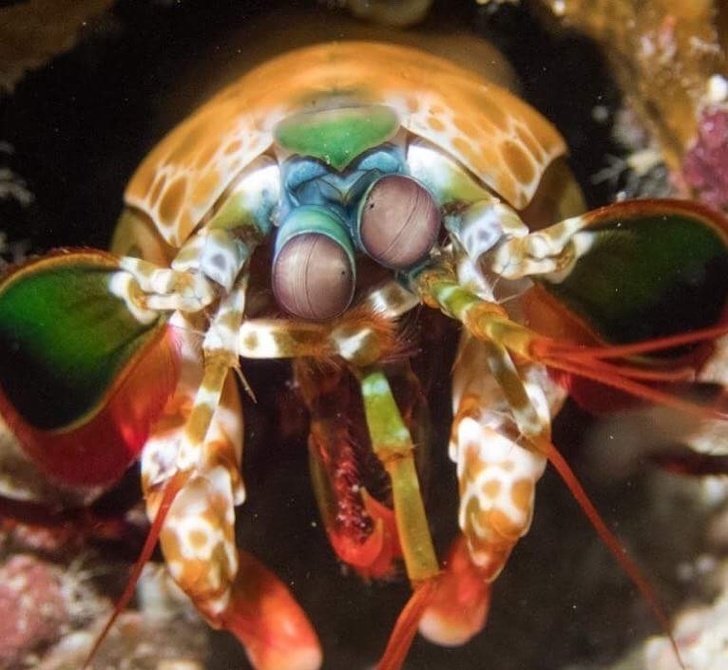 9. blue parrot – a fish with a blue color that looks extraterrestrial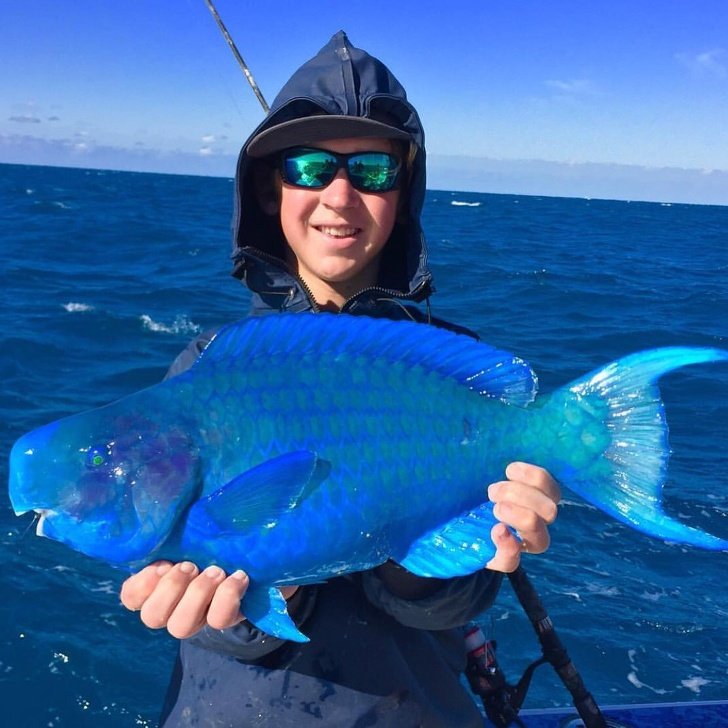 10. bald uakari – the only species of monkeys with a red face.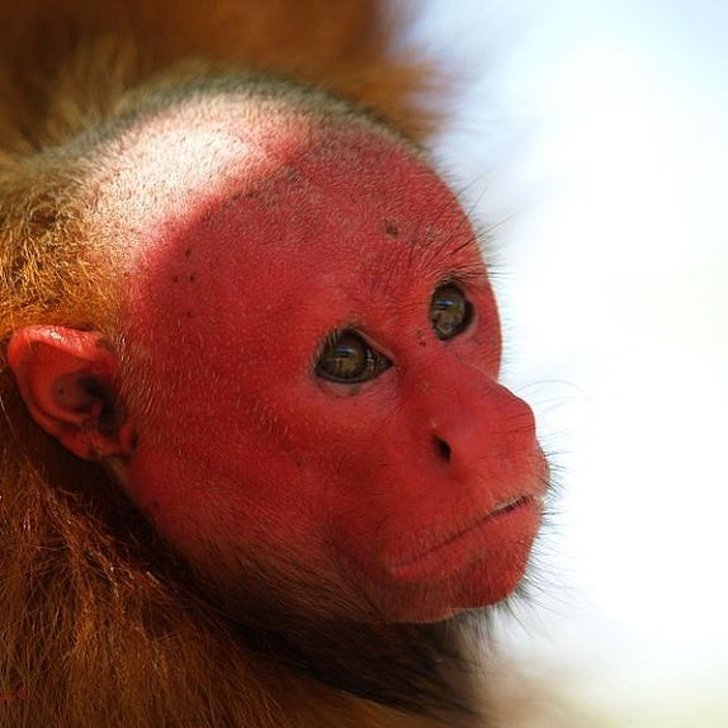 Which one of these unique creatures was your favorite? Don't forget to SHARE the article with your friends too.
Recommended Video – "When The House Ain't Big Enough For Both Of Them—What Happens When Cats And Dogs Face Off"

Enjoyed the article? Check out another interesting story below ▼
---

Share this story with your friends and family!
---