David Attenborough is an English broadcaster and naturalist who is well-known for his wildlife protection efforts and his narration of a BBC wildlife series that ran for 253 episodes between the years 1977 and 2005.
And now, the environmentalist has come up with a valuable advice that can help us save our beautiful planet – The population growth has to come to an end.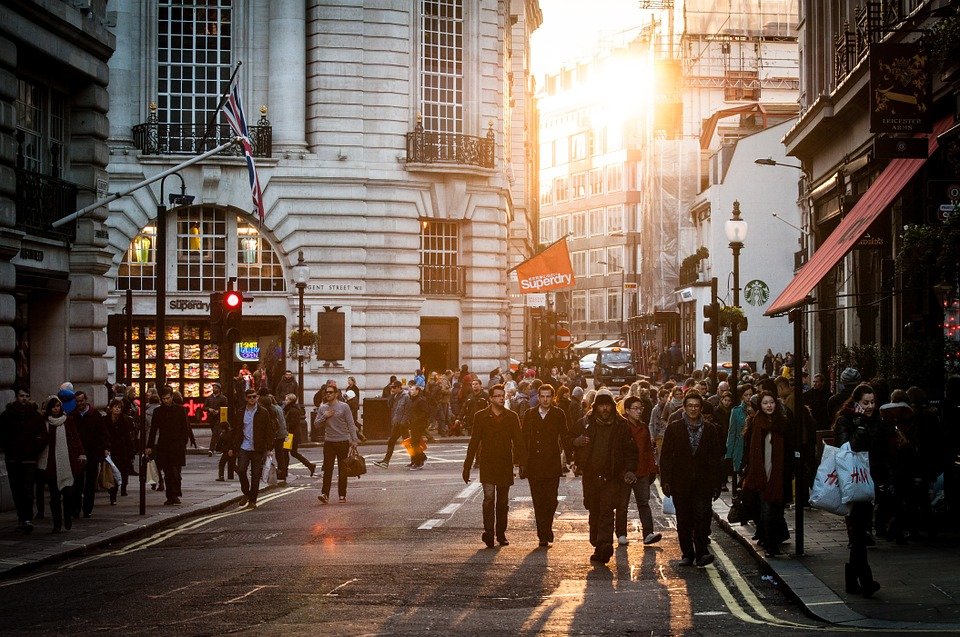 Sir Attenborough discussed the future of planet Earth as he sat down with BBC Newsnight, and he wasn't saving any words.
"In the long run, population growth has to come to an end. There are some reasons for thinking that will happen almost inevitably.
"One of the reasons that the population has increased as fast as it has is that people like me are living longer than we did and so there are more and more people just because the expectancy of life has increased," Sir David said.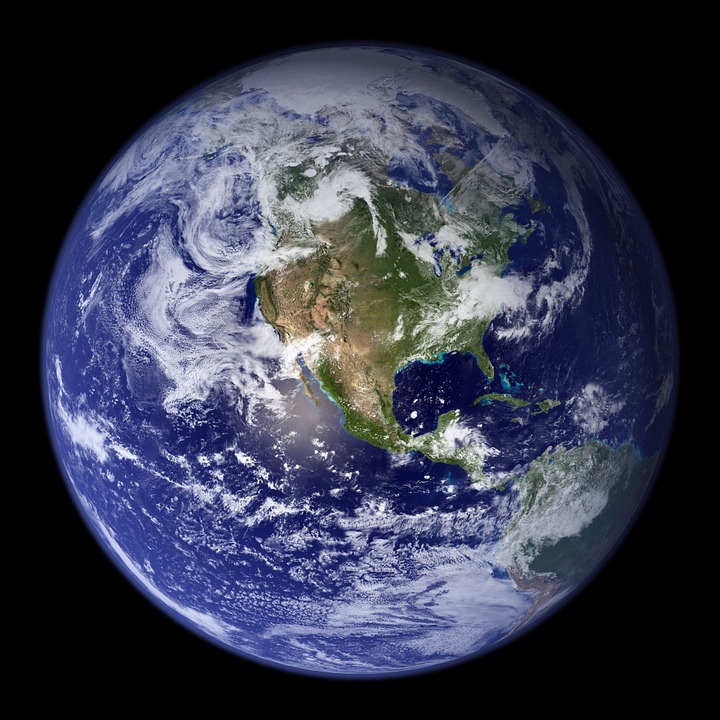 Besides the topic of population and population growth, the naturalist legend also touched the topics of the Paris Agreement, plastic pollution, and vegetarianism, explaining that "we are omnivores, so biologically, if you could have a biological morality, you can say, yes we evolved to eat pretty well everything."
"But now, we've got to a stage in our own social evolution in which that is no longer practical," he added and explained that while he is not a vegetarian he eats less and less meat as he gets older.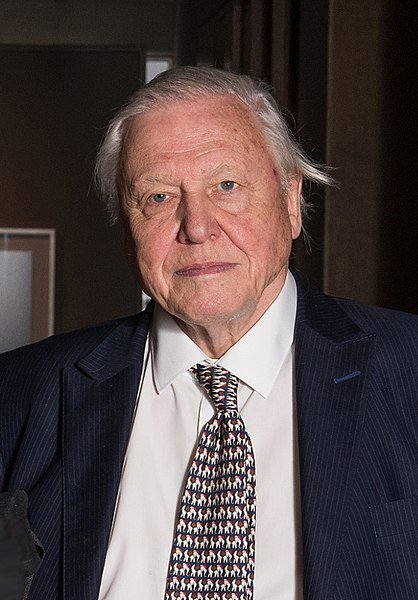 Wikipedia
Speaking of the impacts of the population growth, David said:
"It is very alarming the rate we are going and although people will say in the long run we are going to stabilise – they're going to stabilise, as far as I see it, at a rather higher level than the Earth can really accommodate."
Sir David also touched the subject of the Paris Agreement signed by 195 countries with the intent to counter climate change and progress into a low-carbon future.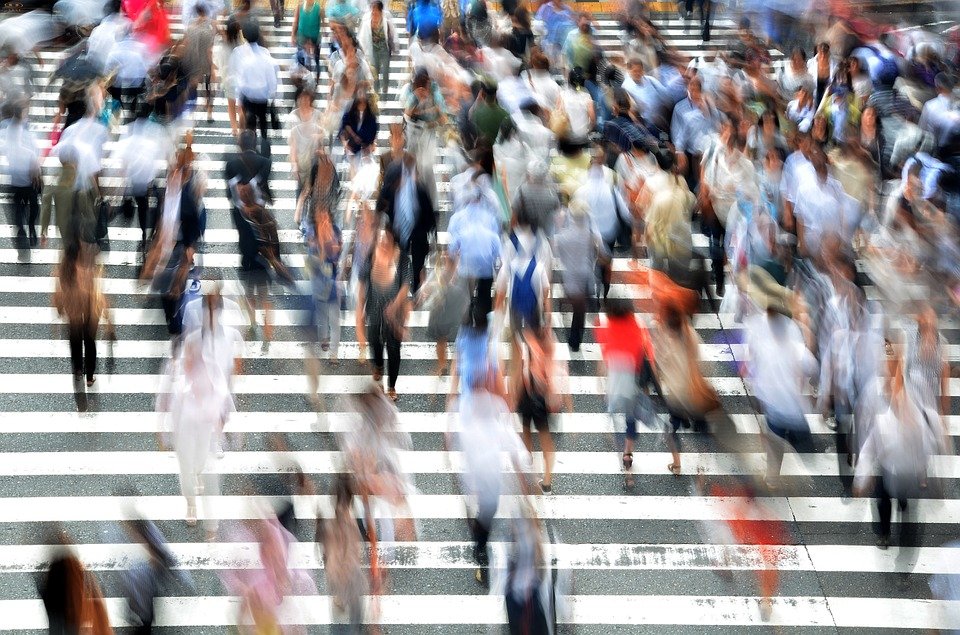 While he admitted he was initially "very, very pessimistic" about it, he is happy to see worldwide changes in attitude that will allow us to move forward.
"The Paris Agreement seemed at the time to be, at last, nations coming to their senses. It is true that President Trump doesn't go along with it and to what extent the United States is going to withdraw from it, we will see.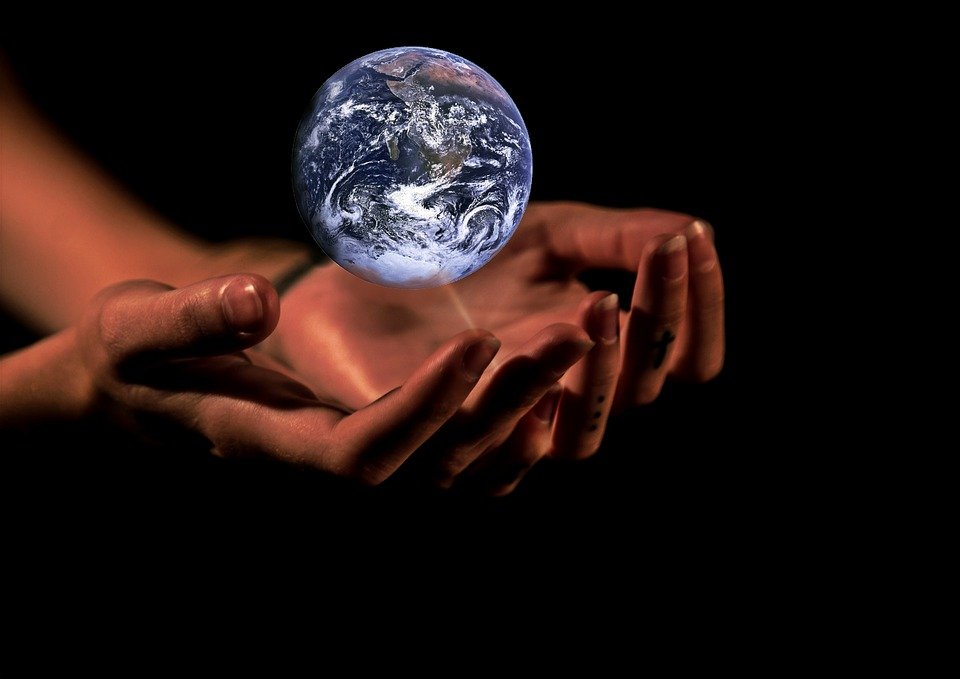 "My suspicion is that people will realize that actually the United States, that attitude, is outdated, it doesn't apply anymore, and I think that will be overcome," the environmentalist said.
What are your thoughts on the topics Sir David spoke about? Let us know in the comments and don't hesitate to SHARE this post on Facebook!
"Recommended Video –'5 Secret Footages Nasa Doesn't Want You To Watch!"

Enjoyed the article? Check out another interesting story below ▼
---

Share this story with your friends and family!
---