An officer was harshly criticized for using a taser gun to a man when the situation did not call up for it.
On June 29 (local time), British Daily Mail reported a video of a Pennsylvania police officer using excessive force that was taken by a person who witnessed the incident.
According to the police, Sean Williams, the man in the video, did not comply with the instructions given by the officer.
A video posted on Facebook shows a police officer instructing Williams to sit down on the pavement with his legs stretched forward.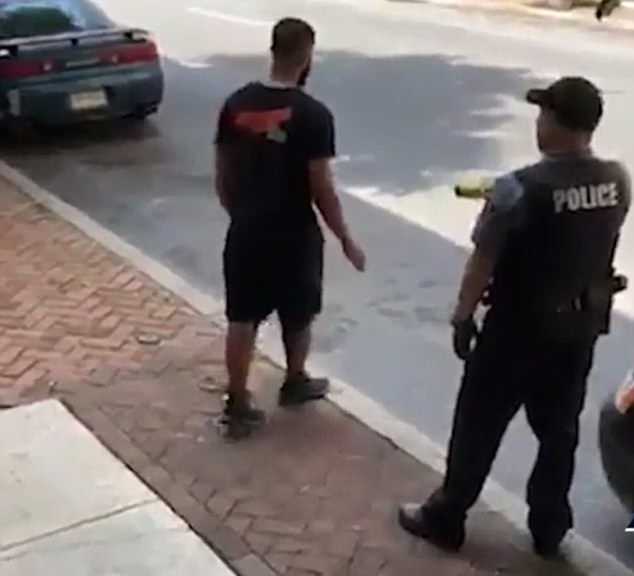 The police officer kept instructing the man to do as he told or a taser gun may be used against him.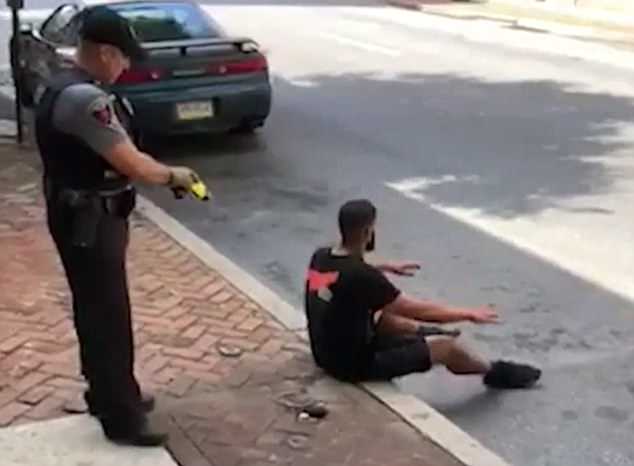 Williams, who was confused by the constant remark, put his foot back inside, and the police fired his taser gun.
Williams was not being a threat in any way, and he was not even looking at the direction of the officer.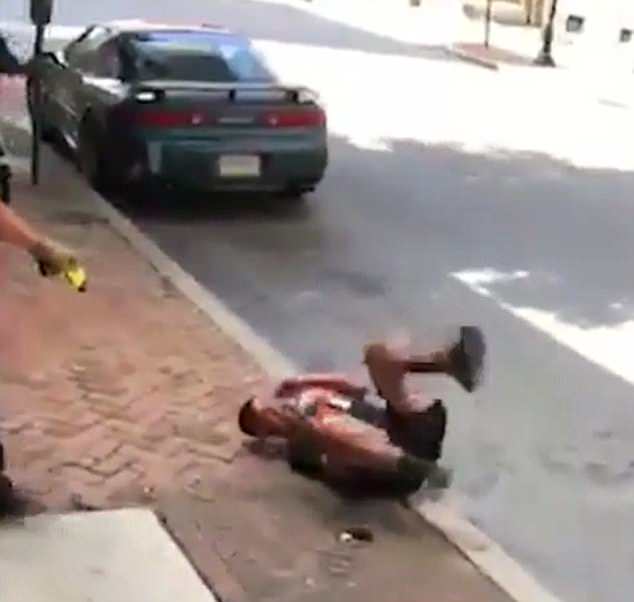 The man did not understand why he was shot with a taser gun and when he asked the officer for the reason, the officer simply told him that he didn't comply with the instructions given.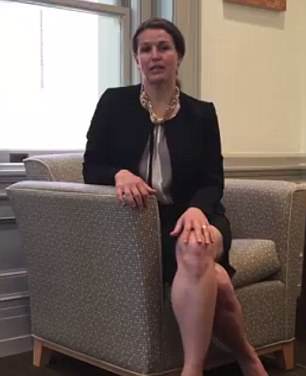 According to eyewitnesses, Williams has been arrested for various crimes before, and he had been acting strangely for the past few days.
Mayor Danene Sorace said, "After watching the video it was caused a deep anger and we see use of excessive force as a very serious issue," "We are investigating the use of excessive force taken by the particular officer."
Recommended Video!
"This Boy Was Arrested For Impersonation Of Police Officer"
Enjoyed the article? Check out another interesting story below ▼
---

Share this story with your friends and family!
---