A controversial copyright law that 'could kill off the web's user-generated content' such as reaction GIFs, quotes from online articles and music remixes has been approved by The European Parliament.
The rule, that intends to update copyright for the internet age, hands more power to companies to block their copyrighted content online.
This also allows companies to block user-generated content, such as online memes, reaction GIFs, quotes from online articles and music remixes.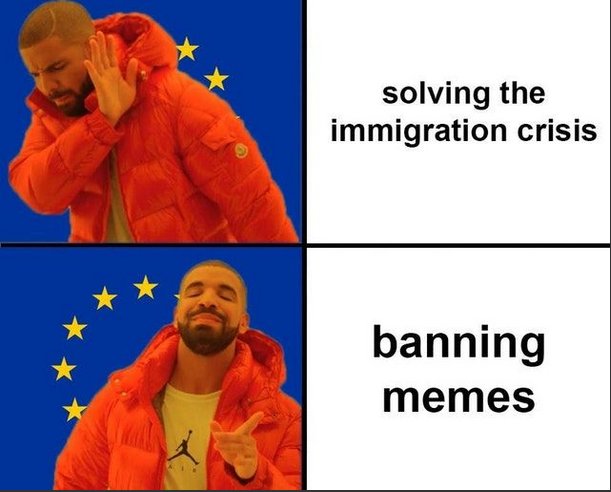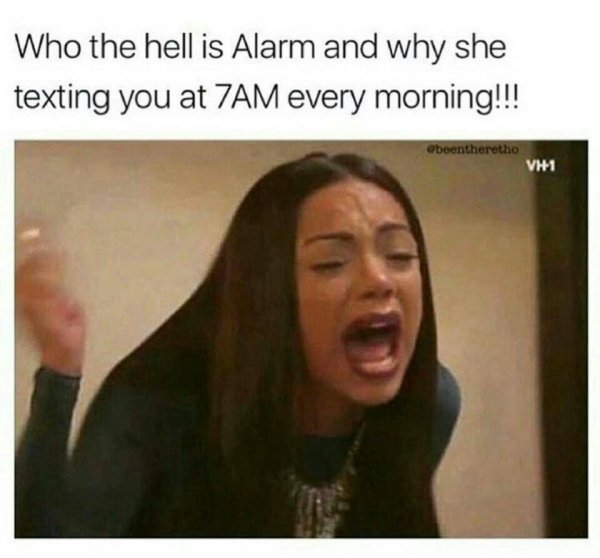 After months of talks, the controversial law was approved Wednesday by MEPs voting in Strasbourg, France with officials voted 438 in favor of the measures, 226 against, with 39 abstentions.
The law will force YouTube and Facebook to scan uploaded content to stop the unlicensed sharing of copyrighted material.
It can kill off the internet memes, reaction GIFs, music remixes, and other user-generated content that instantly go viral on the Internet and entertain people.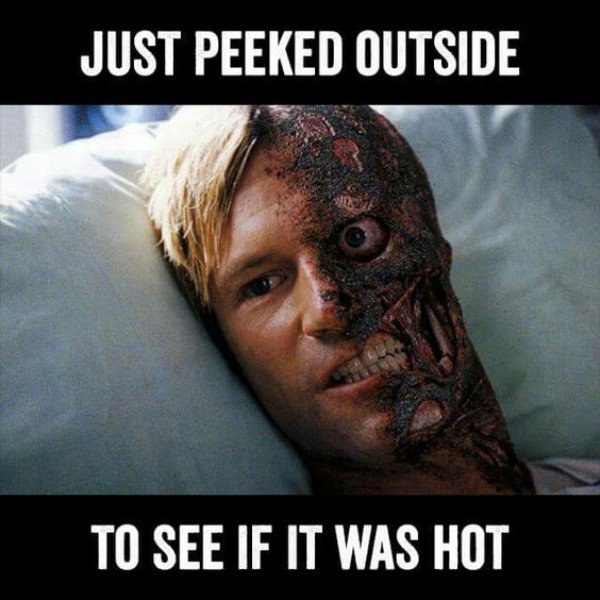 Speaking in June, Copyright 4 Creativity, a campaign against the proposed article, said:
'Should Article 13 of the Copyright Directive be adopted, it will impose widespread censorship of all the content you share online.'
In an open letter to the President of the European Parliament in June, 70 leading internet figures, including Sir Tim Berners-Lee, said that they didn't support article 13.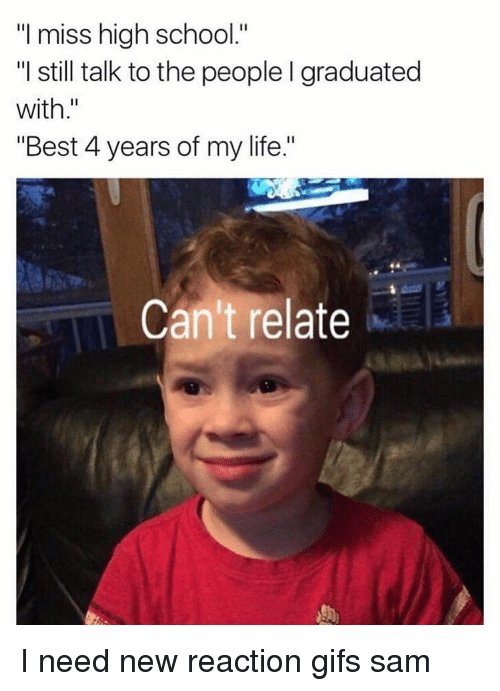 'We support the consideration of measures that would improve the ability for creators to receive fair remuneration for the use of their works online,' the open letter reads.'
'But we cannot support Article 13, which would mandate Internet platforms to embed an automated infrastructure for monitoring and censorship deep into their networks.'
"Recommended Video – Daughter Of Famous Rapper Snatches Her Dad's Phone And Launches It Over The Side Of The Yacht For Not Giving Attention To Her"
Enjoyed the article? Check out another interesting story below ▼
---

Share this story with your friends and family!
---