A pair of elderly German men escaped their nursing home in northern Germany on Friday night to go to a heavy metal music festival.
Staff immediately raised the alarm when they discovered that the men were missing.
The police searched for the two elderly men, who were then found around 3 am 'disoriented and dazed' in the grounds of Wacken Open Air, the world's biggest heavy metal festival.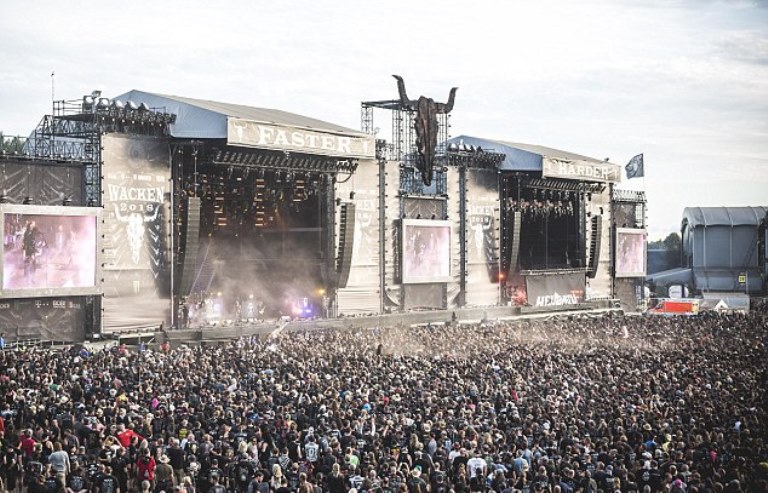 The men refused to leave the area but after talking with police, they eventually agreed to leave in the taxi. The two had to be taken back to the nursing home in a cab with a patrol car following.
Police spokeswoman Merle Neufeld said: "They obviously liked the metal festival.
The care home quickly organized a return transport after police picked them up."
It was also reported that alcohol "had contributed to their helpless situation."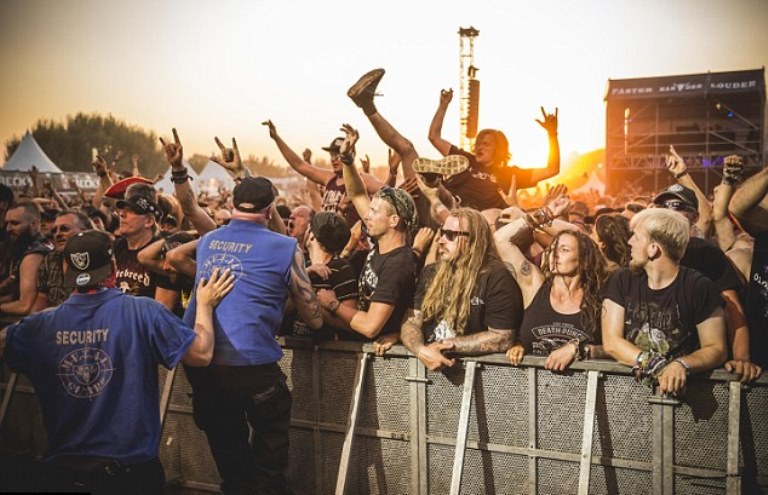 A spokesperson for the festival didn't know if the two men had purchased tickets to the event.
The Wacken Open Air festival is the biggest heavy metal in the world and attracts over 75,000 people every year.
Started on August 2 and ended on August 4, organizers arranged for a 7km pipeline to provide thousands of liters of beers, avoiding the need for large trucks that could cause traffic and wreck the ground.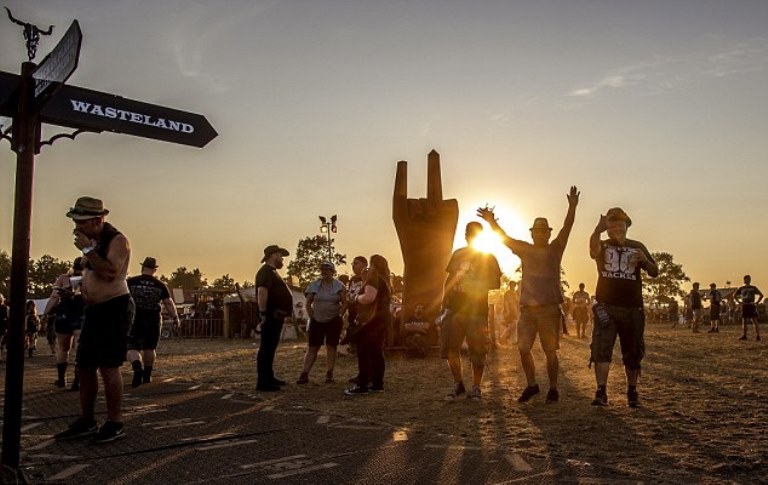 The 29th edition was fully sold-out. Artists performing at the year's festival included Hatebreed, Danzig, and Judas Priest.
The festival is also notorious for its mud, but this year there were warnings of dust storms and wildfires as the heatwave around Europe continues.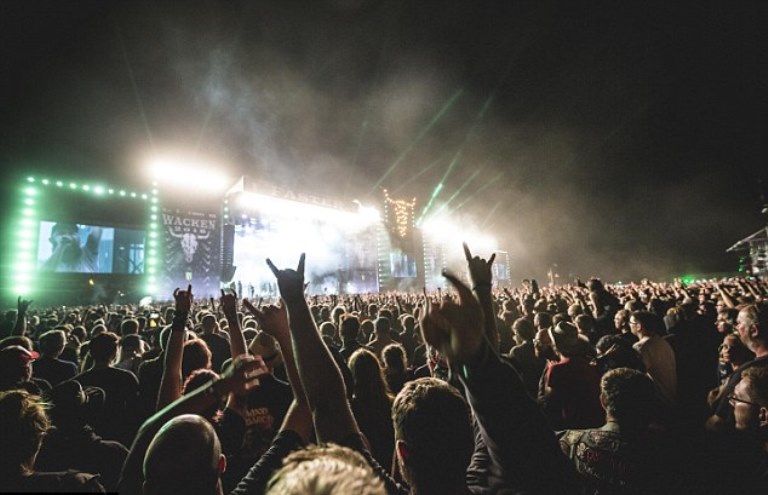 Update: New reports say that the two men were not elderly and didn't go to Wacken Open Air. They were aged 58 and 59 and escaped their nursing home to attend another party in Wacken which is also near the biggest festival.
What are your thoughts on this? Do you agree that you're never too old for festivals and parties? Let us know in the comments section below!
"Recommended Video –"84-Year-Old Man Takes Make-up Lessons For His Wife Who Is Losing Her Sight"
Enjoyed the article? Check out another interesting story below ▼
---

Share this story with your friends and family!
---