Egypt has been known for its pharaohs, mummies, and pyramids. The Egyptian civilization has been a case study for many historians. The archaeologists keep digging up places to find remains of the civilization that can lead to some discovery about the lives of the people back then.
Recently, people found a 3000-year-old statue in a slum in Cairo. The statue was of the most powerful ruler to have ever lived in Egypt – Pharaoh Ramses II.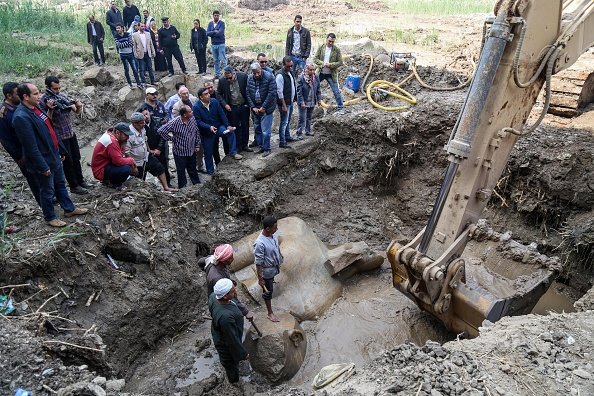 People found this 26-foot statue submerged in the groundwater in the vicinity of the temple devoted to Pharaoh Ramses II. This temple is located in Cairo and in ancient times, people called it as Heliopolis.
Khaled al-Anani, the antiquities minister said that he came to know about the issue last Tuesday. People told him about a 'big discovery' of a quartzite statue. The colossus of the king – Ramses II ruled Egypt from 1279 BCE to 1213 BCE, which was supposed to be the Nineteenth Dynasty.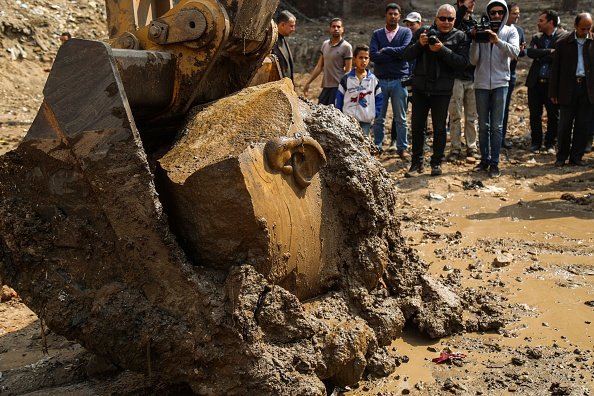 They found the 'bust' of the statue followed by the lower part of the head. Once they removed the head, they found the crown along with the right ear and also a portion of the right eye.
The discovery was made in the working-class area of Matariya. The archaeologists and the local officials worked together to pull out the statue from the water.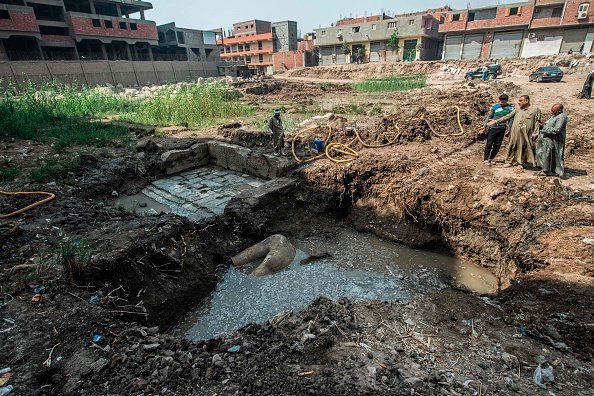 Also, the archaeologists claim that the statue is of Ramses II since he was the one who found the Sun temple.
According to Egyptian civilization's beliefs, Heliopolis was the city of the Sun God. According to the pharaonic belief, the Sun God created the world in the city of Heliopolis.
He was the one to build everything in this city including obelisks, temples, statues, etc. Since the Sun God lived in this city, the king never lived in Heliopolis.
With more discoveries, we'll find more about the ancient Egyptian civilization.
Don't forget to ▼LIKE US▼ for more inspirational stories!
Enjoyed the article? Check out another interesting story below ▼
---

Share this story with your friends and family!
---