Don Gorske is a 64-year-old Wisconsin man also known as the 'Big Mac Daddy.' Recently, he made it into the news by eating his 30,000th Big Mac.
You heard that right. Don has been a fan of Big Macs ever since 1972 when he first sunk his teeth into the juicy burger. Since then, for 46 years, his OCD has made him collect receipts of the meals he finished.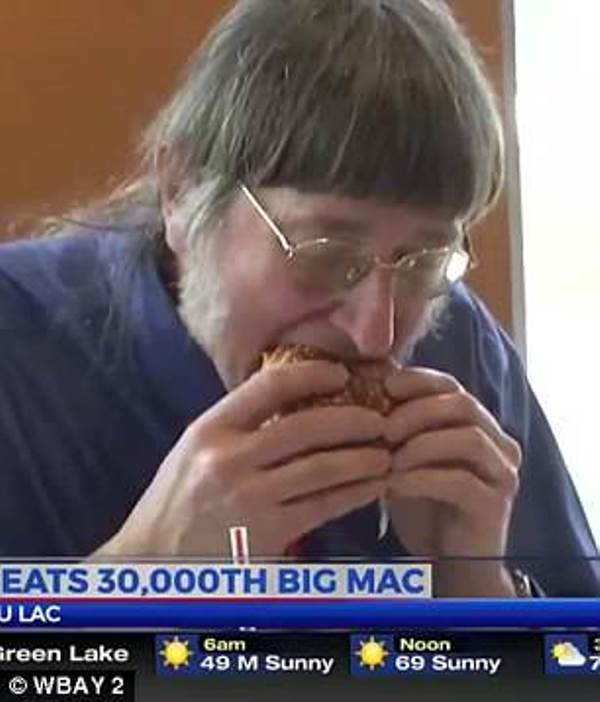 On Friday, May 4, however, he was celebrating an extraordinary milestone. His 30,000th burger indicates that he is most likely the world champion in eating Big Macs. For that reason, he has even been approached and recognized by the Guinness Book Of World Records.
According to Gorske, a retired prison guard, 90% of his diet consists of Big Macs. While, surprisingly, his blood pressure and cholesterol are still normal, he obviously keeps his calorie intake as he remains as slim as ever.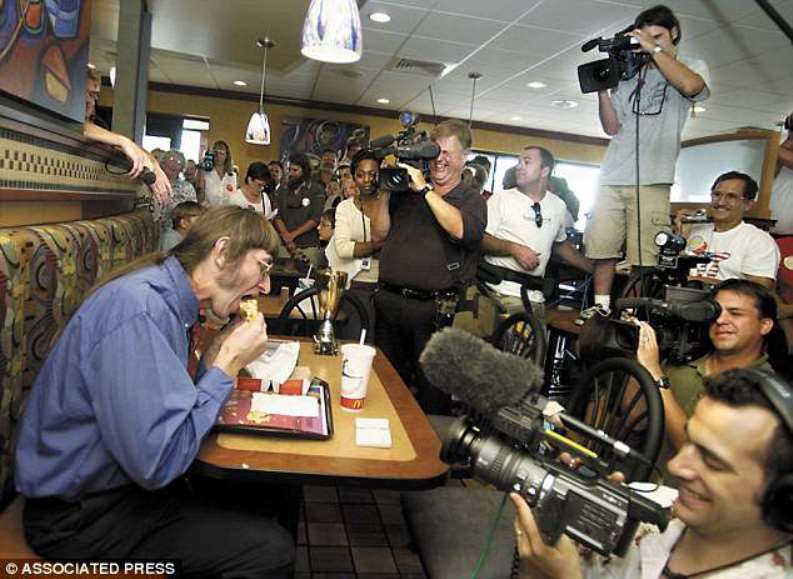 "If I go for 40,000, that'll take me another 14 years or whatever like that. I don't think people celebrate 35,000 at all, so we're probably looking at 14 more years down the road, and I'll be 78 years old then! So we'll have to see how I'm doing then, you know?" Don said.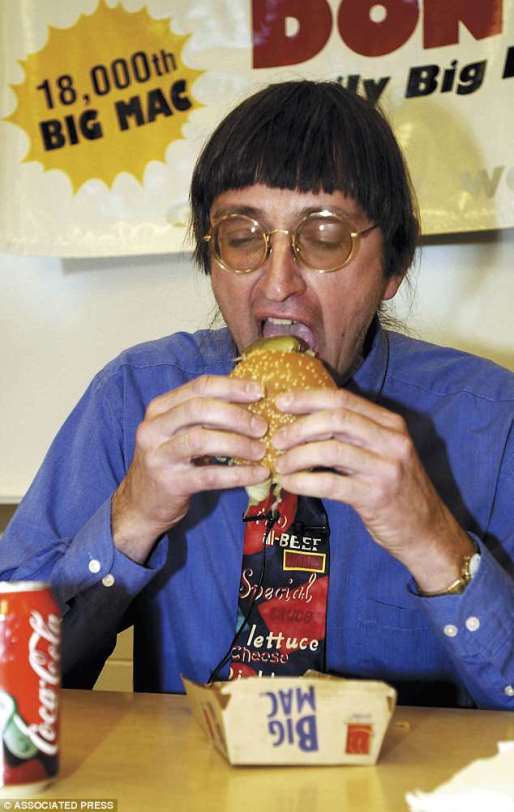 According to McDonald's, each Big Mac consists of three slices of bread, two 1.6 oz. beef patties, lettuce, American cheese, onions, pickles, and a unique sauce. All this together amounts to 540 calories per Big Mac.
While the prices of the dish were jumping all the way from $0.75 to $3.57, eating Big Macs for four decades was calculated to cost him around $80,000.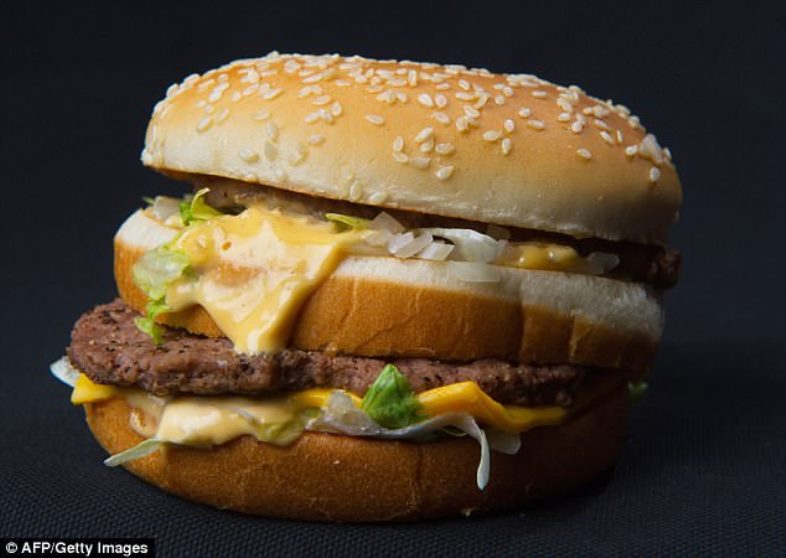 "A person like me, I just don't change too much. It's pretty much two Big Macs a day," Don said after reaching the 25,000 count in 2011. He even keeps reserves in his freezer in case of emergency.
What do you think of Don's addiction to Big Macs? What's your favorite food that you just wouldn't feel the same without? Let us know in the comments below and make sure to SHARE this post!
Recommended Video!
"This Restaurant Sells Burgers With A Tarantula On Top"
Enjoyed the article? Check out another interesting story below ▼
---

Share this story with your friends and family!
---