Oats are rich in soluble fibers which help in lowering cholesterol levels. These soluble fibers help increase intestinal transit time and reduce glucose absorption. Oats also contain beta glucan which is a lipid-lowering agent. A very healthy breakfast option – you can spruce your oats with fruits and crunchy nuts." Be it a quick fix for hunger pangs, a light, and hearty evening snack or the much-needed energy to carry you through your hectic morning; oats are the one superfood that can easily fit itself to suit your needs.
Protein-packed, full of fiber and low in fat, oats are designed to boost your energy levels and help you lead a healthy lifestyle.
Oatmeal can prove one of the best options you can choose because of its high level of proteins, vitamins, carbohydrates, and nutrients. Let's check out these ways oatmeal can benefit our body:
1. Prevents colorectal cancer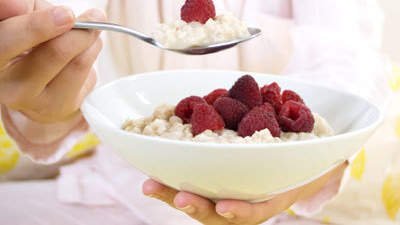 Many studies show that daily consumption of oats decreases the risk of colorectal cancer.
2. Lowers cholesterol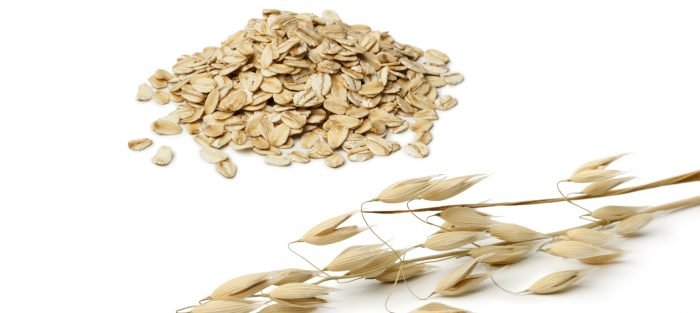 Oats is a low-calorie food which slows digestion and makes you feel full longer.  One of these fibers is β-glucan, a gel-forming fiber, which lowers the body's cholesterol levels.
3. Weight loss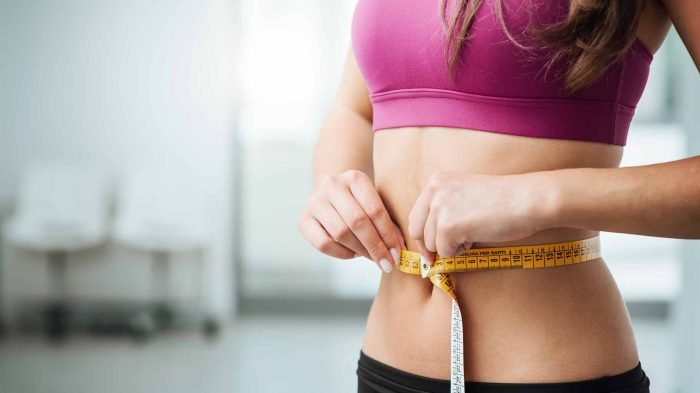 Oatmeal is always good for reducing weight. Cholecystokinin, a hunger-fighting hormone, is increased when you eat the oatmeal.
4.  Gives you more energy

Oats are rich in carbohydrate, which provides energy to the body. If you want to feel full with the little amount of food, oatmeal would be the best choice because oatmeal is consists of grain, one form of carbohydrate, it causes enzymes to leave in your gastrin longer and leave you feeling full.
In addition to carbohydrates, it also contains Vitamin B and Vitamin E, which makes your immune system much stronger.
5. Contains lots of protein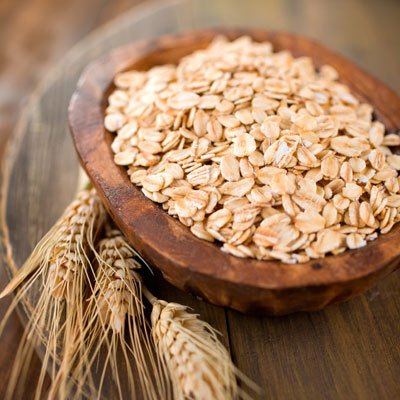 One serving (about 8 tablespoons) of oatmeal gives you 15 percent of your recommended daily intake of protein. Perfect if you're trying to eat a little less meat.
6.  Contains lots of antioxidants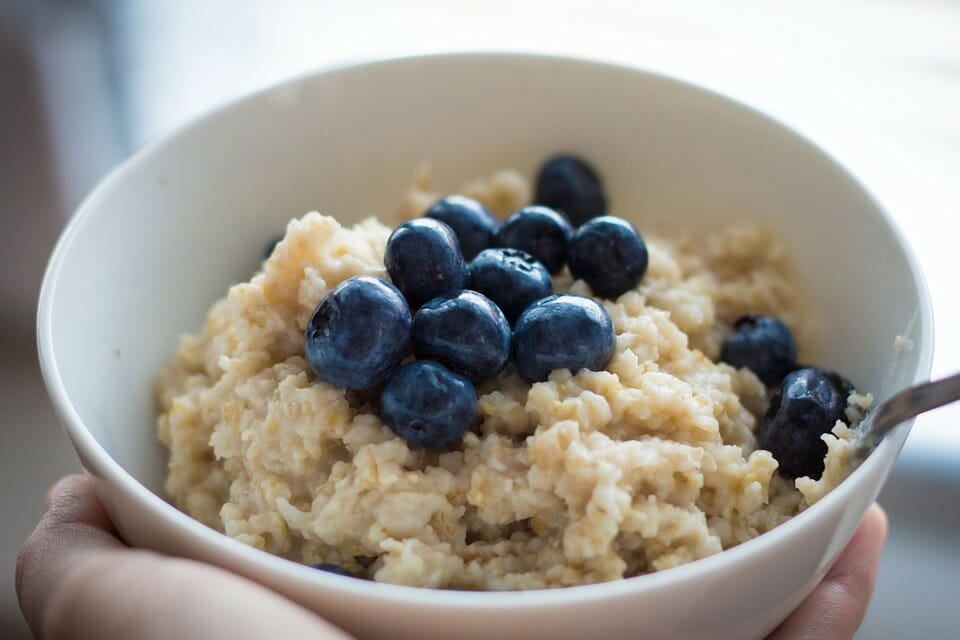 The antioxidants present in oats are beneficial for heart disease and the dietary fibers help lower the bad cholesterol without affecting the good cholesterol. Thus, oats help reduce your cholesterol levels and keep your heart healthy. It is a key food item that has proven to be good for the heart.
7.  Good for your skin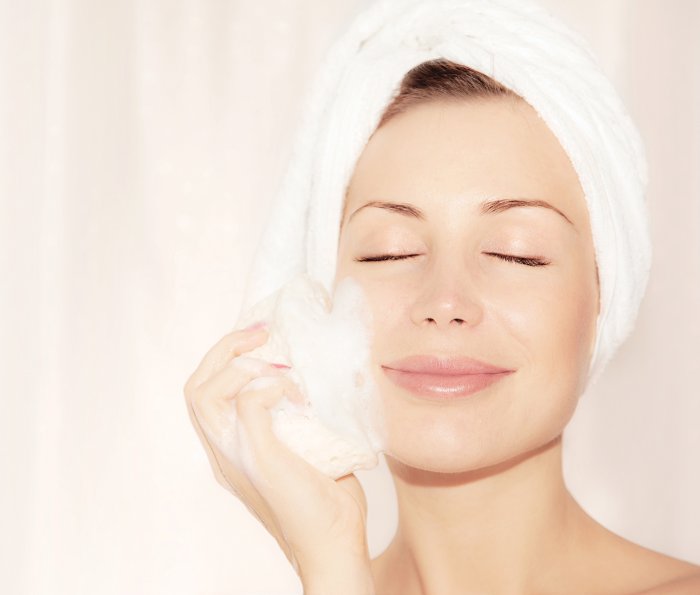 Oats have been used as a soothing agent to relieve itch and irritation while also providing an array of benefits for the skin.
Oats are already present in most skin care products and can help with inflammatory skin conditions. Researchers say that it is also good for skin conditions such as eczema and skin irritation.
8.  Good for digestion
You probably already know that fiber is good for digestion. WebMD recommends that we eat 25-35 grams of fiber per day.
A portion of porridge contains 1/5 part of your daily intake. If you start the day with a portion of porridge, you are already on the right track!
The fibers help keep your intestines running well and prevent constipation, plus they keep you feeling full longer.
So next time if you are looking for a breakfast option with a host of health benefits, look no further than a bowl of oats that has a positive impact, both on our health and skin.
Share this healthy article with your friends and family.
Follow

@smalljoys_of_life
Enjoyed the article? Check out another interesting story below ▼
---

Share this story with your friends and family!
---