Everyone knows the value of a relaxing massage. Whether you just ended a hard workout or are just wrapping up a particularly stressful day, a massage calms both mind and body and gets you ready to face the world again the next day.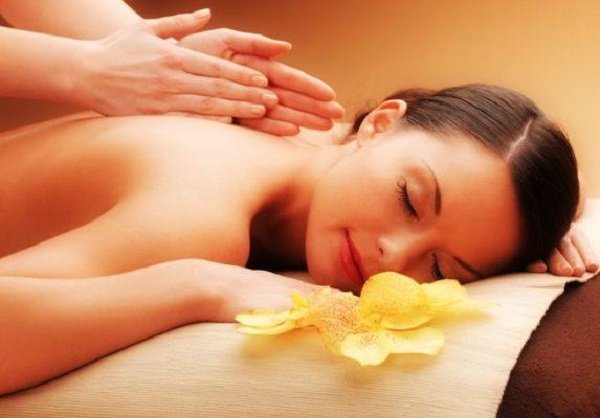 However, a visit to the spa might not always be feasible due to scheduling conflicts or budgetary constraints. But all is not lost because you can still experience most of the benefits of massage with this simple 3-step neck and shoulder massage.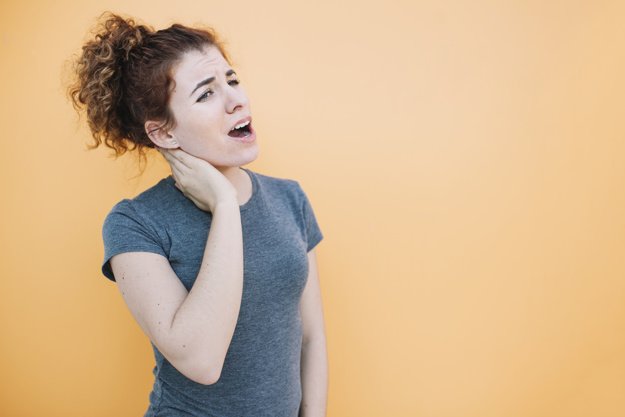 The beauty of this technique is that you don't need any special equipment like a massage bed. With some massage oil and a pair of willing hands, you're all set. It's very space-saving so it can even be performed in the office if you need to and only takes a few minutes!
Why the neck and shoulders, you may ask? That's because we hold most of our tension in the neck and shoulders, so by relaxing these areas the rest of the body tends to follow and you will find your mind calming down as well.
The only drawback is that the massage needs to be performed by a partner. But if you're willing to do a tit-for-tat exchange then you'll both get to enjoy this wonderful massage.
Watch the video below to see how to exactly execute these steps.
Video Credit: NTD Inspired Life
Here's what you do:
1. Start by pressing and sliding the hands down the shoulders. Make sure to gently knead the trapezius muscles and the muscles around the spine.
2. Next, start on the neck. Gently press upwards on the neck muscles on either side of the spine.
3. Finally, start pushing on pressure points at the side of the spine going downwards starting from the C7 area (the protruding knob at the base of the neck). These points follow the locations of some acupuncture points and help release any stuck up energy on the back and neck.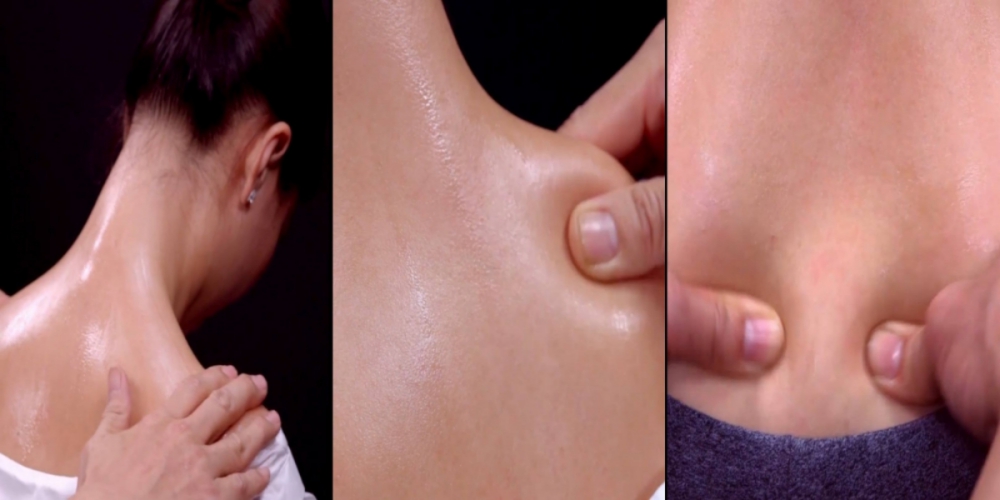 Image Credit: Facebook
Of course, if you have any pre-existing condition like high blood pressure, a neck injury, etc. then make sure to consult your doctor first before having these techniques done on you.
"Recommended Video – Simple Face Yoga To Get Rid Of Your Wrinkles!"
Enjoyed the article? Check out another interesting story below ▼
---

Share this story with your friends and family!
---