High blood sugar is quite damaging to one's body. It affects your blood vessels, internal organs, and your nerves. Left unchecked for long enough, more serious health issues such as diabetes, high blood pressure, and kidney failure could happen.
Given the gravity of the issue, it's important to always be aware of what signs your body may be giving you that indicates that you may have high blood sugar levels.
In order to help raise awareness, here are a couple of warning signs that you should look out for. Taken individually, some of them may not amount to much or they could be pointing towards a different issue. But if they're happening at the same time, it's time to consult your doctor.
1. Excessive Thirst: When your blood sugar levels are high, the kidneys try to get rid of the excess glucose that the body can't absorb by producing more urine. Your body gets dehydrated hence it keeps sending signals for you to drink water.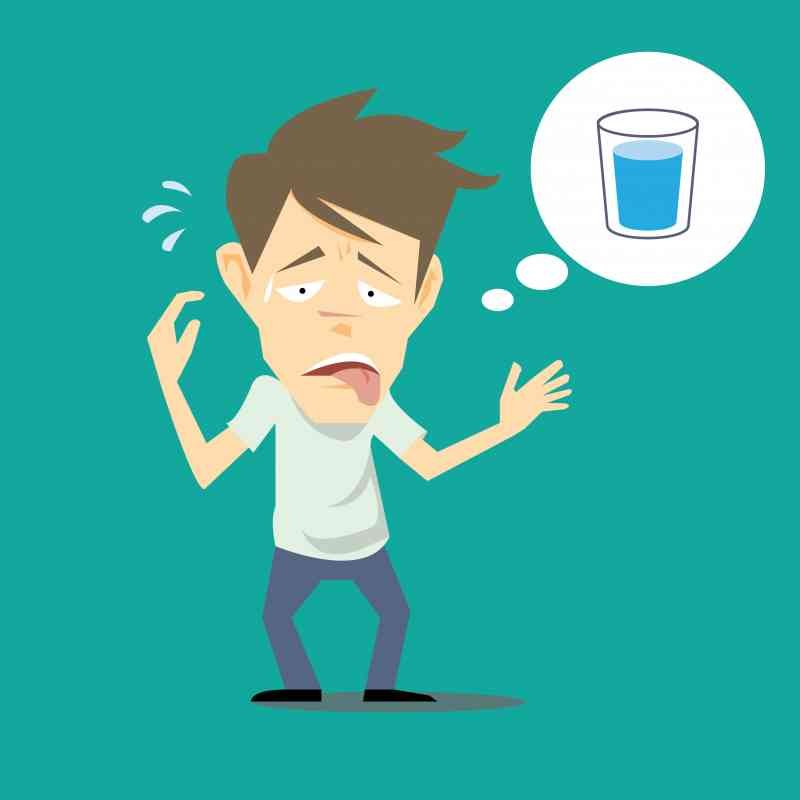 2. Heightened Appetite: If you have a constant urge to keep gorging on food, then your blood sugar levels might be high. This happens when glucose is unable to enter the cells due to lack of insulin or from insulin resistance. Since the cells can't absorb glucose, the body thinks that it lacks energy and sends signals that it needs more fuel (i.e. you're constantly hungry).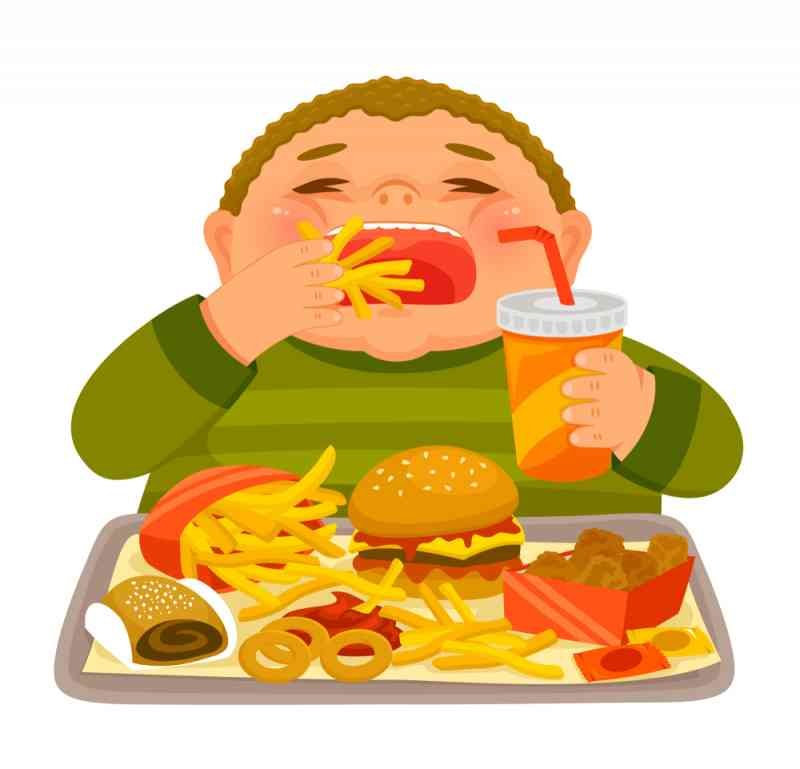 3. Frequent Urination: This is related to the symptom of always being thirsty. As mentioned earlier, the kidneys try to get rid of excess glucose by making you pee it away. So if you're constantly taking pee breaks, try to have your blood sugar levels looked at. Take note that there may be other reasons for the constant trips to the bathroom such as excessive consumption of diuretics, so don't immediately panic and just see a doctor to be safe.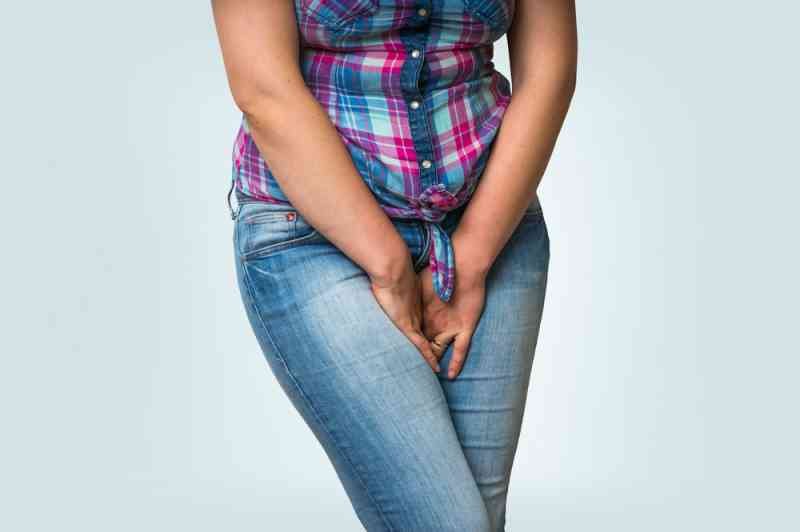 4. Constant Tiredness: Although sugar is associated with a boost in energy, the fact that the body is unable to make use of the glucose that is in the blood means that you will constantly feel fatigued and be lacking in energy.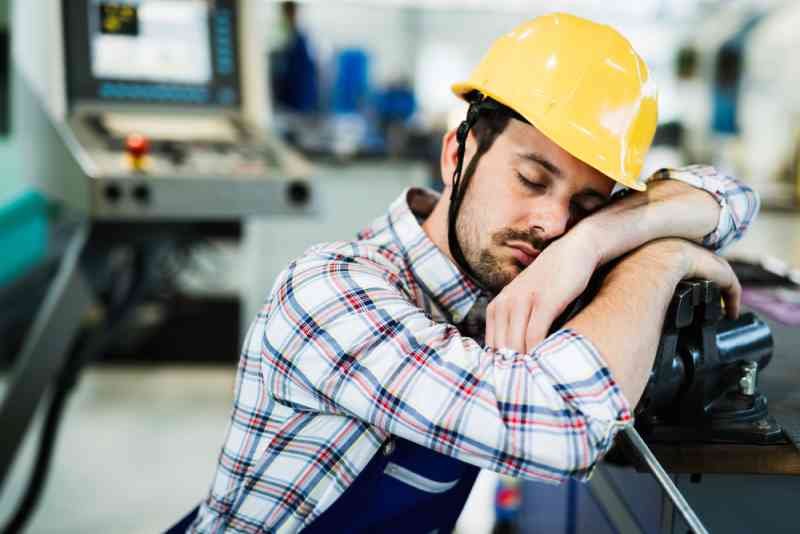 5. Blurred Eyesight: High blood sugar levels can cause the lenses in the eyes to swell. This, in turn, leads to blurry vision. This situation is often temporary but it's best to consult a doctor.
6. Skin Dryness: High blood sugar levels can cause nerve damage that can lead to a loss of fluids that ultimately results in dry skin. This condition is often due to long-term increased levels of blood sugar.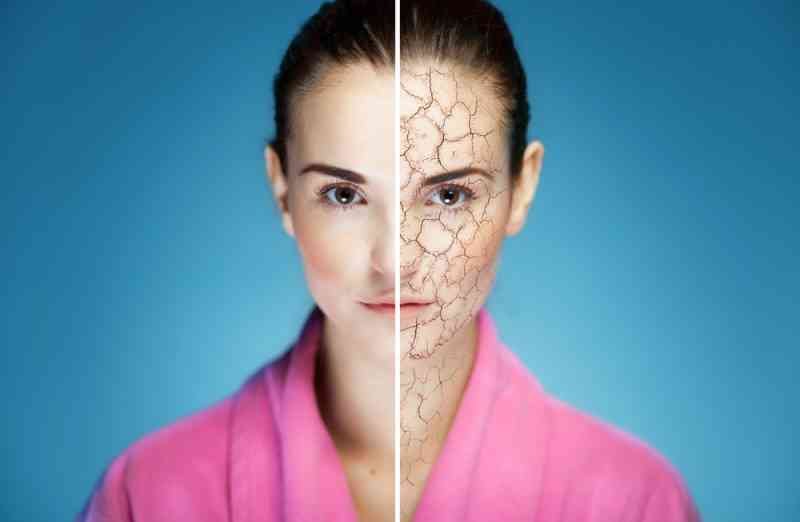 7. Erectile Dysfunction: As mentioned before, high blood sugar levels affect the nerves and blood vessels. This means that the blood flow needed for a proper erection can get disrupted.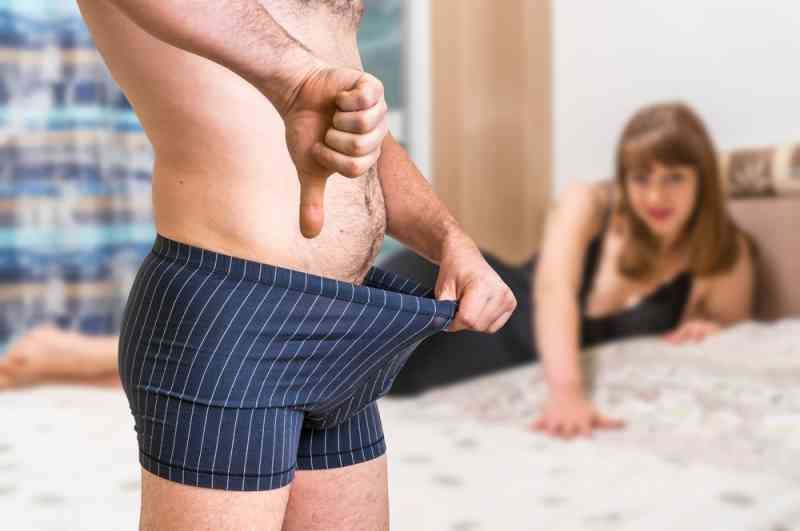 8. Increased Weight: If your body is insulin-resistant, then glucose cannot be absorbed by your cells to be converted into energy. What the kidney cannot expel through urine is then stored as fat, resulting in weight gain.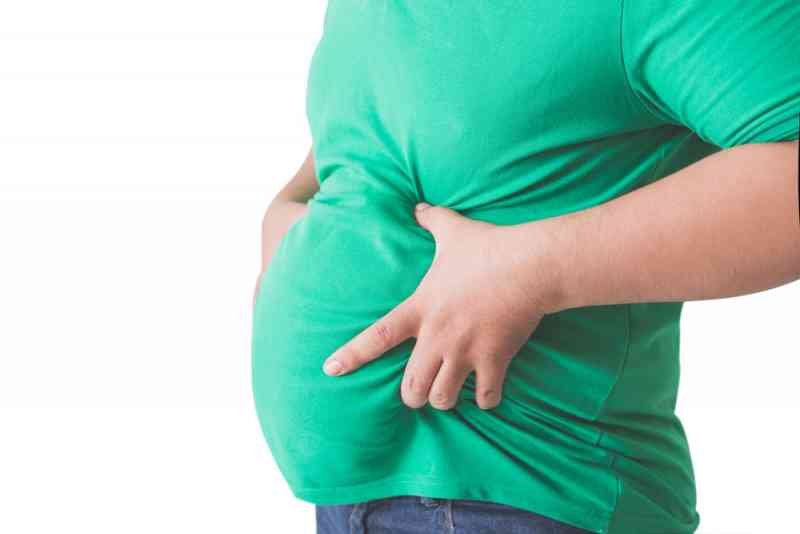 In the face of all these signs and symptoms, it's worthwhile to note that high blood sugar levels are often caused by lifestyle factors. This means by simply changing our lifestyle we can already take a huge step towards remaining healthy. Being under a lot of stress can also contribute to increased blood sugar levels due to the release of stress hormones.
Unsurprisingly, a healthy diet and getting enough exercise are the two biggest factors that will help you control your blood sugar levels. Exercise is a great way to improve your mood and manage any stress that you may be feeling.
But please take note that the signs listed here are only meant to raise your awareness. They are not meant to replace the services of a competent and fully qualified health professional. For example, some of the signs here are also present for the common cold. So if you're in doubt, see your doctor!
"Recommended Video – Coca Cola vs Coke Zero Boiling Experiment Shows Some Disturbing Results About Sugar Level"
Follow

@smalljoys_of_life
Enjoyed the article? Check out another interesting story below ▼
---

Share this story with your friends and family!
---