New studies reveal that women may be experiencing early signs of ovarian cancer without even knowing it. According to research completed by The Target Ovarian Cancer, it was found that instead of visiting a doctor after feeling symptoms like fullness and bloating, most women simply choose to change their diets.
Making dietary changes without knowing the underlying cause can make the condition worse, especially when prompt treatment is required. For instance, removing gluten from their diets or switching to probiotic yogurts can put women at risk. That's because persistent bloating is one of the early signs of ovarian cancer.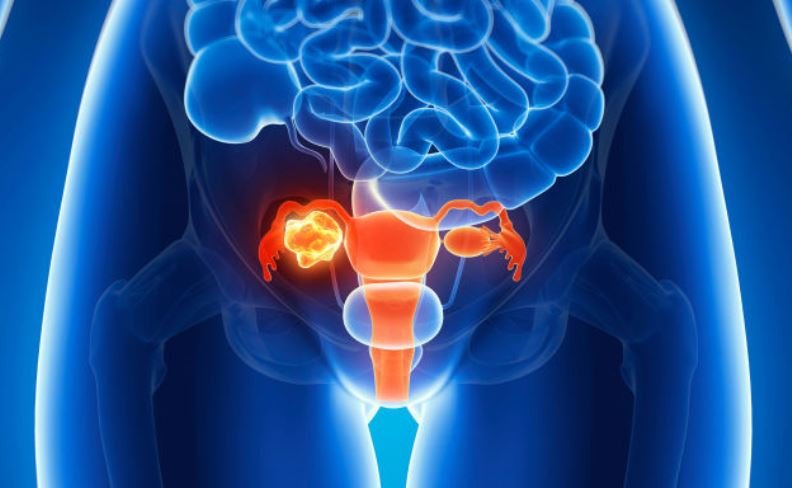 NetDoctor
The symptoms of ovarian cancer include a bloated stomach, continued feeling of fullness, stomach pain, and frequent urination.
The study found that 50 percent of women who noticed these symptoms decided to change their diets and try self-medication. They often consume drinks such as peppermint tea or cut out certain foods such as dairy and gluten.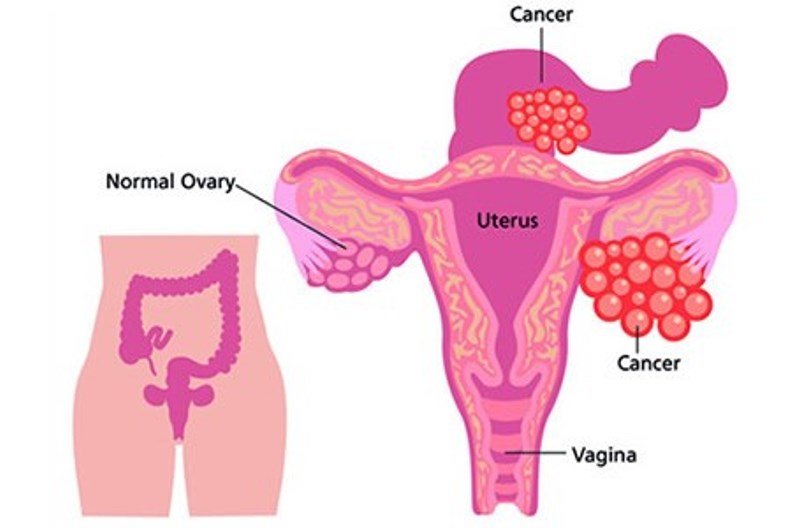 TheChristie
Only 34 percent of women said they would visit their physicians to discuss persistent bloating. Also, women over age 55 have a higher risk of developing ovarian cancer. But the study showed that they were more likely to check their symptoms online instead of visiting a doctor.
After publishing the results online, one woman shared the story of her mother, who had thought her symptoms of ovarian cancer had been urinary tract infections or irritable bowel syndrome.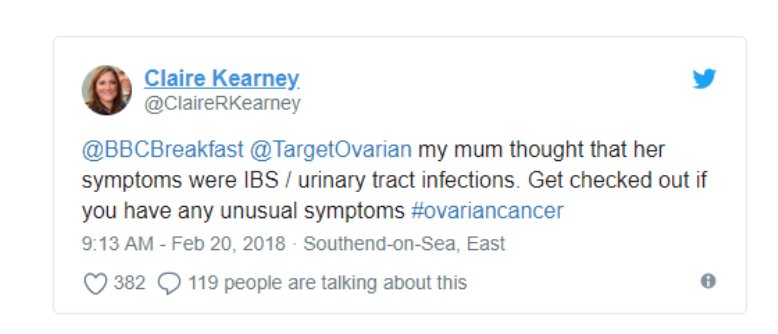 The study published online is meant to raise awareness for ovarian cancer. According to the American Cancer Society, ovarian cancer is the fifth-ranking cause of death among women. It is the sixth common cancer among British women.
Survival rates are low as three-quarters of women are only diagnosed once cancer has spread to other areas of the body.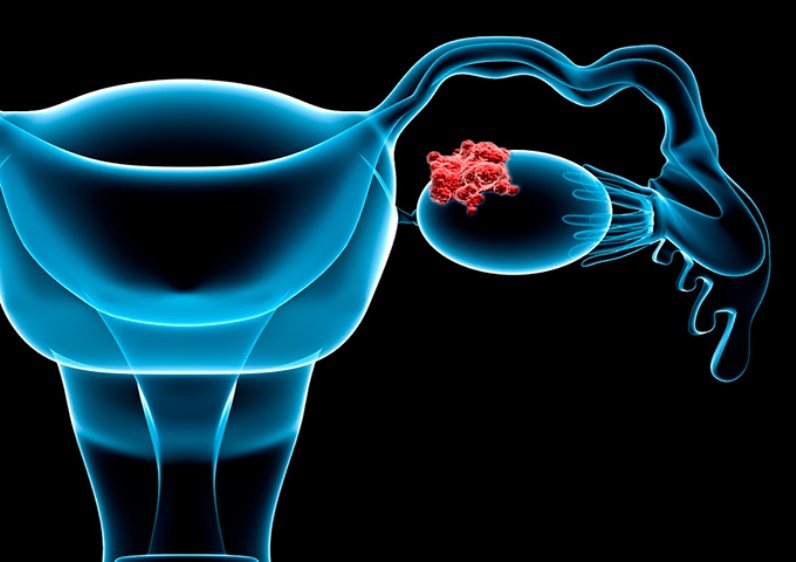 Bookinghealth
This is because of its symptoms are often mistaken for irritable bowel syndrome and bloating.
Previous studies also revealed that only 1 out of 5 women can identify persistent bloating as a sign of ovarian cancer, which health professionals have described as alarming.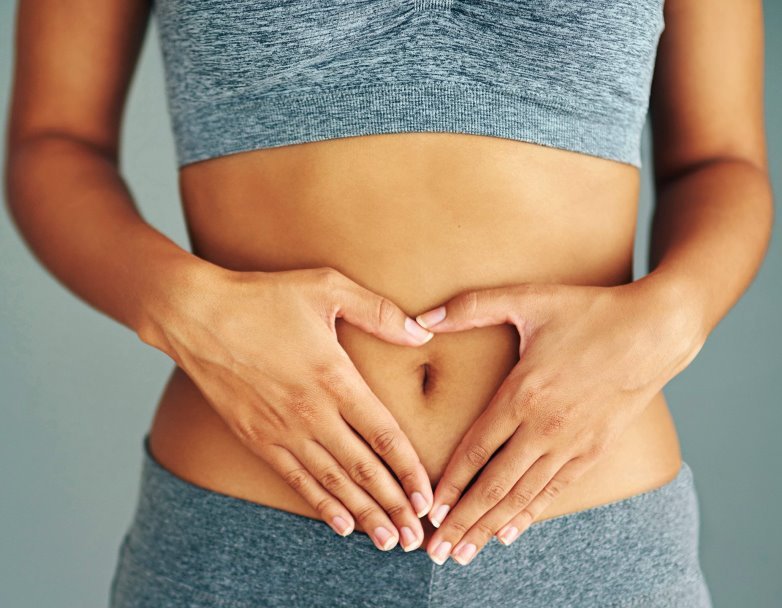 Reader's Digest
Share this info with your family and friends to help raise awareness for ovarian cancer!
Enjoyed the article? Check out another interesting story below ▼
---

Share this story with your friends and family!
---