We all love winter, for it comes with Christmas, frosty mornings and toasty mugs. But for some people winter can be a headache especially when there is colds, the flu, coughs and sniffles everywhere. Although these things can be bearable to an extent, what hurts most is the 'earaches'.
No doubt there are medicines that can help you relieve the pain, but the time for the pills to show the effect is quite long and during that time, not only kids suffer but the parents also have to stay awake with them to comfort them.
But don't worry, there is one very useful and DIY home remedy that will help your kids ease the pain in a few minutes. This trick is shared by a super-mom on Facebook and has been appreciated by thousands of people after they used this trick and it worked out.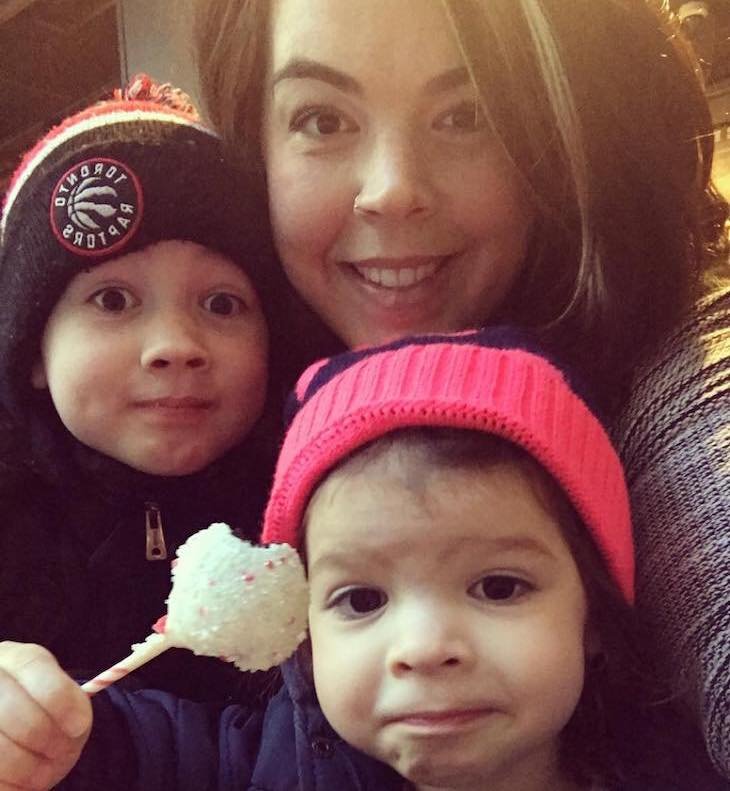 Echo wrote on Facebook that this trick was used by her grandparents who adopted this from their forefathers. She says that she is shocked that why the world doesn't know this trick until now.
Echo says that his son often used to have an earache but this trick has proven to be the most useful one in helping him feeling relieved and sleep well. According to her, here is how the remedy works.
"1. Take a face cloth and heat it up in water as hot as your hands can stand, and ring the water out.
2. Place the hot wet face cloth in a mug.
3. Place mug in the microwave for 20 seconds until the cup is warm and cloth is burning hot.
4. Place the open end of the mug on your child's head, around the ear- being careful the hot cloth does not touch your child's ear."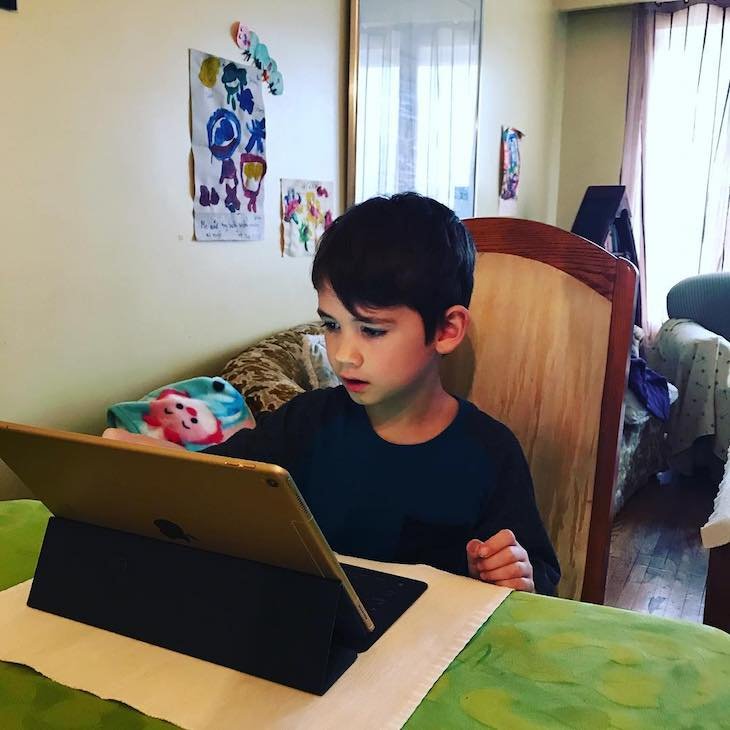 Echo says that every time her son was in pain, once she used to put the cup over his ear, the pain and pressure was gone in a few minutes and her son could have a sound sleep the whole night.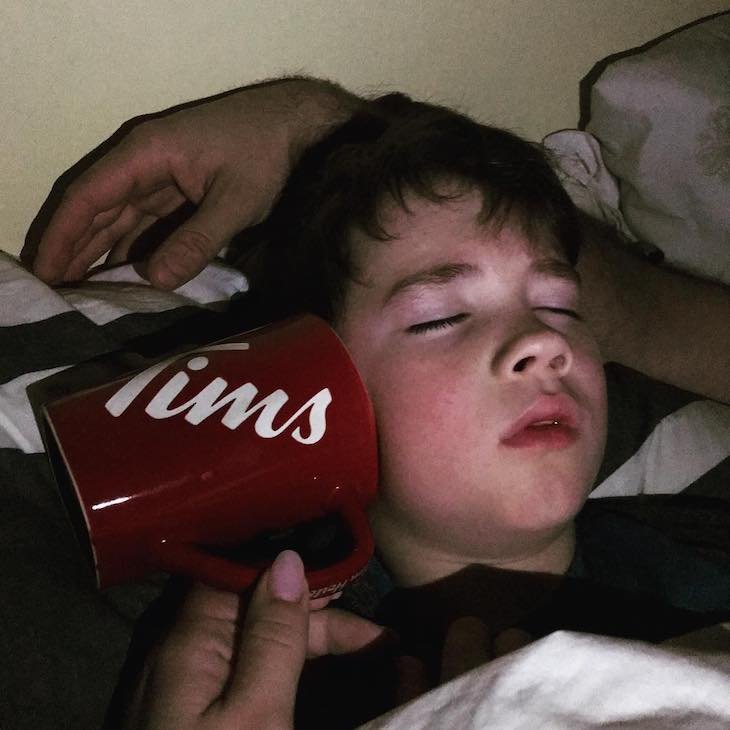 Let us know if you think this trick will work. Also, don't forget to SHARE the article with your loved ones to let them know about this useful remedy.
Recommended Video
"13 Simple DIY Car Cleaning Hacks To Keep the Inside and Outside Of Your Car Spotless"
Enjoyed the article? Check out another interesting story below ▼
---

Share this story with your friends and family!
---