Those people are an inspiration who have dedicated their whole life helping others. We may have come across certain individuals, and it makes us happy.
There is nothing we can do for them because they don't help others for rewards. But of course, we can do something for them if it is their final wish.
Sidney Shearing has dedicated his entire life to the service of others, and all he wanted in return was a proper military send-off.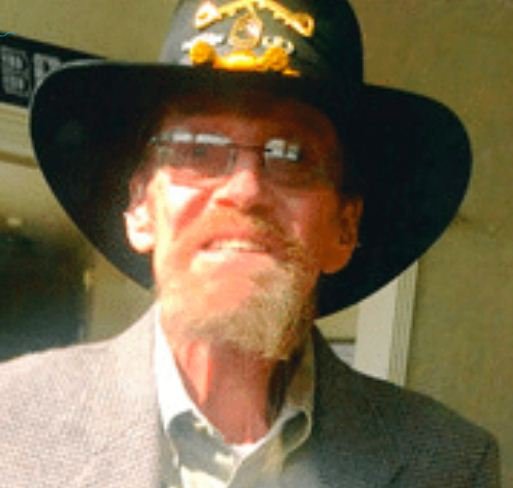 Since childhood, Sidney was a helpful human being. He never backed off from helping others. His fondness for the armed forces made him join the army.
Sidney served for 20 long years before retiring and his time in the army could create lifetime worth of stories full of adventures.
He traveled the globe serving his country. From Germany to Hawaii, two tours in Vietnam along with two combat tours in the Dominican Republic. His entire career as an army official was filled with adventures. Throughout his military career, Sidney earned several honors and awards including the Presidential Unit Citation, the Air Medal, and the Bronze Star.
After two decades of serving in the army, he was retired, but his nature of helping others was still in him. After retiring from the army, Sydney served as a cardiovascular technician for the next 20 years before his time finally came.
He was getting old and it could be seen in his health. After numerous visits to the hospital, he realized that his end is near. Planning ahead, he proposed his last request.
He wanted his name to be called at the time when he takes his final breath. That is, he wanted a 'military send-off from Saint Francis.'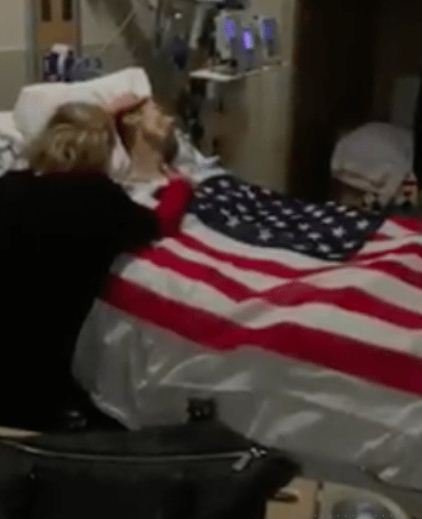 Sidney's nurse, Sergio made sure that his last wish is fulfilled. Sergio was himself a sergeant, and he was happy to fulfill Sidney's last wish.
Sergio, with the help of Sidney's family, was able to complete the task. At 72, Sidney Shearing passed away in a hospital bed. He was a loving man and was sincerely loved by his friends and family.
When Sidney took his last breath, as promised, Sergio laid the American flag over his body. Sidney's sister Jeanne recorded the whole moment.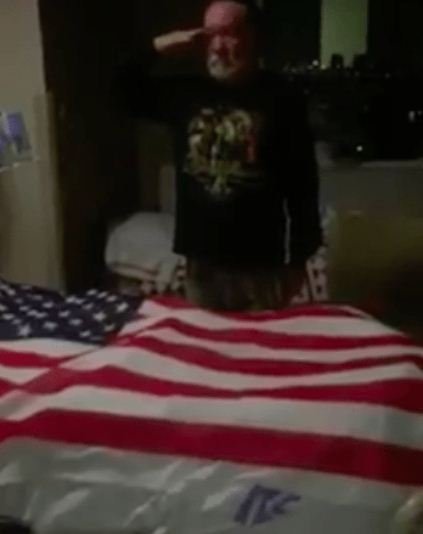 Sidney's brother who was also a sergeant was also present. He wasn't able to hold his tears as he saw Sidney took his last breath.
Both Sergio and his brother shouted Sidney's name three times. But no answer came. He was gone. The two former sergeants gave Sidney the final salute.
He was an inspiring man, he has touched so many lives, and with him gone, it feels like there is a big black hole, said Jeanne. Sidney's last request was modest it was something he deserved, and his friends and family members made sure that his last wish is fulfilled.
If you liked this post, share it with your friends and family.
"Recommended Video – War Veteran With Prosthetic Eye Met A 5-Year-Old Girl"

Don't forget to ▼LIKE US▼ for more inspirational stories!
Enjoyed the article? Check out another interesting story below ▼
---

Share this story with your friends and family!
---