If your father is someone like Dwayne Johnson, or we better call him 'The Rock,' chances are you might not be as soft-natured as the other persons of your age.
And it goes without saying that you will also have inherited some of the competitiveness, ambition, and drive of your old man!
So, it didn't come as a surprise to anyone when Johnson's 17-year-old daughter revealed that she is going to follow in her dad's footsteps to become a WWE legend.
Simone Garcia Johnson believes that she has got what it takes to conquer the world of wrestling just like her old man, and to be honest, we believe it too.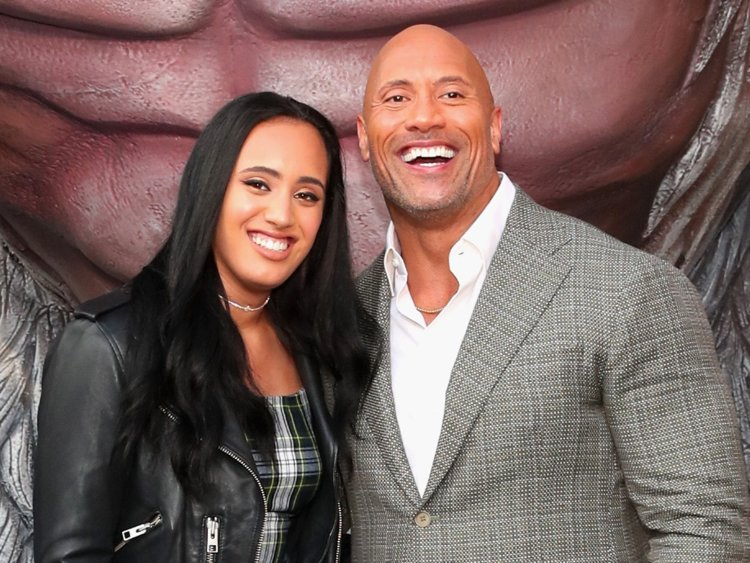 After all, it can only be the Rock's own daughter who is able to match or surpass his success.
The teen has already started her training at the WWE Performance Center on a part-time basis, reported the Mirror.
Furthermore, the wrestler Zelina Vega told in a recent podcast with ex-WWE announcer, Lilian Garcia, that she had become close with Simone and the two of them had started training at the center in Orlando, Florida.
Johnson is, no doubt, nothing but all supportive of Simone's choice of career.
Not long ago, the wrestling legend proudly spoke about his daughter's decision while he was on ABC's Good Morning America.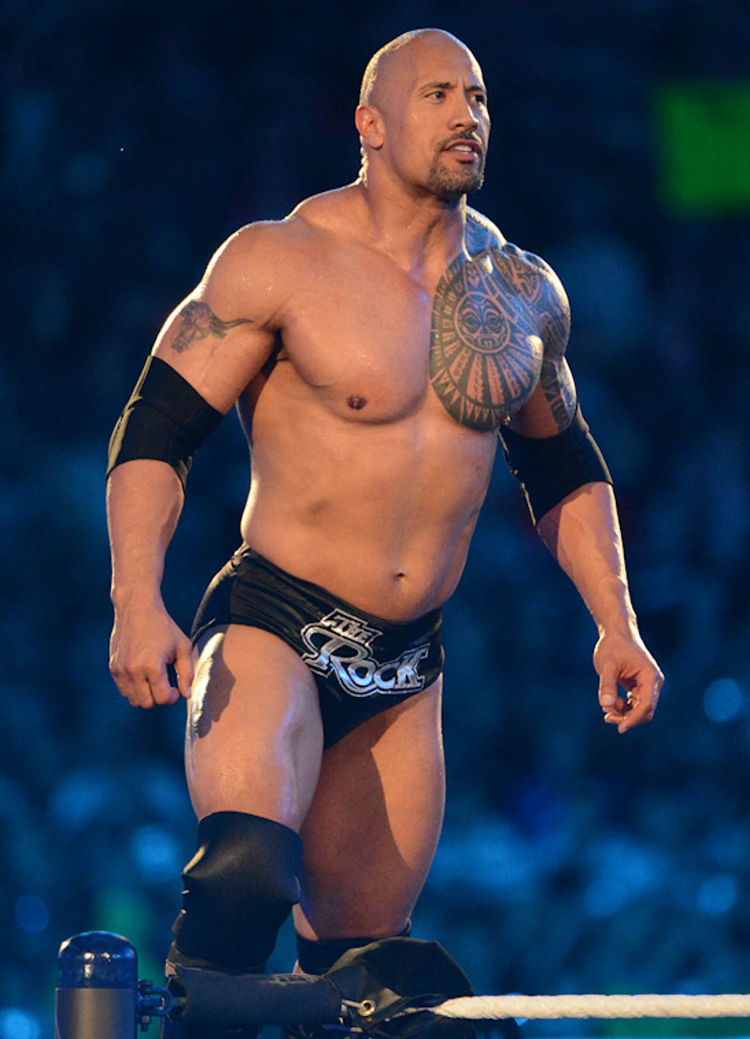 "Simone is working so hard, and her work has already started. She wants to be a WWE wrestler," Johnson said.
As the audience and hosts applauded, the megastar continued: "I love that idea and I think … We had this big conversation.
"She came with me to Hong Kong and Beijing and I said, 'Honey, whatever your passion is, I support that.'"
Although Simone has been training on a part-time basis for the past few months, she is not scheduled to make an appearance in any competitions just yet since she is still in high school, according to Pro Wrestling Sheet.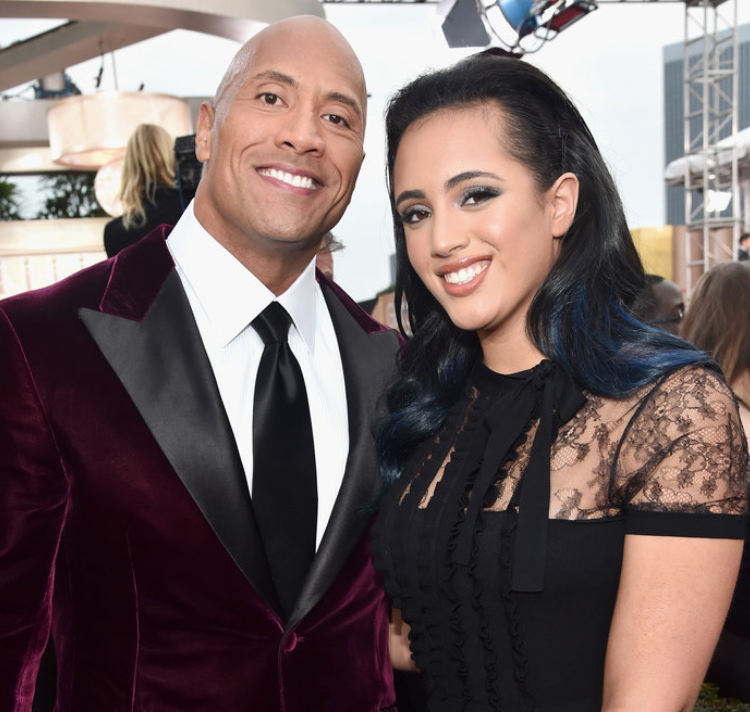 The teen has, however, revealed her thoughts on why she decided to choose wrestling as a career. "It's a sport that is unlike anything else in the world," she said.
"There's just a certain amount of passion that every move and match requires, and that's so admirable. It's definitely something I've thought about and want to pursue."
Well, I am sure she will make a big name in the ring, just like her legendary father.
Recommended Video!
"'The Rock' Posts Adorable Video With Her 3-Month-Old Daughter And The Internet Has Started Melting"
Enjoyed the article? Check out another interesting story below ▼
---

Share this story with your friends and family!
---