The fans of the Fast And The Furious movies know how the duo of Vin Diesel and Paul Walker (RIP) has been the franchise's main focal point ever since the first movie came out. But with the unfortunate death of Paul Walker in the tragic car accident, another actor was needed to fill the void created by his untimely death. So the franchise decided to expand the role of Dwayne Johnson who was already onboard with them.
With so many talented actors in the franchise, having tiffs isn't something extraordinary but the feud between Dwayne Johnson and Vin Diesel turned into more than a tiff.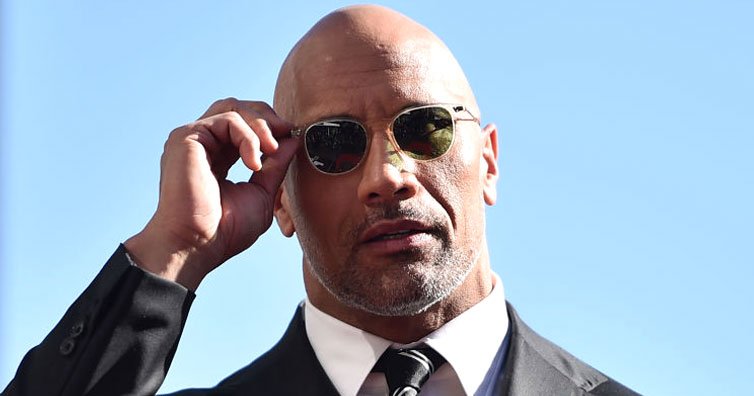 According to CNN, the feud between them started when Johnson released a statement in 2016 on his Instagram. The post said, "Some [male co-stars] conduct themselves as stand up men and true professionals, while others don't. The ones that don't are too chicken s**t to do anything about it anyway. Candy a**es."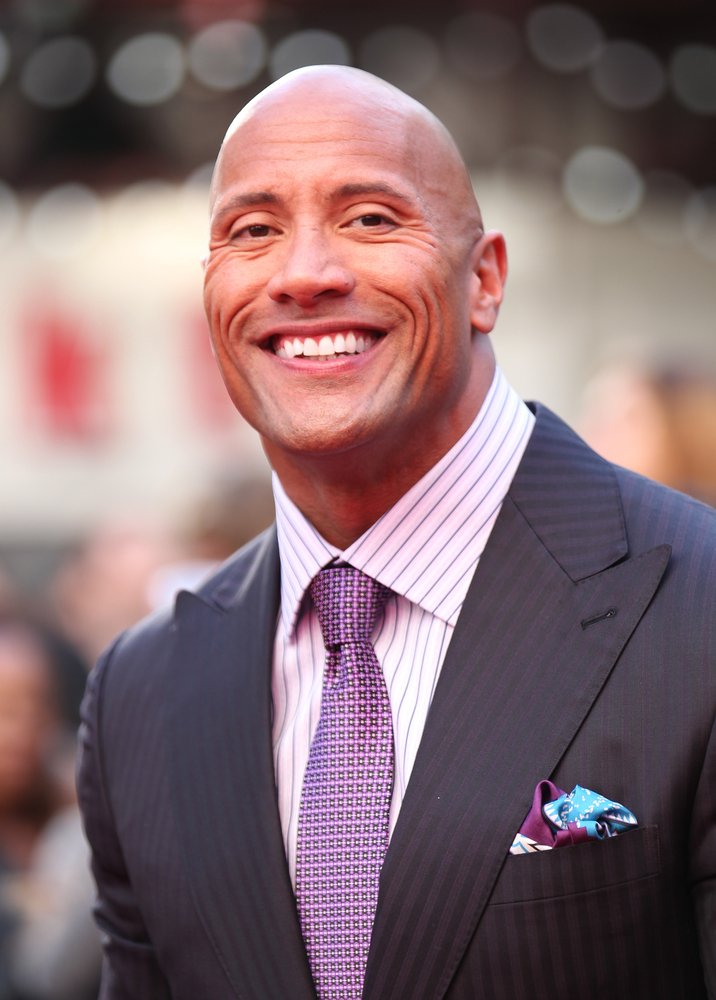 Although the post was deleted but Johnson's fans speculated that he was referring to Diesel. What confirmed this speculation was a recent interview of Johnson given to Rolling Stones Magazine in which the actor told how he and Diesel never filmed a scene together for The Fate of the Furious.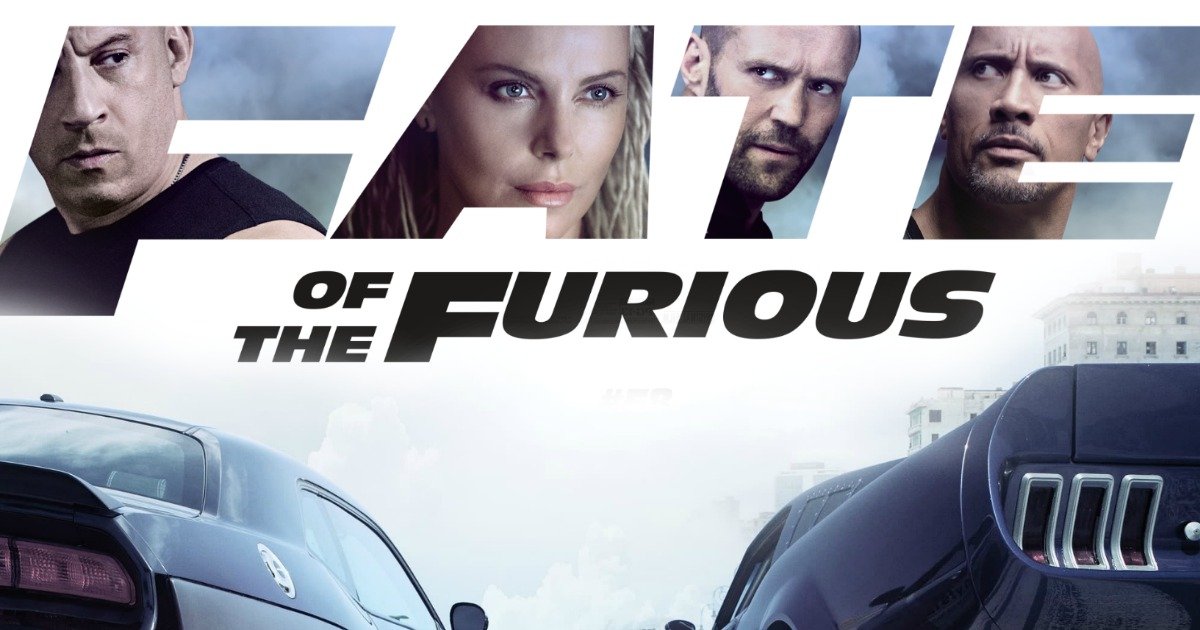 According to The Telegraph, Johnson stated that the two of them had "fundamental difference in philosophies on how we approach movie-making and collaborating." But they had a face-to-face discussion in Johnson's trailer. Johnson further stated that he was grateful that their discussion proved fruitful and they became clear on many things.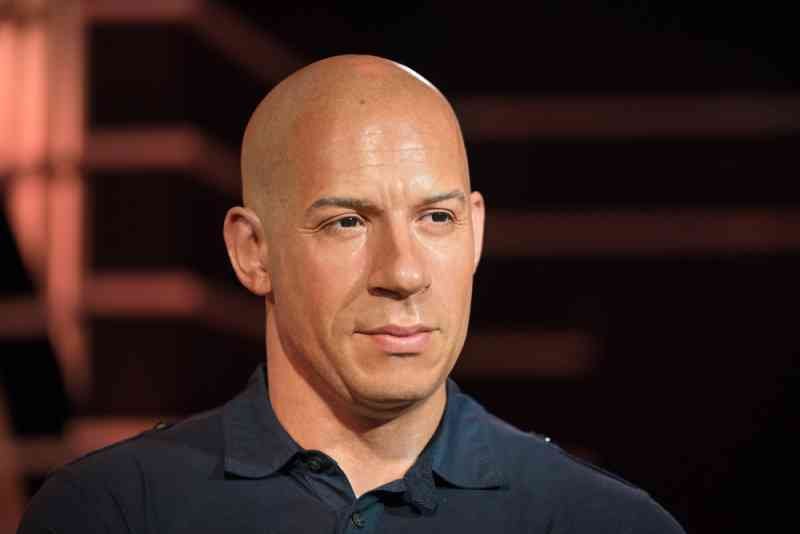 According to The Telegraph, Johnson is one of the highest-earning actors in Hollywood and earns close to $22 million per film. Similarly, Diesel is also a top actor and is no less than Johnson in any manner. Maybe, that's why Diesel stated "It's not always easy being an alpha. And it's two alphas. Being an alpha is sometimes a pain in the (butt)."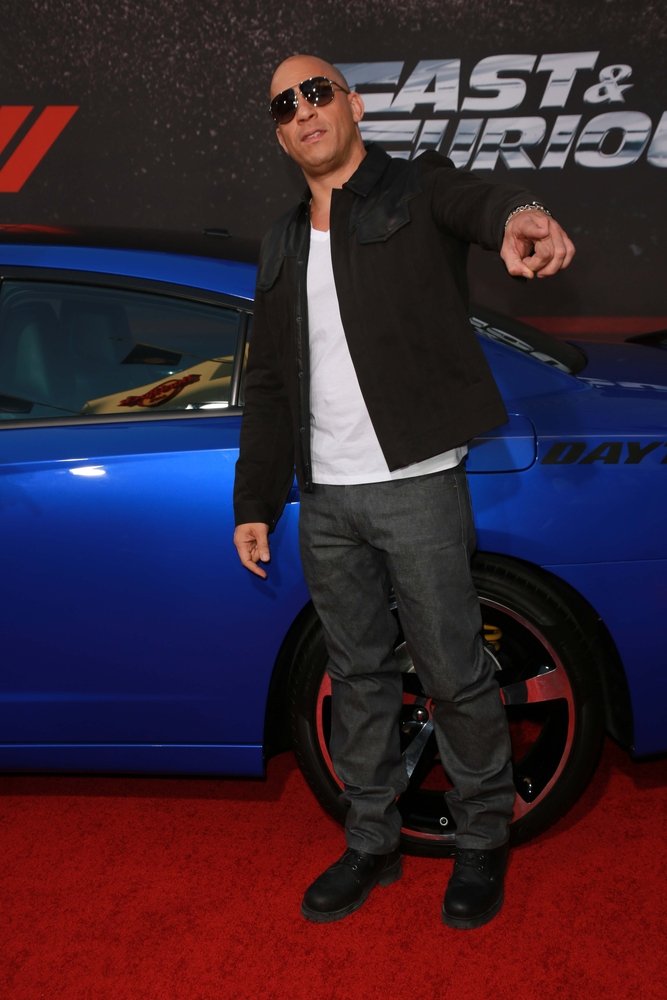 Johnson and Diesel may have settled their matters but sadly, the feud has affected other actors of the franchise. Actor Tyrese Gibson stated on social media that he would remove himself from the franchise if Dwayne Johnson will be in Fast9. He also said on Instagram, "You mess with family and my daughters [sic] survival I mess with yours……close your eyes dude you're a Clown."
And that's the last thing we want. If any of the actors leave the franchise, it would not be the same. Just like the recent film of the series, Fate of the Furious. Although the film was really an explosive one, but without Jordana Brewster and our beloved Paul Walker, it felt a bit empty.
As a big Dwayne Johnson fan, and an even bigger Fast and the Furious fan, we can only hope that the actors find a way to put aside their differences and keep the franchise going.
Recommended Video – Ellen Degeneres Show Viral Singing Star Performs 'Hello'
Recommended Video – 12-Year-Old Irish Busker Brings Her Amazing Talents to Ellen
Recommended Video – 16-Year-Old Leonardo DiCaprio FIRST Interview!
Follow

@smalljoys_of_life
Enjoyed the article? Check out another interesting story below ▼
---

Share this story with your friends and family!
---