Dwayne Johnson has relocated to the UK to film Fast And The Furious spin-off movie Hobbs And Shaw. He is living in the palatial Surrey home where Brad Pitt and Angelina Jolie reportedly stayed in 2016.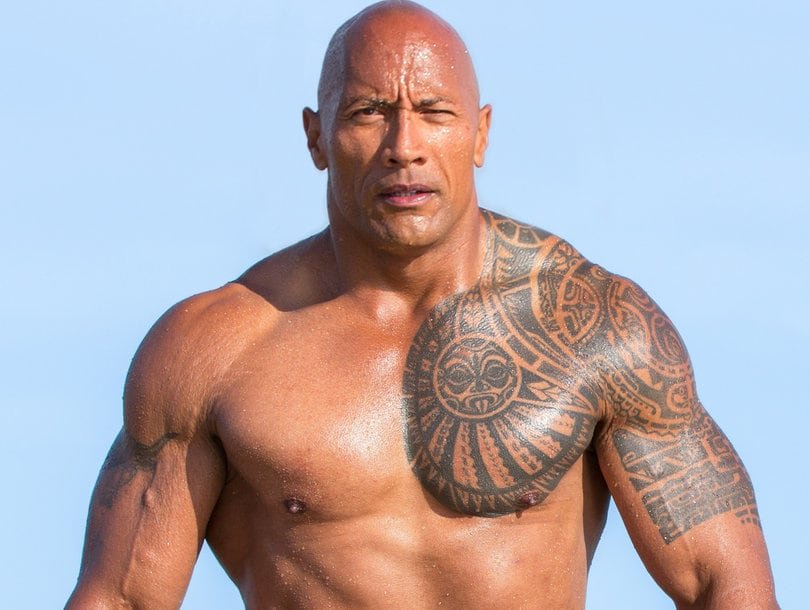 The 46-year-old former wrestler brought reinforcements in the form of his 'Iron Paradise' – the travel gym he brings on any location, complete with 40,000lbs of equipment, a full kitchen, no mirrors and hundreds of aides on hand to help set-up.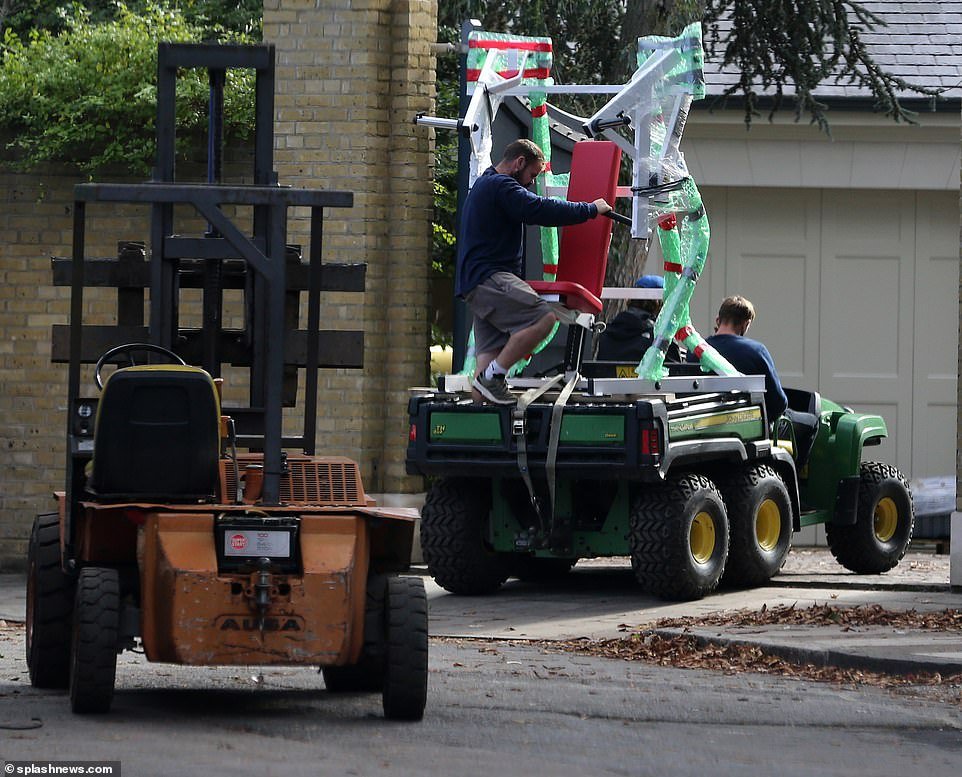 He took to Instagram to share a snap as he posed on horseback outside the palatial home, while also revealing the horse in question had starred in Gladiator and Robin Hood.

The beautiful home, which has previously seen guests including Elton John and Fergie, is said to feature eight bedrooms, eight bathrooms, a garden gazebo, indoor swimming pool and a playground.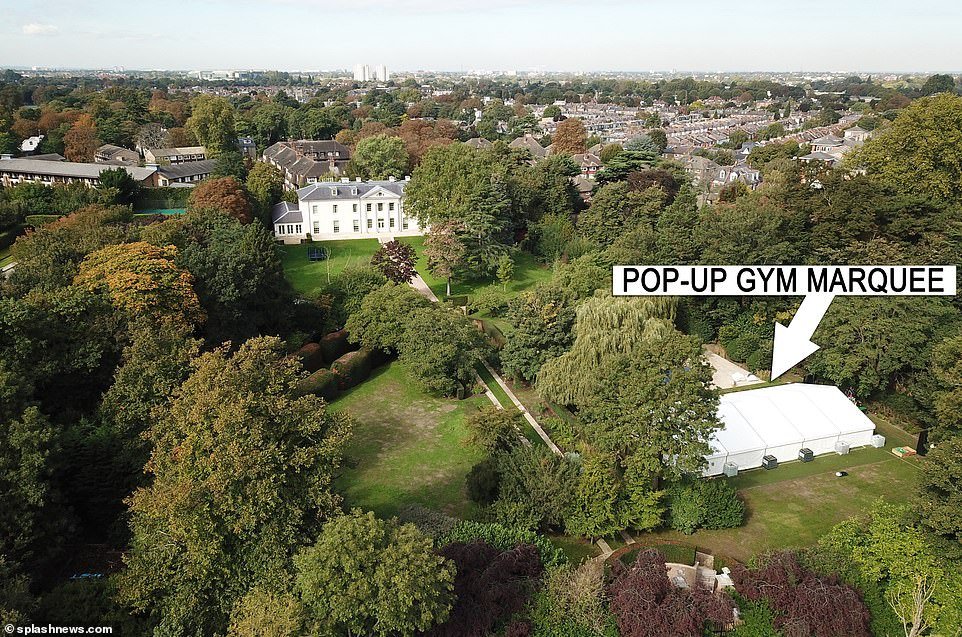 The Rock shared a picture riding horse on his Instagram with the caption, ''Good Thanksgiving hang with Rusty at the crib here in London.
This ol' boy's a genuine star as he was Russell Crowe's horse in one of my favorite films, GLADIATOR as well as ROBIN HOOD.
Rusty's clearly happy when Russell is on his back because I heard that unmistakable horse groan of "Holyyyy shit please don't get on me" when 6'5 265lbs of tattooed sunshine saddled upon him
Thankful to Rusty and his pal, Rosey for coming to the crib today for some Thanksgiving ridin' w/ the ohana.''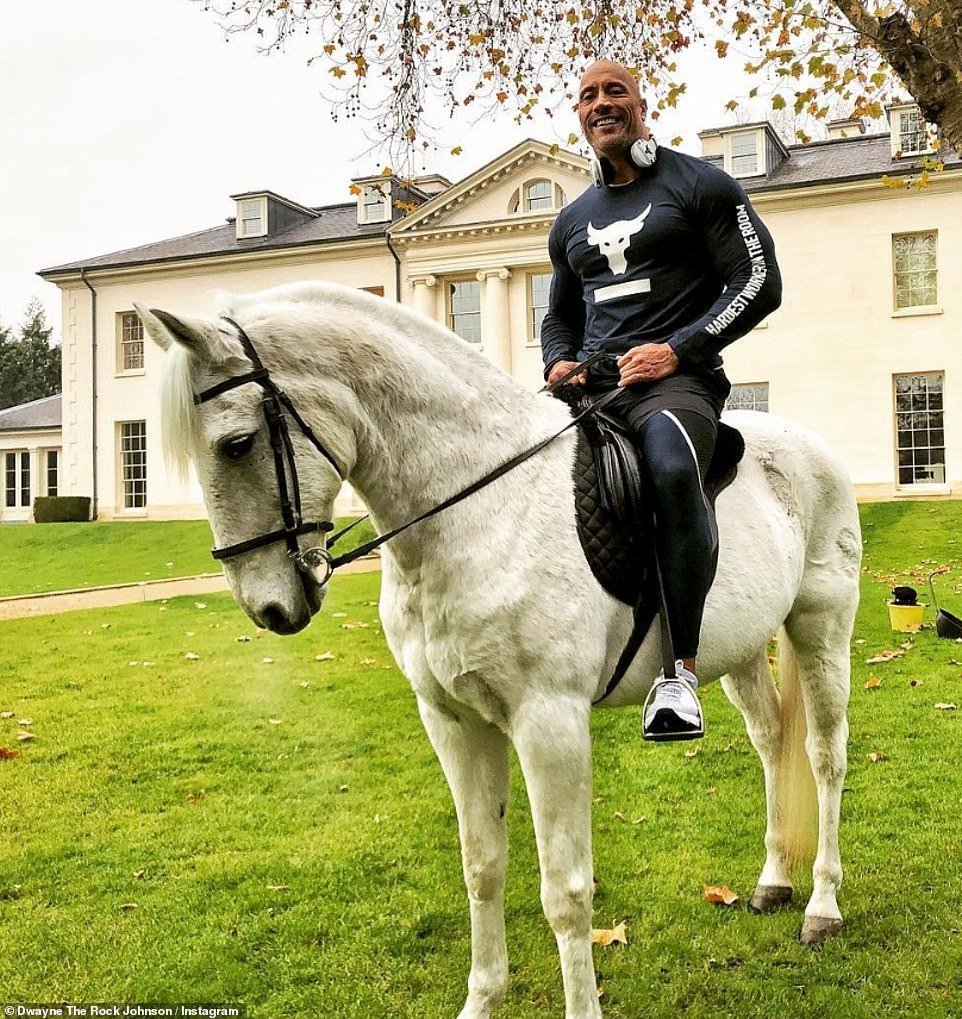 Well, he was away from his home for Thanksgiving, he was sure to celebrate the holiday in the traditional way, as he posted a picture to his Instagram of a huge cooked Turkey, alongside the caption: ''Word to the bird and a weird thing I have to always keep close.
This Thanksgiving was a unique one, in that it was the first time I've ever not been back home in the U.S. of A.
But here in London, we still cooked and laid out a big, sweet spread to give our thanks and boundless gratitude for our loved ones.
The weird thing – is every Thanksgiving I gotta take a moment to remember exactly 27 years ago on Thanksgiving while living in Tampa, Fl we were so piss broke, that we couldn't even afford to buy a turkey, so we were praying someone would invite us over for Thanksgiving.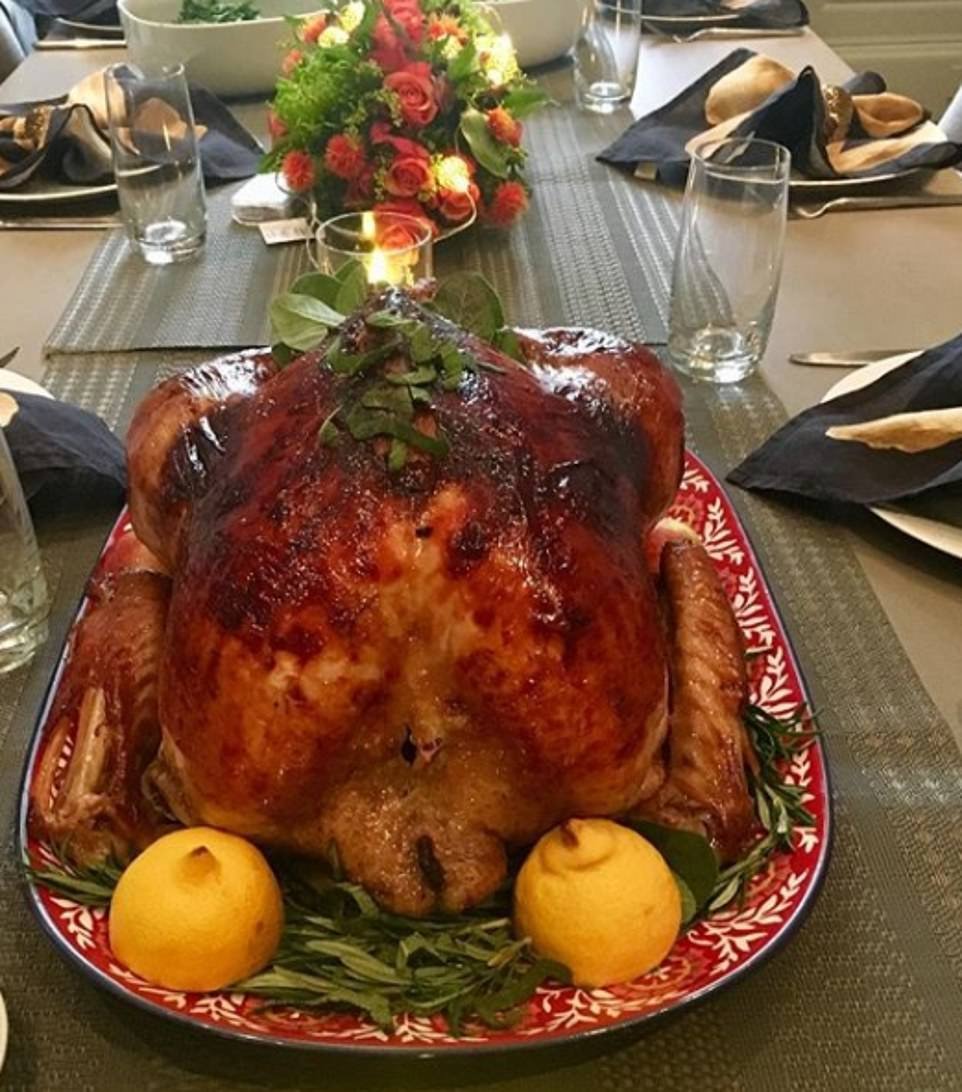 Well, the universe answered our prayers, because friends of ours called to say Happy Thanksgiving and we were like, "HAPPY THANKSGIVING WE'LL BE RIGHT OVER TO CELEBRATE WITH YOU GUYS K BYE!!" They were like, "Uhhh okaaaay great, see you soon?" A Very true and fucking embarrassing story
I'm weird this way, but remembering shit like this helps me live a better and more grateful life.
I'm quite sure I need therapy for this, but until then tequila will be my loving & empathetic therapist.''
Recommended Video – "The Rock Welcomed His Third Daughter And His Feminist Message Is Winning Hearts"
Enjoyed the article? Check out another interesting story below ▼
---

Share this story with your friends and family!
---