Addiction is a disease that affects your brain and behavior. When you're addicted to drugs, you can't resist the urge to use them, no matter how much harm the drugs may cause. Drugs not only harm your body but it also changes your behavior. Drugs change the brain in ways that make quitting hard, even for those who want to.
Fortunately, researchers know more than ever about how drugs affect the brain and have found treatments that can help people recover from drug addiction and lead productive lives. Some drug addict wants to move on with their lives and forget about the life they lived when they were driven by drugs.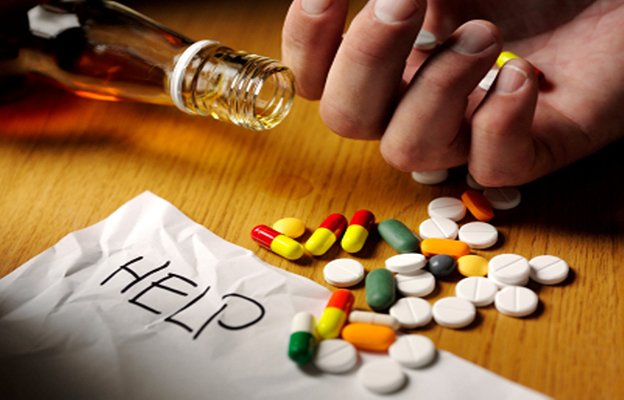 One drug addict wanted to do the same thing. Five years ago, he stole money from a woman's wallet. But now he is sober and thought he'd like to give the money back to the woman.
He is doing the right thing. After getting the money back, the woman shared a photo on the web.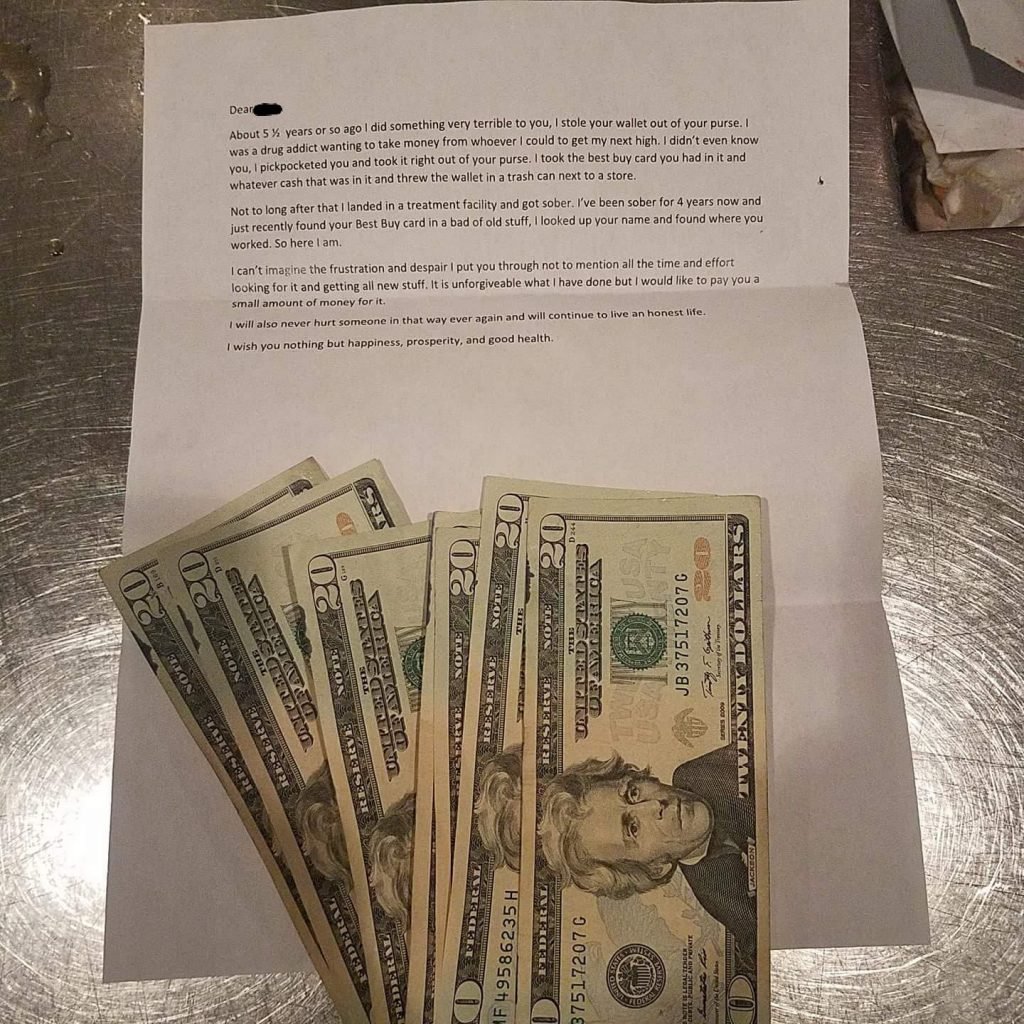 The note said:
About 5½ years ago I did something very terrible to you, I stole your wallet out of your purse. I was a drug addict wanting to take money from whoever I could to get my next high. I didn't even know you, I pickpocketed you and took it right out of your purse. I took the best buy card you had in it and whatever cash that was in it and threw the wallet in a trash can next to a store.

Not too long after that I landed in a treatment facility and got sober. I've been sober for 4 years now and just recently found your best buy card in a bag of old stuff. I looked up your name and found where you worked. So here I am.

I will also never hurt someone in that way ever again and will continue to live an honest life.

I wish you nothing with happiness, prosperity, and good health.
The woman never thought she could get her money back. 5 years ago when a wallet is stolen, there was a lot more than just the cash.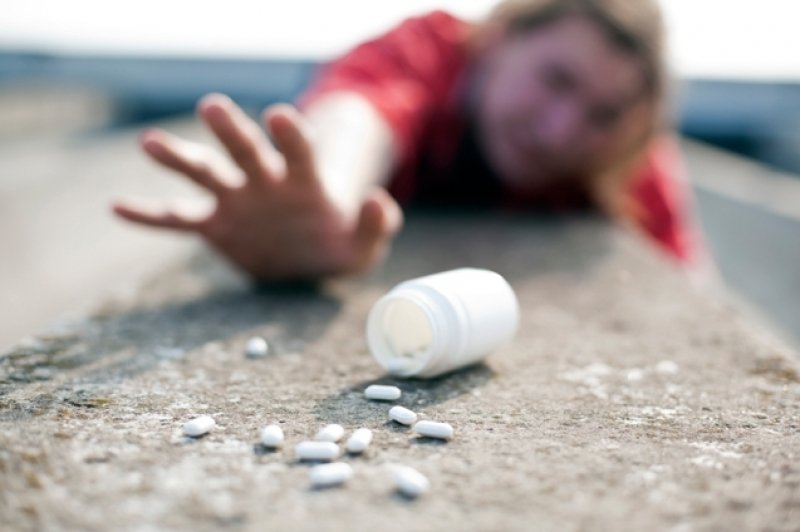 This story is an inspiring one for all those who are just like this man.
Follow

@smalljoys_of_life
Enjoyed the article? Check out another interesting story below ▼
---

Share this story with your friends and family!
---