They say that friendship is the most beautiful form of relationship. It is a unique bond, a connection you share with a person, who knows you inside out.
Sometimes, even without a blood relationship, our friend becomes our family and makes our life special. Take for instance the 20-year-old cancer patient Chris Betancourt, who has been diagnosed with chronic myelogenous leukemia and he believes that he has only a year left, to live and fulfill his wishes. His friend, Dillon Hill thus, decided to drop out of college to spend more time with his best friend and fulfill his bucket list!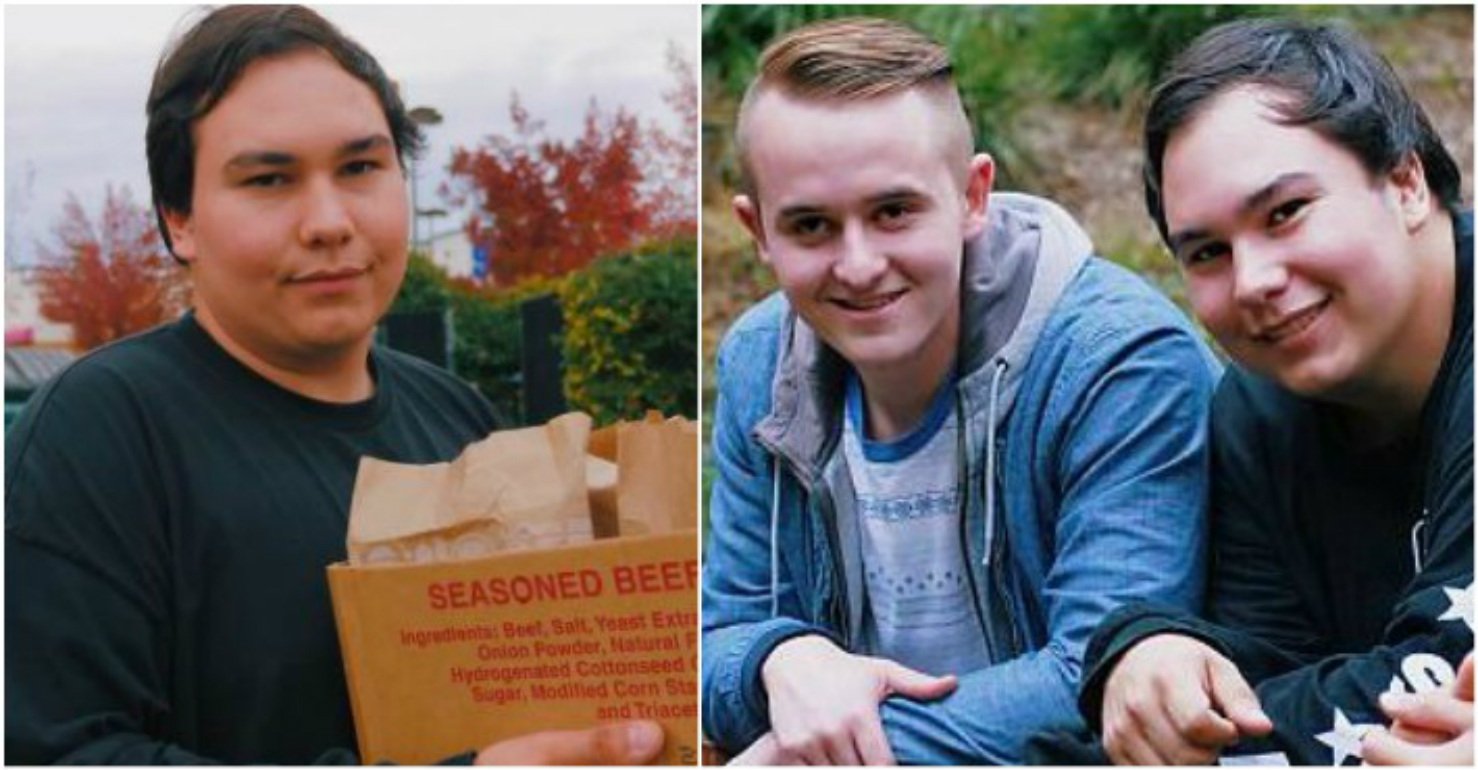 The friends, hailing from California have come closer in the face of a series of tragedies. When Chris was first diagnosed with cancer, Dillion was present there with him. In fact, Fox News also reported that Dillion was even dating Chris' sister before she committed suicide.
Presently, the duo is traveling the world to fulfill Chris' 127 bucket list. Their heartwarming video depicts their achievements so far.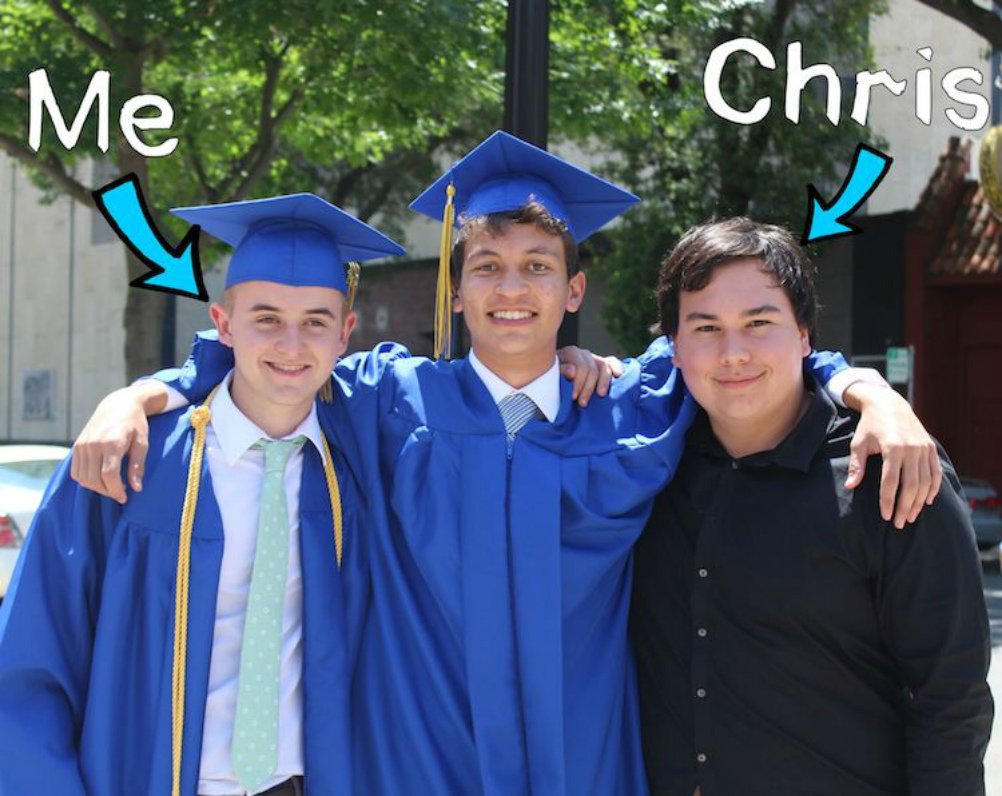 Dillion said, "This has been a life-changing experience for both of us on so many levels. We've been able to grow an online community of people that are truly inspired by what we are doing. We have documented our story as best friends, and now we are helping other people experience their bucket list."
The best friends started off their journey, by purchasing 100 food items from a restaurant and giving them away to the homeless and needy.
"This entire project as a whole is just incredible, and no specific thing stands out because it all comes together to form an amazing journey," revealed Dillion. "Life has been difficult—making the decision to leave school meant that I would lose my job, and soon I will be living from my car." But, in the end, the 19-year-old has gathered the courage to do something, which even the adults would fail at- to sacrifice everything for the sake of his best friend!
Follow

@smalljoys_of_life
Enjoyed the article? Check out another interesting story below ▼
---

Share this story with your friends and family!
---