It was the year 1983 when life had changed forever for two young lovers who embarked on what seemed like a routine job. The young couple, Tami Oldham Ashcraft and Richard Sharp, her British fiancé, was thrilled to receive an opportunity to sail a 44-foot yacht, Hazana, all the way from Tahiti to San Diego. The boat belonged to Peter and Christine Compton, a wealthy British couple.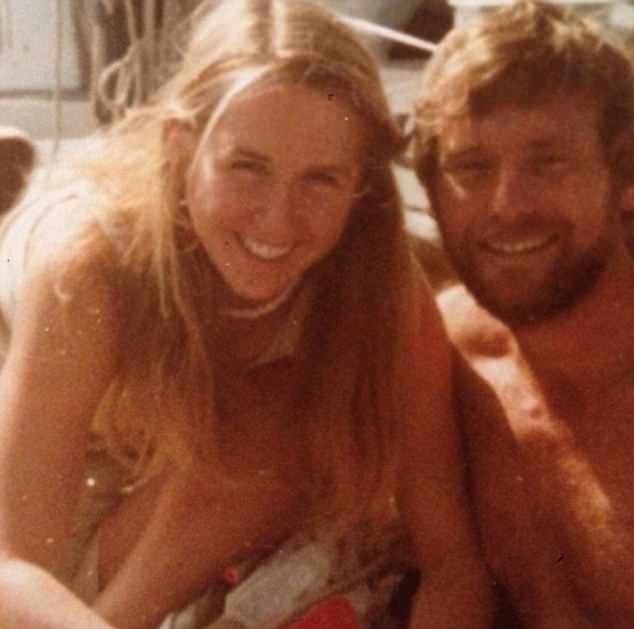 The Compton entrusted Tami and Richard with the task due to their unrivaled experience in sailing. While the distance involved in their upcoming journey was indeed vast, the 34-year-old Richard and his decade younger American lover were excited to spend weeks all alone at sea.
"I'd been sailing blue water for four years. Together we had 50,000 miles of ocean-sailing under our belts. We hugged, laughed, made love and relaxed into 20 days of paradise," Tami recalled during touching interviews.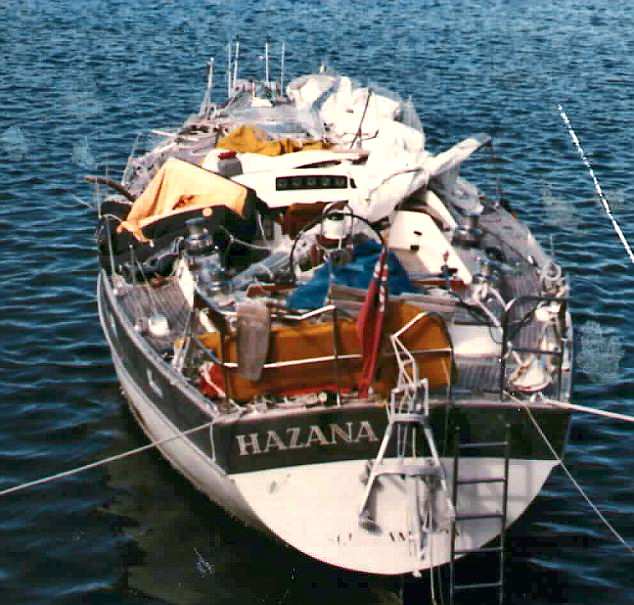 The 4,000-mile adventure, however, didn't turn out as expected for the pair. The course that they set on led them to the wrath of Hurricane Raymond, one of the most catastrophic storms ever recorded.
Soaring 40-feet-high waves and winds of 140 knots soon flipped the yacht over, resulting in Tami losing consciousness for 27 hours. When she woke up, she discovered that the sails had been shredded, mast broken, and her husband lost in the ocean.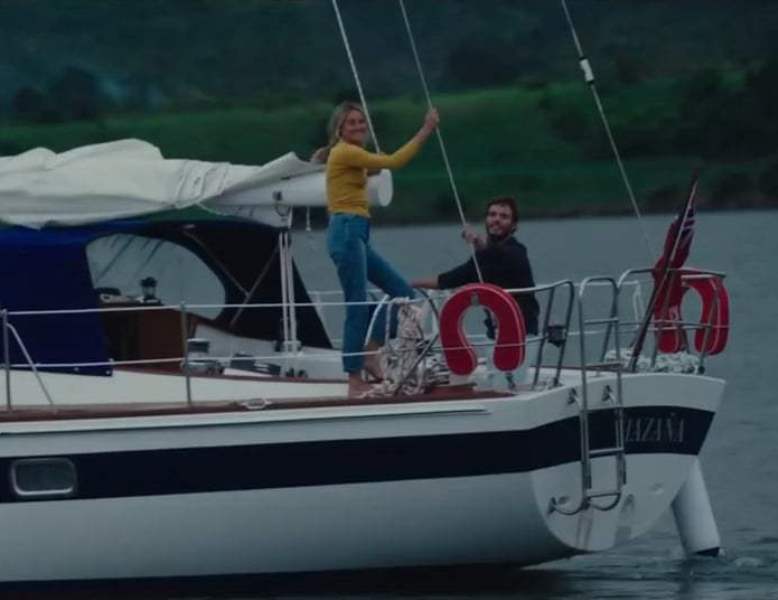 imdb
For the following 40 days, Tami was forced to face an ordeal she'll never be able to forget. A mix of courage, desperation, and good fortune took place on the stranded yacht as she was struggling deal with the injuries and the pain of losing her fiancé.
Despite all the odds, 23-year-old Tami endured whatever life threw at her and eventually repaired the boat so that she could sail again. After spotting several ship and aircraft on her way to salvation, her hopes were crushed each time she remained unnoticed.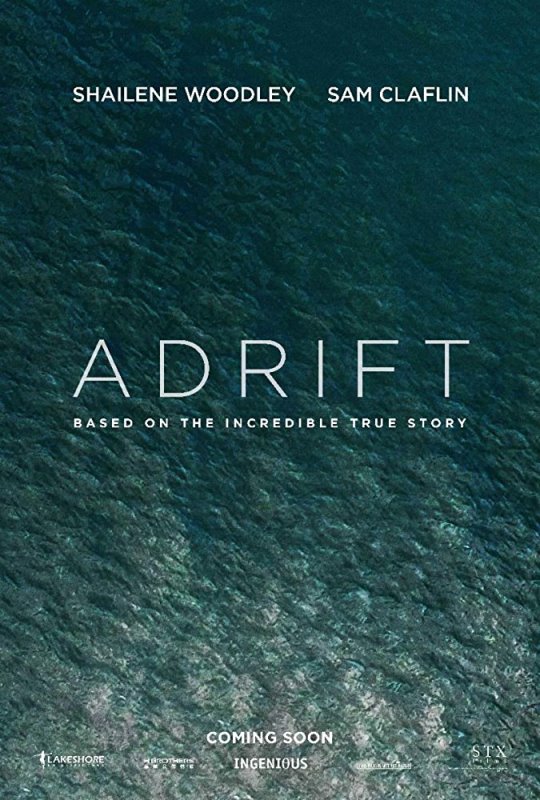 imdb
Thanks to what Tami refers to as the voice of her fiancé, however, the young woman was able to navigate back to Hawaii with just the help of stars and a sextant.
This year, her ordeal will be featured in Adrift, a big-budget Hollywood movie based on Tami's extraordinary memoir. The film is set for release in June and will feature actors Shailene Woodley as Tami and Sam Claflin as Richard.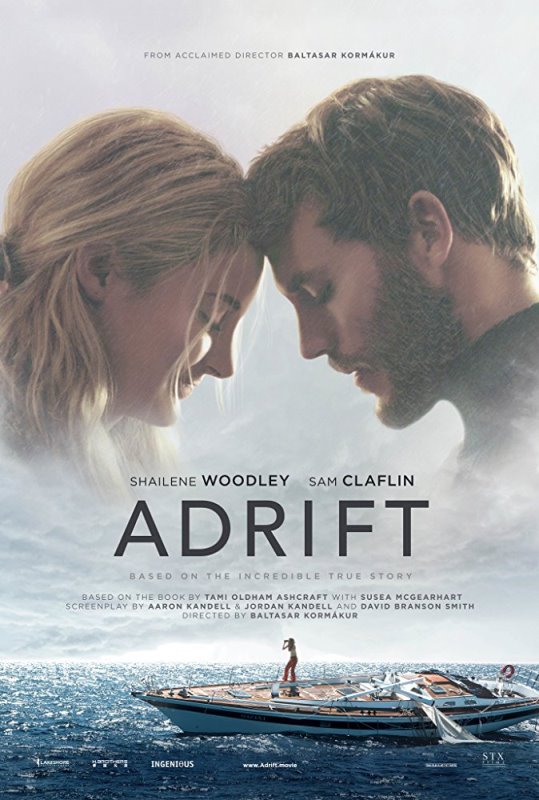 imdb
The movie promises great potential to hold the title of this summer's cinematic hit. Are you excited to see it for yourself? Let us know in the comments below and don't forget to SHARE this post!
Recommended Video!
"This Beautiful Cruise Will Take You Around The Globe, Visiting 59 Countries!"
Enjoyed the article? Check out another interesting story below ▼
---

Share this story with your friends and family!
---