LIKE OUR PAGE

Drew Barrymore took her followers on a heartfelt ride as she got a bit expressive about the best gifts she ever received: her two beautiful daughters.
In honor of Thanksgiving, the 42-year-old talented actress shared two pictures of her daughters on Instagram with touching messages about her great love for them. While most of the fans are remarking about the sweet words of the Santa Clarita Diet star, many have noticed the resemblance of the oldest daughter to her mom.
The actress does not usually share photos of her kids on Instagram and other social media, so her fans were amazed to see how much Olive, her oldest daughter, is starting to look just like her mom!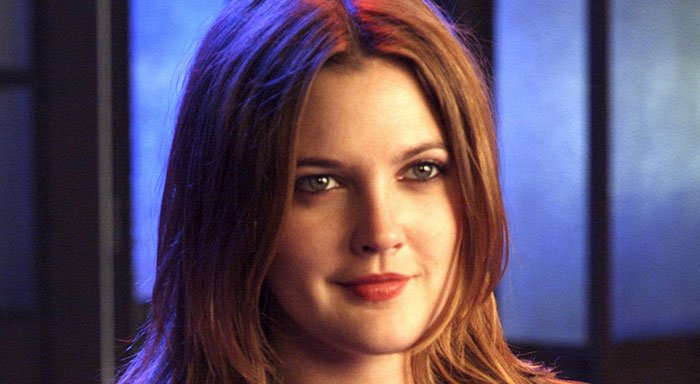 Keep on reading to see Drew's loving and sweet messages to her cute daughters. You will also see the similarities between the little girl and the actress!
In the photos Drew uploaded on Instagram, she included captions that show how much she loves her two girls!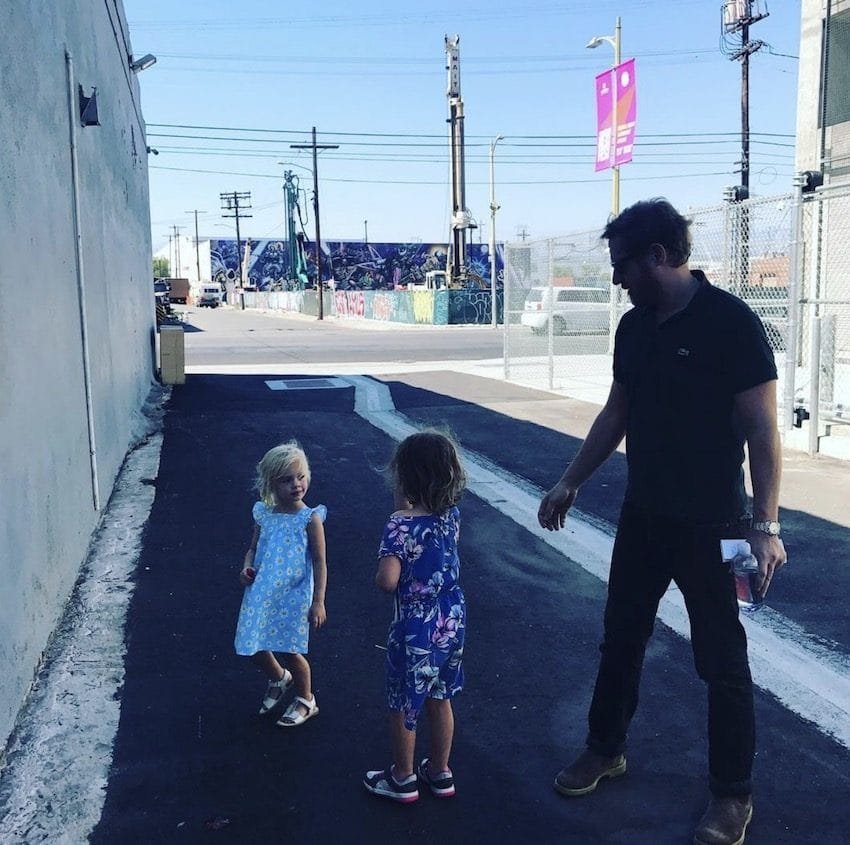 Drew shares a memorable photo of daughters, Olive and Frankie, together with her ex-husband Will Kopelman.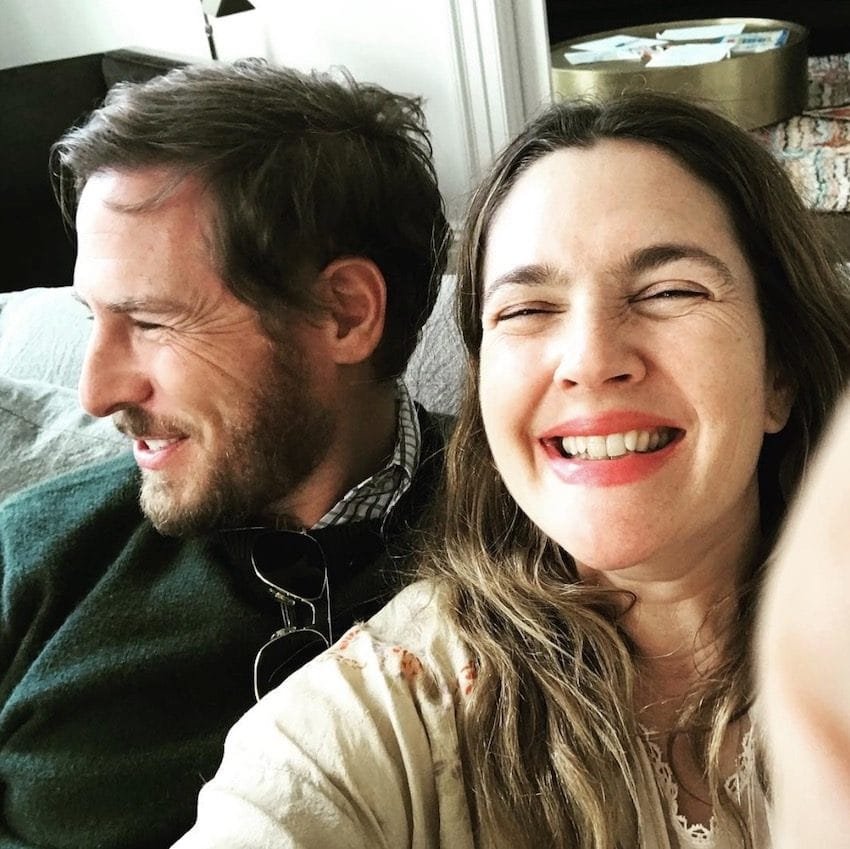 Although Drew and Will divorced recently, they are still friends and share an amicable and friendly co-parenting relationship.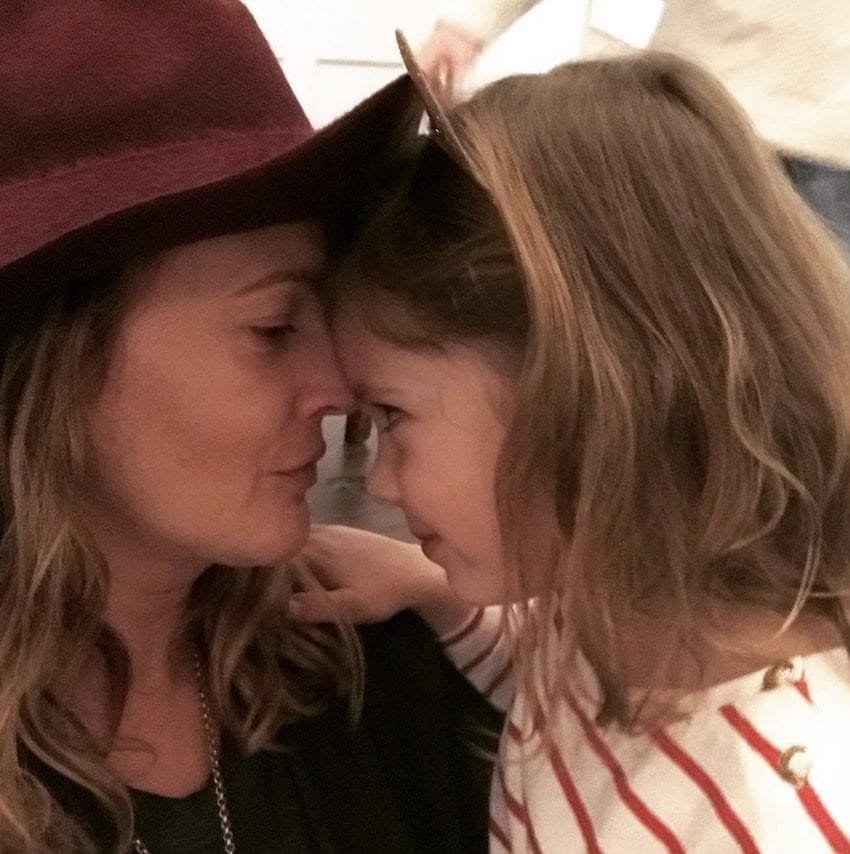 Next to the photo of Drew and her sweet daughter Olive, the actress wrote:
The love of my life, Olive. Sunday. Thanksgiving weekend. I hope everyone had a safe and happy holiday. This is a very special time. And may it bring out the best in all of us. And all the spirit of family and loved ones. I never knew I could love so much. I never knew I would be so lucky one day to be a mom. Thank you to all our many blessings for our family. And we wish them right back to yours.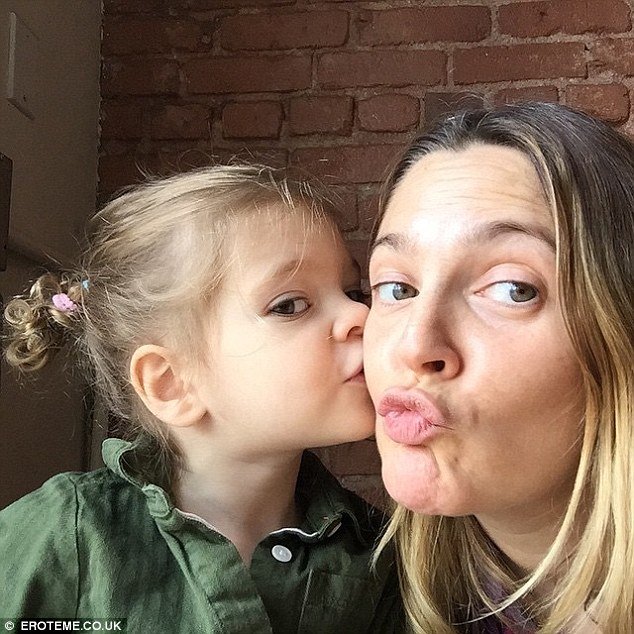 That same day, the Charlie's Angels star shared another sweet moment of Frankie with herself, which was taken on a carousel. The mother and daughter are holding hands as they enjoy the ride. Drew wrote:
The other love of my life, Frankie. Side by side, holding hands. Best moments. I wish I could freeze them in time. To the old sounds of the carousel. Going round and round. These holidays can make me so nostalgic and just a big pile of mush!
Most moms are commenting about the same sentiment they're feeling during holidays. Many followers also focused on how much the oldest daughter is growing up to look like her popular mom!
One commenter mentioned that Olive looks like Gertie, the character of Drew in the movie E.T. the Extra-Terrestrial. Drew was only 6 years old at the time, just a year older than Olive. Here's how the star looked back in 1982 when she played the role of Gertie.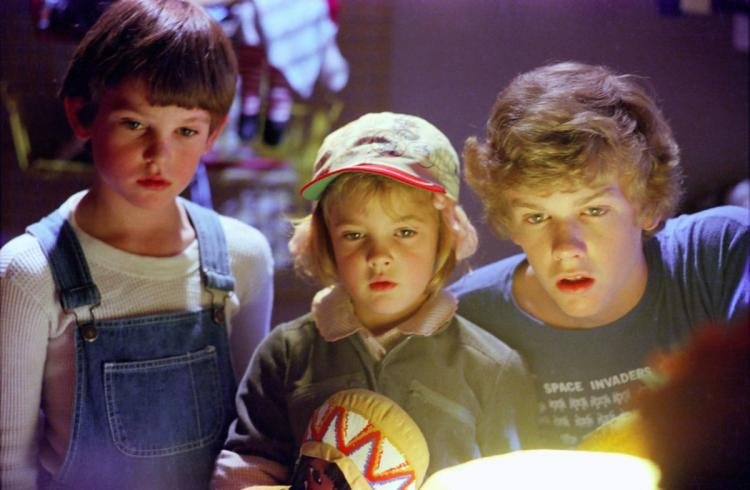 Although this is not the first time that Drew has uploaded pictures of Frankie and Olive, it is rare to see photos that clearly show the faces of both cute girls.
The actress shared a clear photo of Olive back in May 2017. She mentioned that the picture was taken for her company years ago.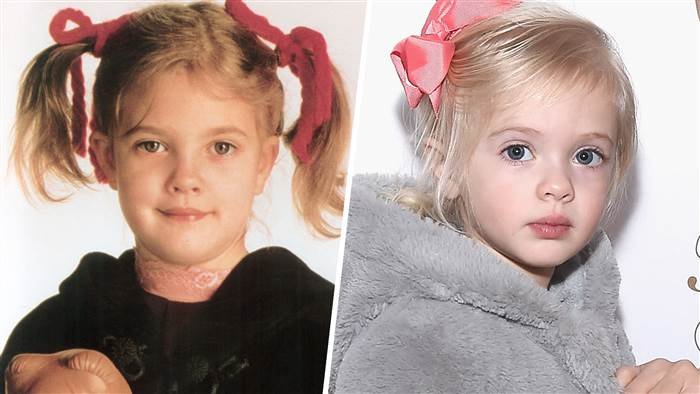 By looking at the older photo of Olive, there is no doubt that she looks very similar to her mom now! Olive takes her mom's fans down memory lane.
Don't forget to ▼LIKE US▼ on Facebook for more stories!
LIKE OUR PAGE