Dr. Dre's wife Nicole Young has filed for divorce after almost 25 years of marriage.
The 55-year-old rapper and music mogul, who founded the hugely lucrative Beats Electronic brand, is worth an estimated $800 million.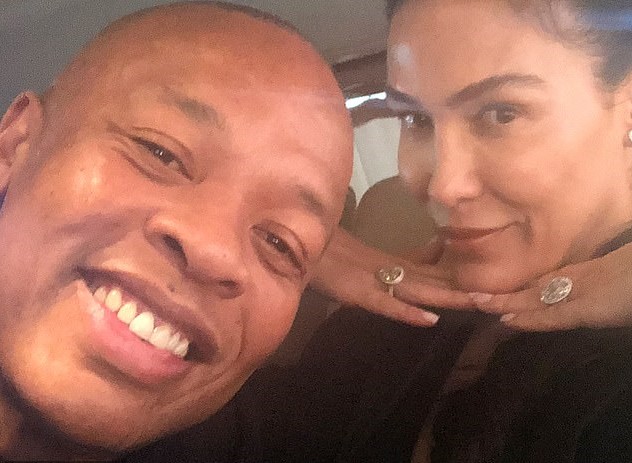 50-year-old Nicole, who was formerly married to NBA player Sedale Threatt, has filed for divorce from Andre Romelle Young, popularly known as Dr. Dre, on Monday, citing irreconcilable differences, according to TMZ.
Young, who is a lawyer herself, is reportedly seeking spousal support and is being represented by Samantha Spector, a celebrity attorney.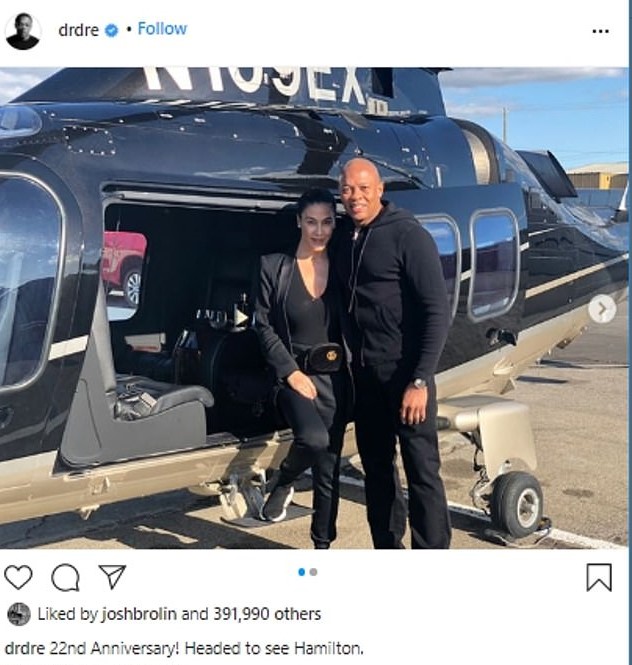 Dre, also the CEO and founder of Aftermath Entertainment and was a former co-owner of Death Row Records, tied the knot with Nicole on May 25, 1996.
They have two adult children together, 23-year-old Truice Young and 19-year-old Truly Young.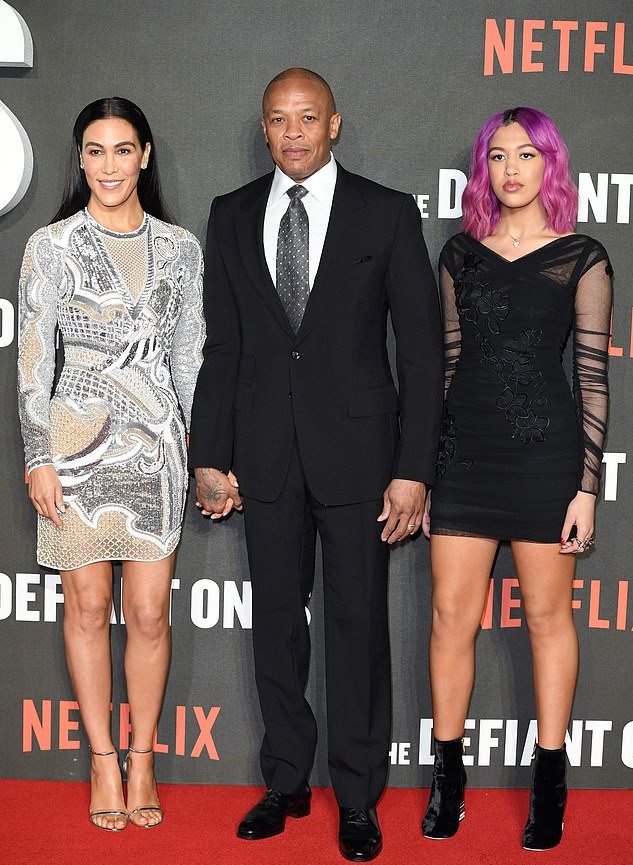 The pair made their last public appearance as a couple in February this year at the Tom Ford fashion show. Dre even talked about his birthday celebrations that included his wife that same month.
In an interview with BigBoyTV, he said, "I decided to just keep it low-key this time — I'm going to have a few friends over and my wife is going to do a crab boil for me. I love crab. We're just going to kick it, kick it in my backyard."
Nicole has hired high-powered Hollywood attorney Samantha Spector, whose clients include Amber Heard and Jenna Dewan.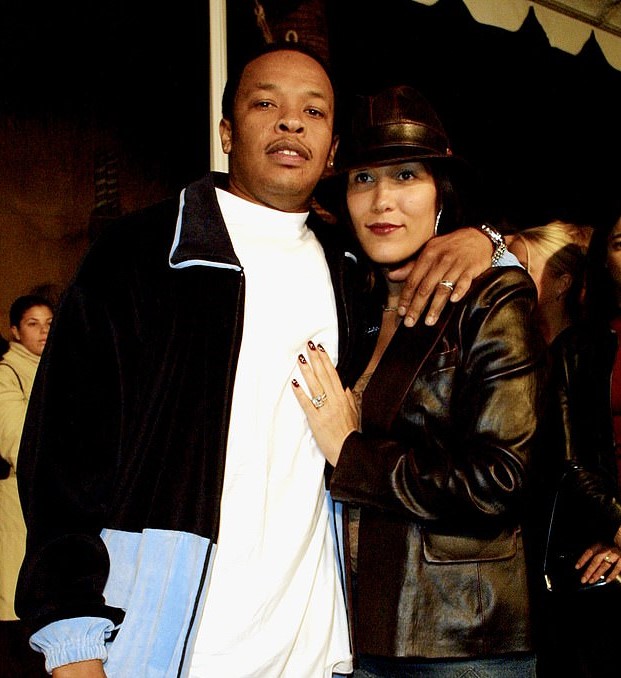 In 2014, Dre sold Beats, the music company he established, to Apple for $3 billion. He then bought a $40 million home in Los Angeles from its previous owners, supermodel Gisele Bundchen and NFL player Tom Brady.
The rapper has six children, two daughters and four sons, by five different women.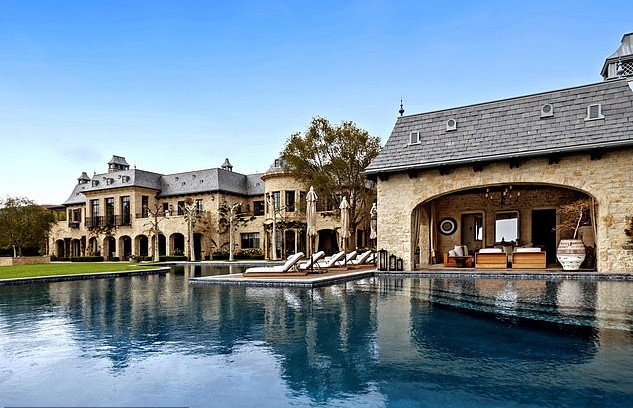 In 2015, Dre issued a public apology after many women accused him of abuse, including hip-hop journalist Dee Barnes, female rapper Tairrie B, and his ex Michelle.
"Twenty-five years ago I was a young man drinking too much and in over my head with no real structure in my life," he said in a statement. "However, none of this is an excuse for what I did. I've been married for 19 years and every day I'm working to be a better man for my family, seeking guidance along the way. I'm doing everything I can so I never resemble that man again."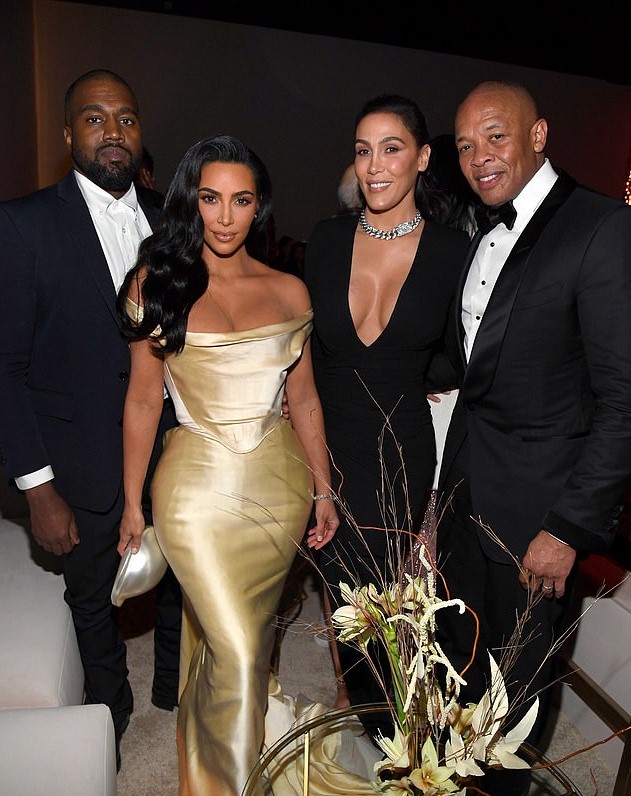 He added: "I apologize to the women I've hurt. I deeply regret what I did and know that it has forever impacted all of our lives."
What are your thoughts on this? Let us know in the comments section and SHARE this story with your friends and family!
Recommended Video For You!
"Divorced Mom Is About To Take Kids On Vacation. Then Son Sees Dad Walking To Them At The Airport"