If you have been on a trip to Mexico, you must have had the opportunity to taste the mezcal.
If you are hearing the word for the first time, then you must know that it is an alcoholic drink that is prepared from agave. If you are a true booze lover, then you must taste this amazing distilled alcoholic beverage at least once.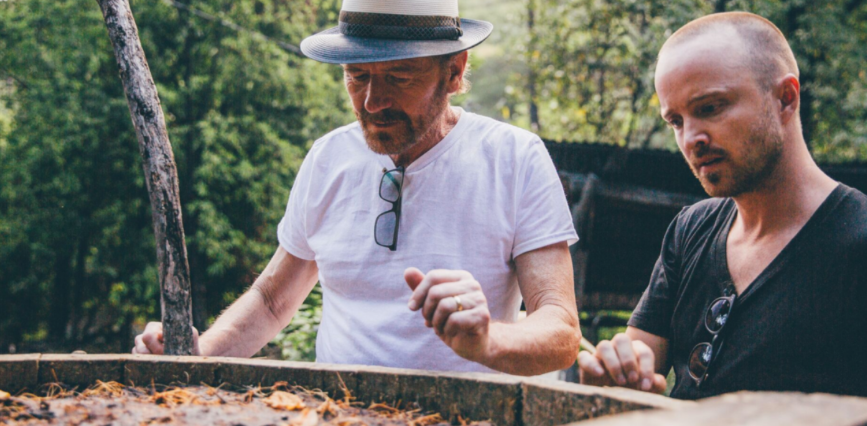 'Breaking Bad' is one television show that has a massive fan following. The two main actors Bryan Cranston and Aaron Paul, spend most of their time together on-screen as well as off-screen.
They have developed a deep friendship with one another over the years. Bryan Cranston has mentioned in several interviews that their off-screen bond helps them to put more life in their on-screen characters.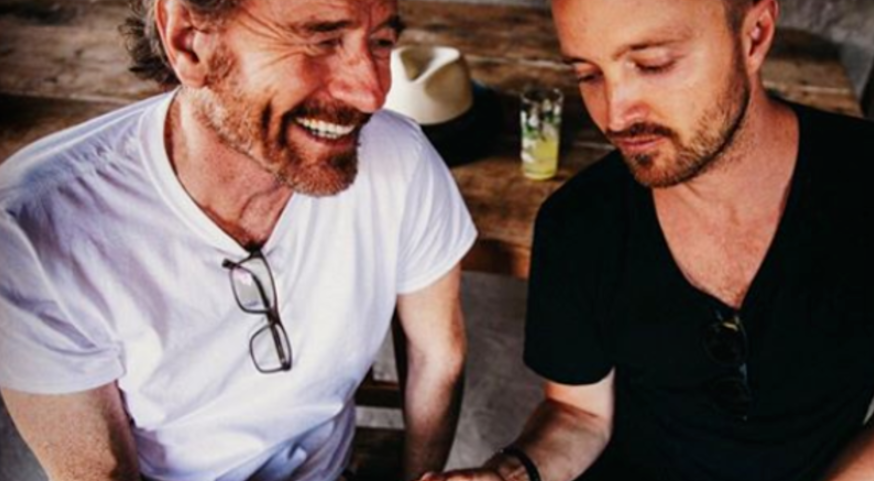 Apart from their love for food and great movies, the two bonded over their mutual love for alcoholic beverages. Both the actors like to relax with some booze at the end of the day. This love for alcohol promoted them to go on a quest to discover the mezcal.
Bryan Cranston was not sure about whether he will like the distilled drink or not, but he fell in love with the drink after a few sips. Aaron Paul also had a similar experience. Both loved it so much that they decided to make a one on their own.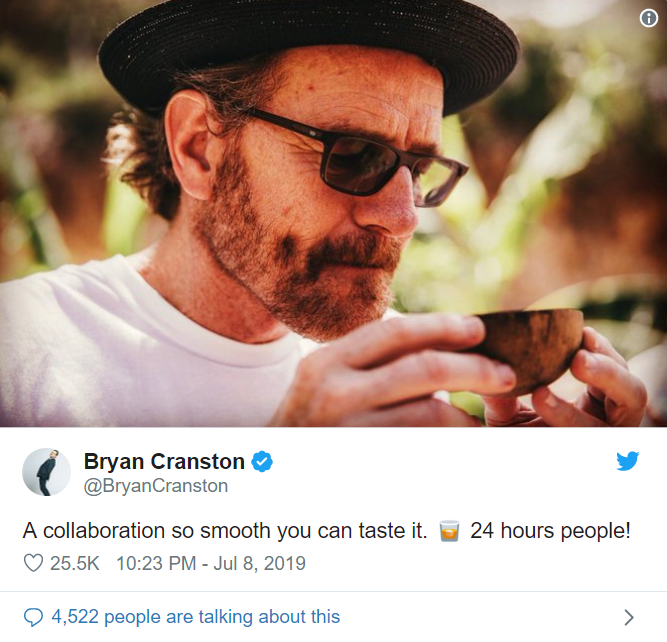 These two actor pals tried their hands to make a new mezcal and eventually succeeded. Reports suggest that the distilled alcoholic beverage is better than the two hoped it to be. They named the beverage 'Dos Hombres' which stands for two men on a quest.
People who have tasted the drink willingly go for another glass. It is safe to suggest that if you do not like mezcal that much, then a sip of Dos Hombres will compel you to change your perception.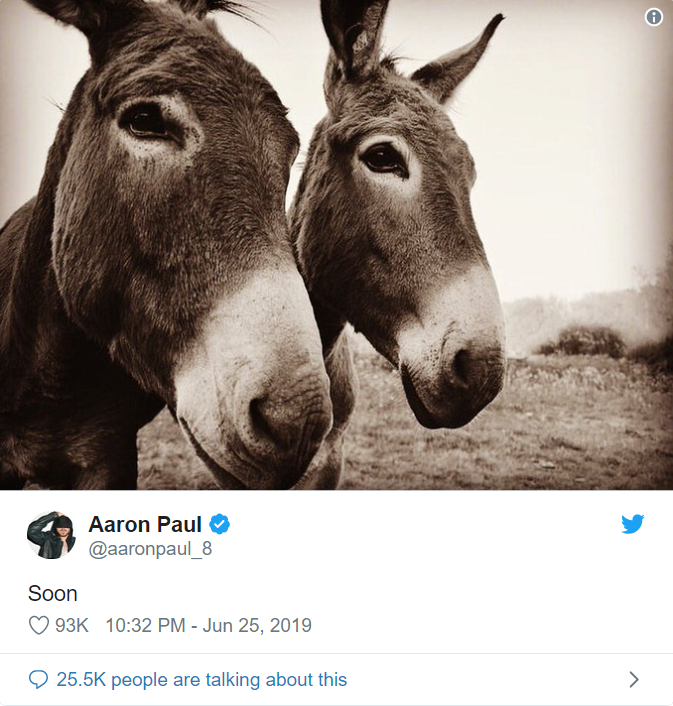 Bryan Cranston and Aaron Paul are happy with what they have created. They have dedicated this distilled alcoholic beverage to their long-lasting friendship.
Just like the fans if Breaking Bad cannot get enough of these two actors, they will be craving for more of Dos Hombres for sure.
Share this post with your friends and family.
If you liked this post, we would love to hear from you:)