Each time someone dies, the day turns  black and all the loved ones of the deceased feel the pain and devastation of their heartbreaking.
No matter what, death is the saddest occasion but it is bound to come to each one of you. Later or sooner, that is only the difference.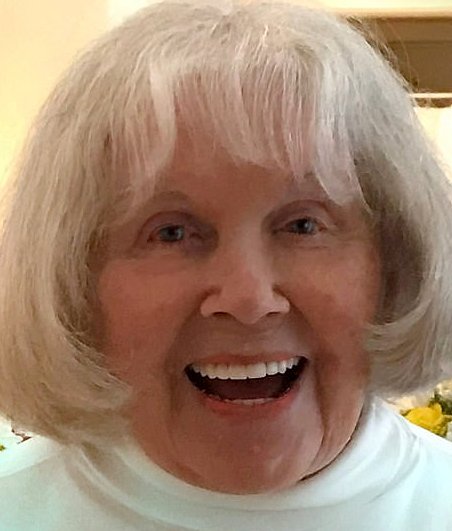 Monday turned out to be a black day for Hollywood because one of the oldest superstars bid her goodbye to the world at the age of 97. It was a hard day for the fans as well as the celebrities who mourned on her death with their hearts filled with sorrow and gratitude.
The News of Doris Day's death was given out by her charity Doris Day Animal Foundation.
As per the reports, the woman was in perfect health and was very fit according to her age. She was happy and fit but in recent days she became sick. She was caught by pneumonia which turned very serious and enslaved her old body. Soon pneumonia killed her after a lot of struggle.
The charity said that the Doris died around her friends in her bed. The superstar died in her Carmel Valley, California's estate. She lived there alone with several of her pets surrounding her all the time. They had become their family.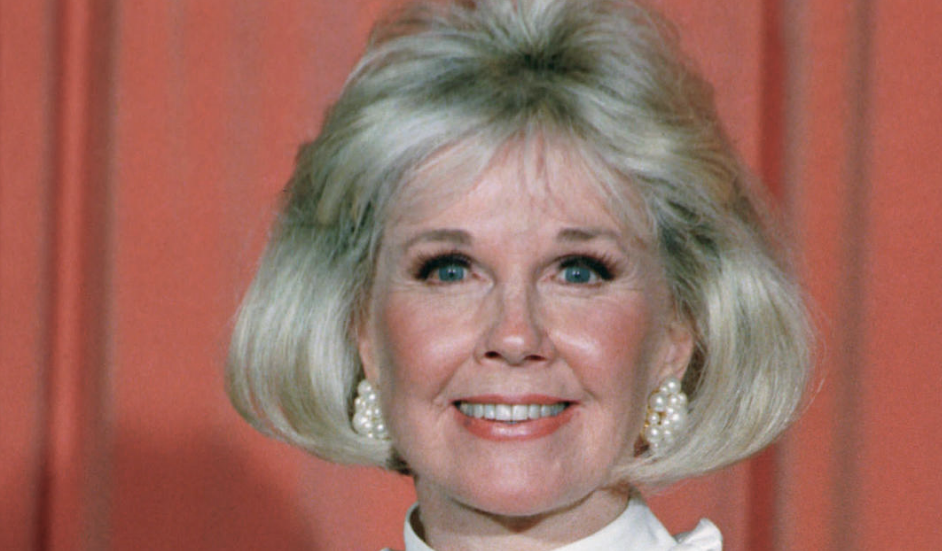 Doris never had a smooth life. The woman married 4 times but none of her marriages were happy. Her first husband physically tortured her. Second, left her, the third one was only after her fortune and the fourth one said he felt left out because Doris only had her dogs on her mind all the time.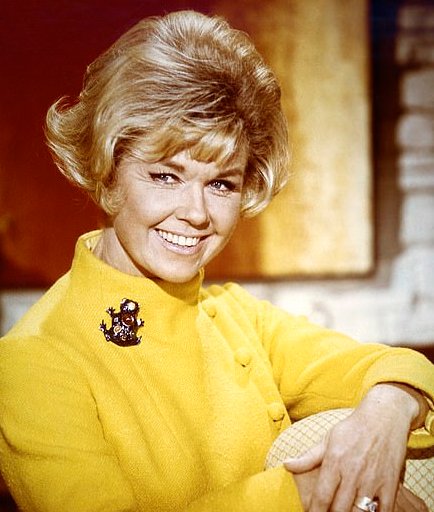 Her only child was her only family but Terry died in 2004 and since then she has been alone. He died at the age of 64 and had no idea his mother would live so long and healthy life.
Share this post with your friends and family.
Recommended Video!
"Model Receives Death Threats Over Her Eyebrows"
If you liked this post, we would love to hear from you:)