New Mothers who do not wanna breastfeed their child because of some reasons do not need to feel guilty because of a major policy shift, they will be offered the same help with the bottle- feeding as those who give their babies breastmilk. The Royal College of Midwives says that many women can not breastfeed or do not want to. The new guidelines say midwives must respect a mother's decision.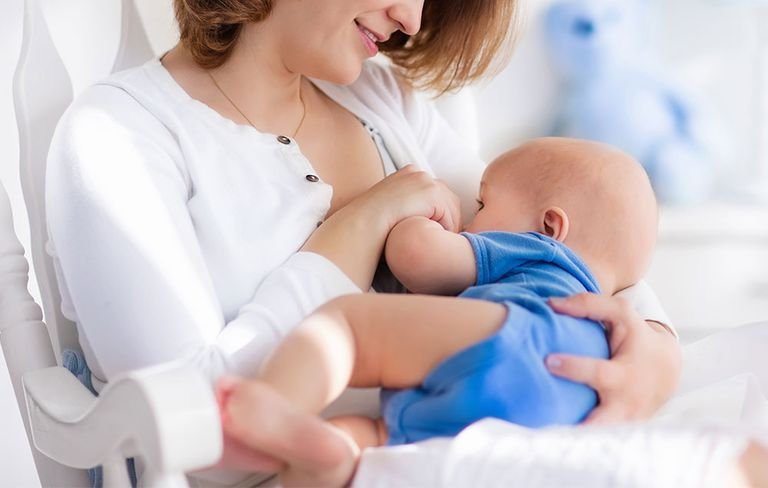 In the past, the College has told the benefits of breastfeeding in the first six months. Only a third of British mothers achieve this target, making for one of the lowest rates in the world. However, the 'breast is best' approach, which is endorsed by the NHS and the World Health Organisation, has been blamed for making some women feel inadequate.
Gill Walton of the RCM said the new guidelines would help ensure such mothers did not feel guilty. 'We want to respect women's choices and make sure they have the right information and support to either mixed-feed their babies or formula feed their babies,' she added.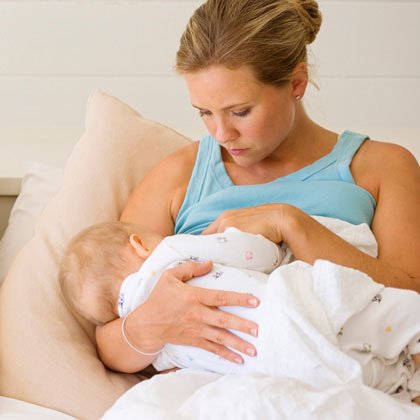 "We would focus on the risks and benefits of both breastfeeding and formula feeding – and help them do that – rather than say "Oh, this mother's decided to formula feed, we're not going to help her."
"That's not right. Women have reported to us that sometimes the advice and support has been lacking to formula feed or they can't breastfeed."
"There's something then about encouraging parents to positively parent and bond with their baby and not feel guilty about the feeding choice they've made."
It is a fact that breastfeeding has so many benefits for a baby as it reduces the risk of obesity, boosts IQ level and, prevents infections. In Britain, only 34% are providing their babies any breastmilk at six months and only 1% who actually breastfeed.
The RCM's new breastfeeding 'position statement' instructs midwives to give women proper advice about formula feeding, including how to sterilize bottles.
The guidance still encourages midwives to promote the benefits of breastfeeding, but they must 'respect' and 'support' women who opt not to.
Lauren Marks-Clee, 31, founder of the website The Parenting Chapter, who developed post-natal depression after struggling to breastfeed, said: "The change in position is a much-needed step toward parents having the choice, but without as much guilt when it comes to how they feed their babies. It will hopefully give new mothers the permission to create a Plan A and Plan B if they wish to try breastfeeding, but then need or want to revert to combination feeding or solely formula feeding."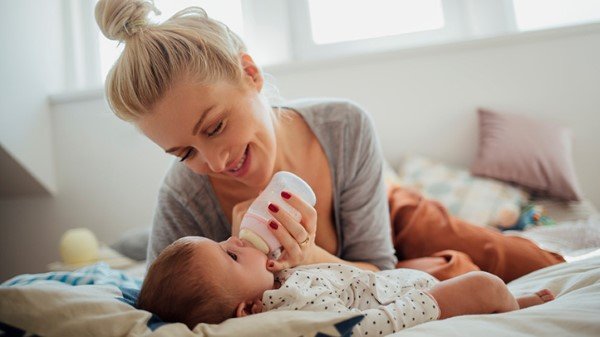 The RCM which represents 47000 Midwives, said the guidelines would be spread among Midwives in hospitals and followed feedback from women who felt they lacked the right information.
This latest move follows a decision by the royal college last August to end its campaign promoting 'normal' or natural childbirth.
"Recommended Video – Infant Mimics CEO Mommy By Making A 'Business Call' On Her Mother's iPhone Goes Viral"
Enjoyed the article? Check out another interesting story below ▼
---

Share this story with your friends and family!
---