A joint research between the University of Queensland in Australia and the University of Ghent in Belgium has concluded that there's no proof that decongestants work for children and may, in fact, do more harm than good.
Specifically, children under six years old should never be given decongestants at all and only be given with caution to those under 12 years of age. There is no evidence that decongestants work on children and may instead give them drowsiness or stomach problems.
Adults could fare better with some relief of nasal symptoms but may have to deal with side effects such as insomnia, drowsiness, headaches or stomach problems.
Although the study did not name any brands, the findings call into question the efficacy of popular household brands such as Sudafed, Vicks, and Olbas Oil. The results were published in the British Medical Journal.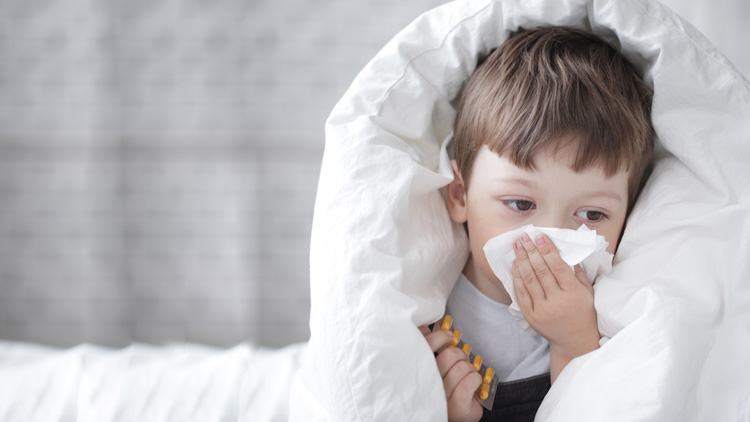 Professor Mieke van Driel, of the University of Queensland, said: "There is no evidence that these treatments alleviate nasal symptoms and they can cause adverse effects such as drowsiness or gastrointestinal upset."
According to the researchers, children get up to six to eight colds a year while adults suffer through two to four bouts of cold in the same period.
However, researchers noted that there were not enough trials that have explored the effects decongestants have on children, particularly those under 12 who most commonly suffer colds. As such, they might as well not be used.
According to the study: "Some products that contain decongestant may improve nasal symptoms in children, but their safety, especially in young children, is unclear.
"Do not prescribe decongestants to children under 12, as evidence of their effectiveness is limited and associated risks may exist."
The research also said that while vapor rub may relieve congestion, it may also cause skin rashes.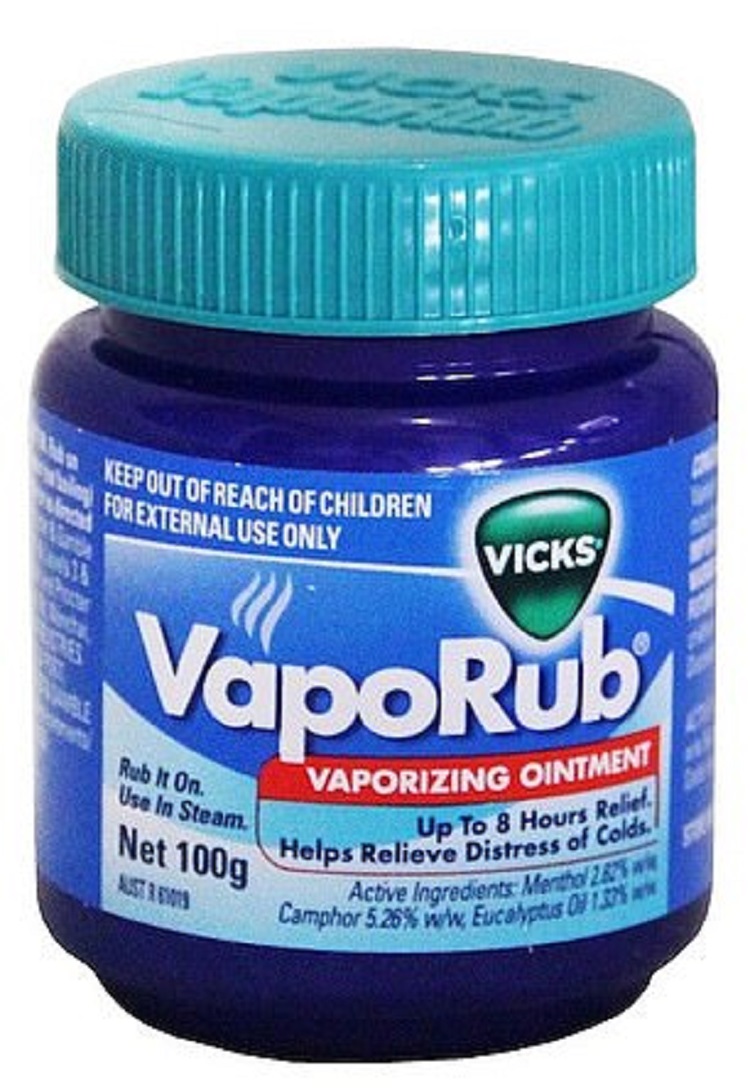 Professor van Driel also added that for children under two, the common cold drugs were even linked to convulsions, rapid heart rate, and death. Even the efficacy of other home treatments such as heated humidified air, analgesics, eucalyptus oil, or echinacea doesn't have enough scientific evidence to back them up.
She proposed an alternative: "If parents are concerned about their child's comfort, saline nasal irrigations or drops can be used safely, but this may not give the desired relief."
Researchers instead recommend to let the cold run its course since most of them are caused by viruses which can't be treated but will eventually get better on their own. Paracetamol and anti-inflammatory drugs (NSAIDs) may also help with pain but do nothing for nasal congestion and runny nose.
Professor van Driel concluded: "Based on the currently available evidence, reassurance that symptoms are self-limiting is the best you can offer patients, although the short-term use of decongestants in adults can provide some relief from a blocked nose."
Recommended Video!
"Sick Child Dies In Midst Of Hug From Santa"
Enjoyed the article? Check out another interesting story below ▼
---

Share this story with your friends and family!
---