We have all been there. First, we like to cuddle an adorable baby for hours without wanting to let go. But soon we find ourselves plugging our noses and trying to escape the terror.
This family dog's keen sense of smell was put to the test while he was sitting next to his human buddy in the living room. The pooch was fast asleep on the comfortable leather chair and having a good dream. He had no clue that his human brother was trying to fill his diaper.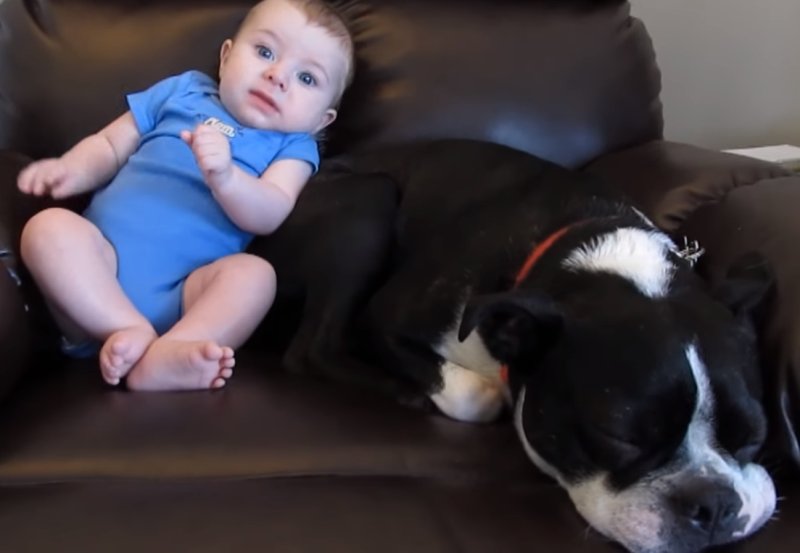 YouTube
Although the stinky smell caught the dog off guard, this cute baby was just his bubbly self. Luckily, his mom had her camera on and was able to record the scene while enjoying what was happening in front of her. This doggie wanted nothing to do with his best buddy after this.
YouTube
The baby's face says it all. He was trying his best to let it all out, and there was no trace of hesitation, even when he was next to his four-legged friend. After a few seconds of doing this hard work, he succeeded filling his diaper. Loudly!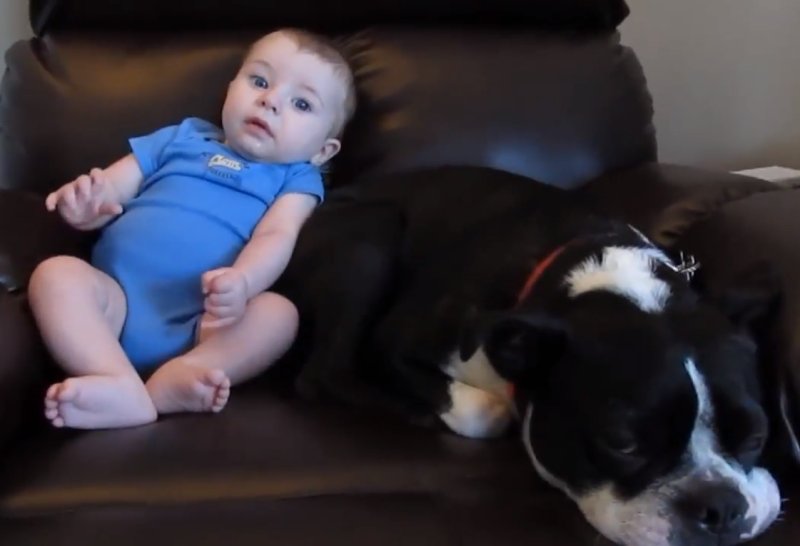 YouTube
After the baby finished his thing, the pup woke up from his sleep and jumped off the chair. It was evident that the smell was so intense that he didn't want to be anywhere near his little human. As if the noise produced was not enough, the odor was the final straw for this poor dog.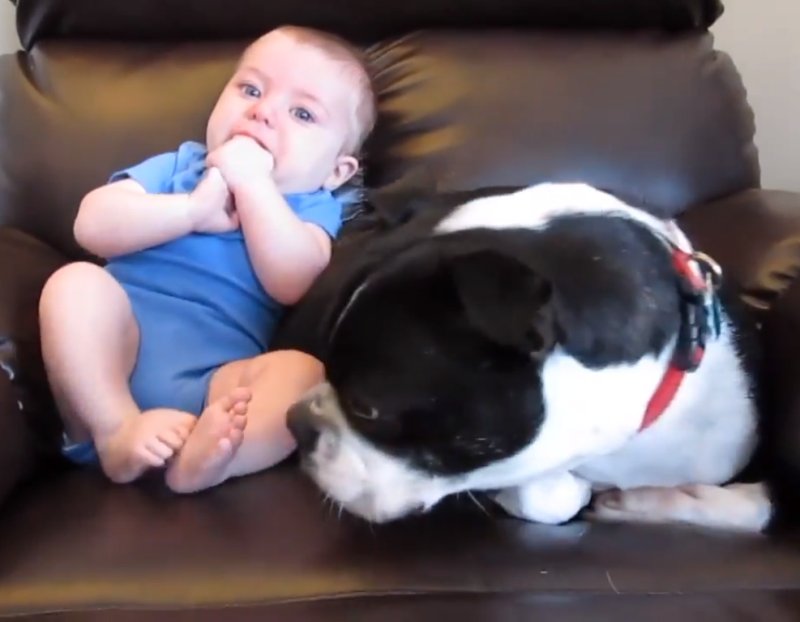 YouTube
Of course, being a smart dog, his gut reaction was to escape from the area and find a place where the air was fresh. He didn't want to stay any longer next to a stinky gurgle of poo. There was no way he wanted to be close to that stinky smell!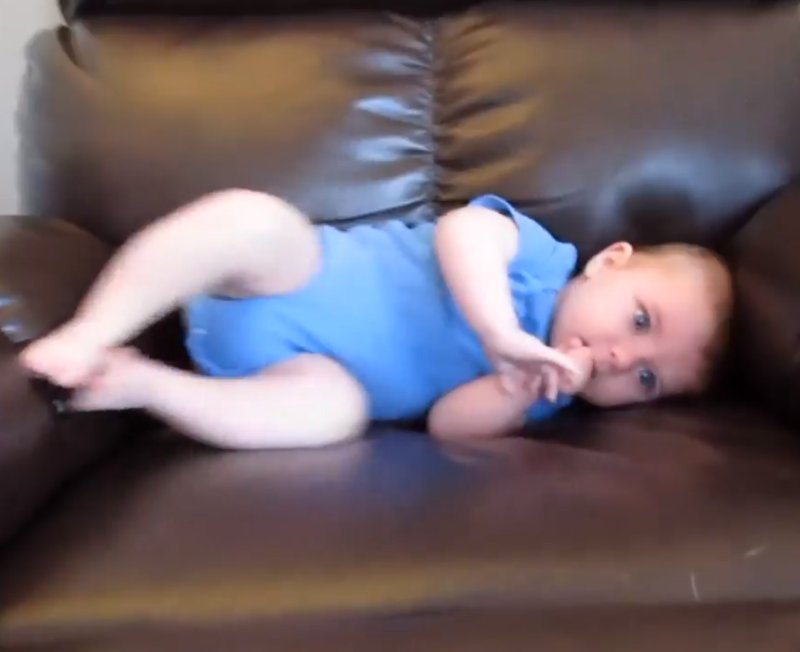 YouTube
Dogs usually like foul odors, but this was certainly not one of them for this pooch. It was extremely strong! Although he loves his human brother, it wasn't enough to put his sensitive nose next to the diaper filled with poo.
Watch the hilarious reaction of this cute dog while his little human was doing his own business. Don't forget to SHARE this amusing story with your family and friends!

Follow

@smalljoys_of_life
Enjoyed the article? Check out another interesting story below ▼
---

Share this story with your friends and family!
---