LIKE OUR PAGE

Cancer is a nightmare for most families. It is ruthless, and the road to recovery is gruesome. It lives families of most people emotionally unstable and at the same time financially drained.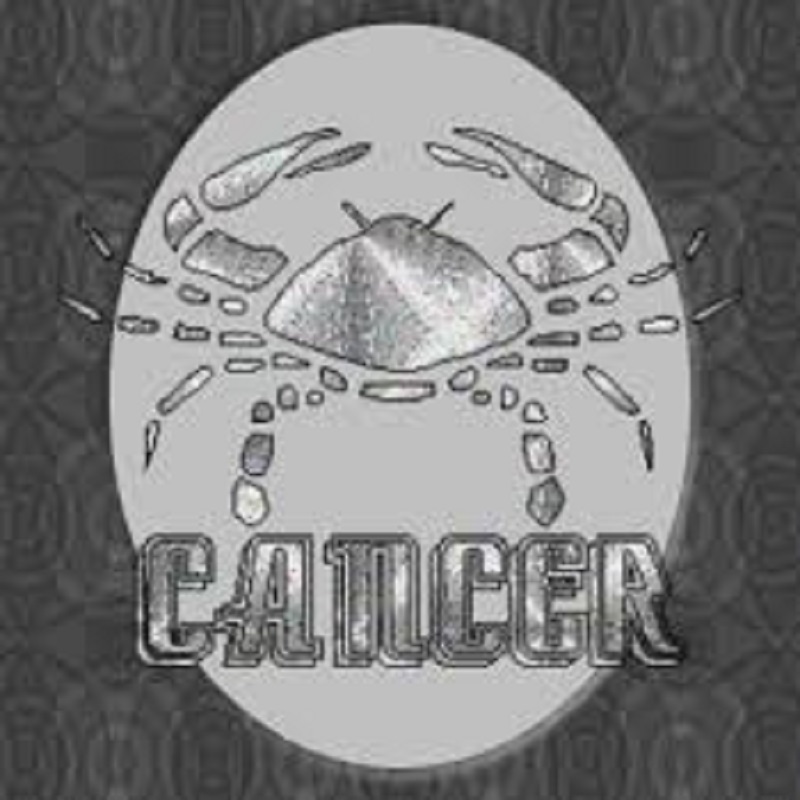 Imagine a case where your loved one or the kid is diagnosed with this deadly disease. The fact is that most people will tell you it's manageable, possibly to encourage you, so you don't lose hope along the way.
But, on the other hand, for the parties that are concerned, the process is usually like walking on a road engraved with thorns.
Most likely, if you have ever heard a cancer patient amongst your family members, then you can clearly relate to this pain. And every time you walk into that Chemotherapy room, you always make one prayer: That all this pain will one day be over.
Always, your innermost desire is to come out of the process having conquered the disease.
Apparently, every time you look in the mirror, there is always a reminder of what you are going through. It is always like poking thorns into a fresh wound. Especially, when your hair starts falling, and you have to pass through painful chemotherapy sessions. This makes you ask so many questions that we cannot really answer at the moment. But the truth is: God does not give you a trial that you cannot conquer!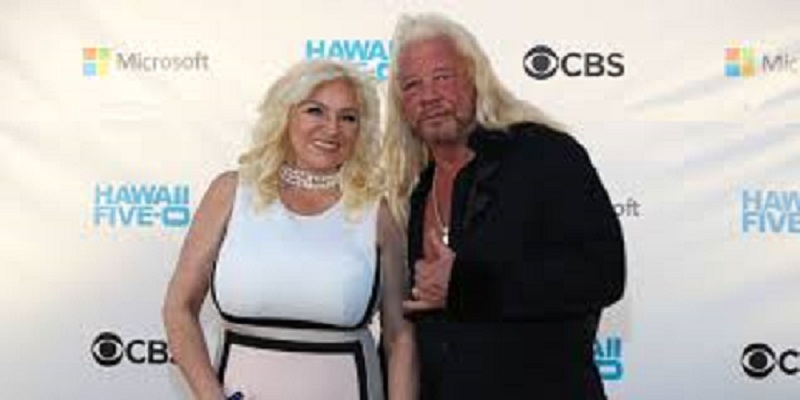 Well, the story of this lovely couple will definitely move you to tears but still, encourage you to soldier on.
Beth Chapman, the wife of Dog The Bounty Hunter, was diagnosed with level (II) throat cancer. At first, when the news arrived, her family could not believe. They could not imagine that their once lively mother and wife had cancer. But how and when did all this happen? These are the kind of questions that haunted them. They simply could not understand where they had gone wrong as a family.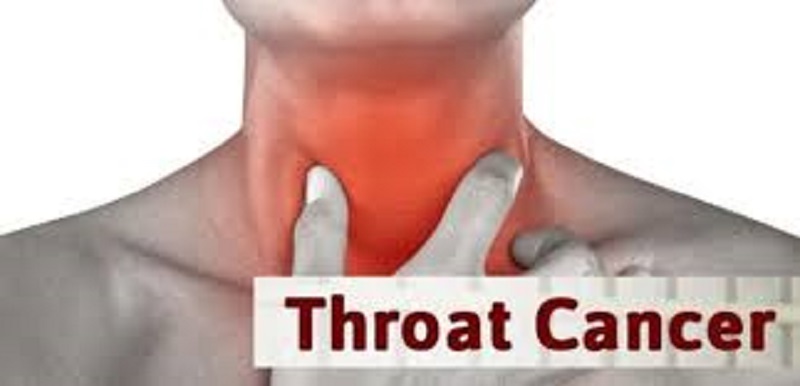 Well, the most astonishing fact with cancer is that it does not cherry-pick. And the disease does discriminate by richness, poverty, celebrity or race. Anyone is capable of acquiring this malady, which in most cases rips us off our loved ones.
The good thing about Dog's family is that they chose to stick together as a family.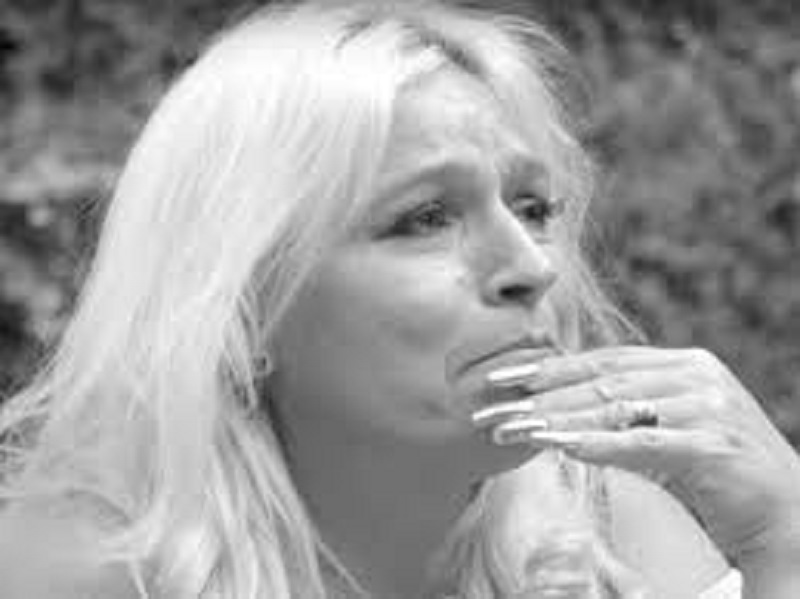 And on the other hand, Beth did not lose hope of living and seeing another beautiful day. She believed that through God's help she would come out of the trials as a strong lady. All along the treatment, she relied on the love that her family showered her with and the constant encouragement they offered. Yes, it was one of the hardest moments in her life but her strong will to conquer adversity was admirable.
So, just like any good patient she adhered to her medication and kept her hope alive. And true to their desires, the doctor called and delivered one of the most amazing news they have been longing for.
When the doctors were carrying out their normal tests, they noticed something unusual.
It seemed that Beth Chapman was responding to cancer treatment fast.Therefore, to get rid of any doubts, they requested for a pathologist who would run a detailed test on Beth.
Surprisingly, when the test results came out, she was found to be free of cancer.
Look! Beth had only spent a few months in the process, but within a blink of an eye, she did not have to struggle with 'Chemo' anymore. Well, if this is not a miracle, then what do we call it? This clearly shows that even with medication we have to depend on prayers too. Because the faith that Dog's family had was the kind that can move any mountain.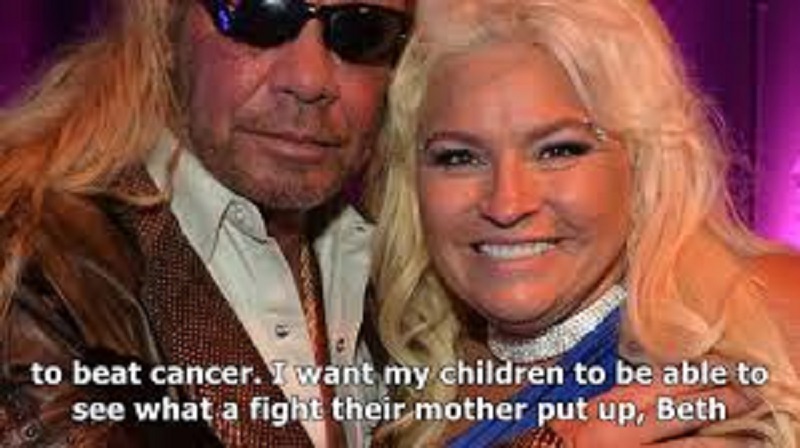 With a 50/50 chance of survival, they surely managed to conquer the odds. After the show, their social media platform has been buzzing with congratulatory messages ever since.
Apparently, it has been one hell of a ride for this family, but at the end, they emerged victoriously.
Well, what is your take on this family's brevity in fighting cancer?
Do not Forget to ♥ LIKE US ♥ for more inspirational stories!
LIKE OUR PAGE