It's been a chilly couple of months and the frigid temperatures have been unforgiving to man and beast alike. Everyone has been trying to keep warm and that includes our pets. However, stray animals have not been quite as fortunate.
On January 31, Theresa Sumpter, a member of the Detroit Pit Crew, received a distress call from a Detroit resident about a dog that was in an abandoned house on Rossini Street.
Without wasting any time, the rescue team headed to the house but what they saw left them in shock. What was to be a simple rescue mission, turned out to be a little more complicated than they had expected.
Not only had the pit bull been roaming in the abandoned house, but he had also somehow managed to get his head stuck inside the house's air vent.
While speaking to Detroit WXYZ, Theresa said, "I've never seen this, this is definitely a first." She said that they could only see the back end of the dog and not its head.
As if that's not all, the dog was not alone. There was another dog next to him.
According to WXYZ, the neighbors thought that the dogs had been hanging around the house since Friday but they couldn't set the exact timeline.
Sumpter recalled wondering "how are we going to get this dog's head out of this air vent?"
When the rescue organization couldn't find a way of getting the dog out, they called on the fire department to lend a hand. The Detroit Fire Department responded accordingly and came to the dog's rescue.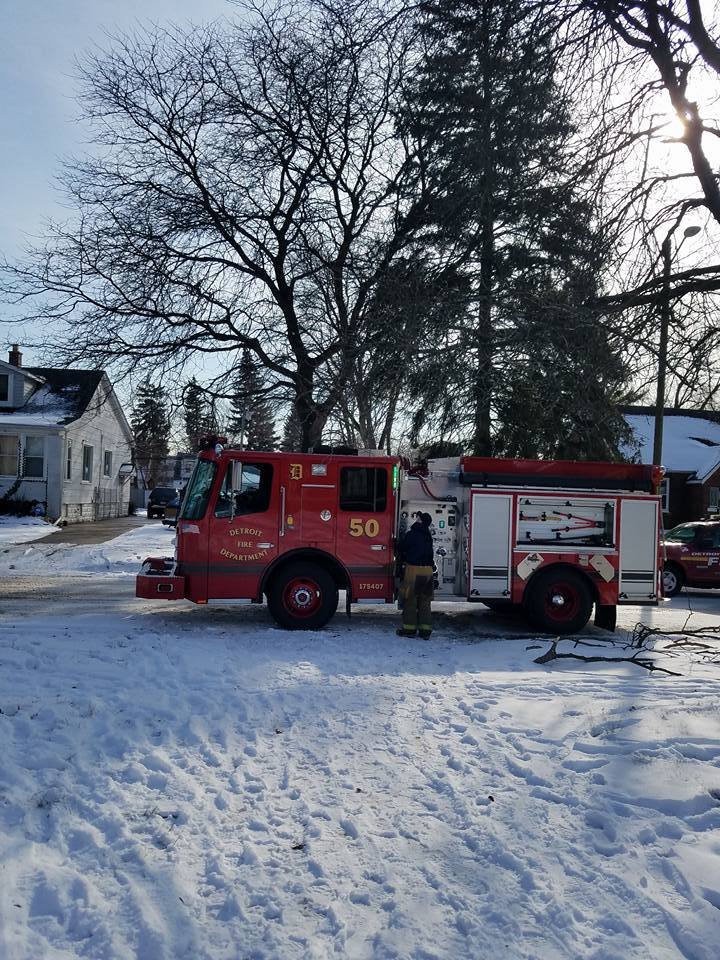 Sumpter recorded the footage of the three firemen steadily working to get the dog out of the air vent to safety.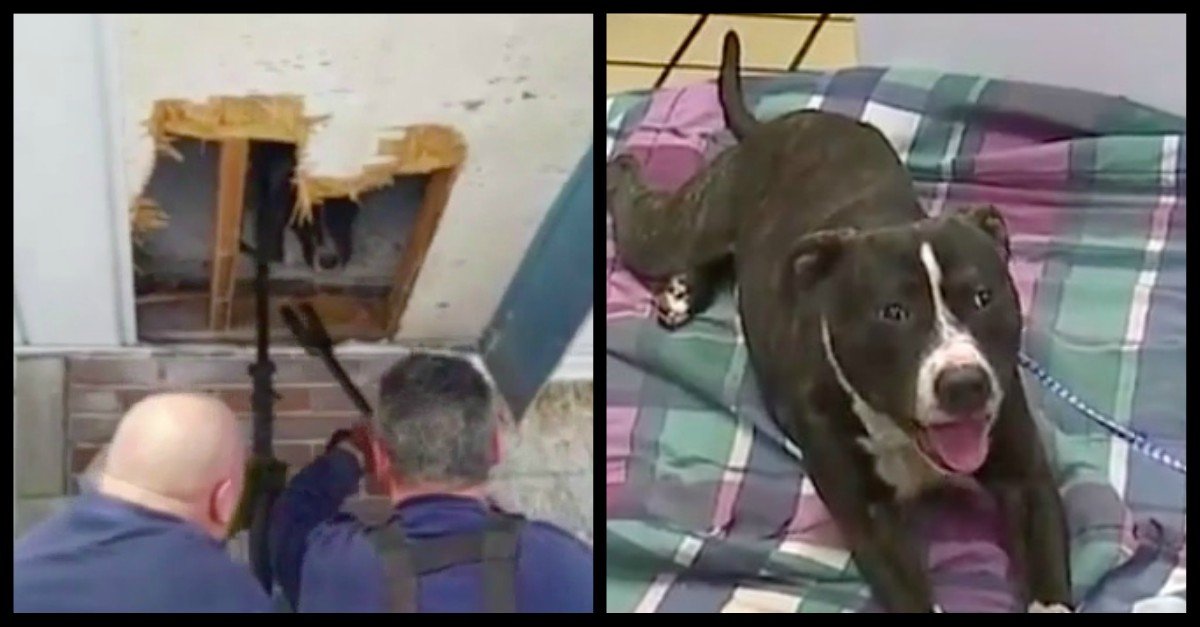 She commented, "we love you Detroit fire department, definitely professionals. They assessed the situation within minutes they took a look, they have the tools, brought the tools out started just dismantling the house."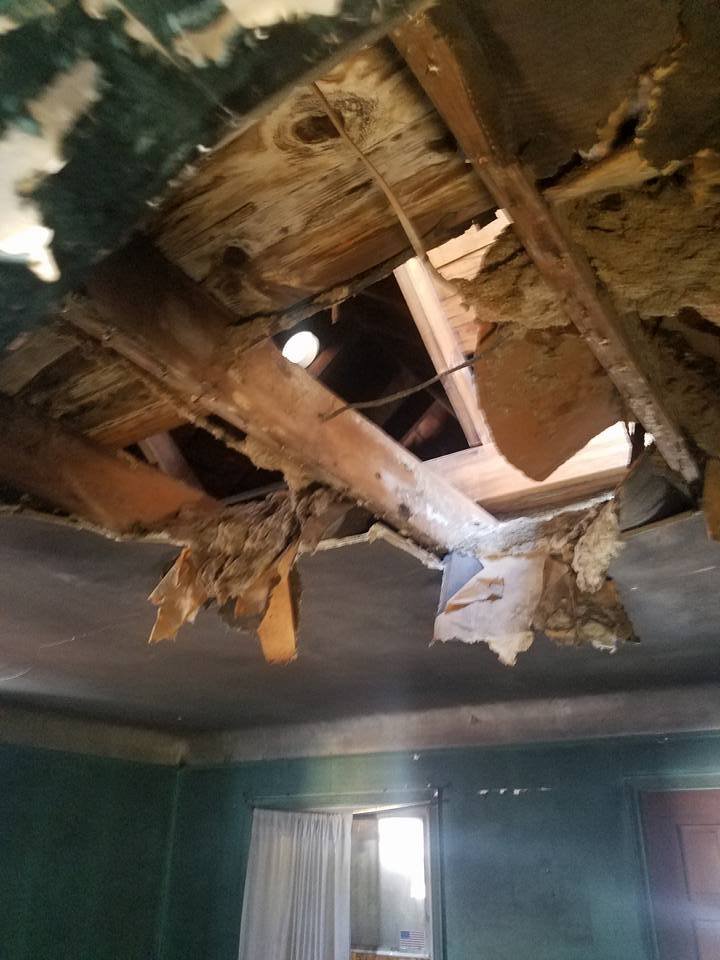 The dogs were named Hansel and Gretel. Hansel is the pit bull that had his head stuck in the vent. He was later taken to Center Line Veterinary Hospital for a checkup.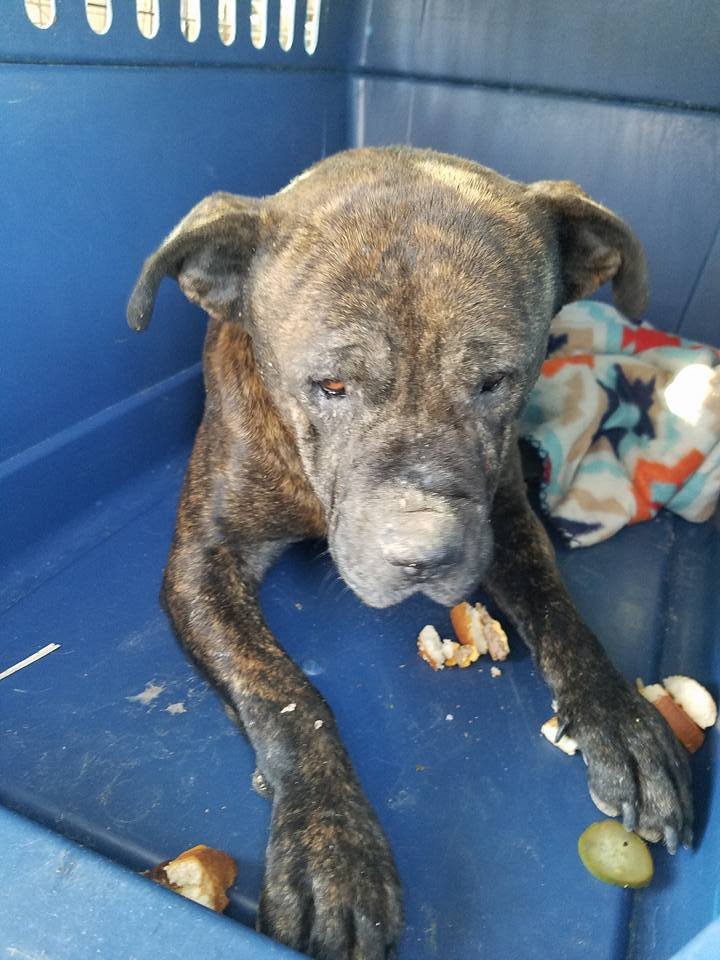 Detroit Pit Crew has been doing such a splendid job and has so far rescued 107 dogs and 3 cats since last December. Unfortunately, they can only do so much. This is because the rescue team does not have a shelter and instead of relying on foster homes for the animals they have rescued.
Therefore, the rescue team needs more volunteers so that they can keep doing a good job of saving the cats and dogs. It's been very cold and the organization has been receiving more and more emergency calls and they are compelled to respond.
I must say, these guys are doing quite a remarkable job and we appreciate them and the firefighters of Detroit for saving Hansel and Gretel's life.
And all thanks to Detroit Pit Crew's dedicated help, Gretel is now recovered!

Enjoyed the article? Check out another interesting story below ▼
---

Share this story with your friends and family!
---