Even before the baby arrives most of your friends and family members are already in a celebratory mood. More so as parents, your hearts are always expectant, hoping for the best during the D-day. Therefore due to anxiousness, most couples opt for an ultrasound scan. This way, they can enjoy watching as their baby flips, kicks and moves around. Also, it gives them reassurance that everything is okay with their baby. Apparently, for this couple, a routine ultrasound check confirmed their worst fears.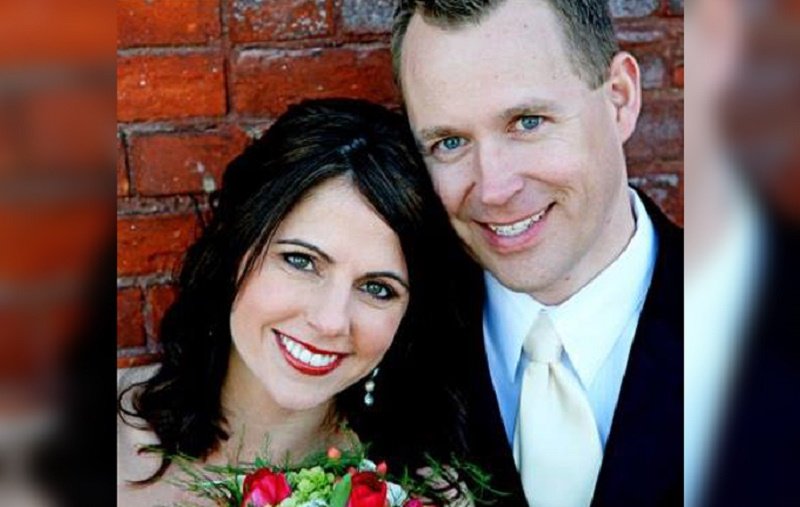 At just 23 weeks, Angela Bakker and Her husband Michael were notified of the complications. Actually, the doctors termed it as an intrauterine growth restriction. Additionally, the doctors told them due to the condition; their daughter was not getting enough nutrients from the mother's body hence she would not live to see another day. Ostensibly, the doctors were quick to give a judgment and even asked them to consider abortion. Dubbing the situation urgent.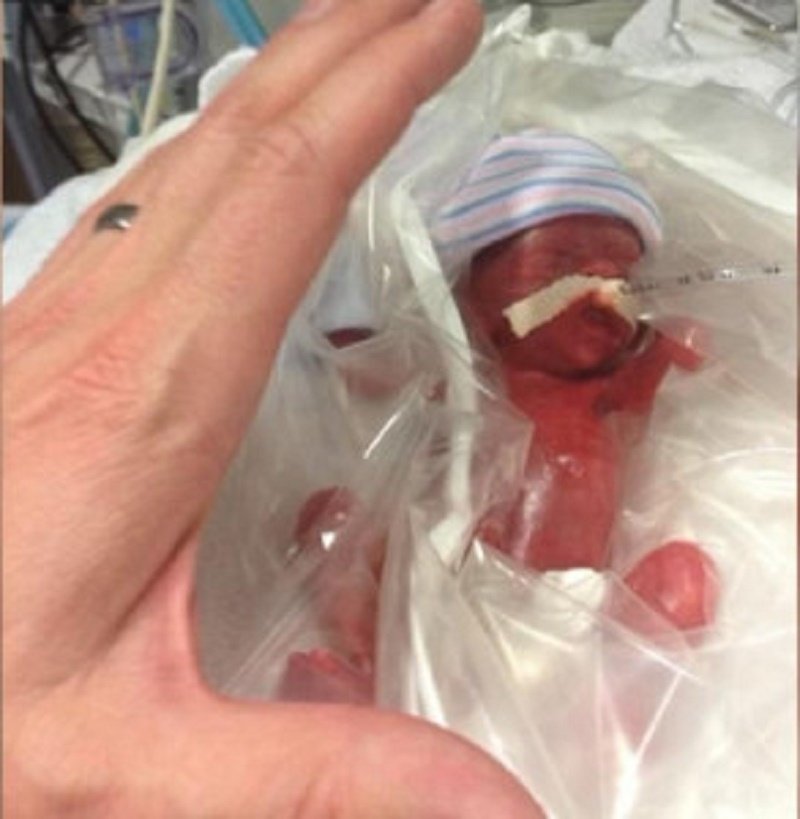 As usual, Angela and Michael were hesitant and opted to seek advice from another doctor. This time around they hoped things would be different. Hence, they traveled to the University of California in San Francisco. But as they were in the waiting room, the doctors shuttered their hopes completely. Apparently, the specialist indicated there was a need for an abortion because the infant's growth could endanger the life of the mother as well.
Well, just like any other parent, Angela decided to seek wisdom in prayer. Apparently, the baby was still kicking and breathing hence she did not see the need to eliminate life. In fact, as a family, they decided to preserve the baby until when God would see it safe to take the life of their little young angel.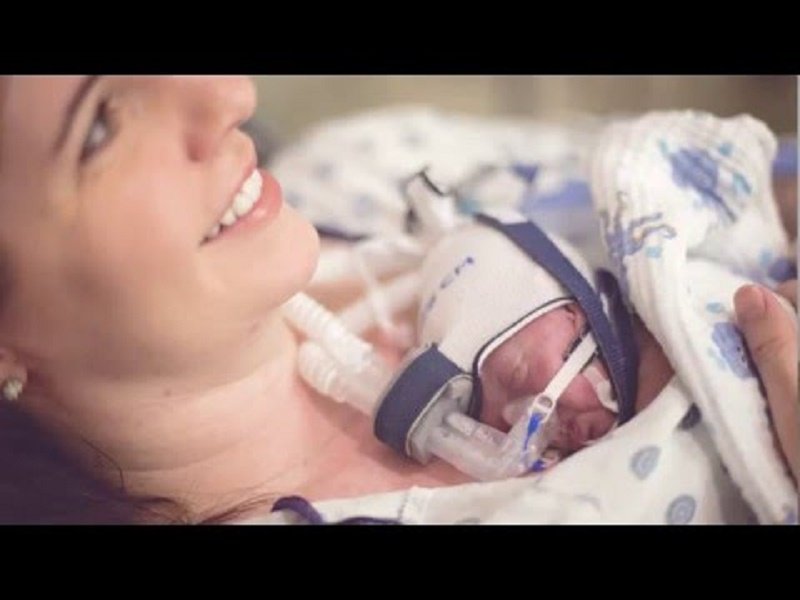 But, as they waited, the young life inside of her was thriving. Well, they were shocked at the turn of events but they continued trusting in God. And as the delivery day approached, Angela was always in a prayer mood. Every day, she prayed for the safety of her daughter during and after birth. It was clear, they loved her from the bottom of their hearts and they actually wanted to hold her in their arms. Sadly, even before she went to labor, the doctors spoke doom to her pregnancy. They actually, admitted that despite the baby living, apparently, she had only a few hours to live. But, they chose to be deaf and dumb to all their negative claims. In fact, Angela and Michael knew the God who had preserved their baby would still do it after the birth. Luckily, everything went on well.
Even the doctors admitted they had received a miracle baby in their family. But, their joy was short-lived since their 12-ounce infant developed a lung and intestinal complication. But Naomi was a little warrior; she had a strong will to live. Therefore, she fought the battle bravely, and after 142 days in the NICU, she was declared safe to go home.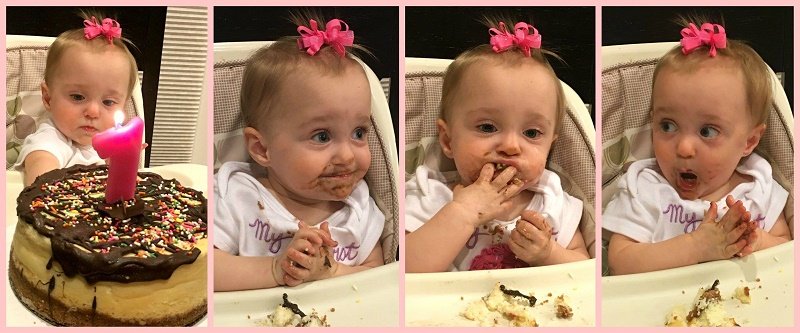 Now, it has been more than two years, and still, Naomi has survived to behold the beauty of life.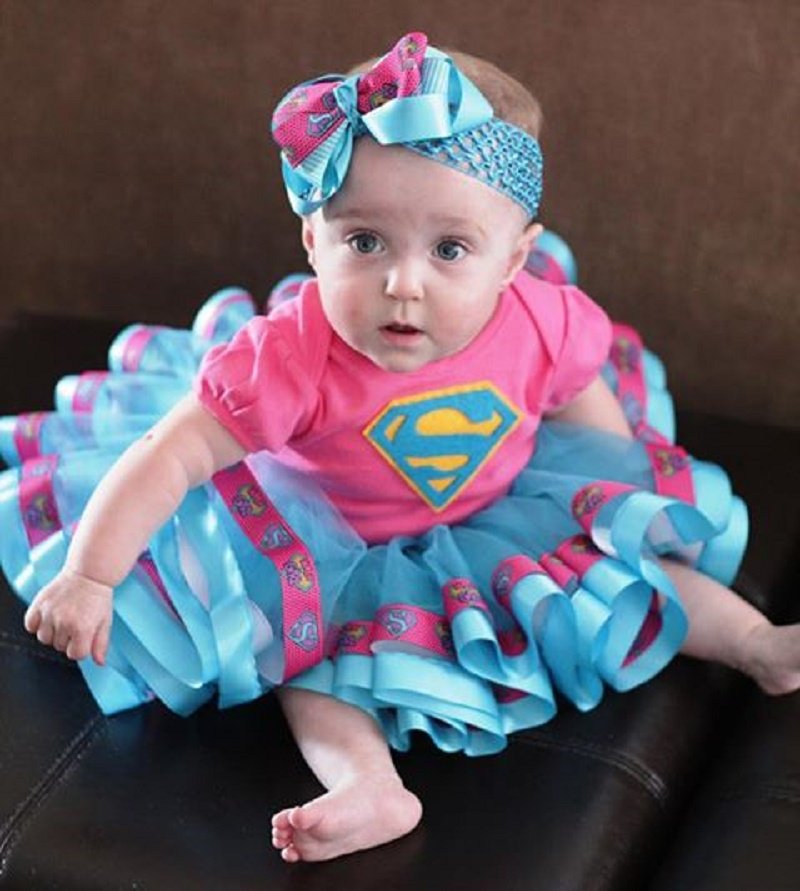 If you loved this inspiring story, we would love to hear from you :)
Enjoyed the article? Check out another interesting story below ▼
---

Share this story with your friends and family!
---