When you are pregnant, it is normal to gain a few pounds. Most women gain between 25 pounds and 35 pounds, there is no need to worry about it as it happens with almost every woman during the pregnancy.
But if your baby bump gets bigger and bigger, then this surely will make you anxious. The same happened with Lara Carpenter-Beck. Lara was expecting her first child, she had no idea about anything. The only thing she knew was that it is normal to gain weight during pregnancy.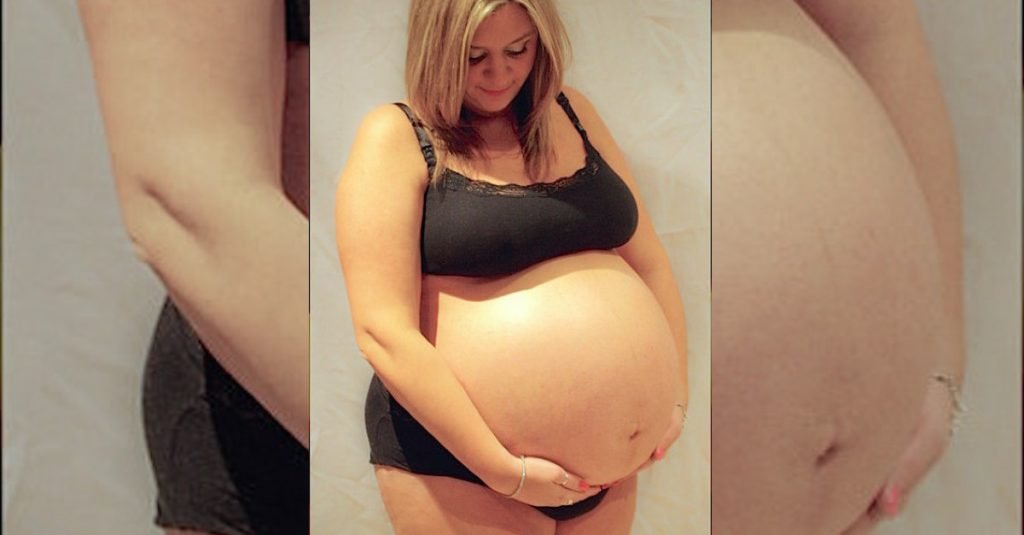 But Lara became anxious when she noticed that her belly was growing at an abnormal rate. Lara has type 1 diabetes. It occurs when the body fails to produce enough insulin and it is not linked to obesity. She knew she was especially prone to gain weight during pregnancy because of her diagnosis.
People started asking her when she is due when she was just 12 weeks pregnant because her baby bump was growing bigger and bigger. Lara gained 90 pounds and had a giant belly which made her more anxious.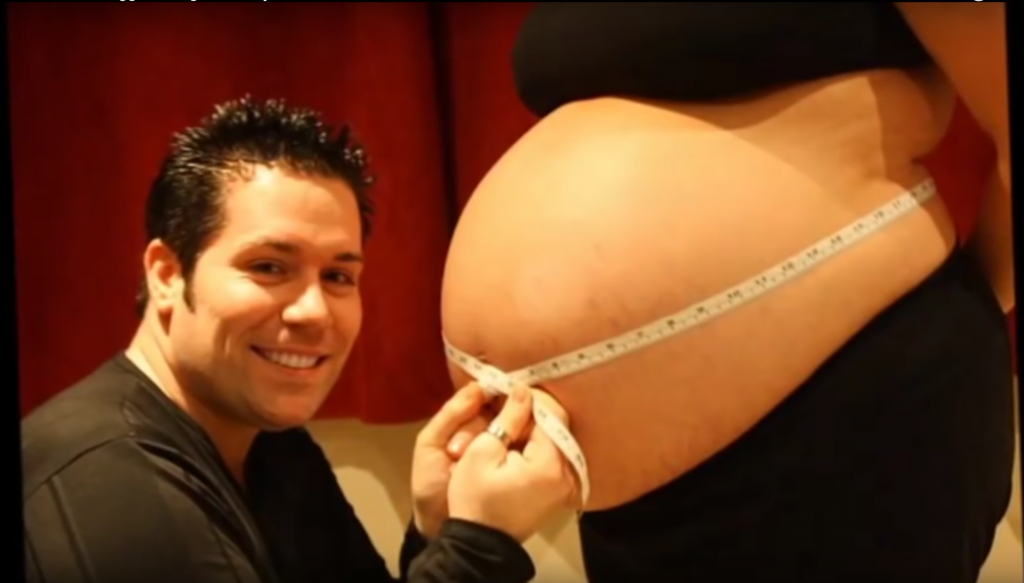 According to doctors, her unborn baby already weighed six pounds two months before her due date. It was so surprising to her as it is the average weight of a full-term baby.
The regular maternity clothes didn't fit her when she was 36 weeks pregnant. She feared she'd be crushed by the weight. Finally, she gave birth to a baby girl and underwent an incredible post-baby transformation.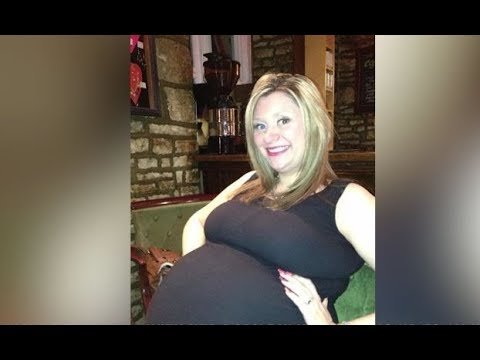 Here is a video of her giant baby bump and her unbelievable post-baby transformation. You will totally get surprised how much weight she reduced after giving birth to her daughter.
This is INCREDIBLE! It doesn't seem like she gained so much weight during her pregnancy. Great Transformation!
Enjoyed the article? Check out another interesting story below ▼
---

Share this story with your friends and family!
---