A doctor is happily dancing with a young patient in front of him
The British media Belfast Telegraph released a video shot at a hospital in Wiesbaden, Germany.
Check out the video below to see the good doctor's dance moves!
The doctor wearing glasses plays a song on his cell phone and starts dancing.
He dances with a huge smile and he shakes his body to music and shakes his fingers.
His rather brilliant moves are shown-off in the video.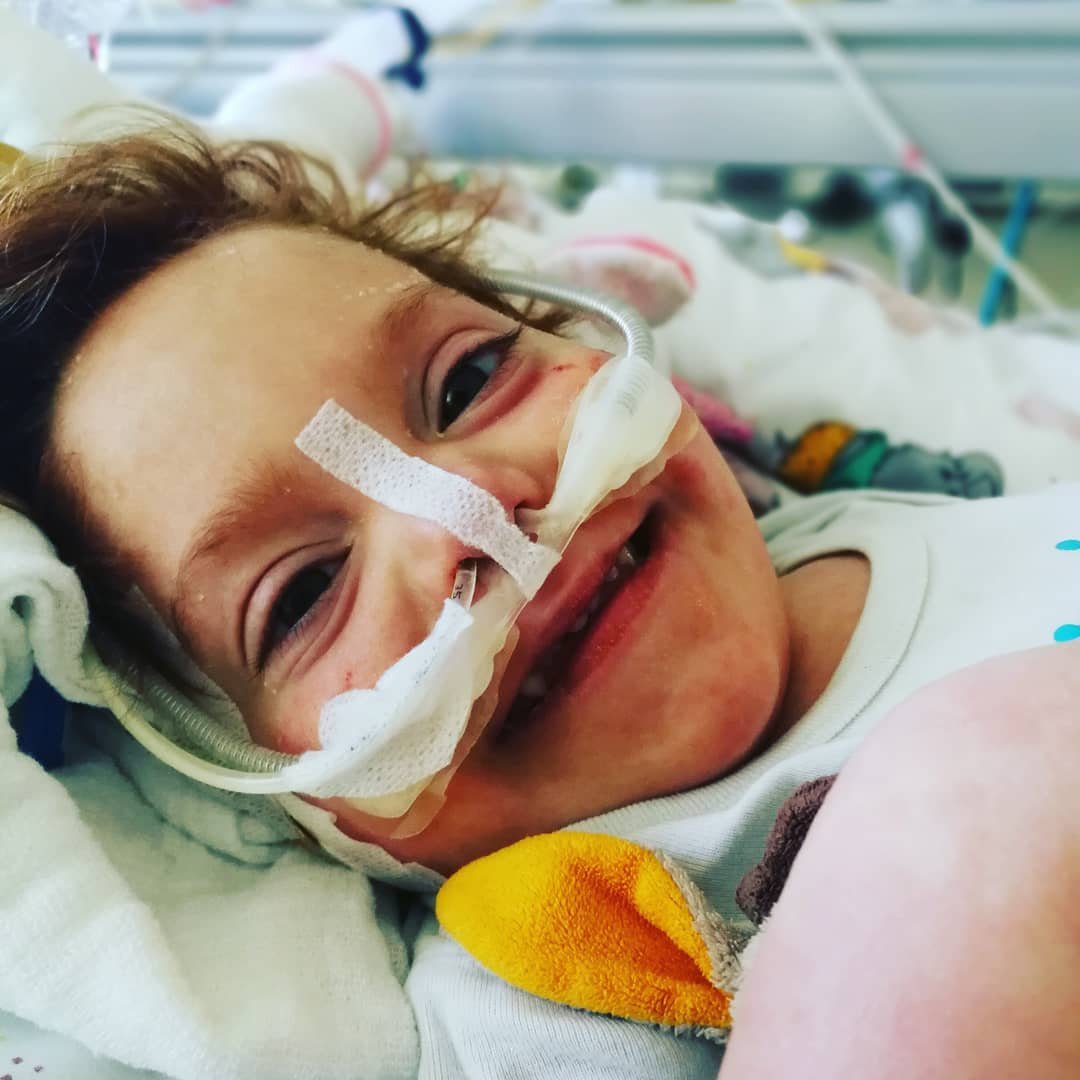 He then approaches a child in his mother 's arms and holds his hands and dances together.
The dance was for his patient, 4-year-old Garret, who suffers from a genetic disorder called congenital dwarfism. So he is not only smaller than his peers but also very vulnerable to infections.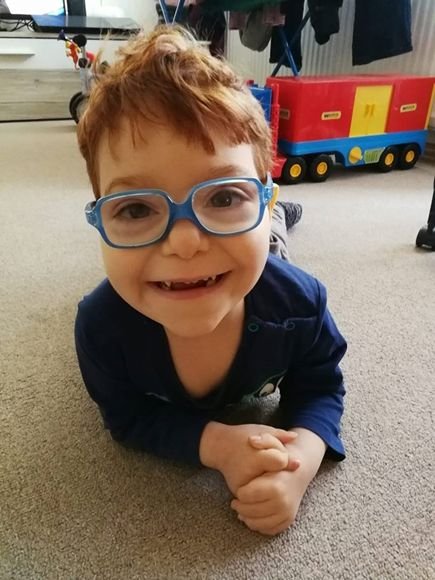 His developmental state is similar to a 1-year-old child and can crawl and stand alone and speaks with only a few words.
Recently, however, Garret was suddenly rushed into hospitalization.
When Garret was hospitalized for a long time, he became increasingly sad. His doctor, who had been disgruntled, promised "I will dance for you when your health improves."
And finally, in four weeks, Garret recovered little by little, and the good doctor kept his promise by dancing in front of Garret.
Garret's parents posted the video on Facebook and now have millions of views.
Meanwhile, Garret has almost fully recovered since the video was released and will soon be discharged.
What do you think of the good doctor's dance? Share your thoughts in the comments below!
Recommended Video!
"Woman cannot stop laughing after a visit to Dentist"
Enjoyed the article? Check out another interesting story below ▼
---

Share this story with your friends and family!
---