A doctor requires an unique set of skills. Not everyone is suited for the responsibilities of saving lives.
If you can't handle the sight of blood, you're obviously not the one for the job. You need to be quick with your decisions, go through strenuous length of training and most importantly have the intent to help people.
A young doctor in training recently faced a situation that required the set of skills he possessed. In fact, he wasn't the first person to arrive on the scene nor was he the only person ready to help, but he was the only person capable enough to help the ones in need.
Junior doctor Yasin Fatine was enjoying his time off in the mall. He off-duty and was probably spending his time off before going into another tiresome shift.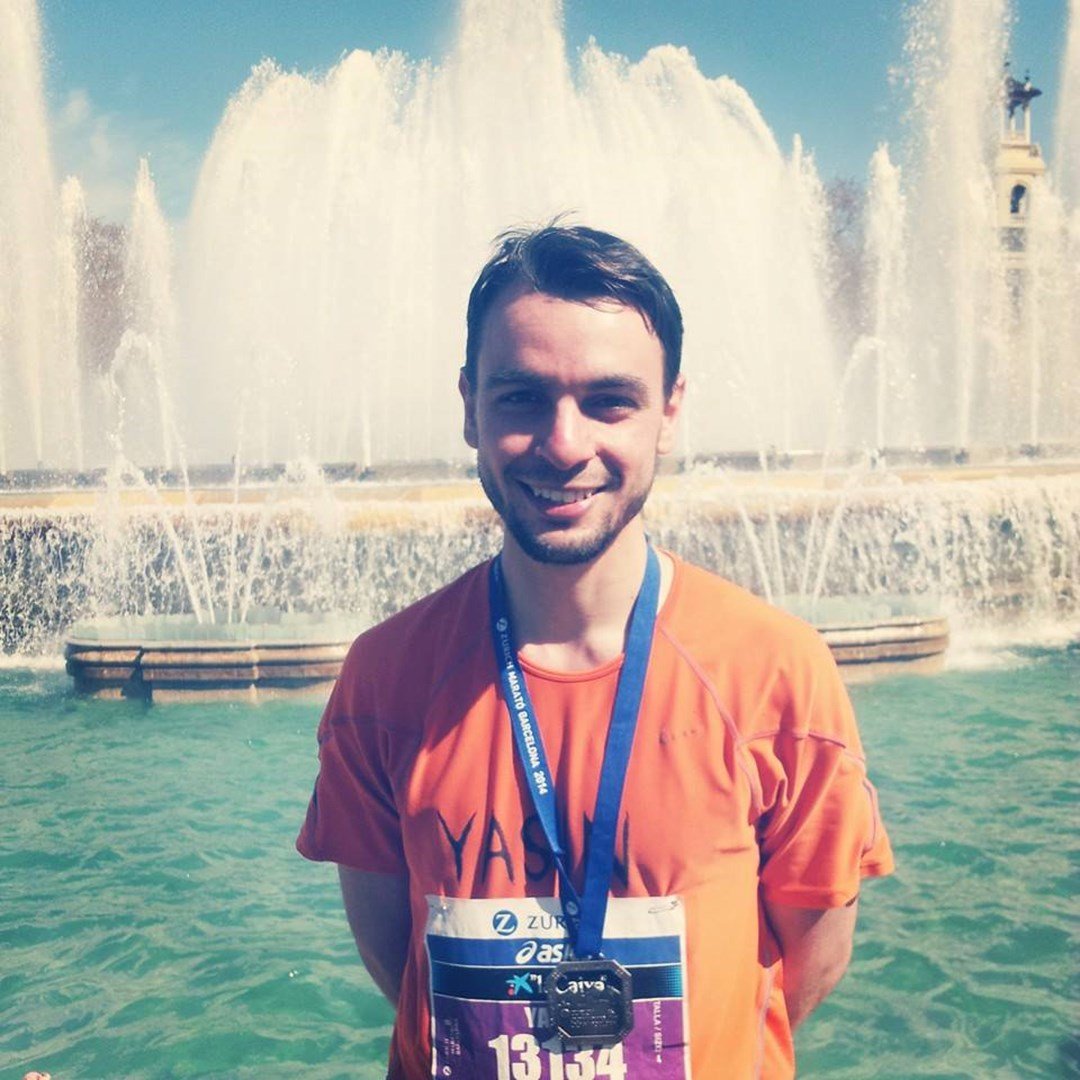 Travelling towards his car, after spending his normal Sunday, he spotted something out of order.
The first oddity was witnessing a policeman hurrying out from a nearby restaurant.
The second was more concerning. Dr. Fatine noticed a trail of bloody footprints and was instantly on his way.
"That's when I thought, "great, I might need to help out,'" he later said. Probably not how he'd been planning on spending his afternoon, but definitely a worthy cause.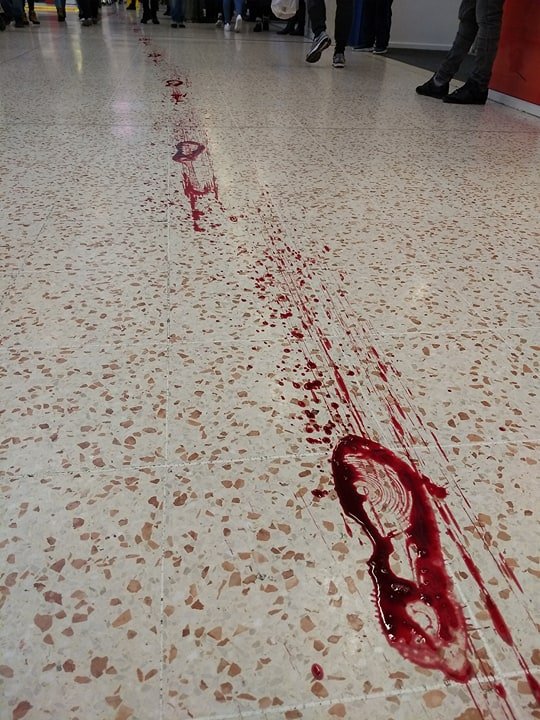 He first noticed a group gathered in front, at the end of the trail he found two 17 year old teens with four police officers huddling around them.
Metro reported that the two teens were "bleeding heavily from serious wounds," which had been why such a terrifyingly clear trail had been left behind.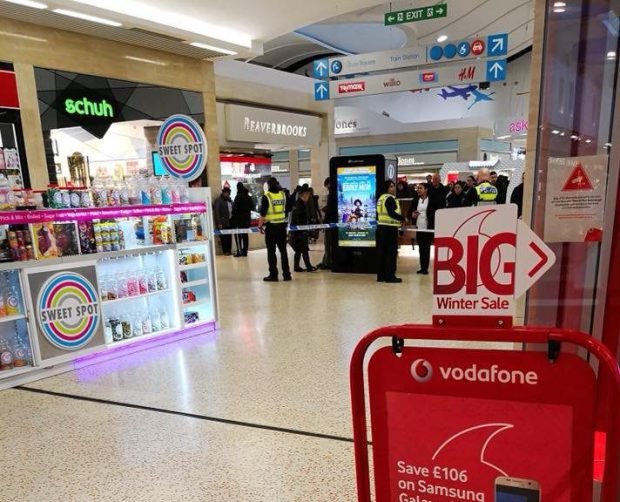 The two teens each had different wounds. One had wounded his arm while the other wounded right above his knee. Fatine quickly assessed the two wounds and came to a conclusion that the teen with the wounded knee was in more of his assistance.
While the other group tended for the teen with arm wound, Fatine stopped the flood flow from making a tourniquet for the teen's belt. Although a temporary bandage had been already been applied, it was ineffective and the teenager was losing too much blood making him close to fainting.
Fatine was relieved after the paramedics arrived and took over the ordeal. But if it wasn't for his quick actions, at least one of the teenagers could've been in a serious condition.
It is still unclear how these teens received their wounds but it seems neither one of them are completely innocent. One teen is under arrest while the other one has been charged with violence.
Dr. Fatine checked on one boy the next day, but had some sharp words regarding this incident: "I'm glad they're doing well. But things could have gone wrong very quickly, and people need to be more aware of the consequences of their actions."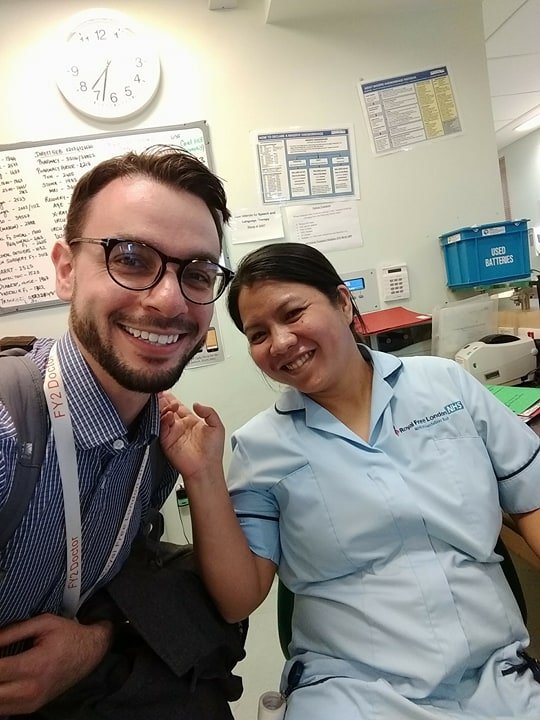 The detective handling the case, Inspector Jackie Dadd, shared the doctor's worries. "This was a really disturbing incident and it has obviously had an impact on those shopping at the time," he said, "however we don't believe this was random attack. Such behavior is unacceptable and we are committed to bringing those responsible to justice."
Regardless of the innocence of the teenagers Fatine was there to do his duties, to save lives, and he did just exactly that. We apprise him of his actions and intention to help others.
What do you think of his actions? Share your thoughts on the comments below!
Enjoyed the article? Check out another interesting story below ▼
---

Share this story with your friends and family!
---