It is said that men never grow up. To some extent, this is true as women grow up way faster than men, while men remain 'immature' till their late 30s and early 40s.
Growing up means more responsibilities towards your family and friends which is obviously a difficult thing as some men don't feel that they are ready for such responsibilities. Life becomes difficult and boring after growing up, and this is the reason that they don't want to grow up.
But, society expects you to be a mature and responsible man who always behaves properly. But, there is nothing wrong with keeping your inner child alive as life would be boring if everyone behaves like a perfect saint all the time.
Why not spice up life with a little mischief? This is exactly what goes through a man's mind and here are photos to prove that men never grow up, because life would be boring if they do. Look at these hilarious pictures which will make you burst out laughing.
"During a 12-hour flight delay, my boyfriend wandered off. When I found him he was in the middle of a Pixar movie marathon with a group of 5-year-olds. He's the one for me."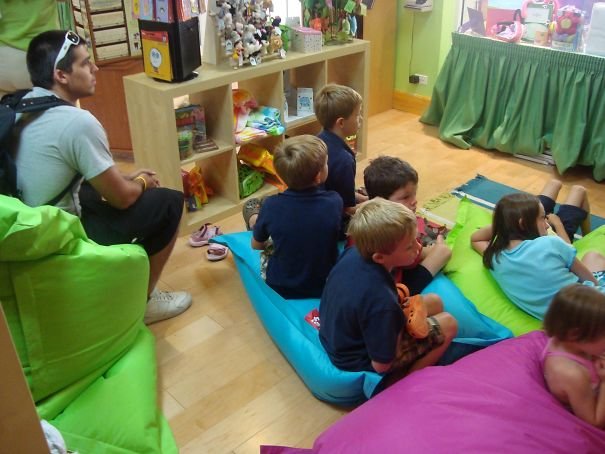 "We're adults and we get to decide what that means: The Home Depot Edition"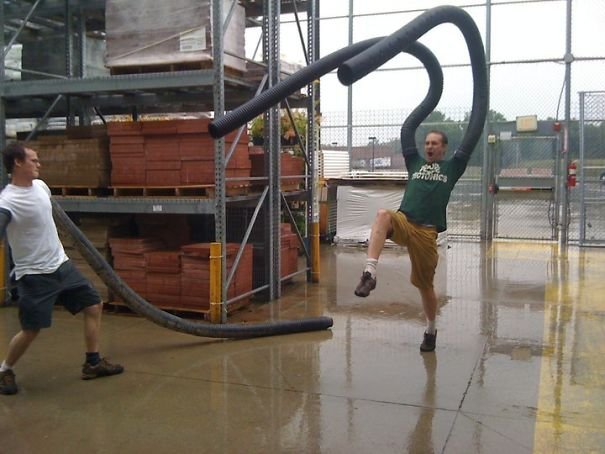 "It stormed during the eclipse so my dad improvised."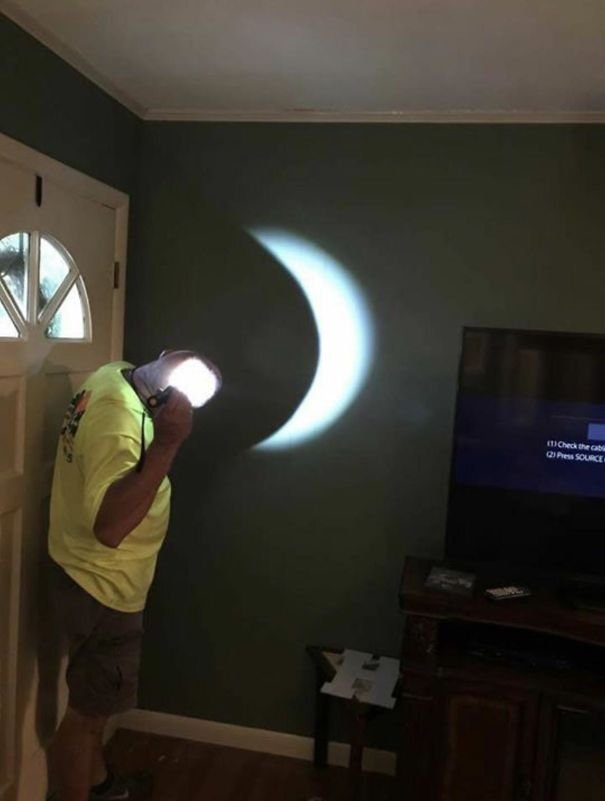 "My brother gets a little bored on Fridays…."

"Today my boyfriend bought a label maker…"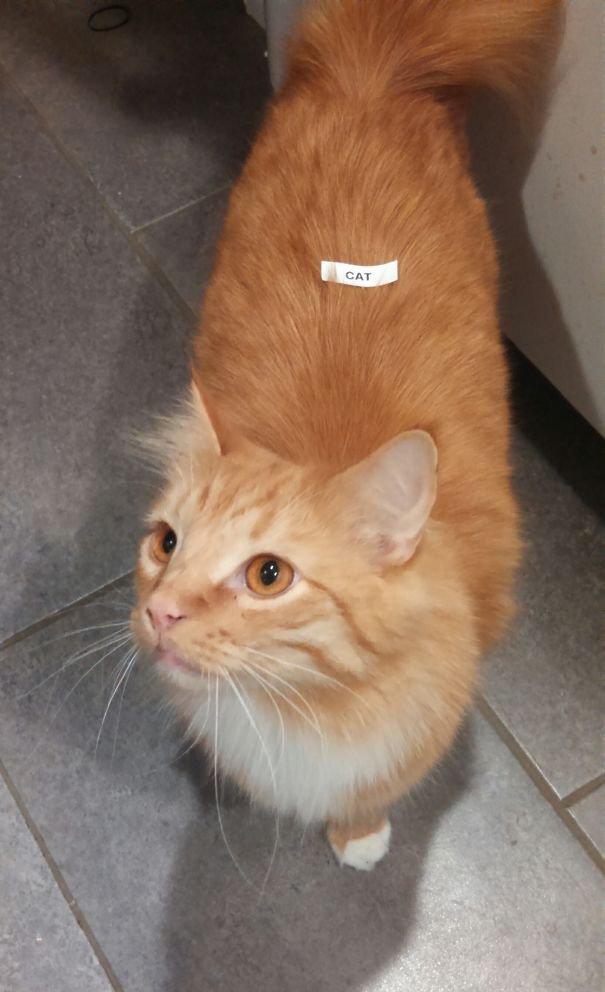 "My boyfriend ordered 500 googly eyes "for reasons" and this is one of the first things he did."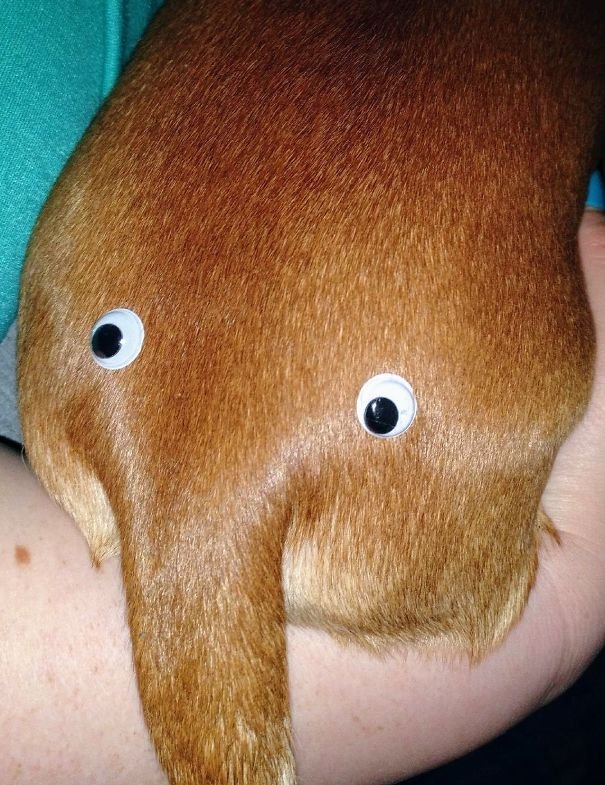 "My Dad got his head stuck in the porch yesterday whilst trying to feed a dead bee to a spider that lives in the bushes…"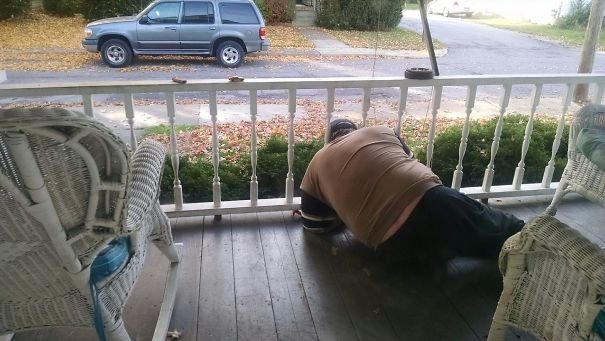 "My dad thought he was home alone. I had to see why he was laughing so hard.."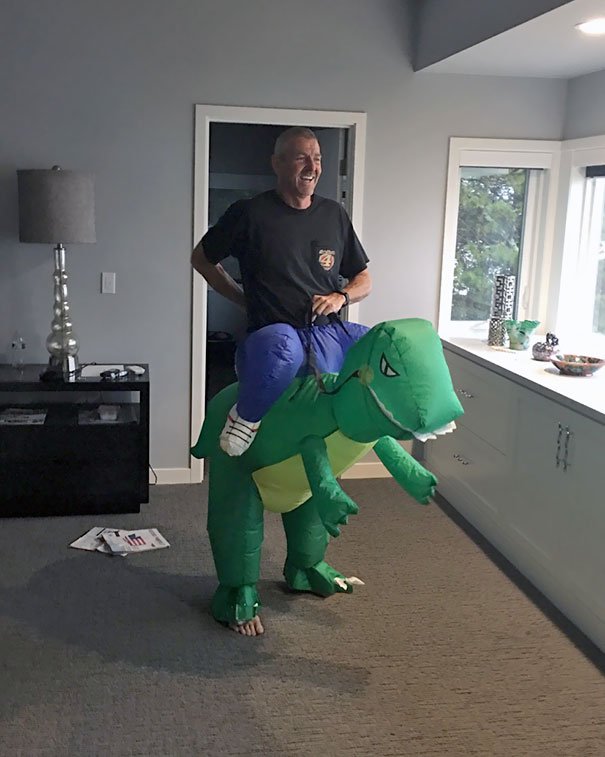 "Caught my husband red handed… Thought he was working out."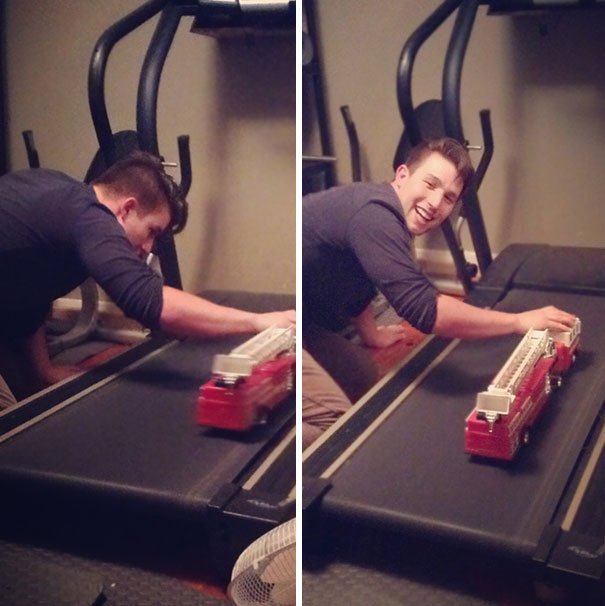 "Heard my husband telling the dog to stay still in the kitchen, walked in and this greeted me!"
"My friend and I were house-sitting and the Owners asked us if we were doing anything fun. Queue the Man-Child Photoshoot."

My buddy wins Father's Day today. – "I woke up today with a missed call from my mom and about 15 tags to beat the cheerio stack record. 10 hours later it has been broken"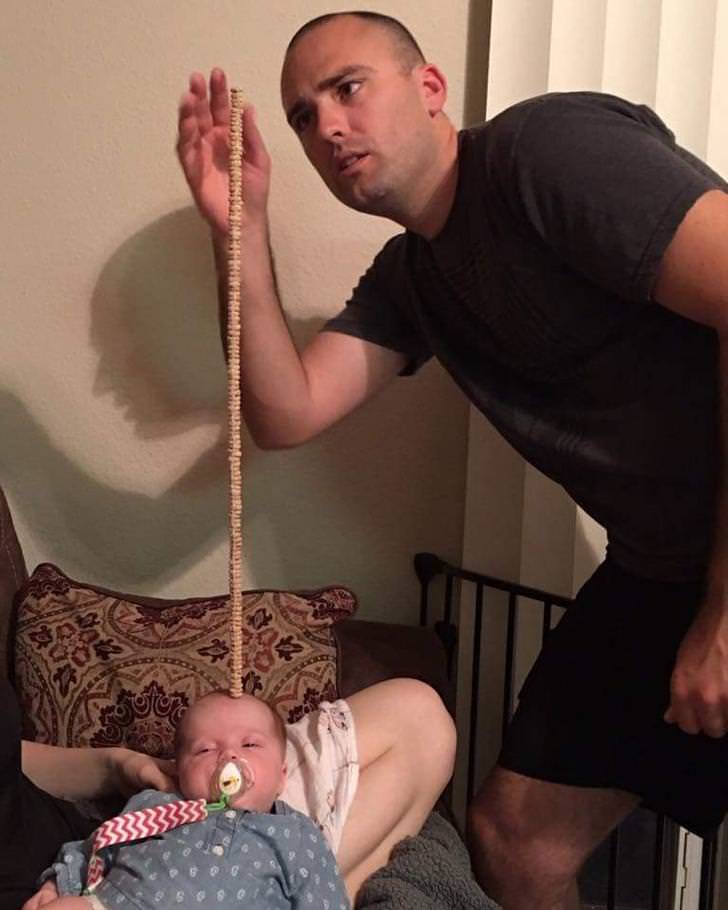 "My Dad keeps placing this around to scare me"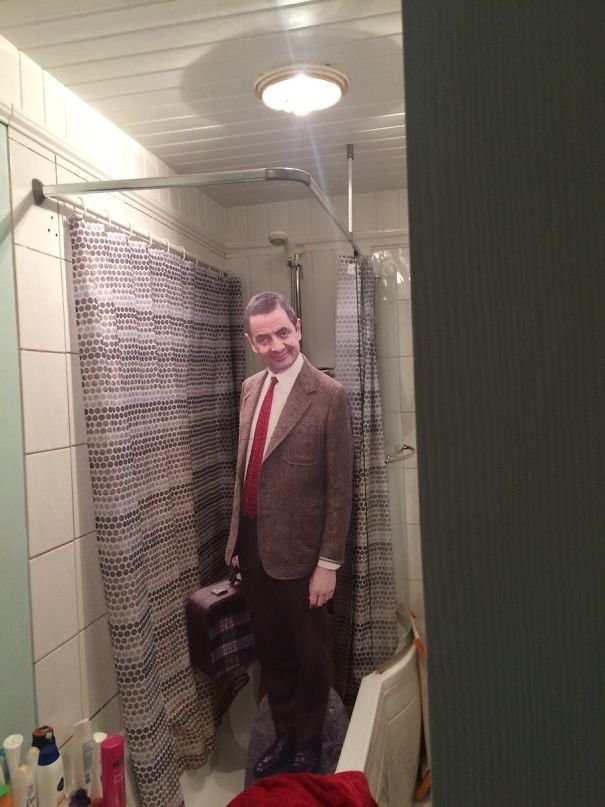 "My boyfriend likes to cover my face with all sorts of things"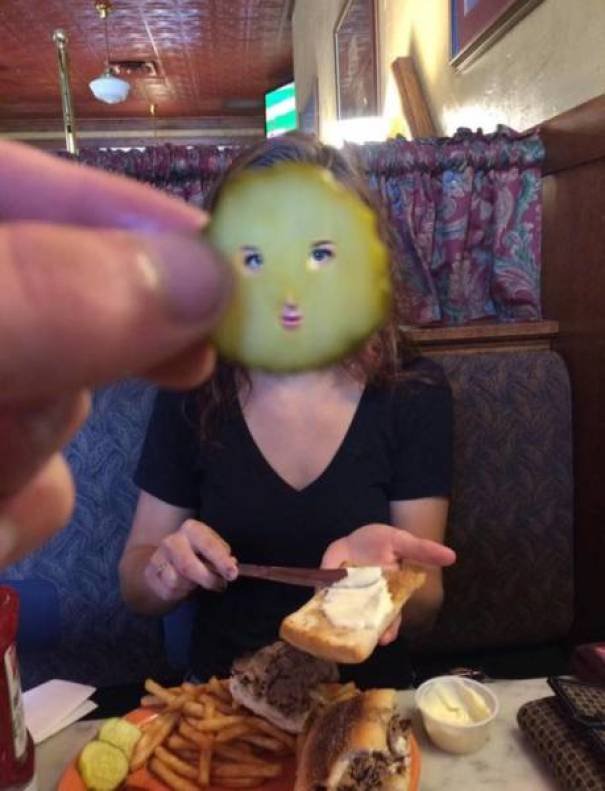 "My boyfriends new favorite game – Machine Gun Kitten"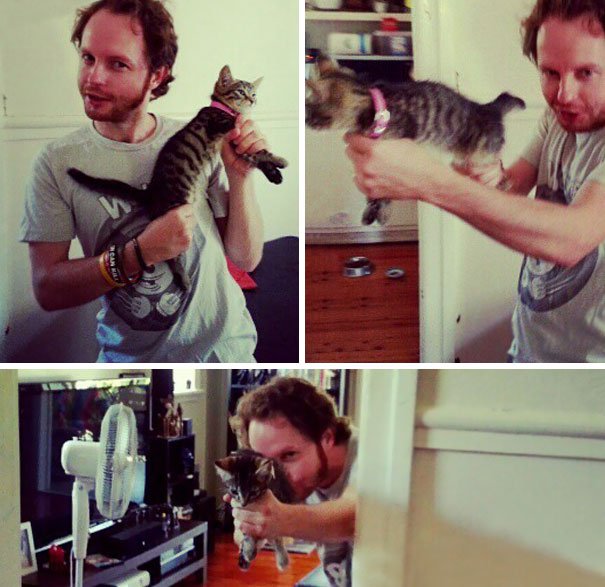 "Sister texted me saying she lost her husband at Babies R Us. 20 minutes later, she found him."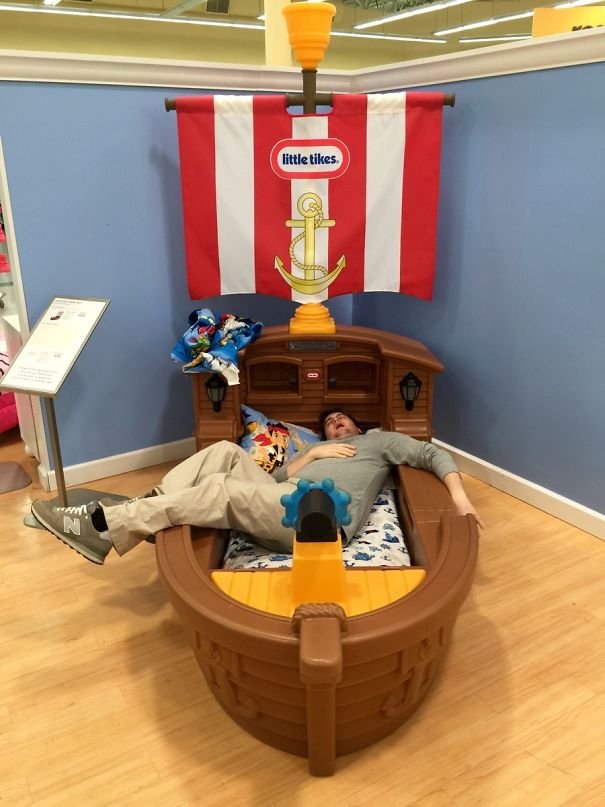 "I left my husband alone with the baby for ONE hour and came back to this"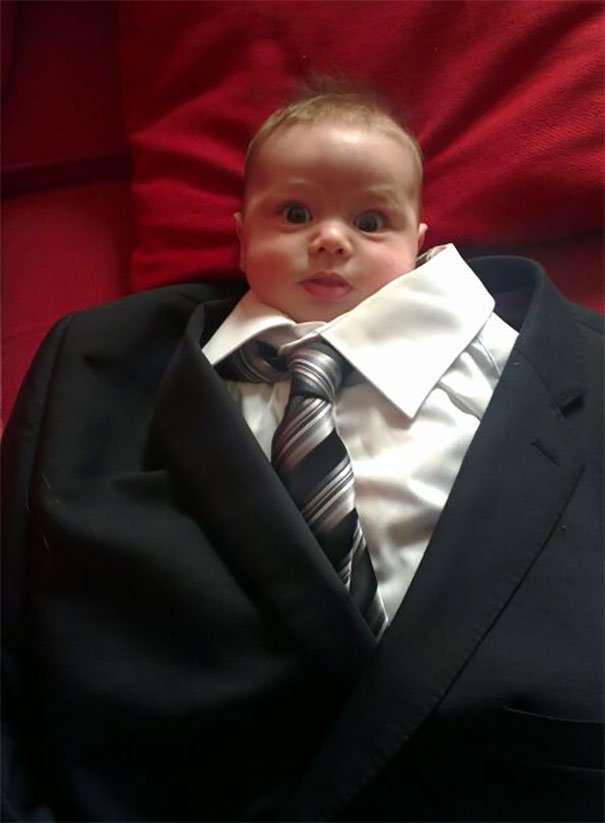 "So my dad calls me the other day, says he got in trouble at the barn for cutting a horses hair and everyone's pissed off. I felt bad for him until I got this picture from my mother."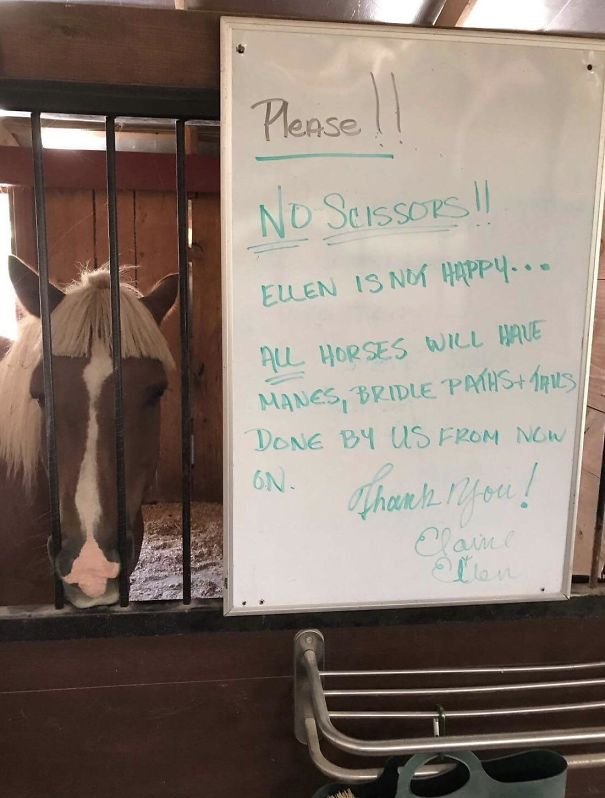 "My boyfriend found the perfect use for his shirt pocket."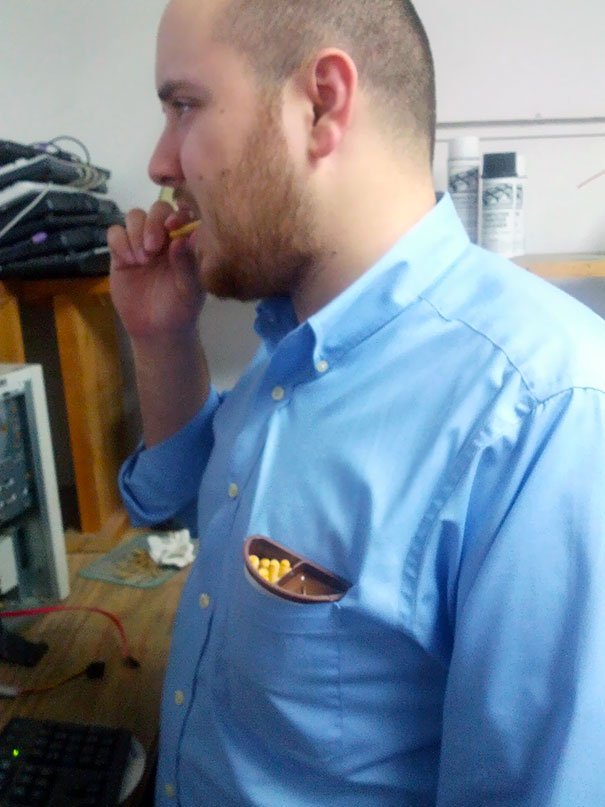 "My boyfriend just started using Timeline and discovered you could post life events"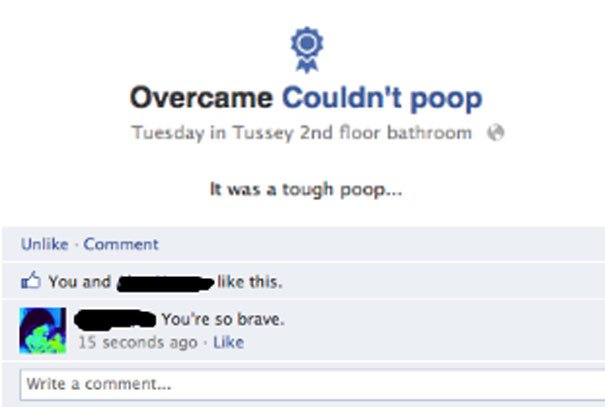 Follow

@smalljoys_of_life
Enjoyed the article? Check out another interesting story below ▼
---

Share this story with your friends and family!
---