Cleaning is one of the most tedious chores that we hate to do but it is necessary as well. We are not saying that you have to go on a cleaning spree. Those who say that they like to keep their things clean and organized often never spend their time on cleaning.
Cleaning is a timely affair, you can do it weekly if you like. But whenever you wear your cleaning uniform, you must engage in a rigorous cleaning expedition so that you get to live in a clean environment.
Cleaning the corners and every nook of the house can be very difficult, but we have brought some help for you. In this article, we are presenting you with some DIY cleaning tips to make cleaning fun.
#1 Vents: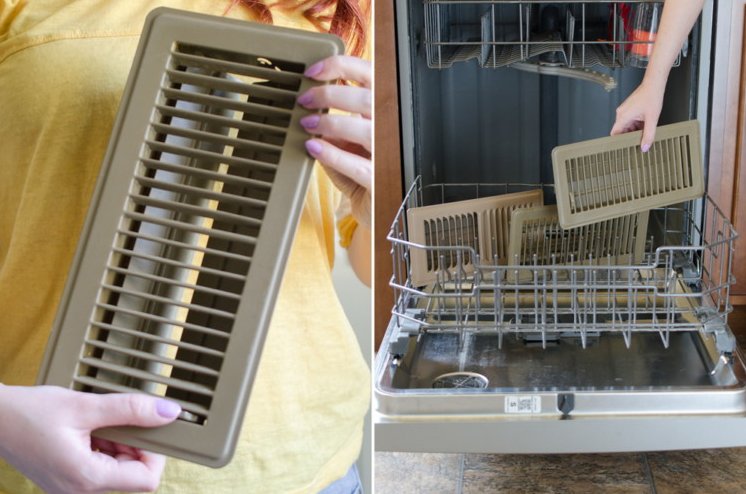 Vents of all things are the dirtiest. It is not an easy task to clean the vents. The dust and dirt deposition over time makes a thick layer of debris on its surface. The perfect way to clean them is to first swipe them with a clean and dry cloth and put them in a dishwasher for a small spin. Trust, it works! In a matter of time, you will be seeing the brand new vents.
#2 Toilets: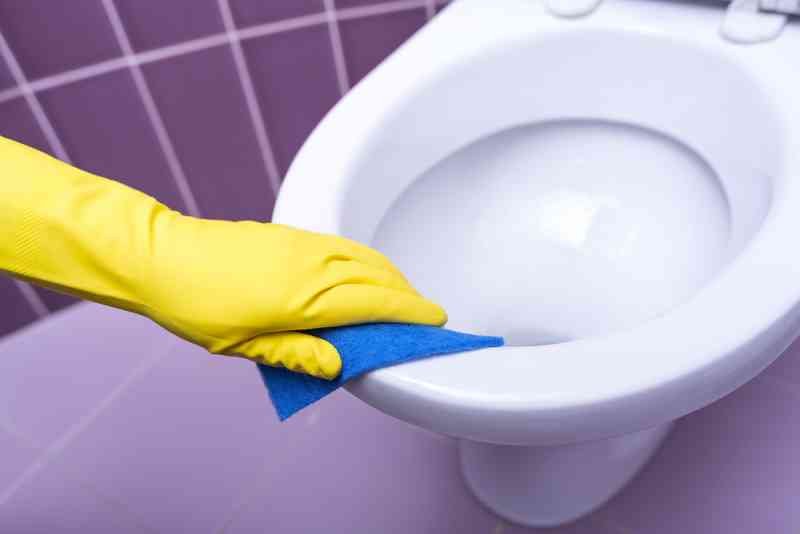 Shiny toilets are everyone's dream. We purchase all the products we see on the shelf in a desperate attempt to clean our toilets and make it look fresh. We can help you make your toilets shiny. Start by flushing out the water from the toilet tank and cut off the water supply. Pour some white vinegar all over the toilet – inside and outside scrub. Leave it for few minutes and clean it with water. To wash off the vinegar from the inside, flush multiple times.
#3 Pillows: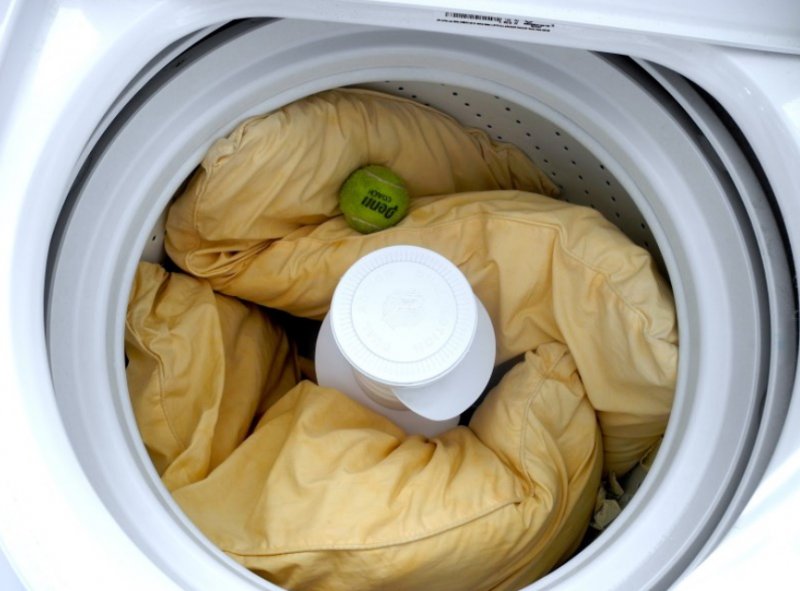 Pillows must be on the top of your list to clean. It is where we rest our face and head, so they must be neat and clean. Take two pillows at a time. Put it in a washing machine and fill it with warm water. Pour some detergent and a cup of bleach and spin. To make the pillows retain its shape, throw a tennis ball in the machine.
#4 Sink: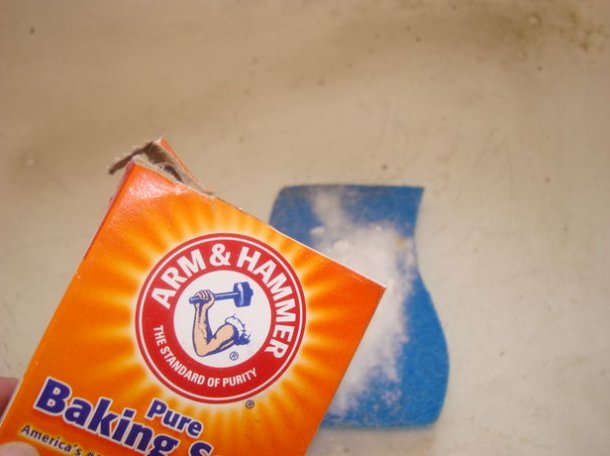 Scrub the sink with baking soda with the help of a sponge. Without rinsing off the baking soda residue, give your sink another scrub with some hydrogen peroxide. Wash it off after 20-30 minutes. We guarantee you that it will shine like a silver plate.
#5 Washing the Rug: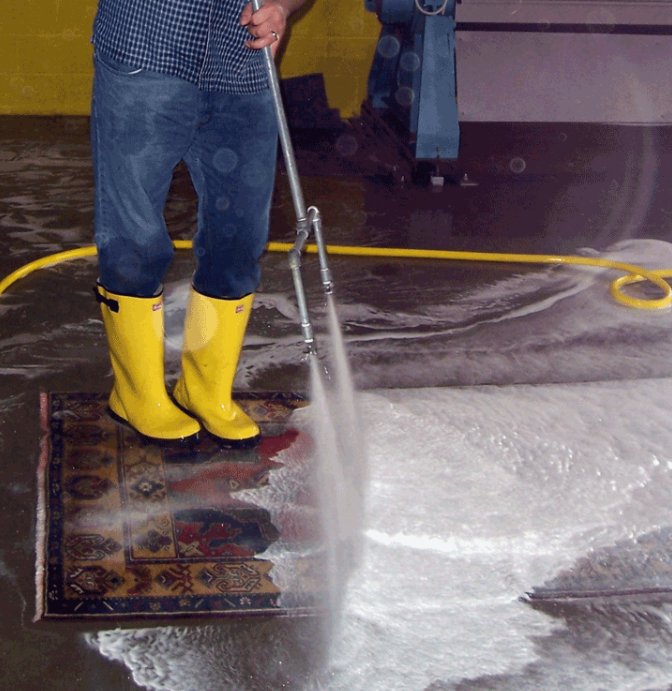 Rugs are probably the dirtiest of the home essentials. We stand on it wearing our dirty shoes and sometimes we tend to pour coffee or any other beverage on it. You can clean your rug by following few easy steps. Place your rug on a flat surface. Cover it with laundry detergent and use a bristle brush as a scrub. Scrub it multiple times and squeeze out the excess water and put it under direct sunlight to dry.
#6 Electric Stove Burners: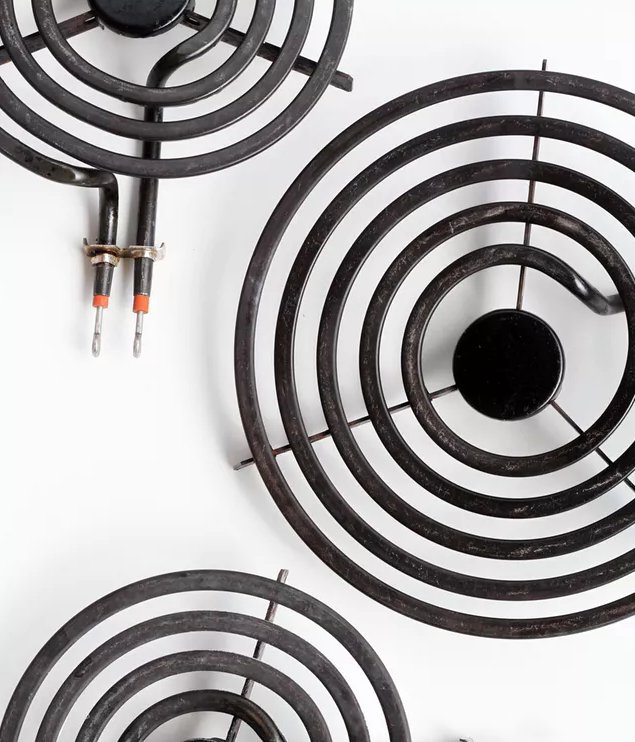 Remove the Stove burners from the stove. Apply some dishwashing soap on a scrub and wipe or scrub it until it starts to look like brand new.
#7 Clean your Brooms: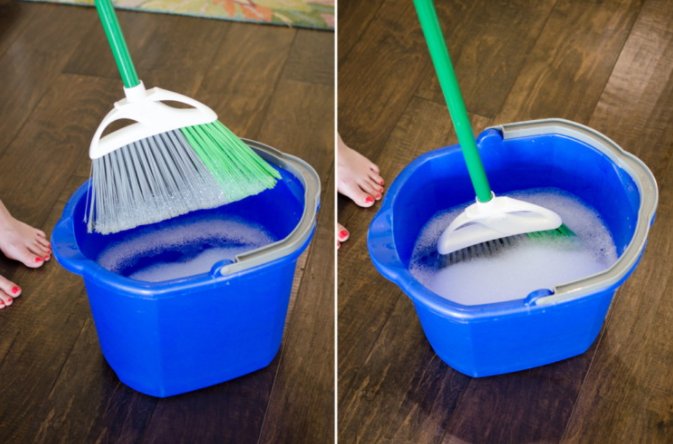 Do you clean the one thing that helps you with all the cleaning? Fill a bucket with warm water and pour some dish soap in it. Now, Soak your broom in the bucket. Keep the broom in the bucket for some time before taking it out. When the water is completely drained off, spray your broom with a disinfectant.
#8 Make your stainless steel essentials shiny as a diamond: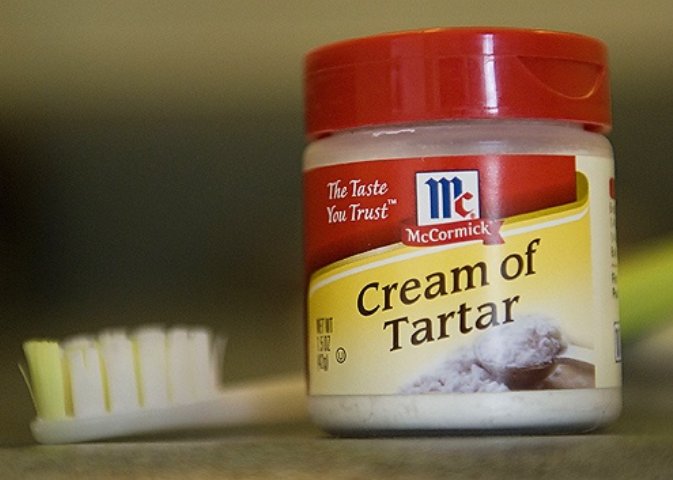 Take a bowl and put few drops of tartar in it. Use a sponge to scrub your stainless steel appliances.
Follow

@smalljoys_of_life
Enjoyed the article? Check out another interesting story below ▼
---

Share this story with your friends and family!
---