You might have seen pictures of photographers who present a beautiful picture and landscape but had never seen such a mesmerizing shoot under the sea.
A professional underwater photographer achieved it. Andre Musgrove who is 22 years old shot a beautiful and captivating picture.
Watch photographer taking shots under the deep sea
He had an experience of four years and this shoot was just beyond words.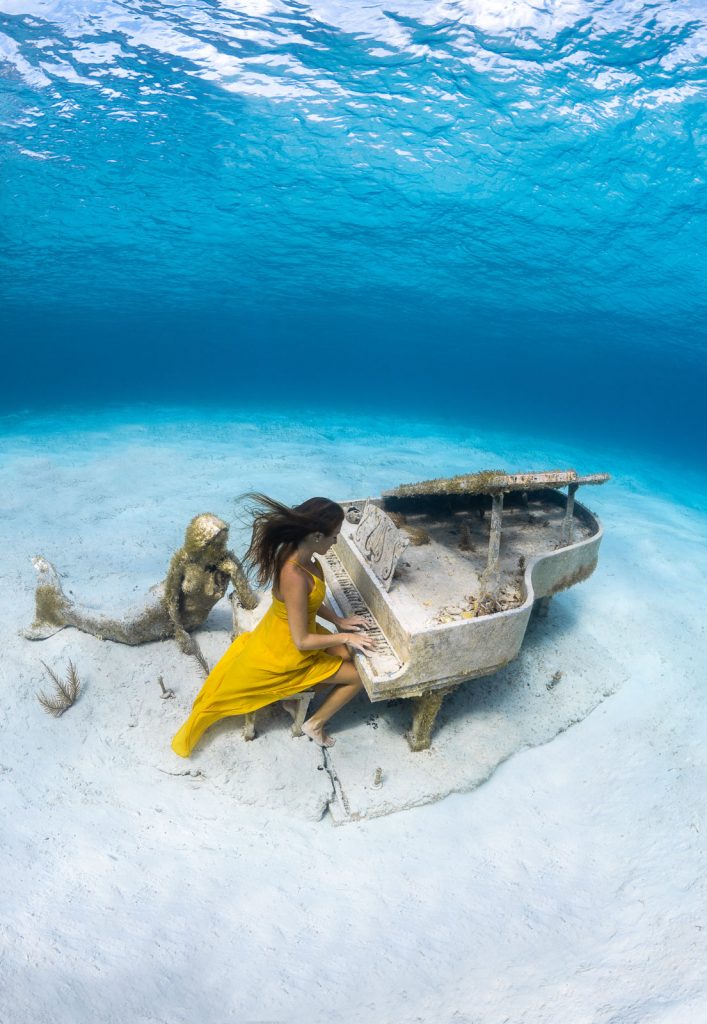 The site he chooses for the shoot was near Musha cay in copper field Bay, Exuma Bahamas earlier this year.
So after selecting the destination he had to look for a model and for that matter he selected his friend who was an underwater model and her name was Stephanie Schuldt and 32 years old.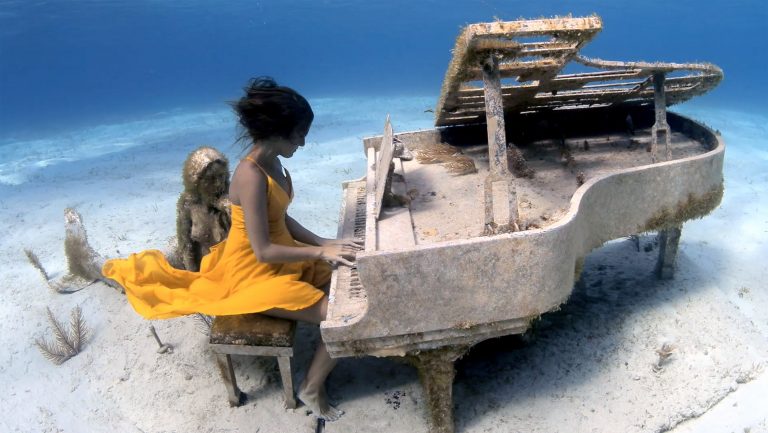 Andrew explained why he liked the underwater photography.
He says that his love for the ocean took him to this underwater photography and want to share his intimations and feelings about an ocean with people and that he could do only with the help of photography.
He wants those who are not connected with oceans as he is should be connected with it through something.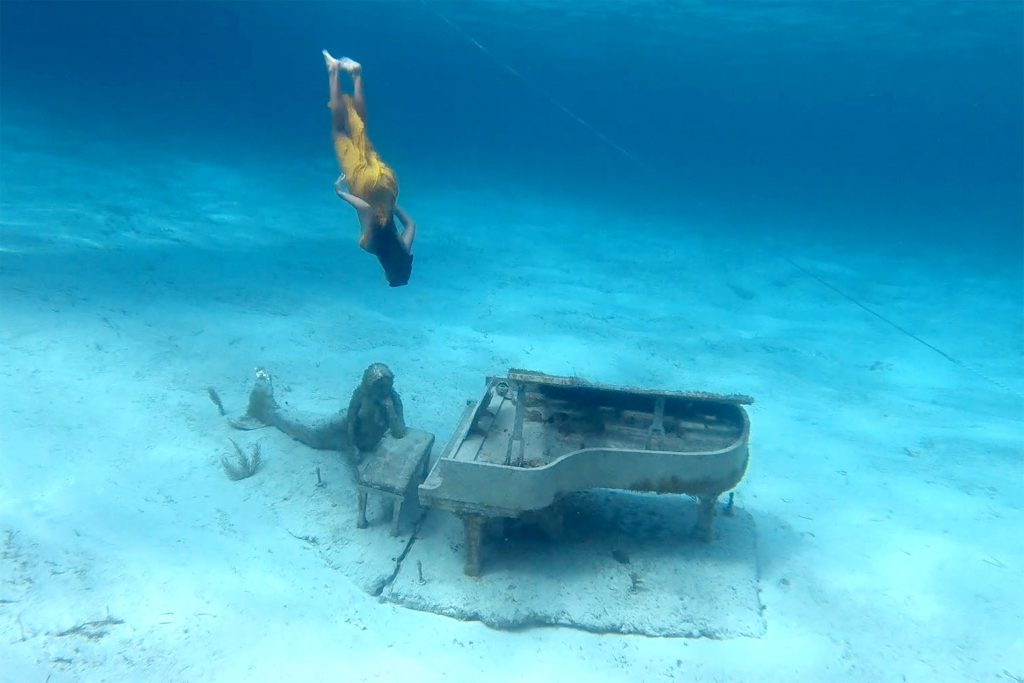 To take a perfect shot they had to dive into the deep sea eight times and it took almost an hour but the pictures appear to be amazing.
He further adds that after capturing these pictures he feels like he has achieved something. Four years back he visited the same place came to know about the underwater statue.
He made all the settings before capturing the picture as he made sure about the tidal currents and the dress which that model was going to wear.
She was not given fins to swim down and that was the real challenge so she had to swim down and upon that she had to fight the tidal current.
All of the above she had to make herself stiff and in pose 20ft down the ocean.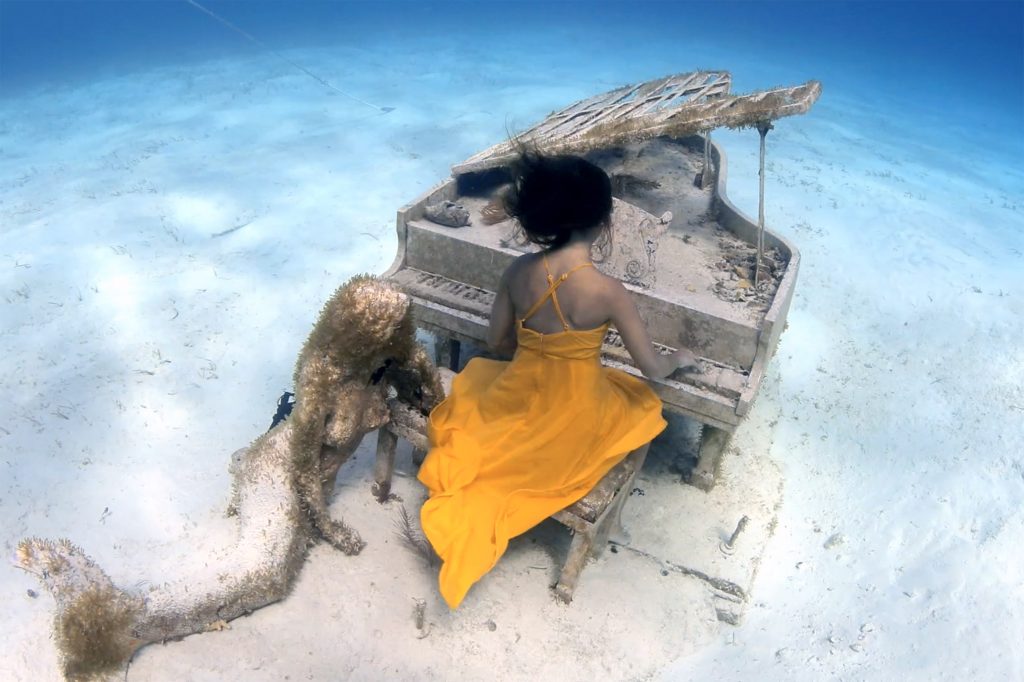 They had to wait for the sun to come so that they can capture the picture in natural light as the sun went behind the clouds.
To move own despite the current waves and to land at the desired place was a real problem but they achieved it.
Recommended video!
"After Years Of Searching The Jungle They Finally Find The 'Holy Grail' Of WWII Relics"