The most gala time of the year has gone and now it is time to shed off what the special time has left behind. Both Christmas and New Years have gone by now and we all know that we have done a few sins.
The sins here we are referring to is the food, the guilty food we have eaten. The great taste of the food is never likely to go away out of our minds and so is the fact it leaves behind.
The fat storage in our body is most likely to target our tummy.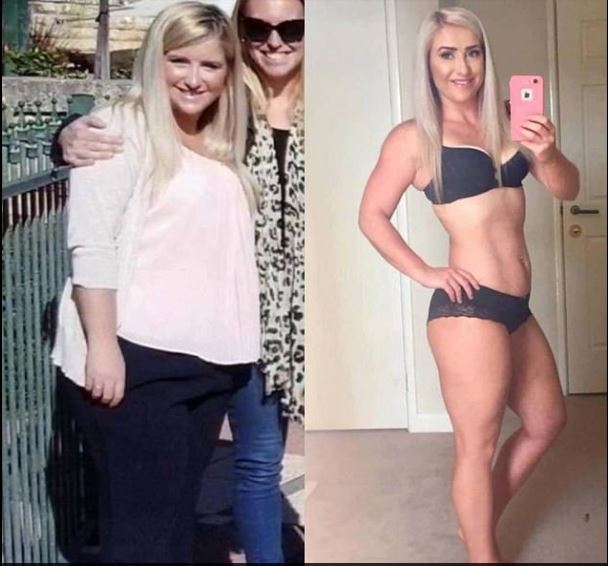 The belly fat is the most stubborn fat and it does not go off easy.
To work on the same, people try several things but we all know how hard it gets to lose those extra kilos in our body.
To help you with the same The Healthy Mummy's founder Rhian Allen has shared her top food list that you need to avoid in order to lose all those extra kilos. She says avoiding these food items will help you slim down in just no time.
So here is the list that follows, I hope it is just no too tempting for you to leave any of them.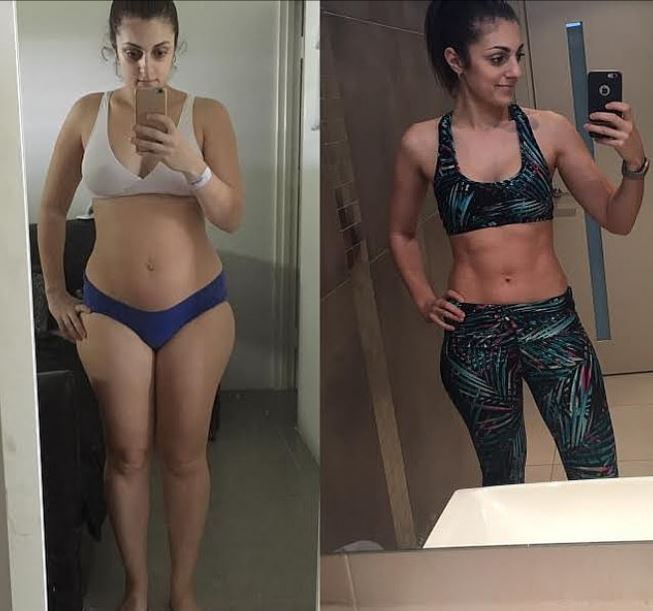 Keep away dairy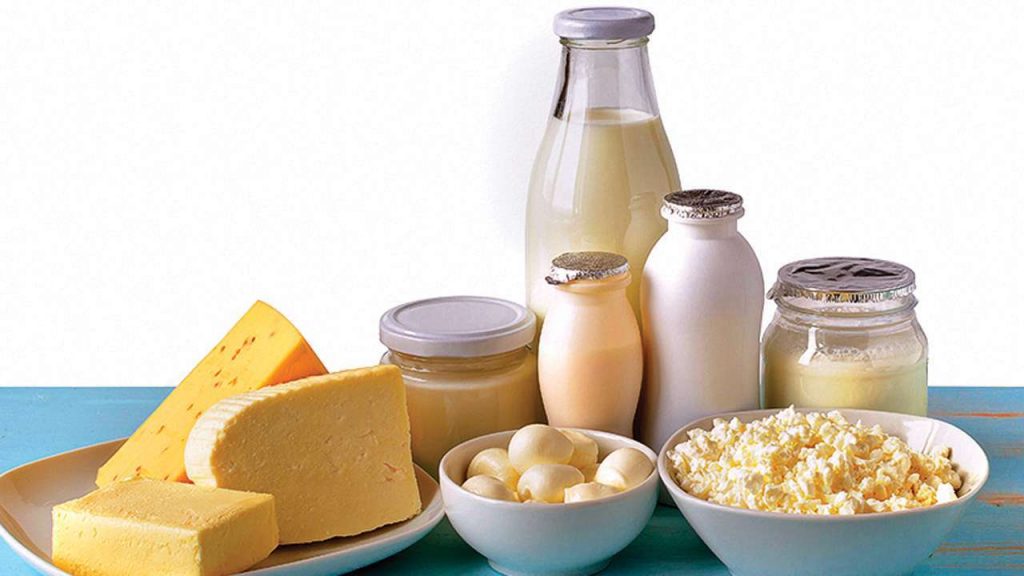 There has been a debate about completely cutting off dairy from the food habits is right or not. For the people who have lactose intolerance on any level, they suffer from bloating and gas problem due to all kinds of dairy products. If you don't know that you are lactose intolerant or not, try leaving it for some time and notice if there is any difference. If there is a slight difference then you don't have to completely leave dairy products.
2. Say no to potato chips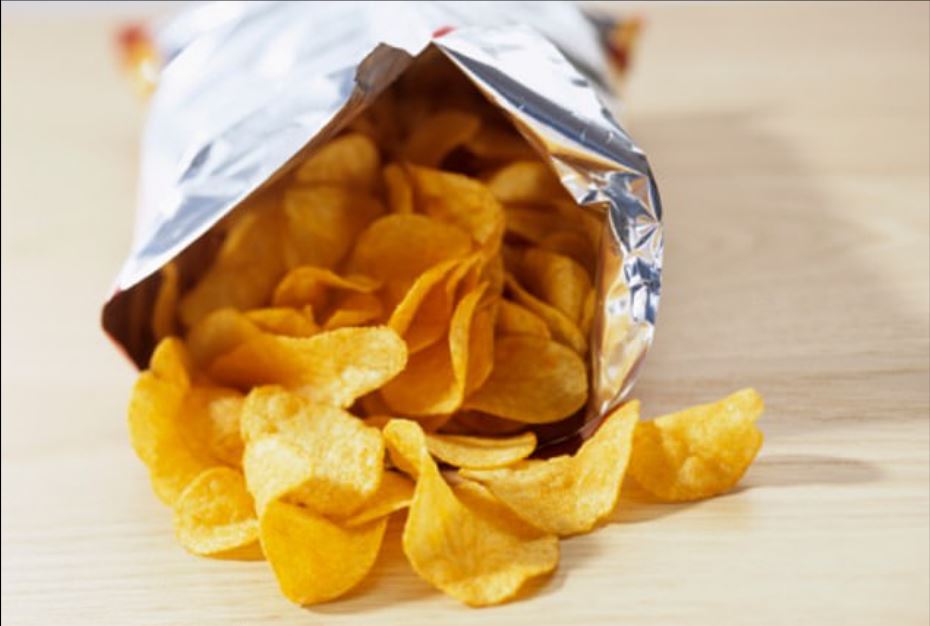 Potato chips do look tempting and most of us just cannot resist there taste on our tounges. But this will not be a wise choice if you ignore to notices how harmful they can be on your calorie count. They might look light but they are not. These chips are fried in trans-fat oil that is filled with fats.
3. Goodbye soft drinks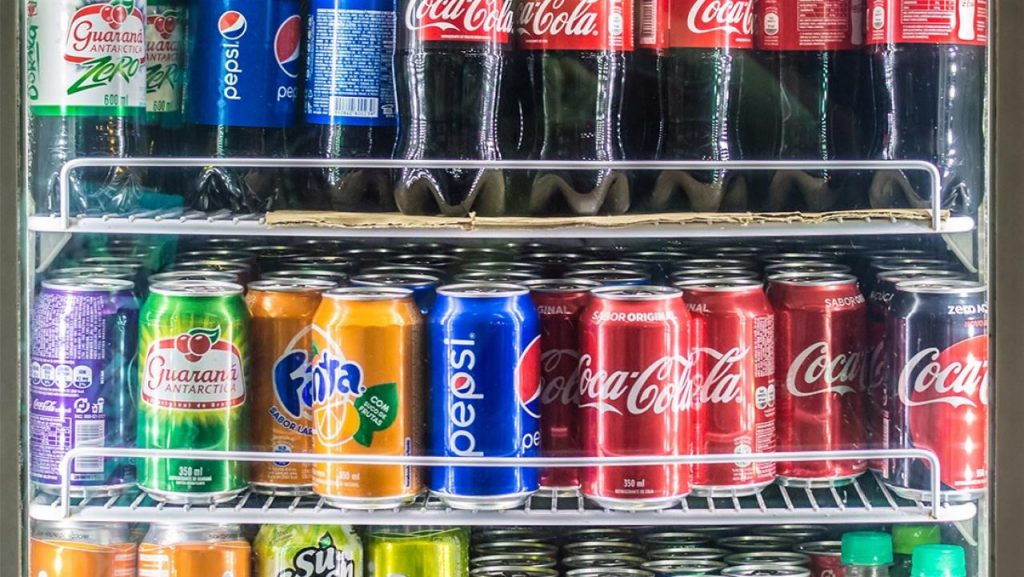 Soft drinks contain a high amount of sugar. This sugar is definitely not going to look great on your calorie chart. People then think of switching to sugar-free soft drinks but it is better to keep in your mind that added sugar is also harmful to intake and it should always be avoided.
4. Processed food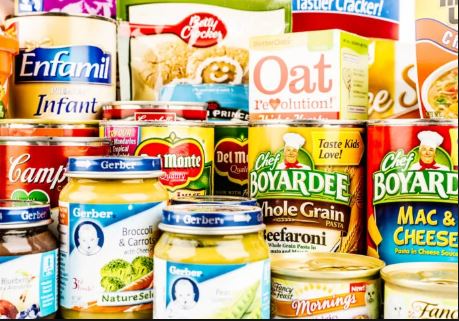 These food items are the most convenient to get and they are just so good to taste. Biscuits, cookies, doughnuts, etc. are very good when you taste them but don't forget that the calorie count they have is also very good and you will preferably not be wanting them.
5. White flour, rice and pasta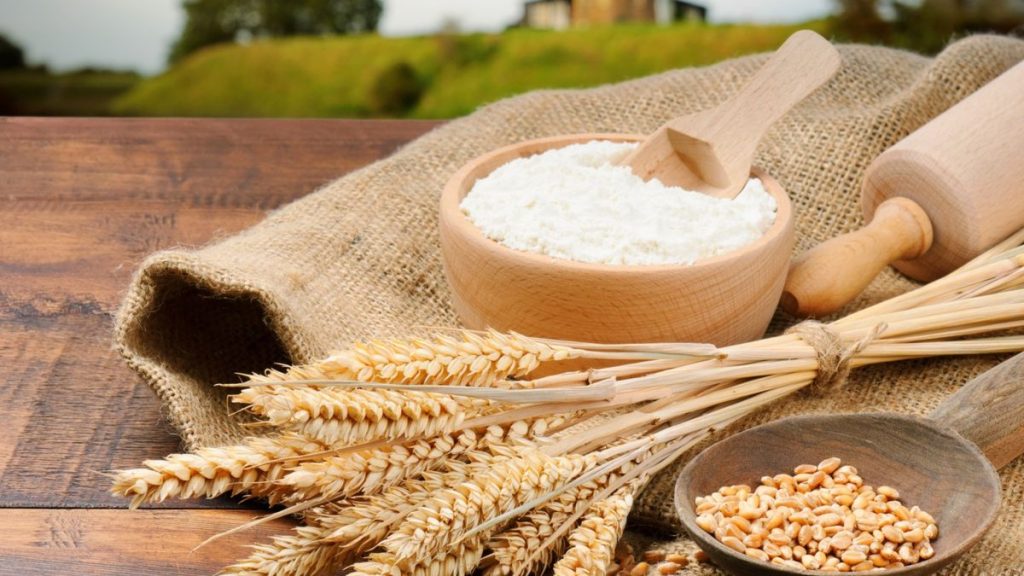 Say a NO to these white flour and rice as these are processed at a slower rate by the body and hence prevent you from losing weight quickly.
6. Keep your tongue and stomach away from the fried foods
Rhian advises that if you are really wanting to eat some fast food then grab some healthy options rather than eating fast food which is greasy. Your taste buds might want them but you will have to keep control and just say a NO to these fried foods.
7. Sugar and refined sweeteners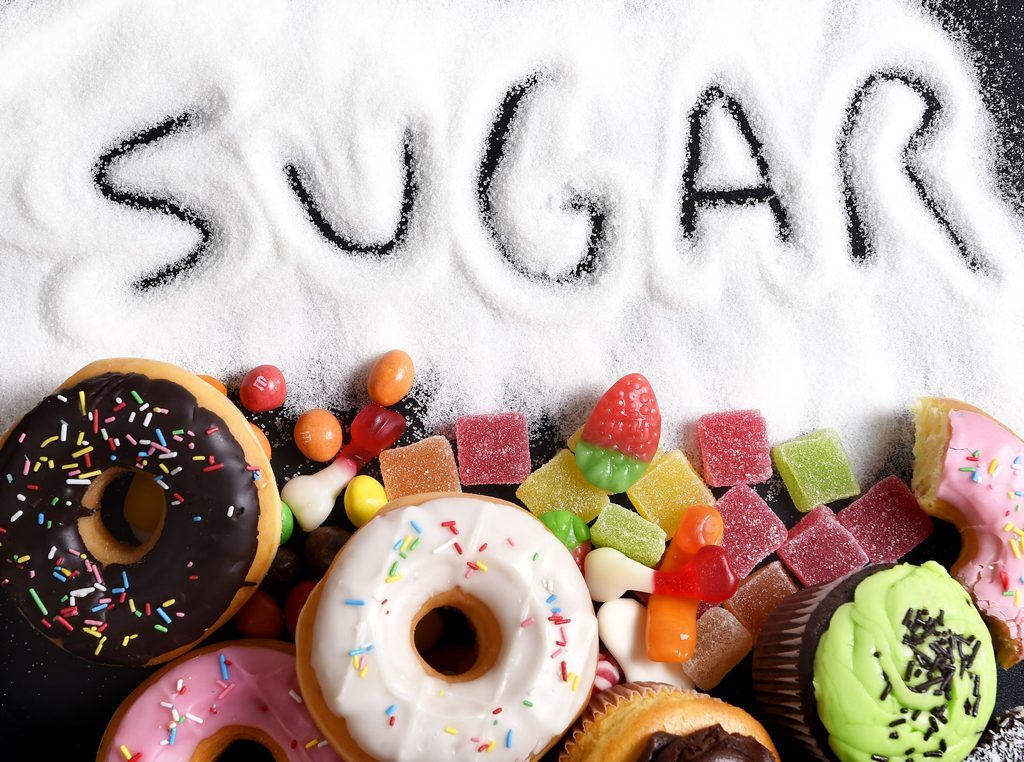 According to Rhian, sugar produces more of insulin and then the insulin promotes fat storage. This ultimately lowers your ability to burn fat.
These are some food habits you need to specifically take care of while working out on a daily basis to lose weight. You will see the difference in your body in just no time. Happy working out.
Share this post with your friends and family.
Recommended Video – "Woman Who Once Weighed Over 650 Pounds Is Now Unrecognizable After 400-lb Weight Loss"
Don't forget to ▼LIKE US▼ for more inspirational stories:)
Enjoyed the article? Check out another interesting story below ▼
---

Share this story with your friends and family!
---