Jirka Vinse Jonathan Väätäinen is a multifaceted designer based in Helsinki, Finland. He mainly deals with illustration, graphic design, photo manipulation, and art direction. His work in reimagining Disney characters in "Real life" has made him gain widespread attention in the artistic world.
Who is your favorite Disney princess character? Well, Jirka employs his great artistic prowess to create human-like versions of your animated characters. He can do this through Digital compositing, photo manipulation, and digital painting.
The Finnish artist/ designer has enjoyed online viral success with his series of images. Most of His work can be found on his Instagram account, @jirkavinse. He told Huff Post via e-mail during an interview that he began experimenting with the series back in 2011.
"I just randomly thought I'd challenge myself and have a little fun in Photoshop to explore what the character of Ursula from 'The Little Mermaid' could look like in real life," he said. "Having grown up with a lot of these characters, the sense of nostalgia made it such a fascinating and a fun personal project to explore and carry on with."
When creating his Disney-inspired images, the artist explains how he tried to make the characters appear "more real" however "staying somewhat true to the unrealistic quirks in their original designs."
"I have always been interested in character design," he added, "as well as the way people look and what makes them unique in their appearance."    
Take a look at some of the most popular female animation characters done by the artist.
Ariel from The Little Mermaid was done in celebration of favorite Disney moments with Disney Life.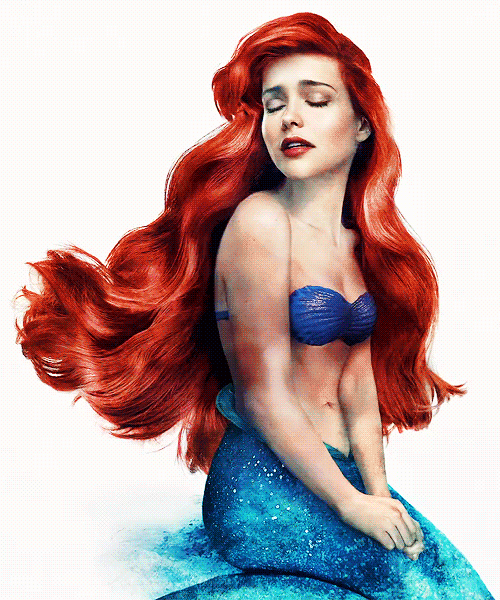 Princess Jasmine from the adaptation Aladdin created in 2017.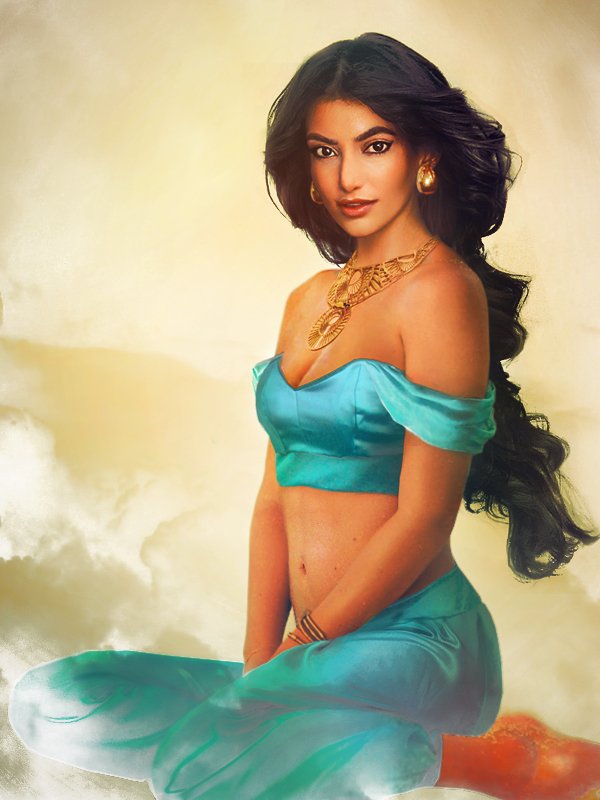 Belle from Beauty and the Beast also created in 2017.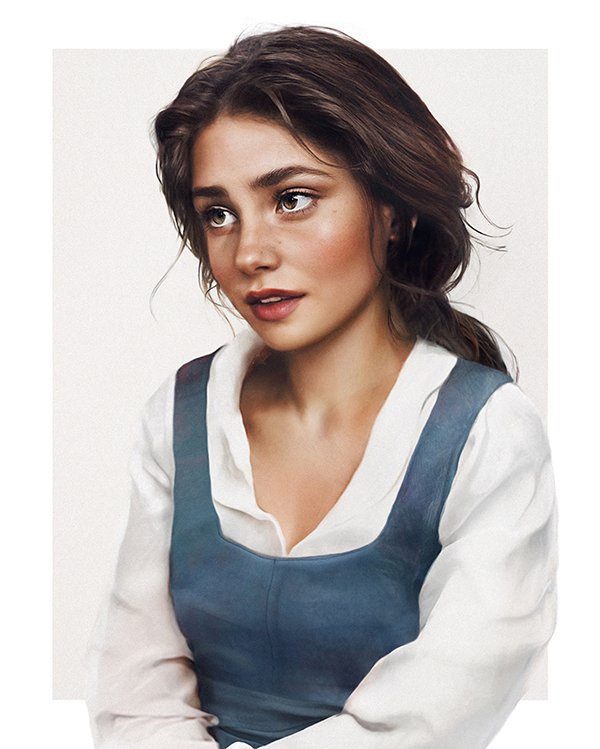 Moana, the adventurous sailing Polynesian teenager.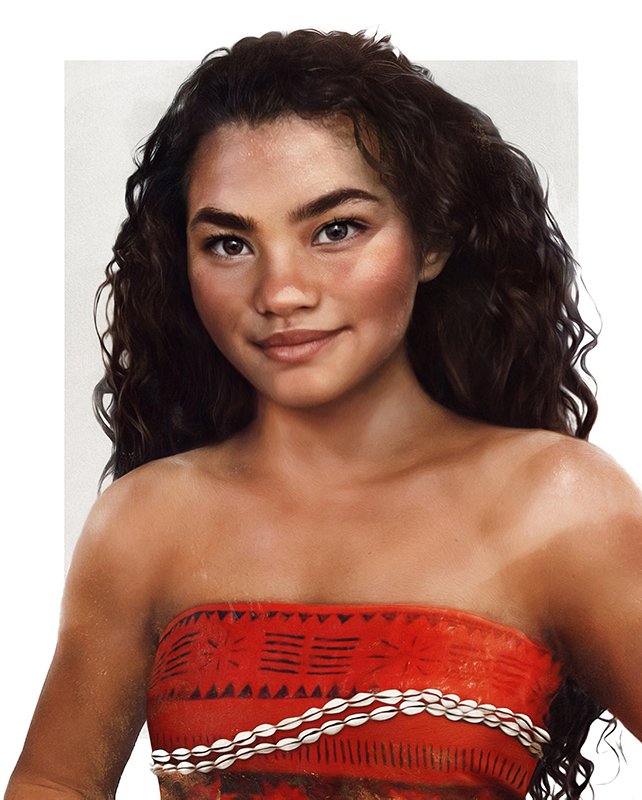 Nakoma from the Native American Pocahontas.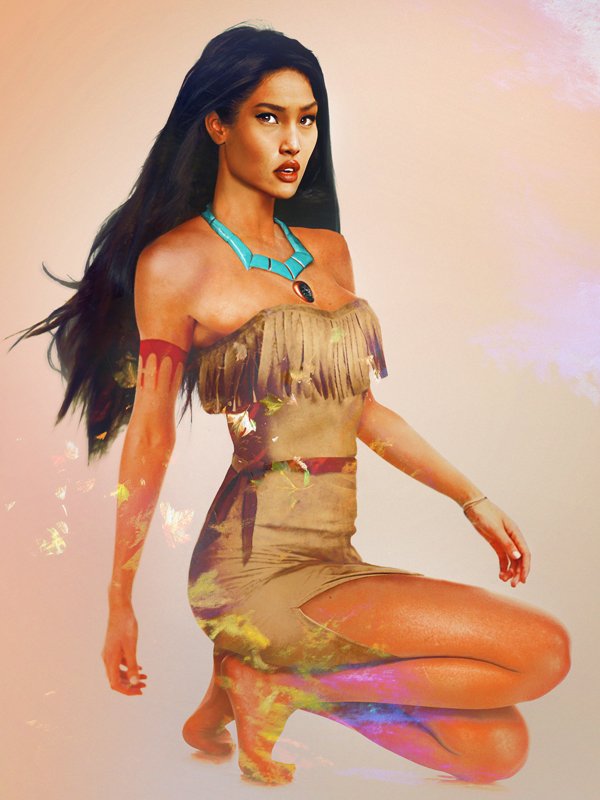 Alice from Alice in Wonderland.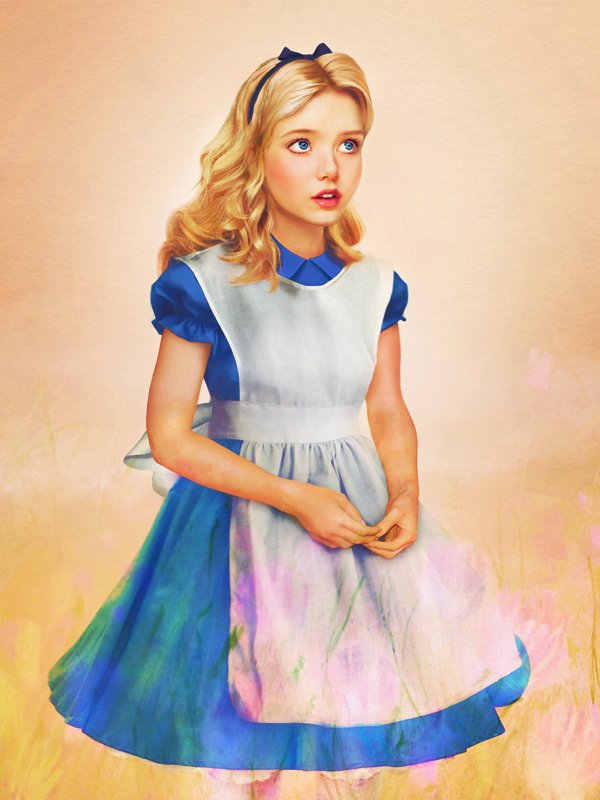 Sleeping beauty's Princess Aurora.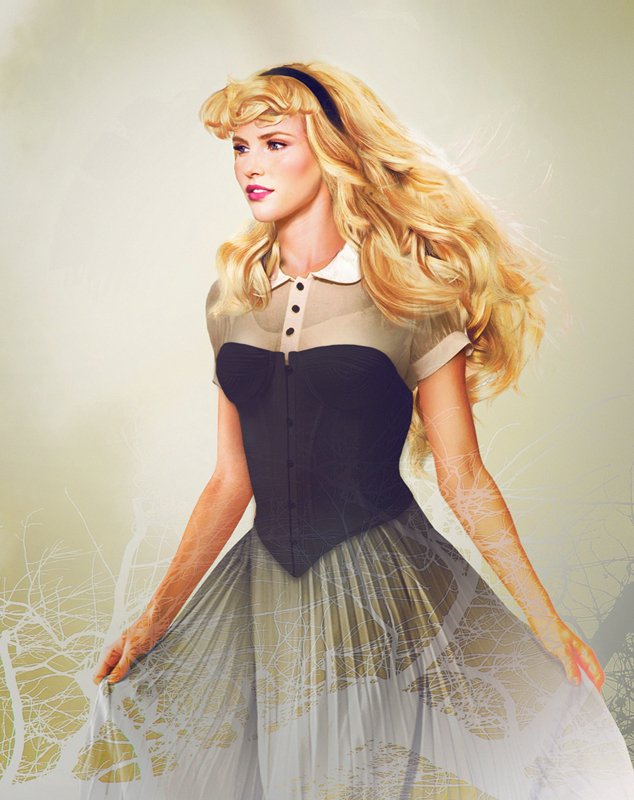 World famous Cinderella.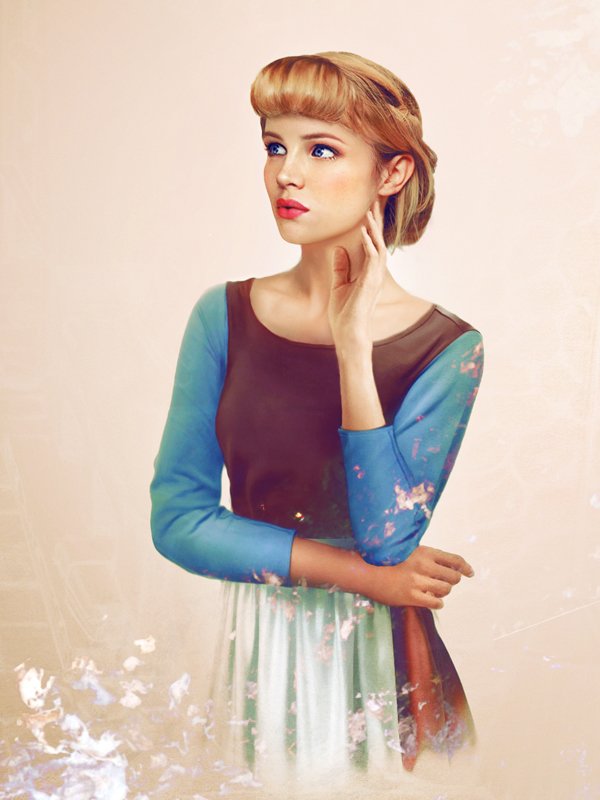 Hunchback of Notre Dame's Esmeralda.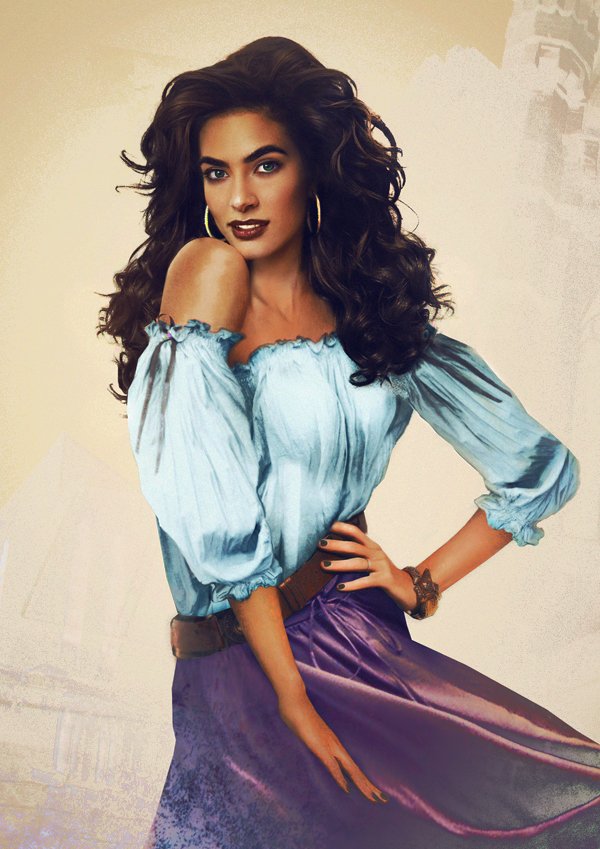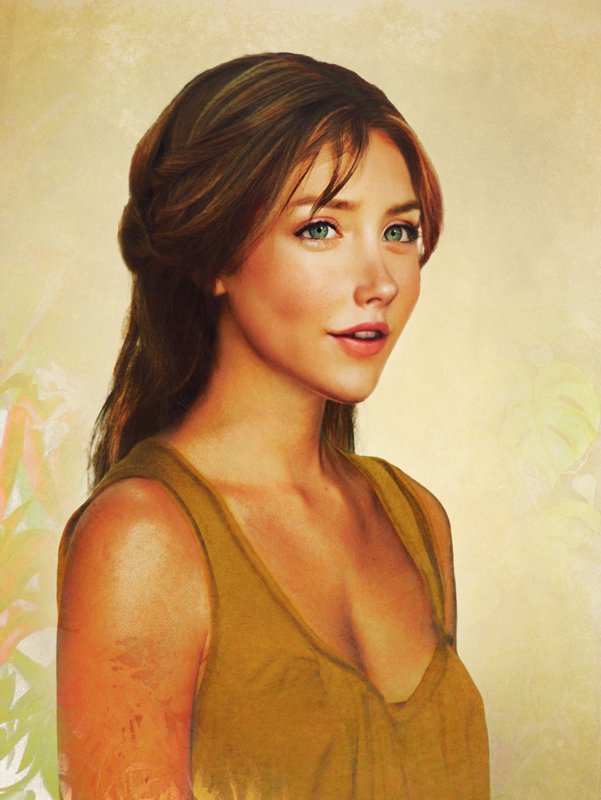 A totally realistic look at Queen Elsa from Frozen.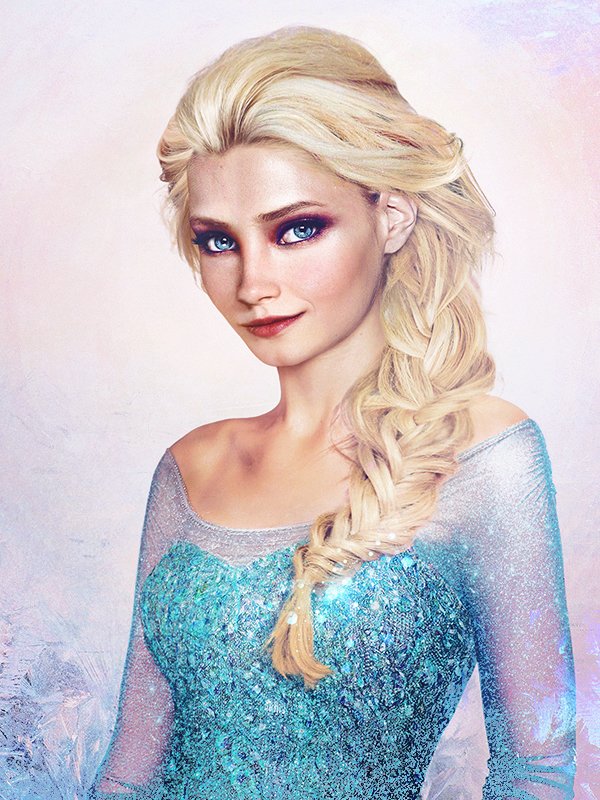 Or, Princess Anna from Frozen.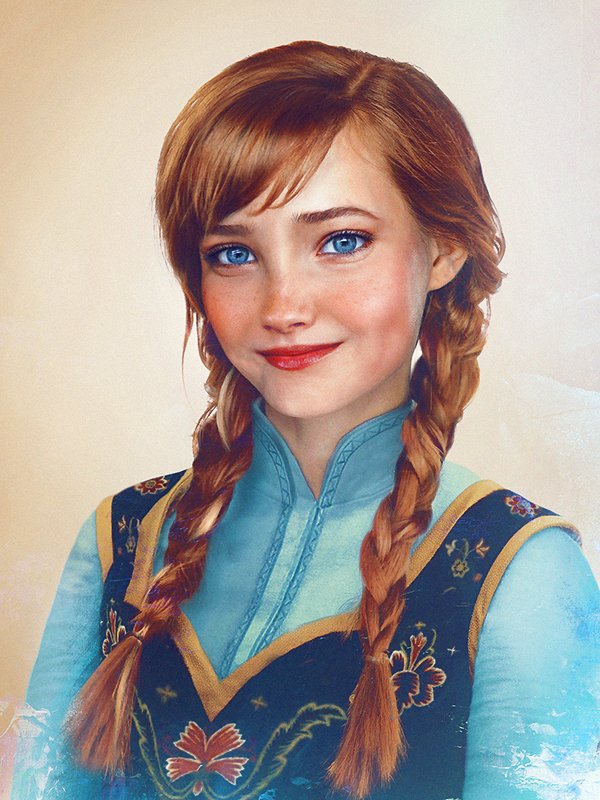 Hercules's bae, Megara.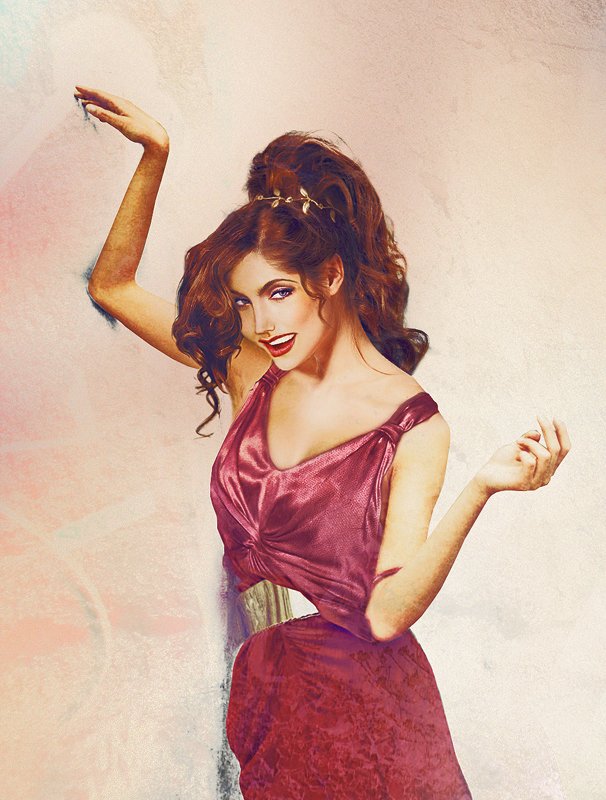 Merida from Brave.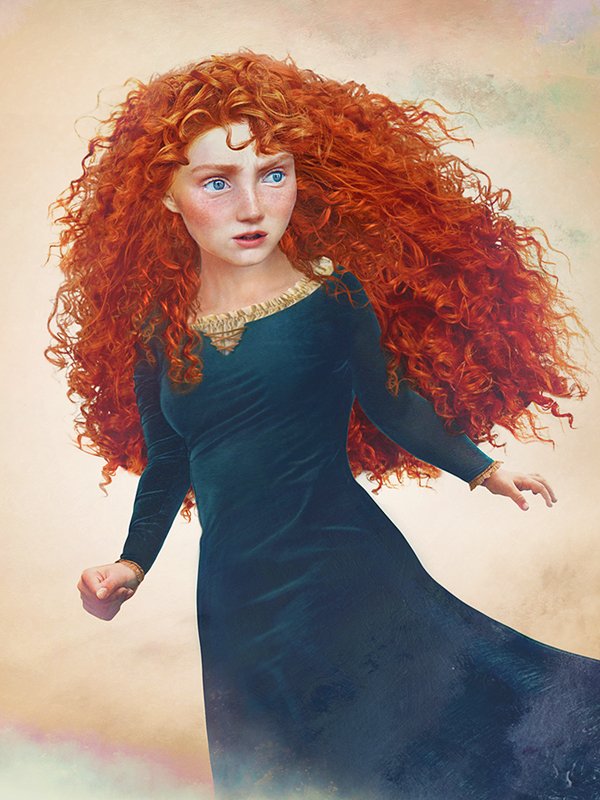 Mulan from the musical-drama film of the same name.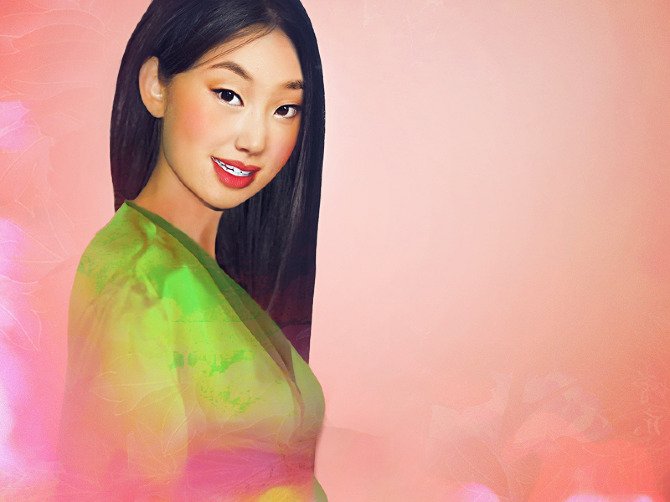 Tangled character Rapunzel.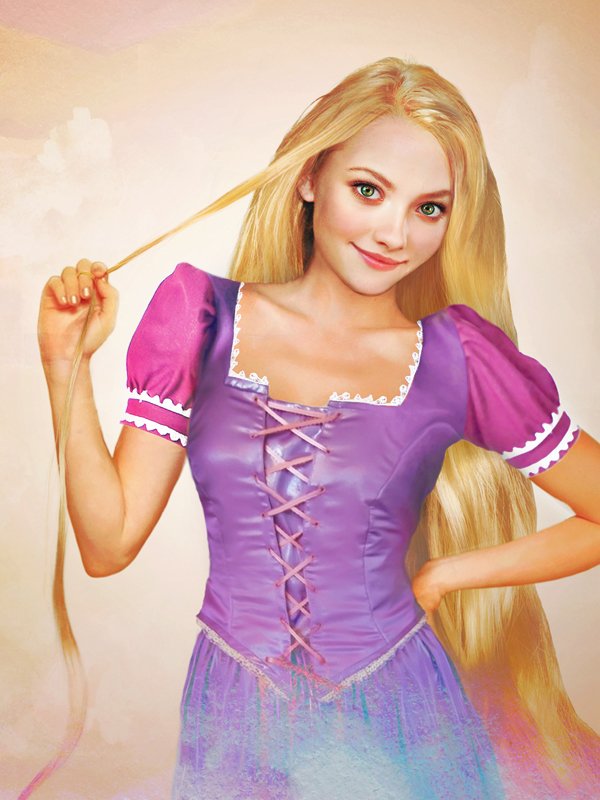 Snow white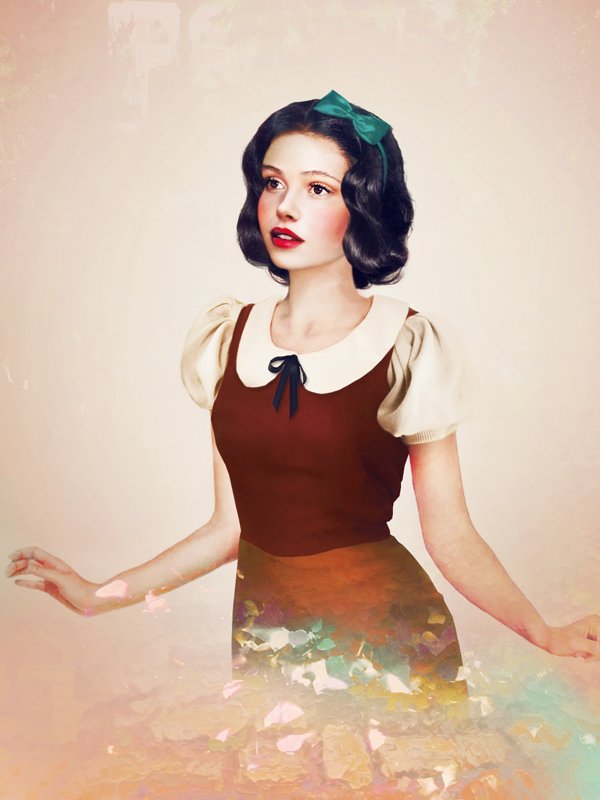 Tiana from the Princess and the Frog.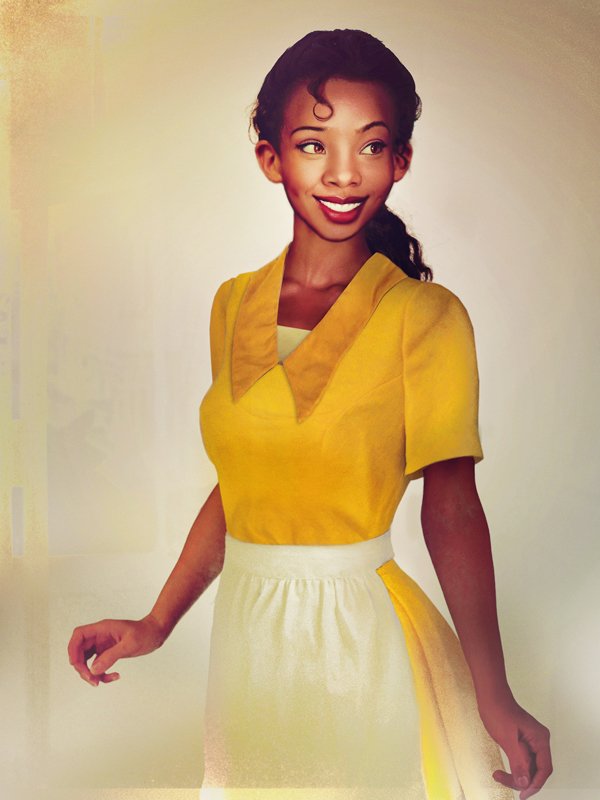 Tinkerbelle from Peter Pan.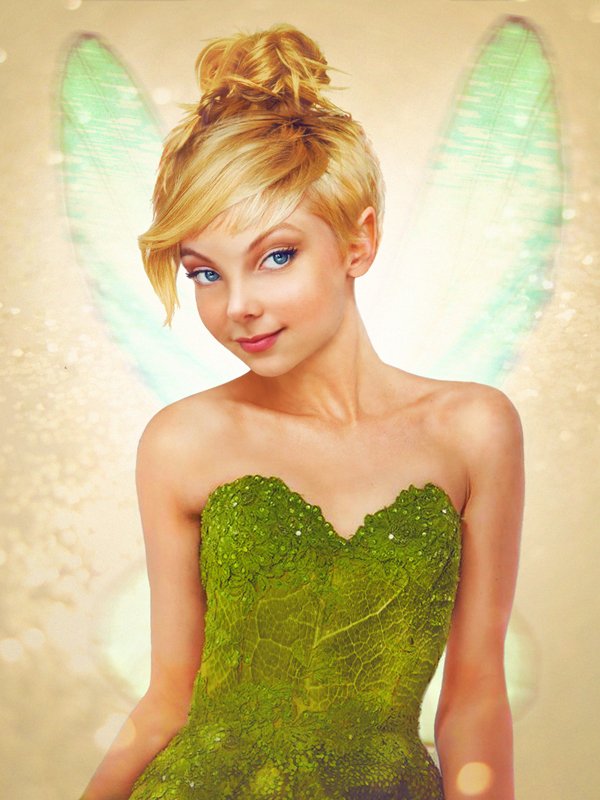 Not forgetting Wendi also from Peter Pan.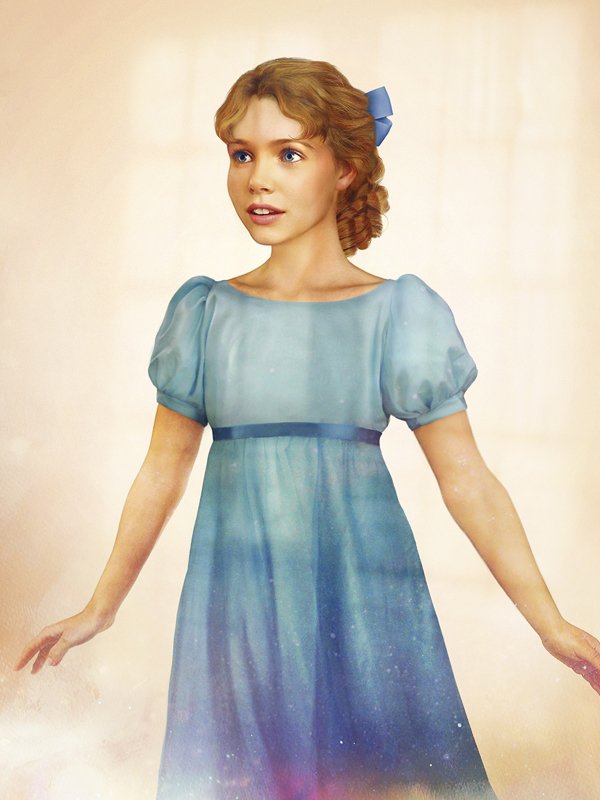 Jirka has expressed his appreciation to enthusiasts for all their support. "So overwhelmed right now #somuchlove," he posted on Instagram. The illustrator said that he'd soon be adding more characters to the series. Which Disney character should Jirka do next?
If you loved this inspiring story, we would love to hear from you :)
Follow

@smalljoys_of_life
Enjoyed the article? Check out another interesting story below ▼
---

Share this story with your friends and family!
---