We all promise ourselves to have a fitter and hotter body during summer but, only a few achieve those summer body goals. But, if you are willing to work hard, anything and everything is possible.
Recently, Jeffrey Kendall, 26, from Connecticut posted a series of photographs on his Instagram and shocked the Internet. His dramatic transformation has taken the Internet by storm as he managed to lose 70lbs. After this incredible transformation, Jeffrey has gained a lot of fans as they think he looks like a Disney prince now.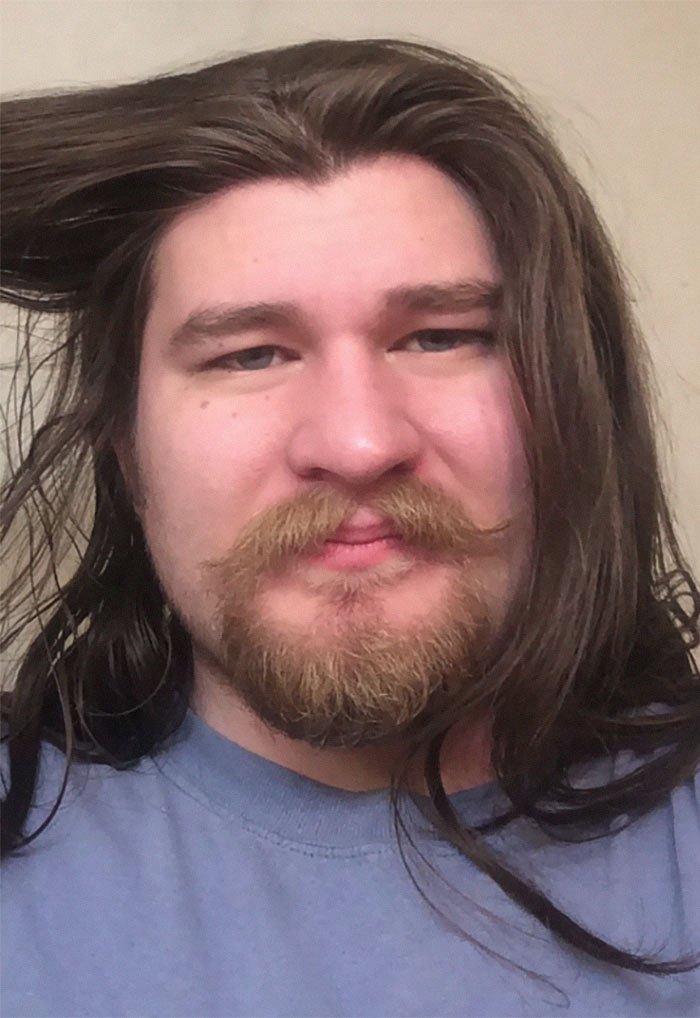 It all started after Jeffrey's mother suffered a brain aneurysm in July 2015. He was living with his mother in her home in Connecticut, taking care of her before his weight loss.
"She was in a coma and rehab hospitals for 7 months until they deemed she had plateaued and was to be released since insurance would no longer cover her,"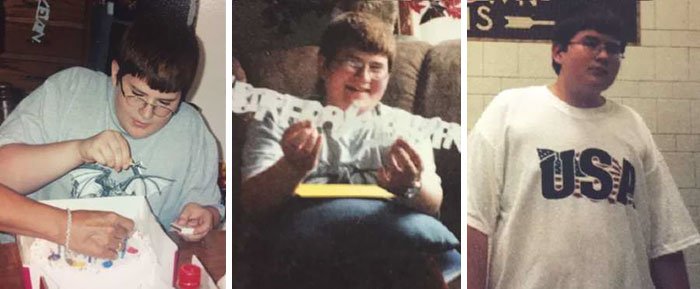 "I was an overweight youth, I was bullied growing up. I've lived my life with body-image and confidence issues."
"I had seen her in the hospitals where she could barely speak, I had seen her in the ICU where she couldn't. I had seen her on the floor unable to wake up. To see her stare without the longing of a mother was heart-wrenching. It put a world of self-pity and pain in perspective to me."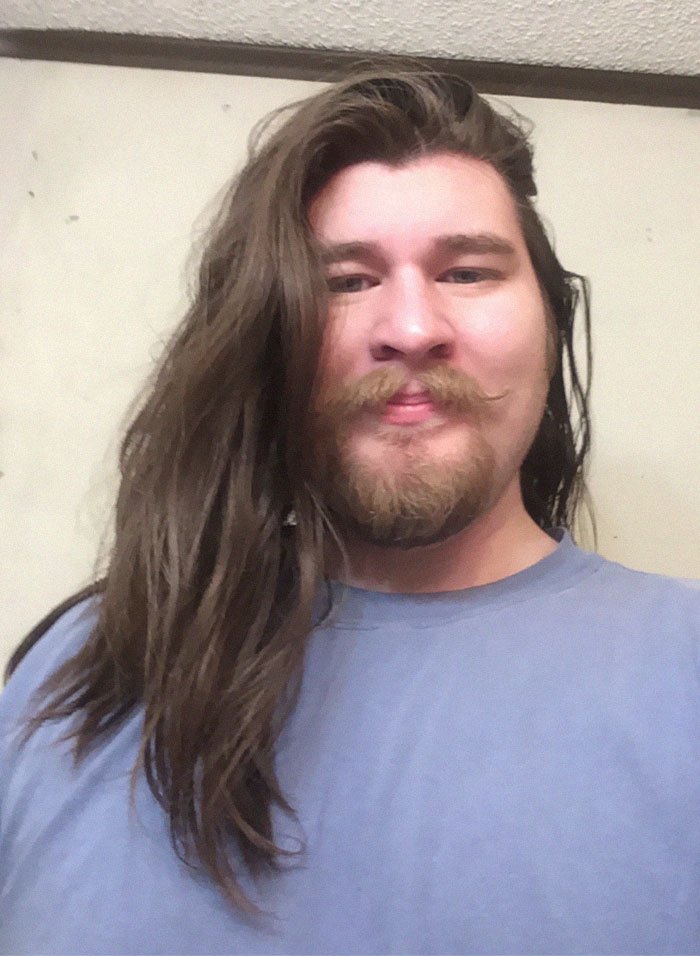 "My good friend was also in an emotional time after a breakup and wanted help to get in shape. It was a perfect reason for me to start something new as I felt a new appreciation for life after that summer. We started out small, a light barbell workout and agreed to do push-ups every day. Soon I was waking up and going for walks while listening to uplifting music."
"I started jogging and doing sprints, pushing myself a little more and more. I sought new ways to work out, I found YouTube channels like 'Yoga with Adriene' to help fill those times when I wanted a workout at home. I began doing yoga and working out almost every day." he told Love What Matters.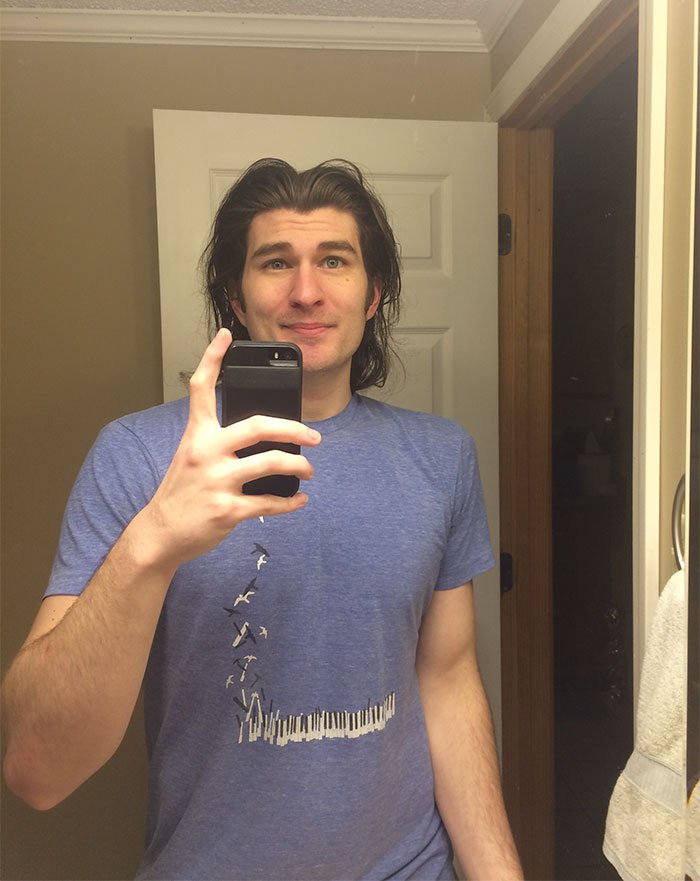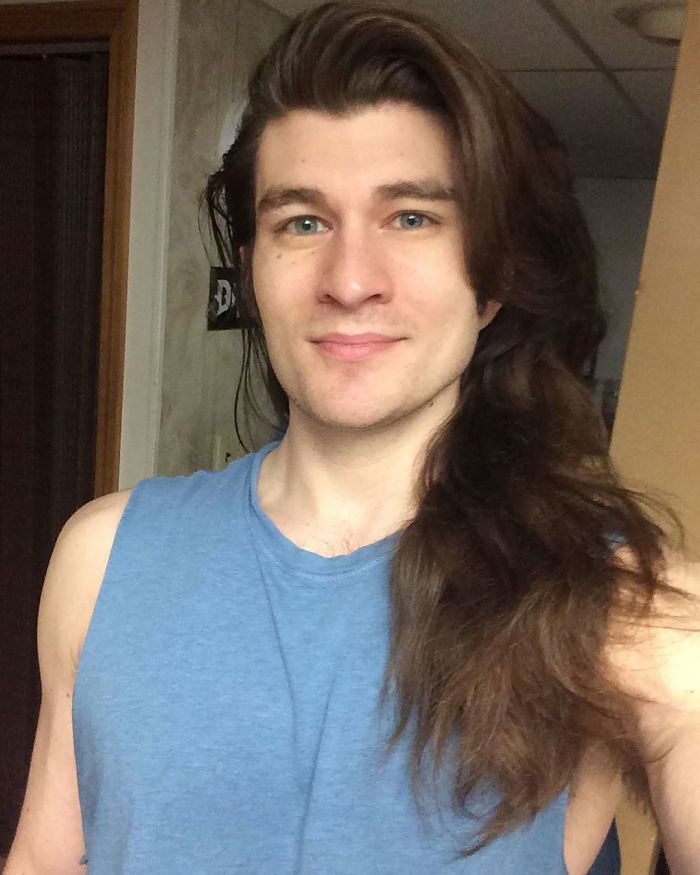 While taking care of his mother, Jeffrey lost 70 pounds in a little over 100 weeks. He first posted his story on Reddit: 'I've lost a lot of weight, a lot of sadness, and a little facial hair.
When he started sharing his pictures on Reddit, people started calling him a real-life Disney prince.
"I could barely sleep that night, it was amazing. The comments were all so uplifting and inspiring." Jeffrey said
He even posted a picture of himself dressed up as Prince Adam from Beauty and the Beast after people started calling him a 'Real-Life Prince'.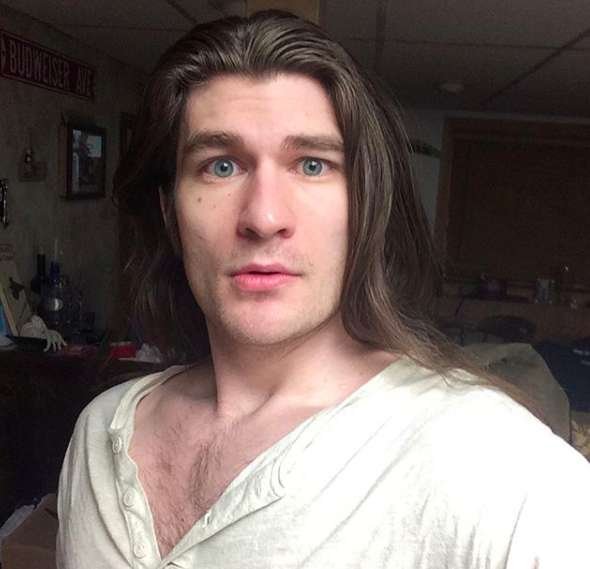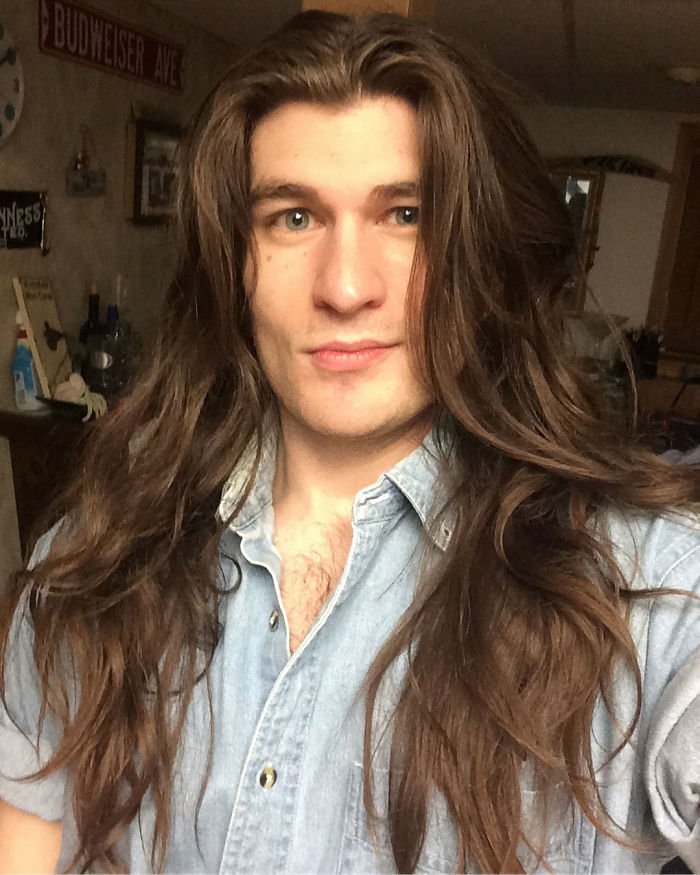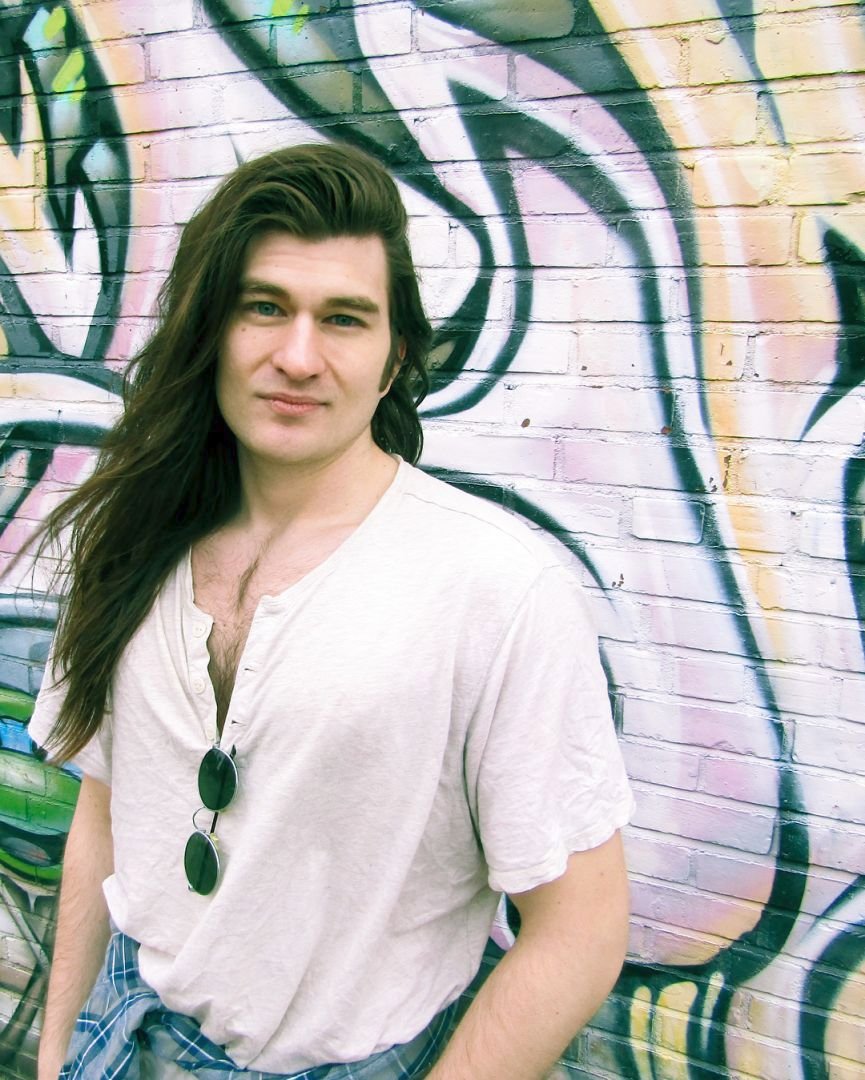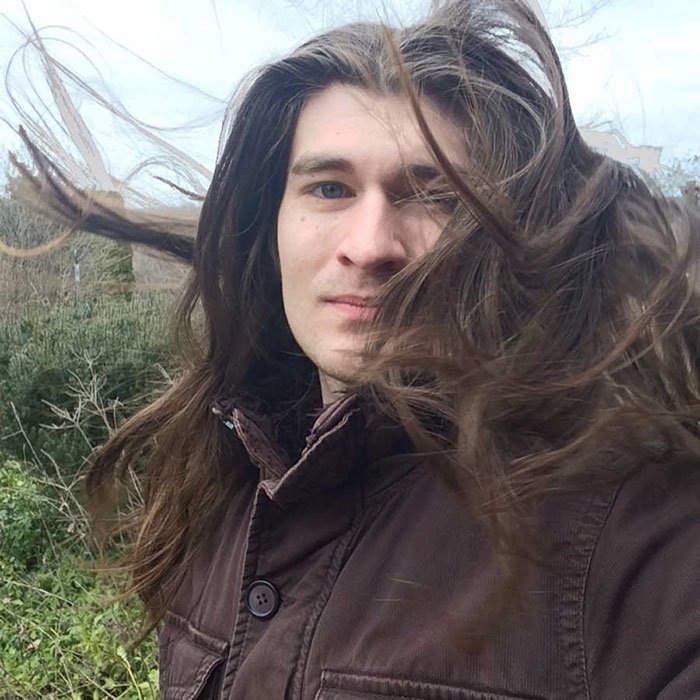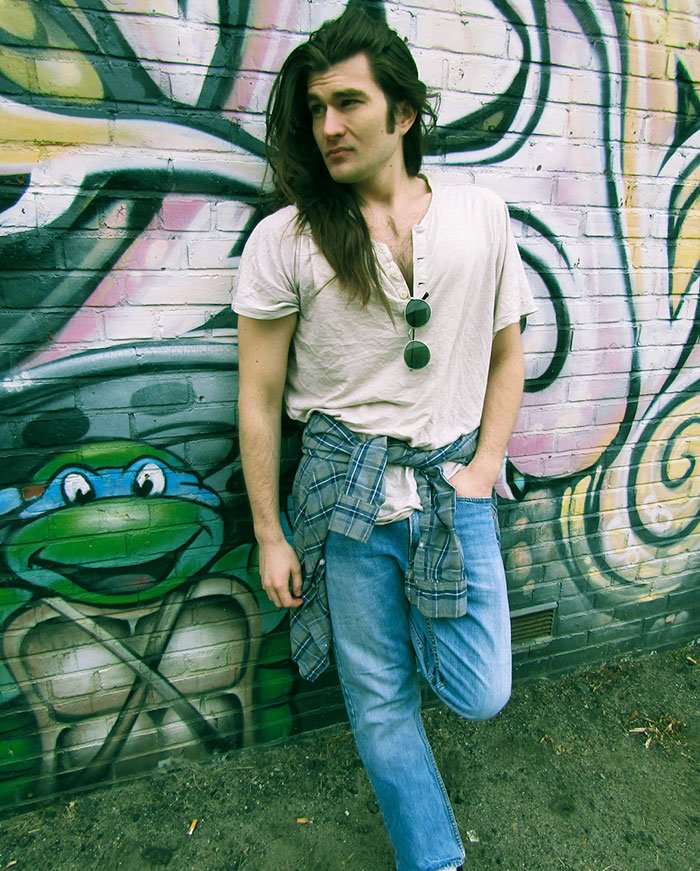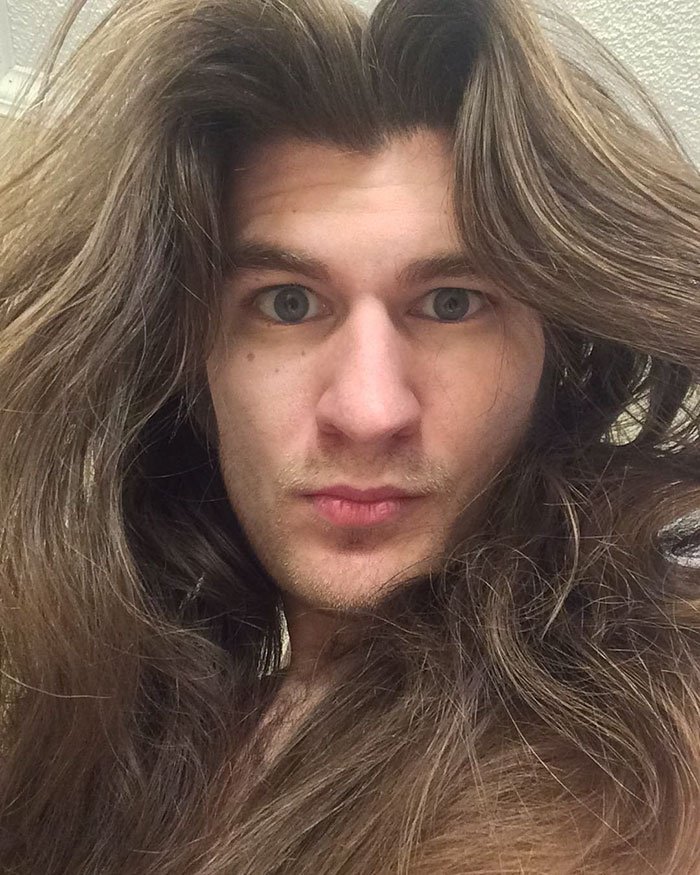 Jeffrey gives all the credit for his incredible transformation to his mother. He says, "She's the toughest person I know and gives me a constant appreciation for life."
Recommended Video – The Skinny And The Fat Compares Their Diet
Recommended Video – Man Loses Part of His Leg after Overdosing on Diet Pills
Recommended Video – Woman Addicted To Exercise And Works Out 8 Hours A Day
Follow

@smalljoys_of_life
Enjoyed the article? Check out another interesting story below ▼
---

Share this story with your friends and family!
---