One woman from Essex called 999 after discovering that the pizza she ordered had ingredients that she was allergic to. She believed that a slice of police time could help solve such pizza disaster.
The angry customer explained to the police how she has been 'mugged off' by a takeaway. She even asked if they can believe it. But really, who would call 999 for delivery problems?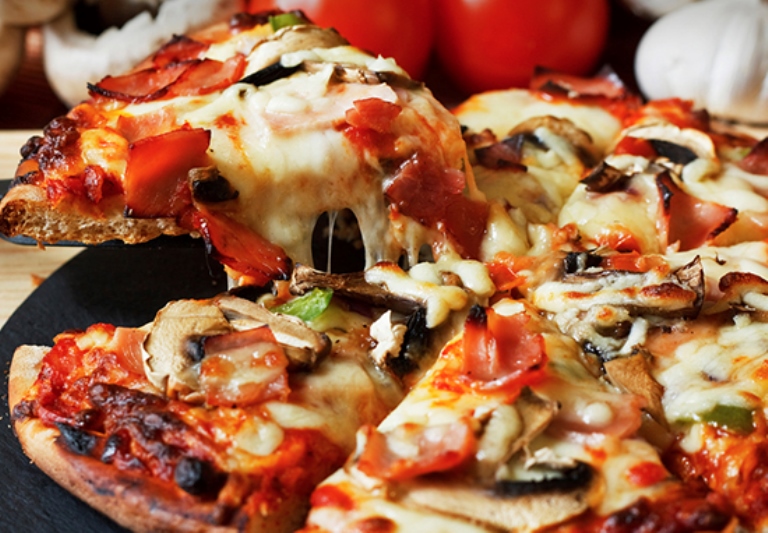 Twitter user Nana-Yaw heard the conversation on the radio news and took to social media to express his thoughts: "Just heard on the radio news that a woman call 999, because she ordered a pepperoni pizza but got a mushroom one instead. What is all thisssss ffs #britain."
The female operator started the conversation, asking:
"We received a 999 call from this number, is everything ok?"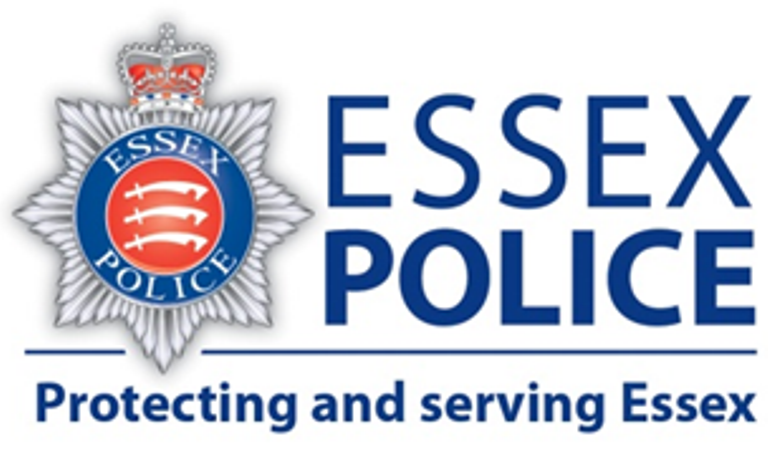 The woman with a mushroom allergy then ranted:
"Yeah, no, I've been mugged off by a f*cking takeaway, would you believe it?
I rang up for a number 18, a number 18, a meat feast, but she trying to tell me 'nah nah you've ordered a number eight', I'm allergic to mushrooms so I know for a fact I did not order a number eight, right?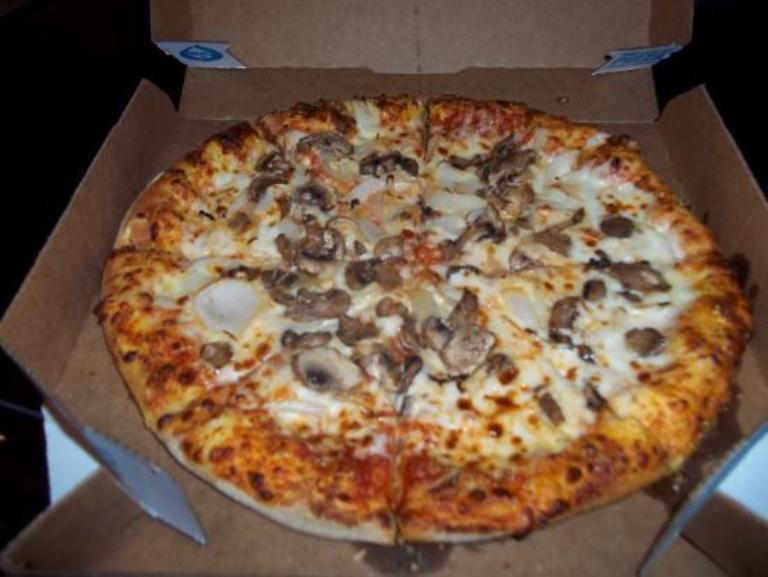 And I've got a pizza sat here with f*cking mushrooms on that I can't eat. £11.99 later and she don't want to help me out or nothing. It's just ridiculous."
The confused operator asked:
"Okay, okay, what can Essex Police do for you though?"
Exasperated by her sorrowful situation, the woman answered:
"I don't even know, I don't even know, I just want my money back. I've just basically been mugged off."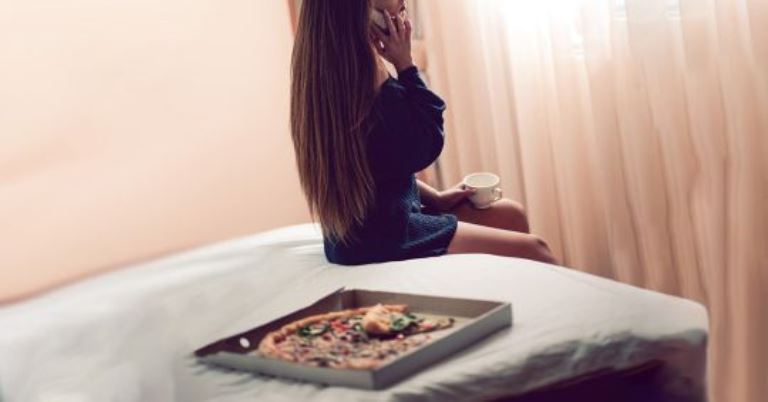 The calm operator managed to give an advice:
"Okay. So what you need to do is contact the pizza company and make a complaint and ask for your money back."
But the woman, without a hint of embarrassment or remorse, blew:
"Well, I've tried to do that. But she reckons she's the manager."
The operator explained gently and firmly that they couldn't help her with pizza delivery problems.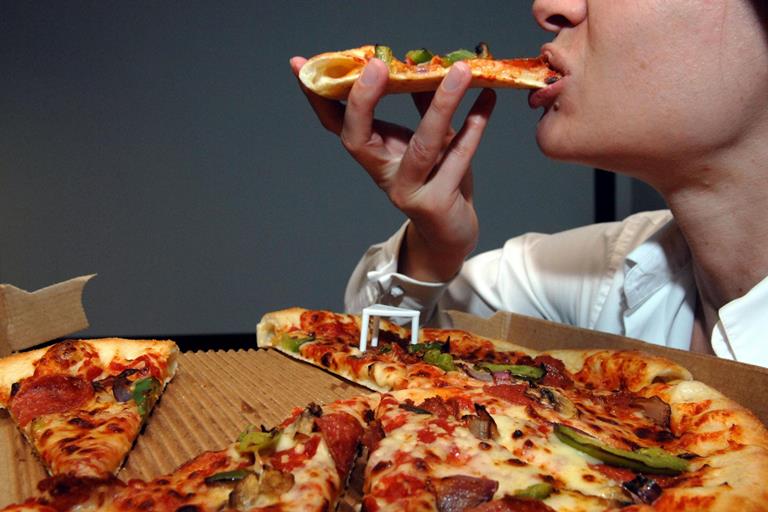 After the call, the Essex Police shared the conversation on Twitter, warning:
"Calls like these puts lives at risk by preventing us from answering genuine emergency calls. Only use 999 in an emergency and help give us #MoreTimeToFightCrime."
What's your take on this? Do you agree that calls like this endanger the lives of others who are really in need? Let us know in the comments section below!
Recommended Video!
"8 Ridiculous Objects Caught In Airport Security Check (Why On Earth Would You Bring Them With You)"
Enjoyed the article? Check out another interesting story below ▼
---

Share this story with your friends and family!
---