We all love surprises, especially if it is from someone we deeply care about. It is a gesture that we remember for a really long time, and it makes us happy when we know someone has gone out of their way to make us feel special.
A man from Liverpool devised a plan to astonish his wife on their wedding anniversary. But as the events transpired, the lady was more than shocked. She couldn't really control her emotions and tears started rolling down her eyes.
She was overjoyed with the surprise that her husband had planned for her.
Laura Gilbertson was going to a shopping center in the city to meet her husband's parents. Or that's what she had in mind while heading out from her home.
What she did not know was that her husband had hatched a grand plan to make their 10th anniversary extraordinarily special. All this was a ploy by Carl, to bring Laura to the surprise that he had prepared.
When she reached the place, Laura was surrounded by the family members and Carl gave her a rose in front of them. Just then 'Just the Way You Are' started playing in the background. Carl had hired a group of students from the Liverpool Media Academy to do this.
His wife was overwhelmed with emotions as she realized what her husband had done. Two young girls appeared in front of her holding a banner that read 'Happy Anniversary Laura'.
The 36-year-old woman is suffering from multiple sclerosis. This disease affects the spinal cord and the brain and results in all kinds of complications. These include mental impairment, reduced motor ability, and blindness.
Carl specifically chose the song to enlighten the fact that Laura's condition might have gone downhill but she would remain the same for Carl, and nothing could ever change the amount of love he has for her.
We must all learn from Carl and surprise our dear ones and let them know how much we care about them.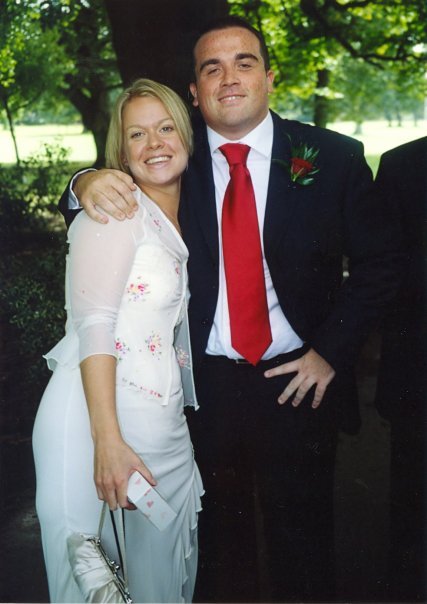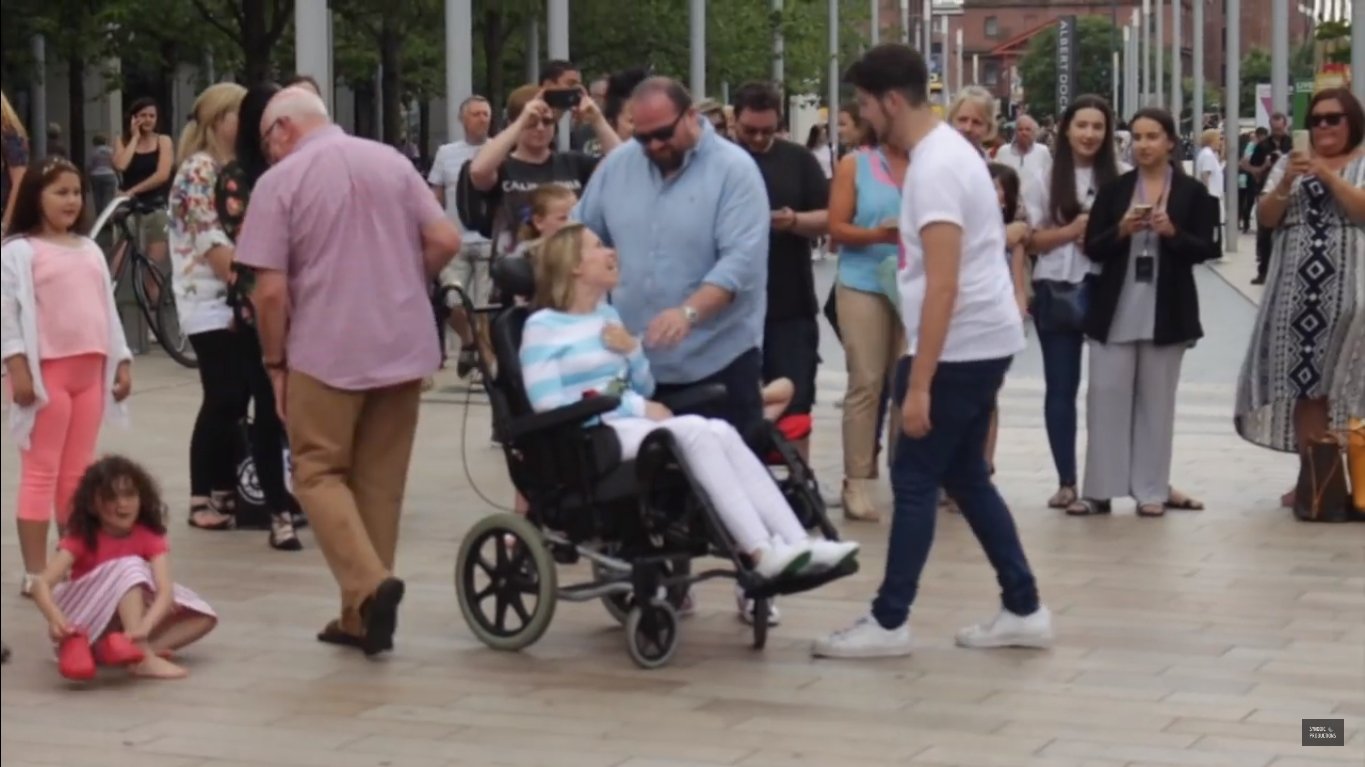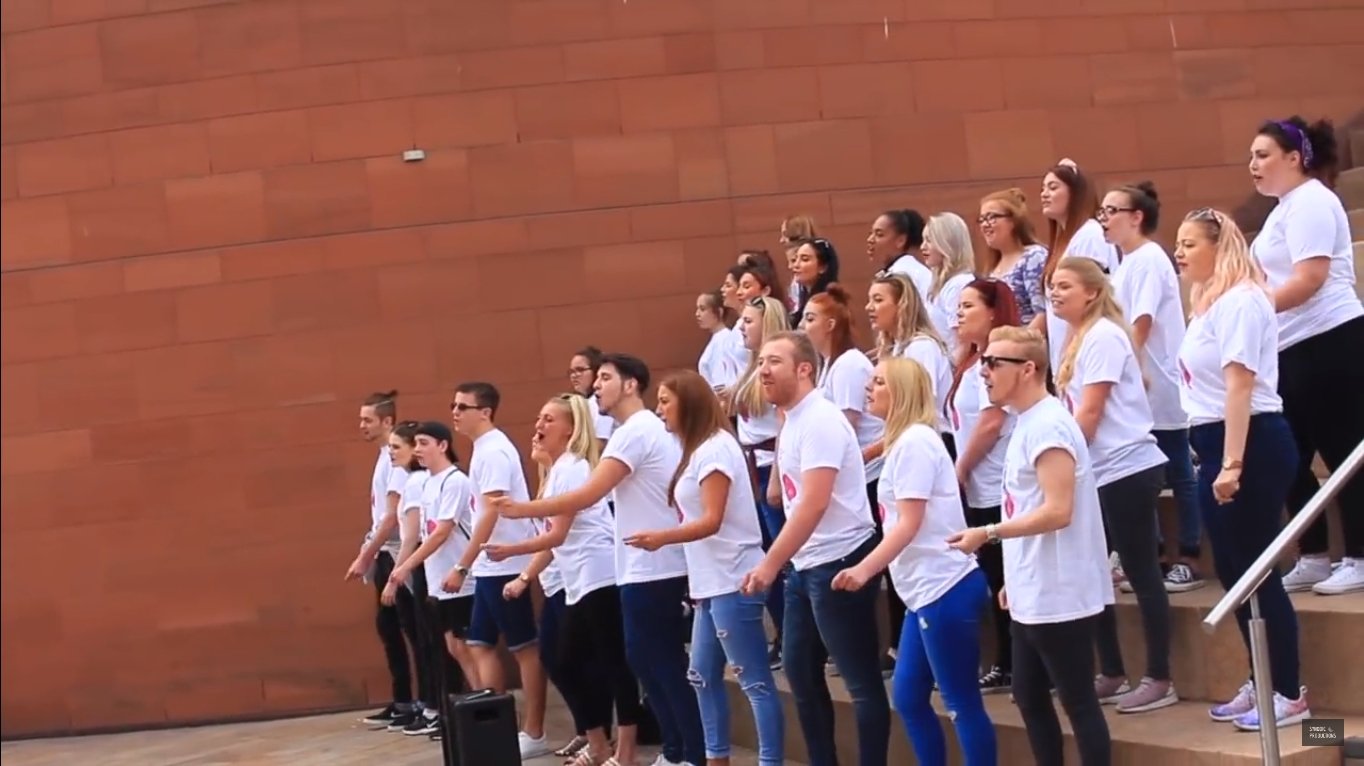 Share this story with your friends and family.
"Recommended Video – Bride and her Two Dads Create a Heartwarming Moment at her Wedding."

If you liked this post, we would love to hear from you :)
Enjoyed the article? Check out another interesting story below ▼
---

Share this story with your friends and family!
---