It was below freezing in North Carolina as 76-year-old Addison Barber held his coffee mug to keep his hands warm. His small home had been without heat during winter, but the two-time purple heart veteran was tough and wouldn't complain about his situation.
As the temperature decreased, Barber used the kitchen stove to draw warmth to his body. He covered his partially paralyzed body with wool blankets so he could survive the cold season.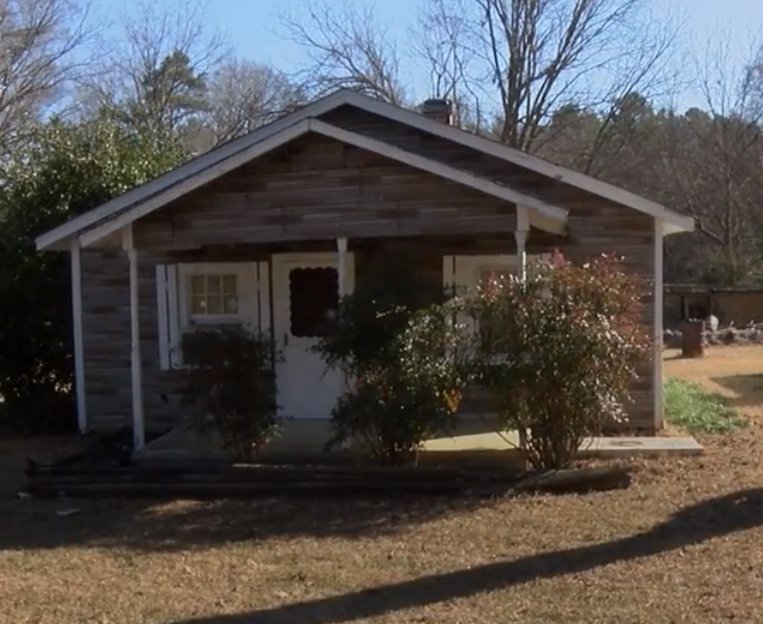 KTVU Fox 2
The Vietnam veteran never mentioned to anyone how little food he had in his fridge, or how cold he was feeling. That's when 20-year-old Sam Melton stepped up to help the Vietnam vet.
Melton had known Barber for about a year. He visits the soldier a few times a week to do tasks that he could no longer do. When Melton entered the veteran's freezing home, he had decided to become his advocate.
KTVU Fox 2
The young man brought a community together and raised funds to help the veteran stay warm not only this winter but also for next winters to come.
Melton set up a GoFundMe page on behalf of Barber. "He served our country and gave so much, so I would like to be able to give back," he wrote. "He needs oil for heat, food and some improvements to his house."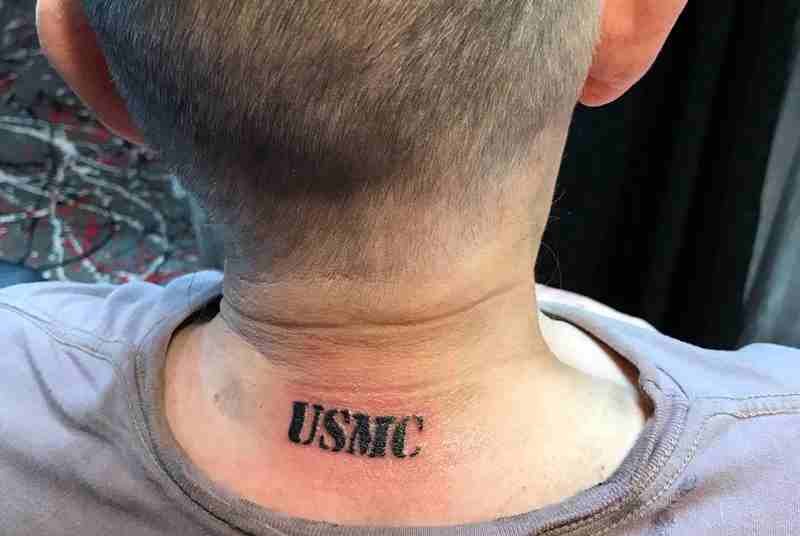 GoFundMe
Holly Schmitt, Melton's mother, also helped her son to advocate for Barber. She had been a home health care provider for the veteran before, and she introduced her son to the soldier a couple of years ago.
"I just thought this is crazy. There are people out there that need to know that this disabled veteran who served our country who is going without." Schmitt told WJZY-TV.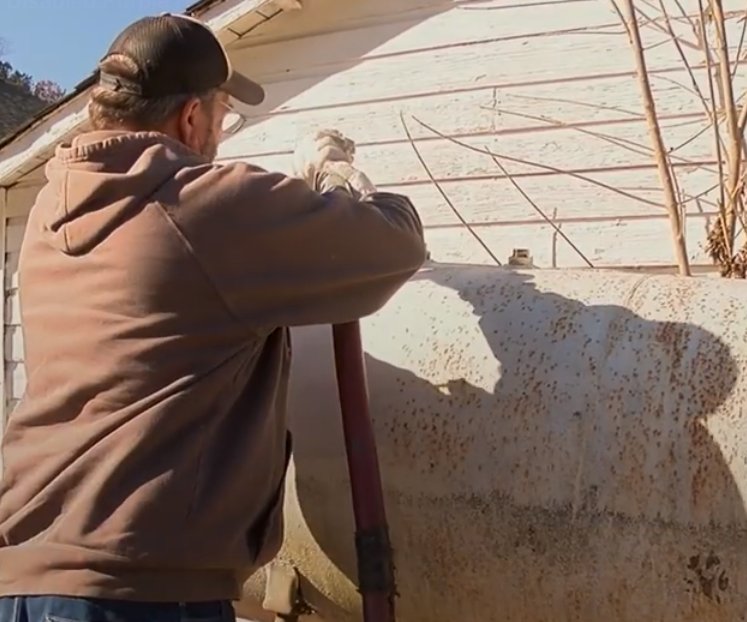 KTVU Fox 2
With the help of the community, Barber's heater is full of oil. While local grocers kept the soldier's fridge full, volunteers helped in modifying his home and make it wheelchair-accessible.
"It makes me feel really good," a tearful Schmitt said. "It makes me feel proud of the community that we have."
Melton has also been overwhelmed with the support provided by the community. "Seeing him never complain, it's really showed me that you don't need a lot to be happy," he expressed. "All you need is friends and family."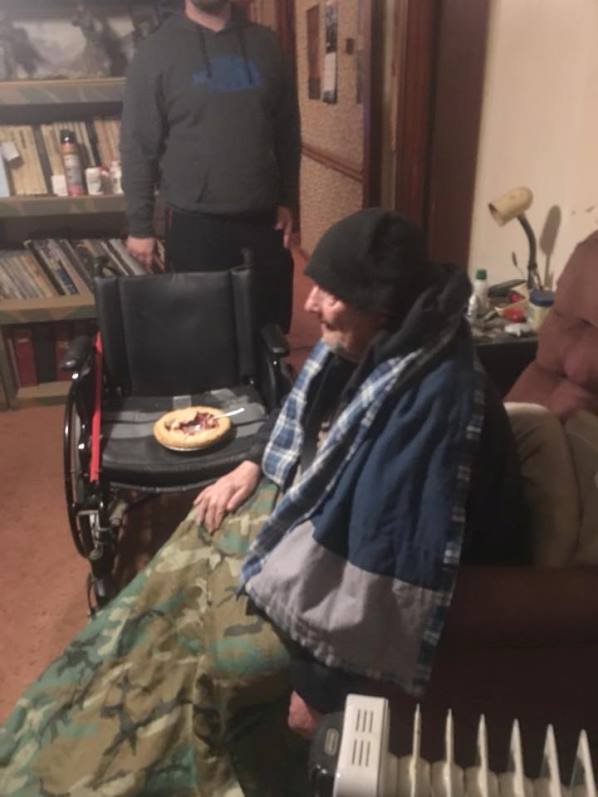 Holly Schmitt
What's your take on this heartwarming story? Let us know in the comments section below! If you find this story inspiring, SHARE it with your family and friends on Facebook!
Follow

@smalljoys_of_life
Enjoyed the article? Check out another interesting story below ▼
---

Share this story with your friends and family!
---