After a long, tiring day at work, many of us try to stop by at the nearest grocery store to grab some essentials. For people who do physical jobs, that could mean entering the supermarket looking a bit untidy and worn, and that is just normal, right?
When Andy Ross of Vancouver entered the store, a girl around eight years old kept staring at him. He is currently working in the construction industry and was on his way home from a tiring day at the site. It is understandable that he had some dirt on his face.
The former special operations medic noticed the girl was looking curiously at him, and he didn't mind since it was normal for kids to be curious.
But then, the kid's mother pointed in his direction, and he heard her say, "That is why you need to stay in school."
Andy was surprised with the mother's judgmental attitude. She was basically teaching her daughter to judge someone based on their outside appearance. So he took that chance to introduce himself and teach the mom a lesson she would always bring with her forever.
"I spoke up because I didn't feel it was right for a child to believe that because you're dirty means you're uneducated," Andy told Bored Panda. "I know a lot of very dirty men and women and they are highly intelligent and educated."
"It was just a spur of the moment kind of thing. The reaction is much more than I ever would have expected, I've heard many amazing stories of people who have been in similar scenarios. Very humbling to see how many people appreciate it and have shared it."
Keep scrolling to see Andy's story.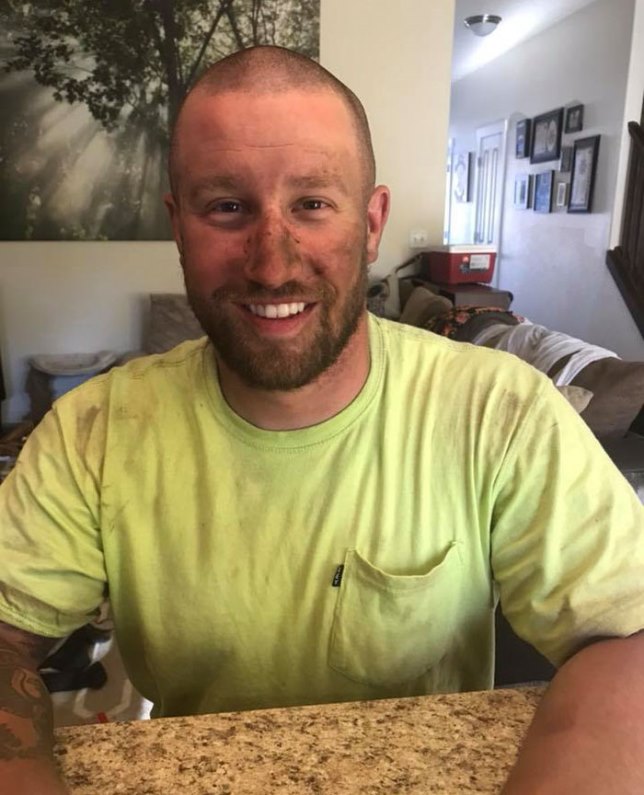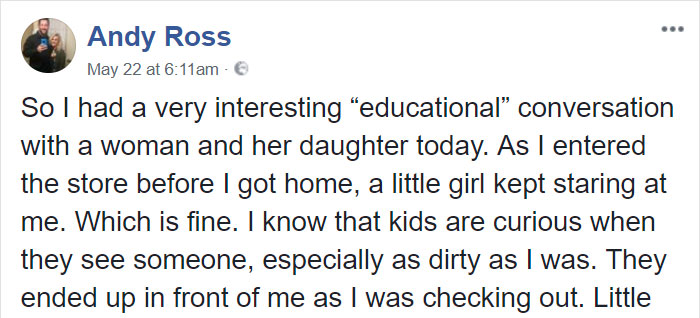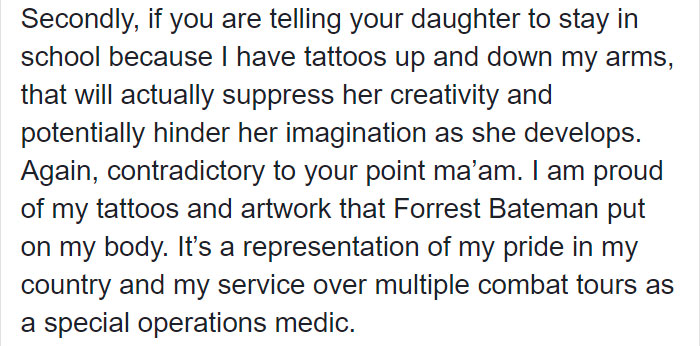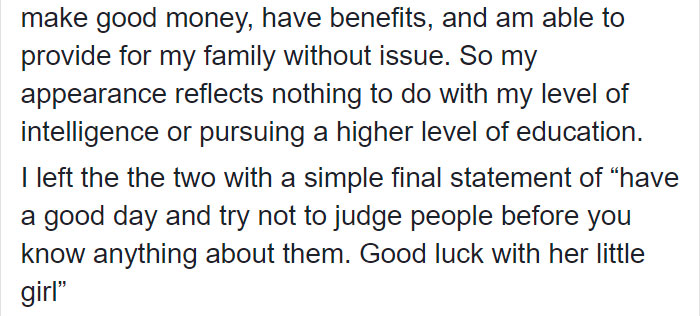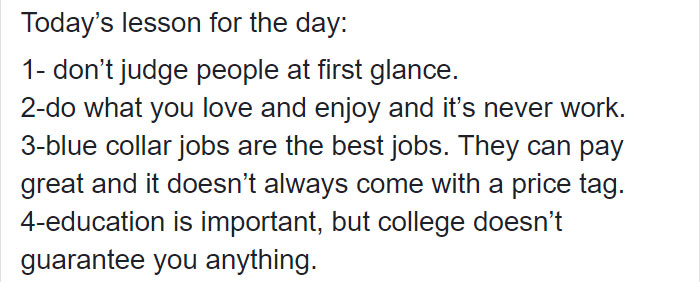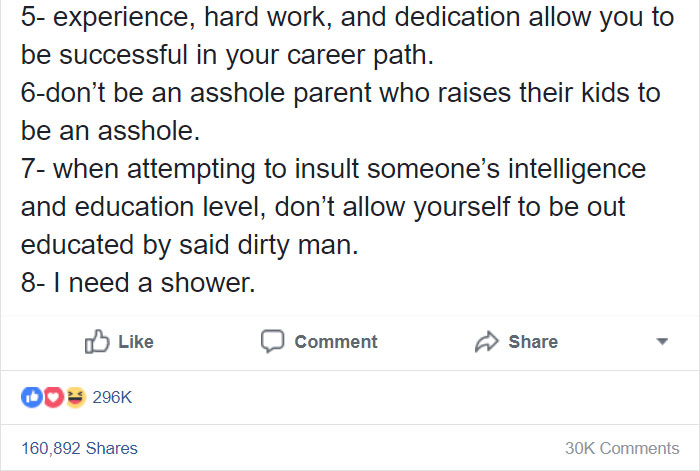 This is what Andy looks like with his face clean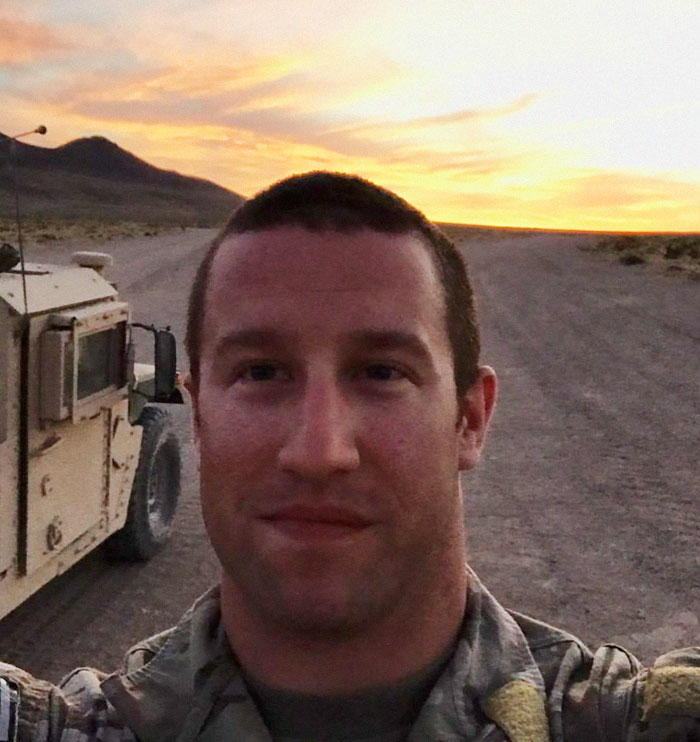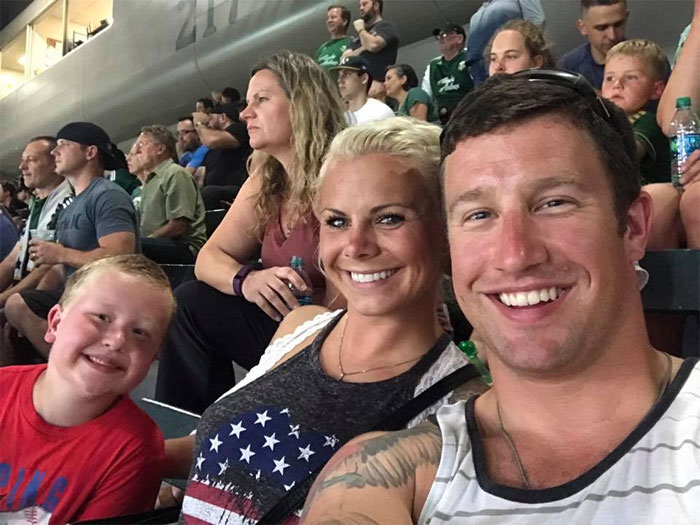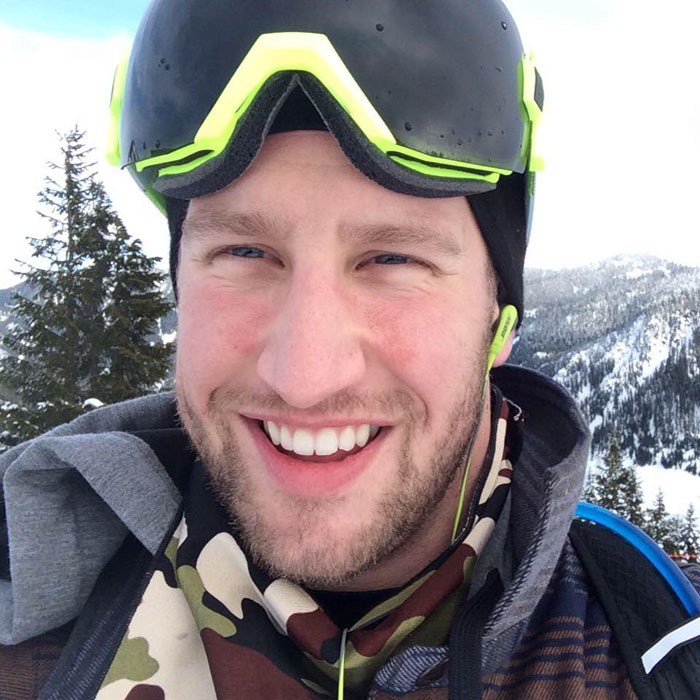 Here's what others said about Andy's response: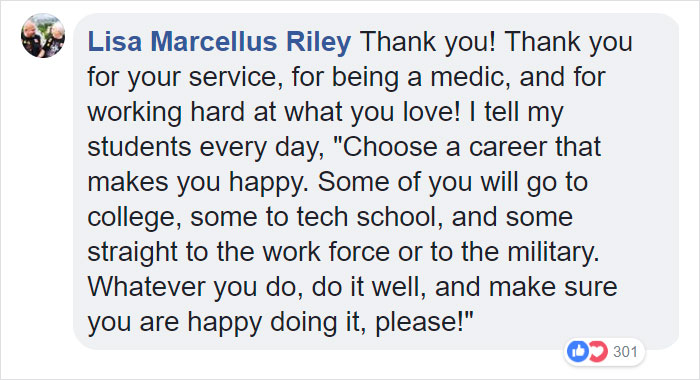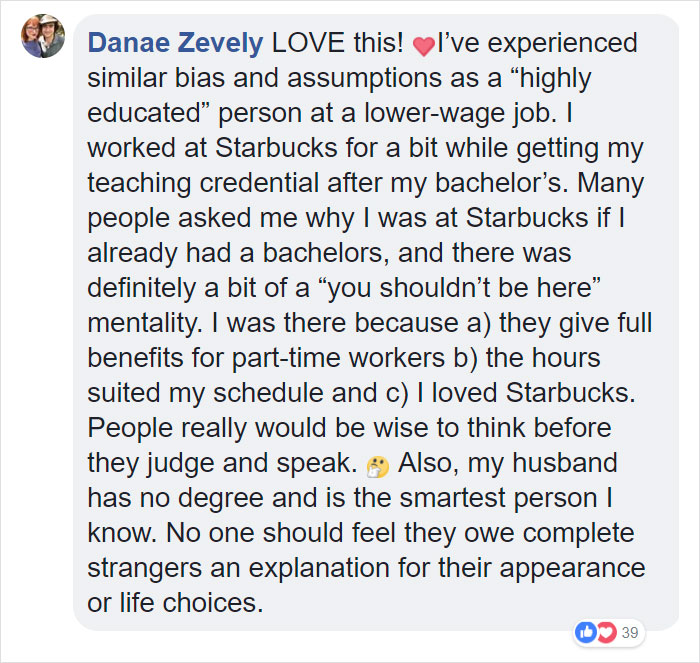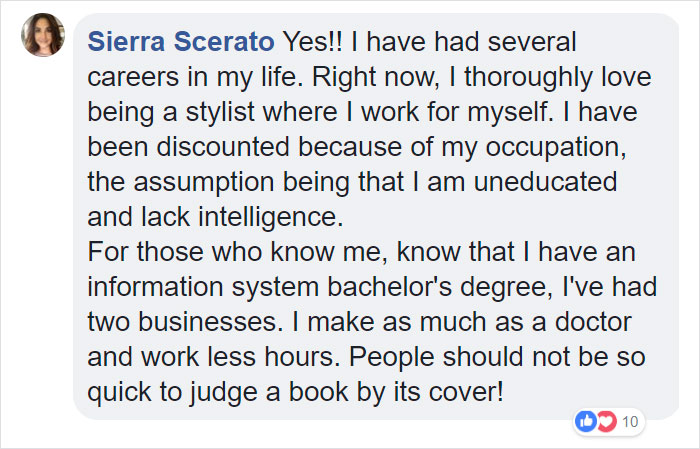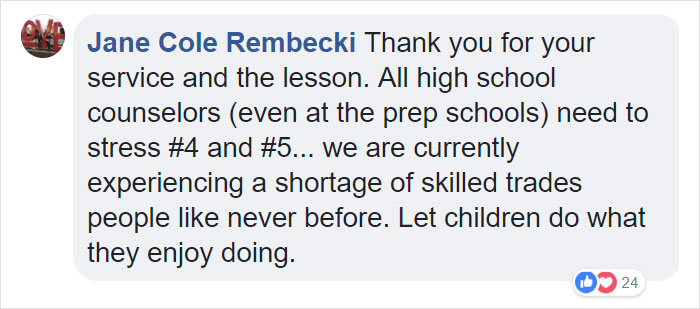 What do you think about Andy's response to the mother? Do you think he did the right thing? Let us know in the comments section below!
Recommended Video!
"Deaf Guy Asking A Girl Out – She Flipped Out To Find Out He Is Rich. Gold Digger!"
Enjoyed the article? Check out another interesting story below ▼
---

Share this story with your friends and family!
---