Casting stereotypes are not considered as polite behavior. However, it's human nature to categorize the experiences that they encounter in order to make sense of it in terms of one's worldview. That's fine in and of itself but when one starts to go to extremes such as "people of that country stink because of the food they eat" or "they probably beat their women where they come from" then you start to cross into the realm of bigotry.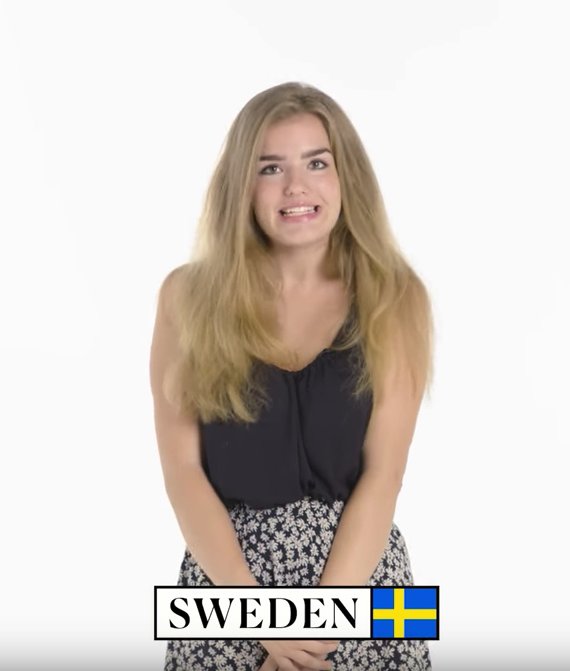 In any case, accents are one of the first things that one notices when encountering people of other nations. Since English is the current lingua franca of the world, it's easy to make comparisons based on how one speaks English. YouTube channel Condé Nast Traveler shows us an episode from Many People from Many Countries Try Things where 70 individuals from 70 different countries try their best to imitate an American accent.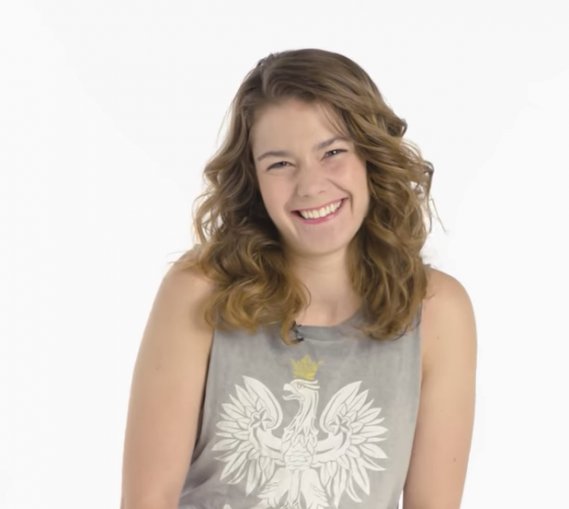 Most of the females had the tendency to mimic the American Valley Girl accent while the males sounded like the typical American surfer dude. While it's obviously not representative of the typical American, the accents that they tended to adopt probably point to a disturbing (though funny) indication of how the world sees America.
Watch which countries managed to nail these American accents the most!
Recommended Video – American Woman Moves To India To Become Rural Housewife
Follow

@smalljoys_of_life
Enjoyed the article? Check out another interesting story below ▼
---

Share this story with your friends and family!
---