President Donald Trump has decided to get a military parade. Apparently, he wants to do it in honor of the professional soldiers. Additionally, this will serve to boost their morale since they know people appreciate their efforts and sacrifice.  However, the parade will not involve intense activities; like the Bastille Day parade or the famous Red Square May Day parade in Moscow.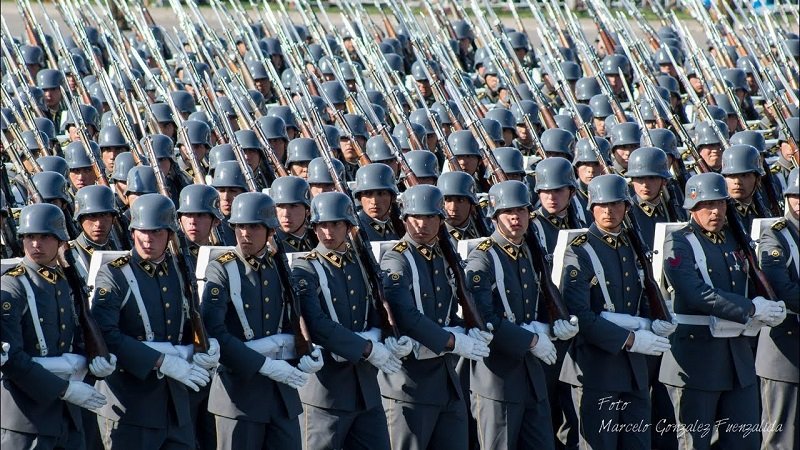 According to CNN, Trump stated the parade would not involve any heavy military vehicles to avoid damaging infrastructure.
Additionally, President Trump has the desire to ensure the event takes up minimum cost possible. "We will see if we will do it at a reasonable cost, if we can't, then we won't do it. But the generals and I would love to see the event in progress as well." Trump told Fox News.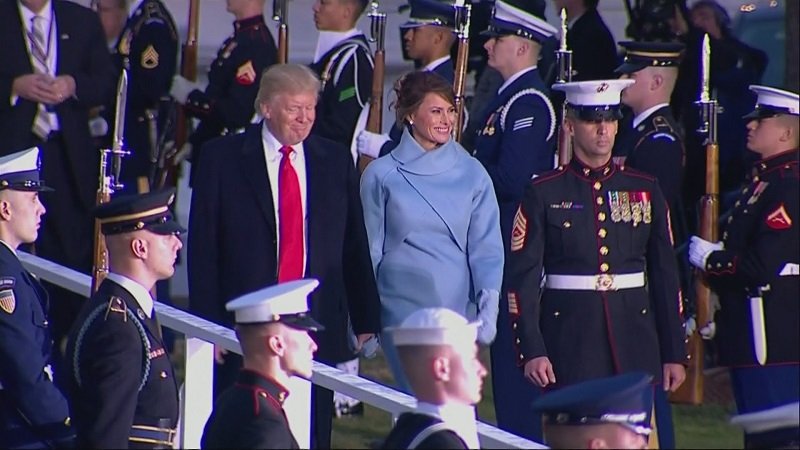 Recently, CNN read a copy of the memo issued on Thursday, signed by the Joint Chief of Staff. According to the contents of the memo, the parade will emphasize the price of freedom. Also, it will be integrated with the Veterans Day parade which is held once per year.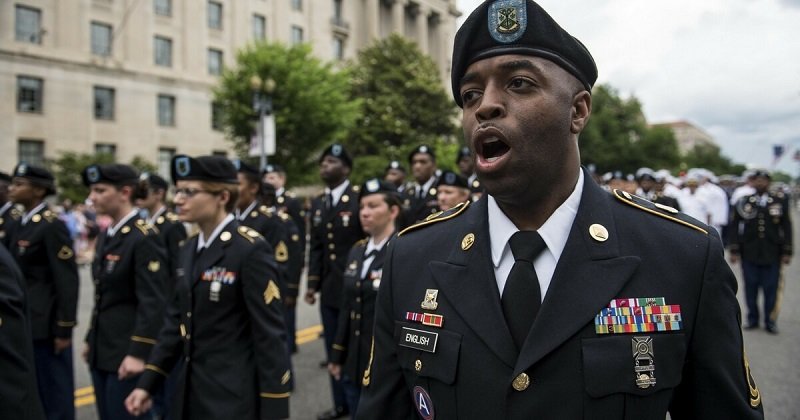 At the moment joint chief of staff is planning the parade. But the plans will be executed by the U.S Northern command. Apparently, this unit is responsible for all the U.S Troops stationed in North America.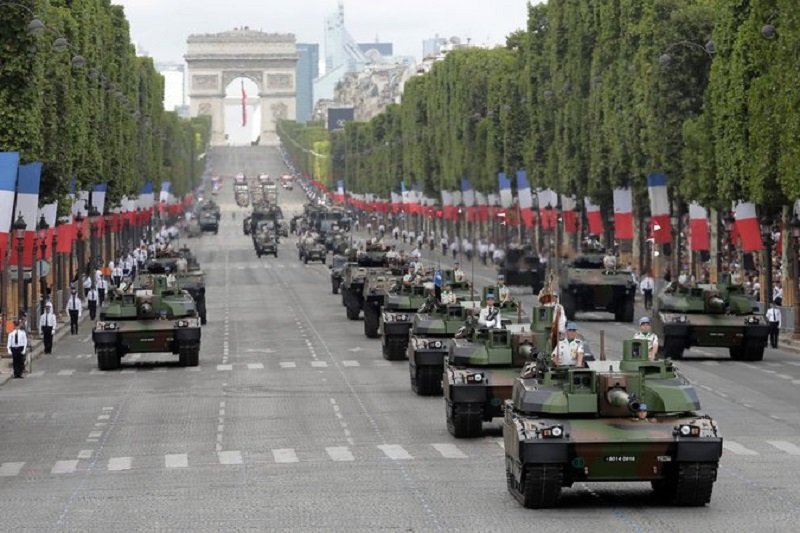 The parade will include the Old Guard Fife and Drum, which normally dons period uniforms for events such as this. This unit will march during the parade to help planners focus on contributions of American military veterans. Additionally, the soldiers who have won medals of Honor will inspect the stand near capitol together with the president.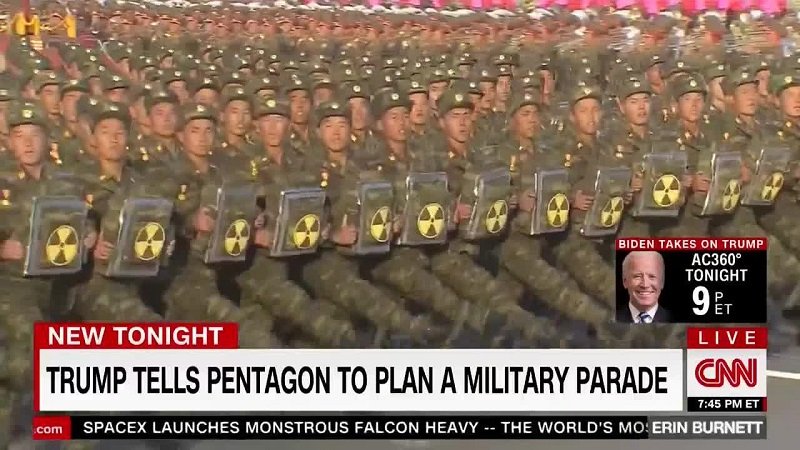 Finally, the end of the parade will include heavy military components that are no longer in use; this will include traditional aircraft.
Well, this event may not have all the components of other parades, but that doesn't mean it will be less impressive.
Now, embrace yourself to celebrate this day in honor of all the veterans' and soldiers who have sacrificed their lives to safeguard your country.
Follow

@smalljoys_of_life
Enjoyed the article? Check out another interesting story below ▼
---

Share this story with your friends and family!
---