Raising children and watching them grow up is a priceless moment in the lives of parents. Still, despite everything people do to protect their young ones, accidents are bound to happen sooner or later. And when they do, it's good to have a helping hand around that supports you until the ordeal is over.
Though accidents happen all the time, some are more dangerous than the others. As Teresa Gall experienced, they are also most likely to happen when you least expect them.
On one summer day, Teresa accidentally locked Liam, her 17-month-old grandson, in her car. After putting him in his car seat, she threw the keys to the front seat and hugged her sister goodbye. She then tried to enter her car but realized that all four doors were locked.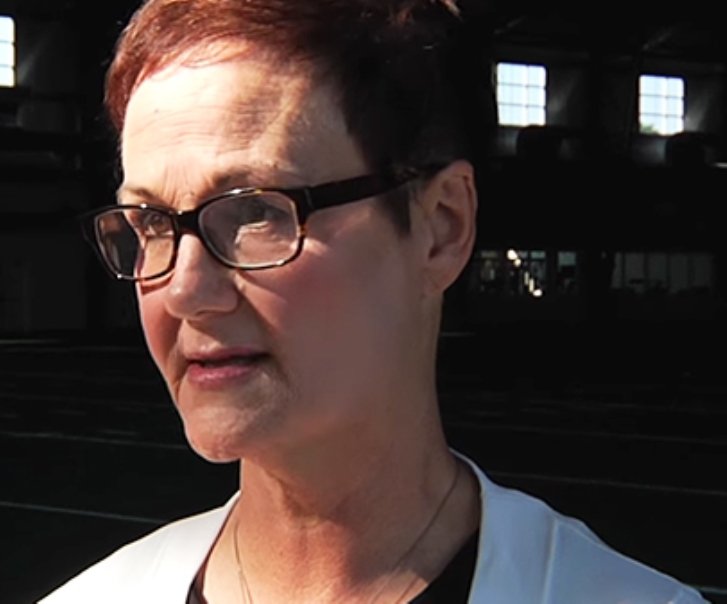 Griffon Sports Insider / YouTube screenshot
Instantly realizing what the summer heat might do to the baby trapped in the car, Teresa panicked.
In only a matter of minutes, baby Liam's face turned red, and he began to vomit. By then, Teresa's niece had already gotten a hammer, and the two of them started beating the car door. Unable to break through, Liam's condition kept on worsening until two young football players came to the aid.
The Rescue
Two teenagers, Shane Simpson and Jack Long, were on their way home from Missouri Western Griffons football training. Soon, they noticed Teresa and her niece banging a car with their hammer and immediately sensed that there must be a strong motive behind their actions.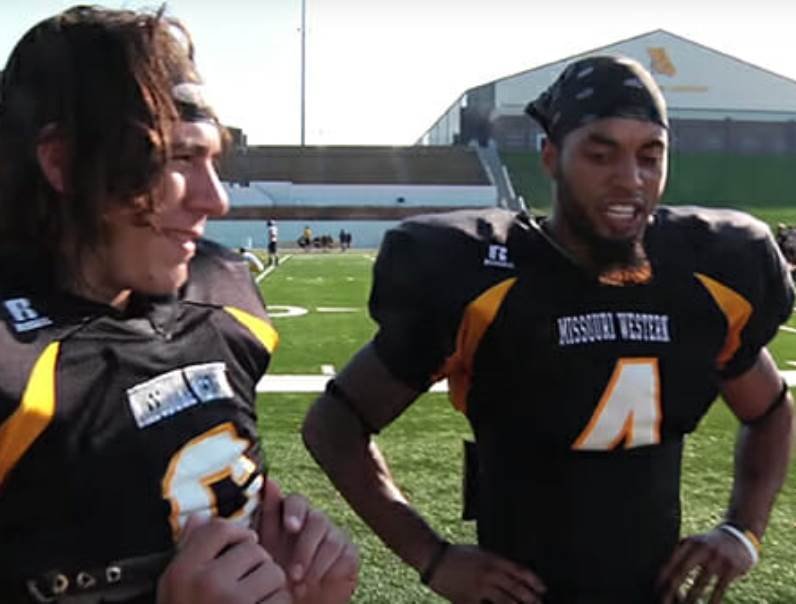 Griffon Sports Insider / YouTube screenshot
They rushed towards the desperate women and acted without hesitation. Shane grabbed the hammer and smashed the window in a single blow.
Teresa proceeded by pulling Liam out of the car and taking him to her sister's home. Only 30 minutes later, she was surprised to find Jack and Shane appear at the house as well. According to the young men, they wanted to make sure Liam was okay.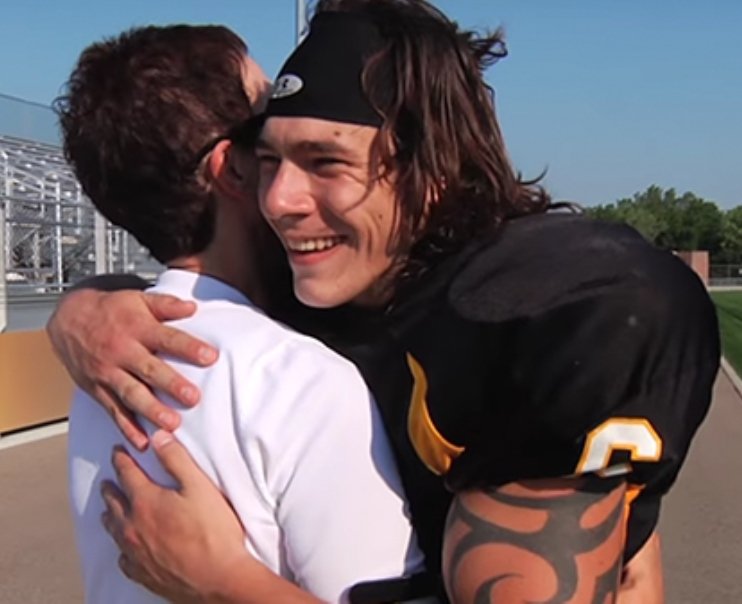 Griffon Sports Insider / YouTube screenshot
While Shane, later on, explained that "any decent human being out there probably would have done the same thing," Teresa expressed that she is eternally grateful to them. "I can't imagine life without my grandson and what could have happened," she said.
The Reward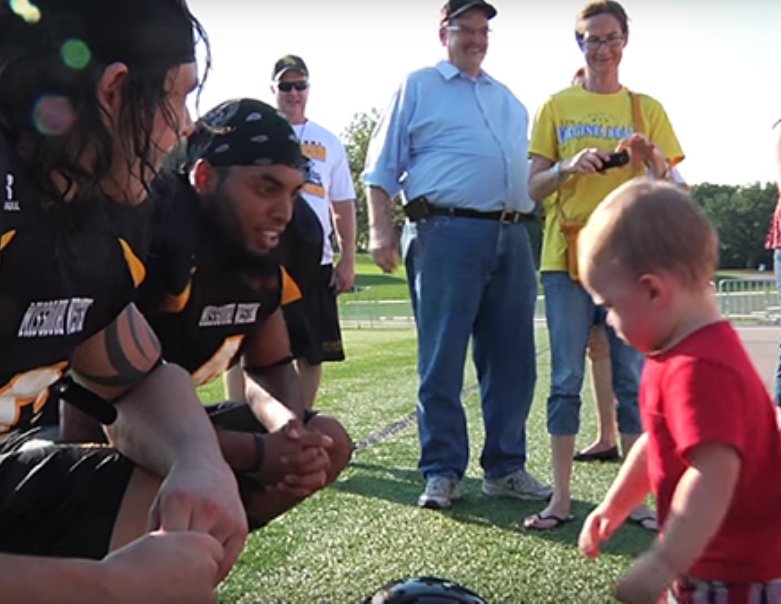 Griffon Sports Insider / YouTube screenshot
After the incident, Teresa approached the teenagers and offered them cash compensation. As true gentlemen, the two refused her idea and came up with a more interesting proposal.
Shane and Jack asked Teresa and her family to attend their opening game of the new football season.
Always remember not to leave children or animals in cars during hot or cold days. In case an accident happens, make sure to step into action quickly as the time to act may be very limited. To raise the awareness of this recurring issue, please SHARE this post with your loved ones!
Enjoyed the article? Check out another interesting story below ▼
---

Share this story with your friends and family!
---