Depression is often misunderstood but with the recent high-profile suicides of iconic handbag designer Kate Spade and that of celebrity chef Anthony Bourdain, the issue of mental health has once more been moved to the forefront of public consciousness.
More often than not, people who are depressed give certain warning signals. Some of them are so subtle that it needs someone who knows the person well to recognize that anything is wrong. However, sometimes the signs are so obvious that anyone with even a little empathy can see them. Either way, there is usually something that you can do in order to make a depressed person's day a little lighter. The following story shows exactly that.
Kayley Olsson is a 20-year-old student hairdresser who works at Capri salon in Waterloo, Iowa. One day, a 16-year-old girl walked in with tangled and unsightly hair. The girl told Kayley to "just cut it all off" but the hair stylist could sense that there was something more going on.
It turns out that the teenager was severely depressed and couldn't even muster enough energy to groom herself. She basically got up just to use the toilet.
Not giving in to the girl's request, Kayley instead decided to do something to help the girl. She and her colleague Mariah Wenger worked a total of 13 hours spread over the course of two days to fix up the girl's hair. Shearing all of the hair off was the last option and it turned out that it wasn't necessary at all.
Combined with talking to the girl and offering her words of encouragement, the pair not only transformed the teenager's hair but her whole demeanor as well. Best of all, it was all in time for the girl to have her back-to-school look!
Kayley posted the incredible before and after photos on Facebook and it quickly went viral as it gathered more than 75,000 shares and almost 200,000 likes.
This incident shows that one of the signs of depression is a sudden drop in grooming. If someone close to you suddenly exhibits abnormal behavior such as refusing to groom themselves or have marked changes in physical appearance, it may be a sign of depression and should be addressed accordingly. On the other hand, it also shows how a little compassion and empathy (as well as a makeover) can turn things around for someone who is struggling with depression!
This was how the teenager's hair looked like before the makeover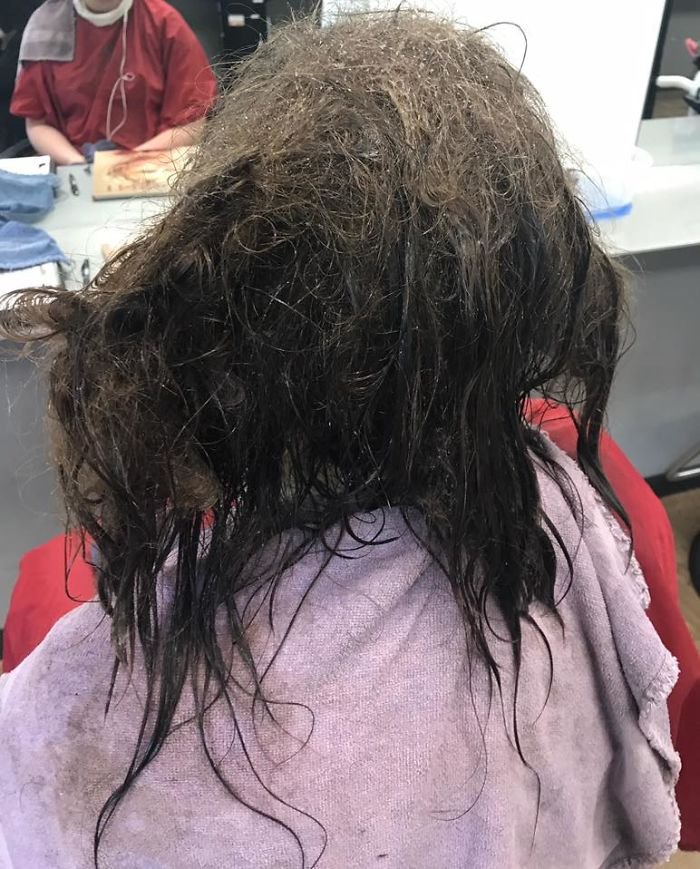 Kayley Olsson's Facebook post explained what was going on with the teen




After 13 hours of labor over two days, the teen's hair was unrecognizable!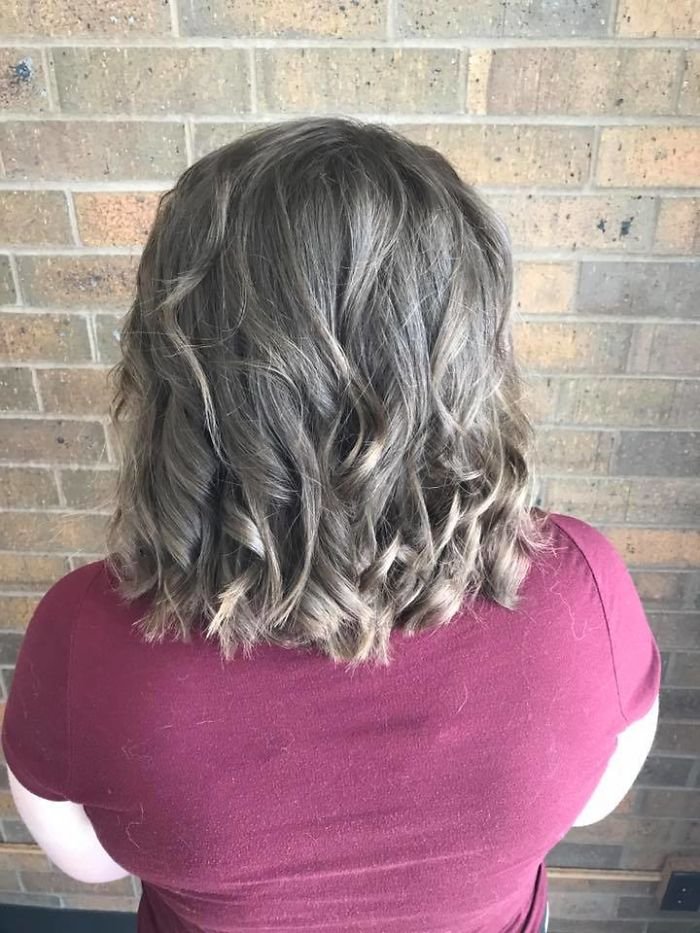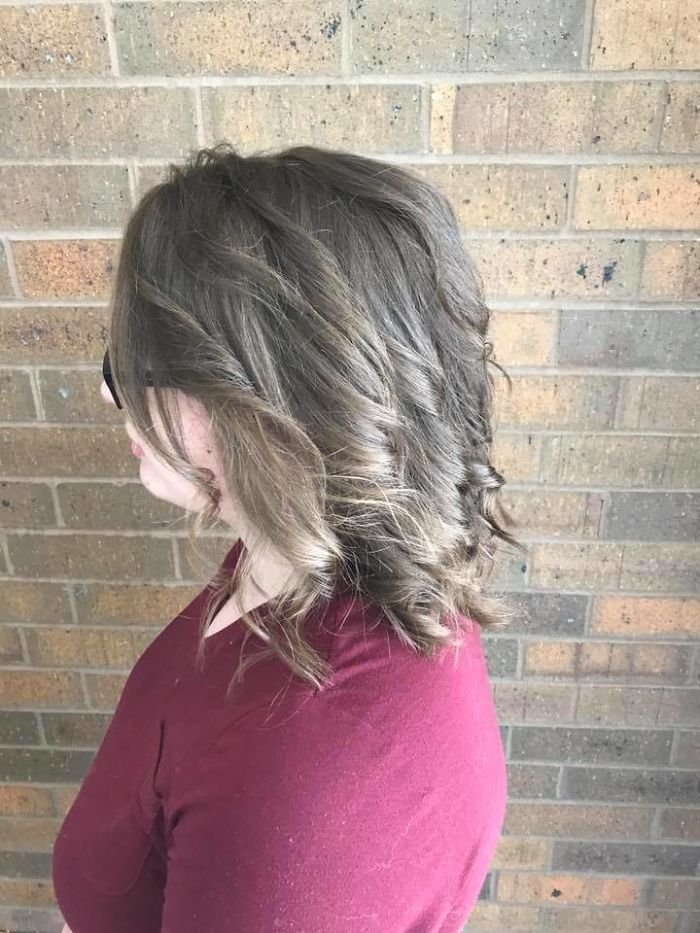 People were quick to blame the parents of the teenager for her condition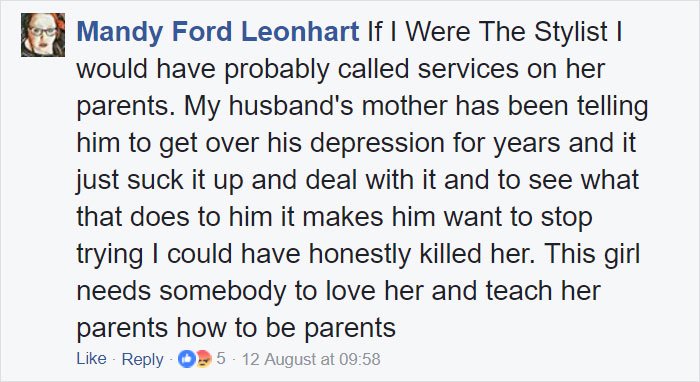 But others focused on applauding Kayley's empathy and willingness to help the troubled teenager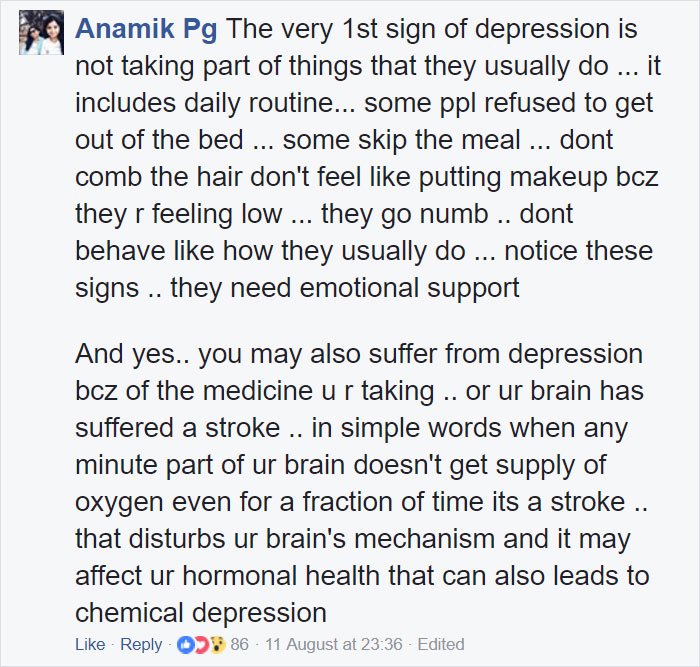 Remember, the key to managing depression is recognizing the signs early on.
"Recommended Video – This Man Transformed His Body In Just 12 Weeks, Lost 42lb And Gained A Six-Pack"
Follow

@smalljoys_of_life
Enjoyed the article? Check out another interesting story below ▼
---

Share this story with your friends and family!
---