Following the shooting at a school in Denver, Colorado, 18-year-old Devon Erickson has been identified as one of the two shooters who shot eight classmates and fatally injured one of them.
The teens carried out the attack at STEM School Highlands Ranch on Tuesday, May 7, at around 1.53 pm. The assassination of classmates was organized by an adult shooter, Devon Erickson, and a juvenile whose identity remains a mystery.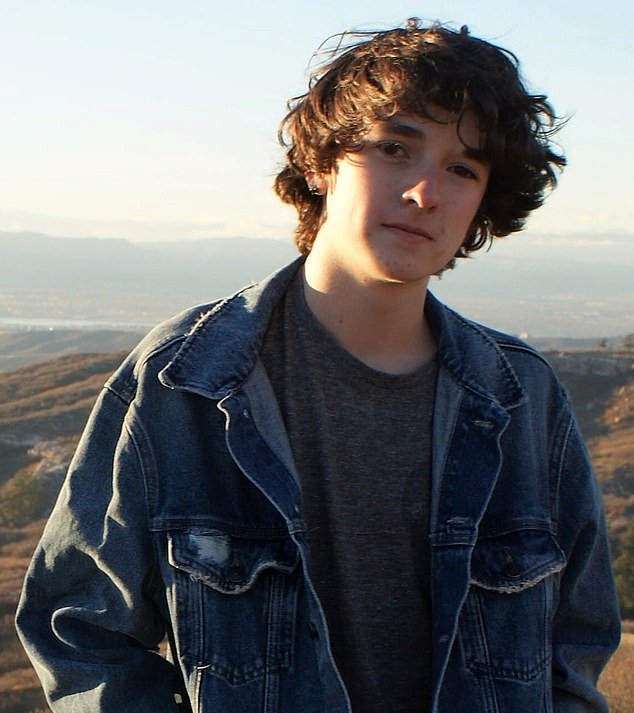 According to Douglas County Sheriff Tony Spurlock, the teens opened fire at two different locations of the campus that is home to grades kindergarten through 12th.
Before the police managed to arrive at the scene, one brave student, Brendan Bialy, managed to tackle and apprehend one of the gunmen. As his father revealed, "two students entered the classroom and one pulled a gun out of a guitar case."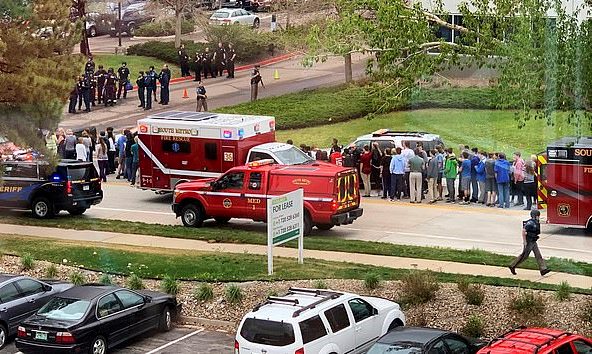 Following the confrontation with the police, both suspects got arrested as the officers seized one rifle and three handguns.
After the shooting, authorities were spotted outside the home of Erickson's parents with Katie Eastman, a 9News reporter, tweeting a picture of the house captioned: "A neighbor confirmed to me that Devon lived here in this blue house on Mountain Maple Avenue in Littleton. Called him a 'great kid from a great family.'"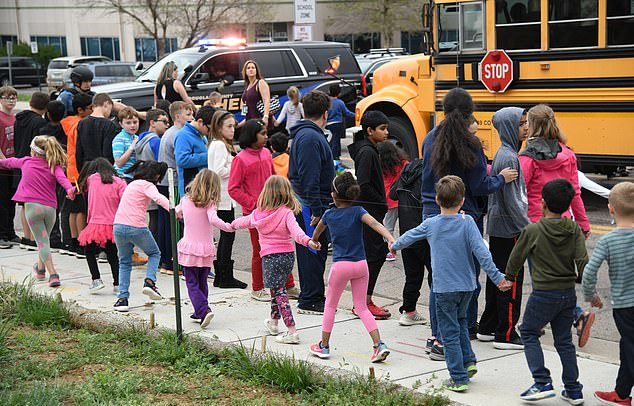 As seen on Devon's social media accounts, the teen was a registered Democrat, a theater actor, and a passionate guitar player. Occasionally, the student would also share his disagreement with Christian beliefs and President Donald Trump.
"You know what I hate? All these Christians who hate gays, yet in the bible, it says in Deuteronomy 17:12-13, if someone doesn't do what their priest tells them to do, they are supposed to die. It has plenty of crazy stuff like that. But all they get out of it is "ewwwwww gays,'" the teen wrote back in 2014.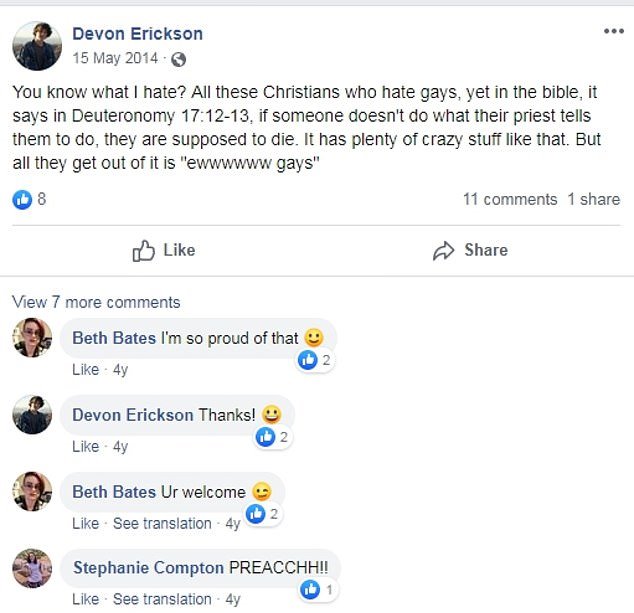 "I'm covered in ink and addicted to pain," Devon said in another post.
According to the Denver Channel, the juvenile shooter who plotted the school shooting together with Devon was transitioning from female to male.
Following the tragic death of one student and several injured, hundreds of members of the public took their outrage over gun laws and school shootings in America to social media.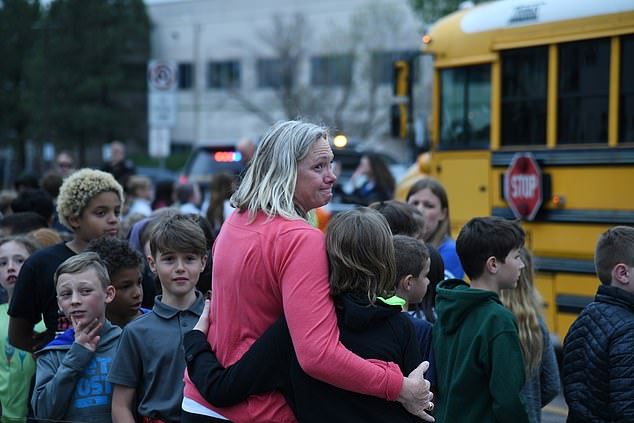 The Colorado shooting was reported to be the 116th mass shooting in the U.S. and the 43rd gunfire incident on the mentioned school campus this year.
"Being a student in Colorado is terrifying. Threats, secure permitters, lockdowns, missing school because of credible threats, and now another school shooting. I'm tired. What is the government doing to help us? My death is inevitable. Please talk about this," one upset high school student wrote on Twitter after the incident.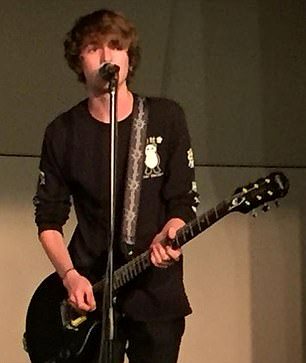 In response to the mass shooting, the White House came up with the following statement:
"Our prayers are with the victims, family members, and all those affected by today's shooting at STEM School Highlands Ranch in Littleton, Colorado. Tragically, this community and those surrounding it know all too well these hateful and horrible acts of violence.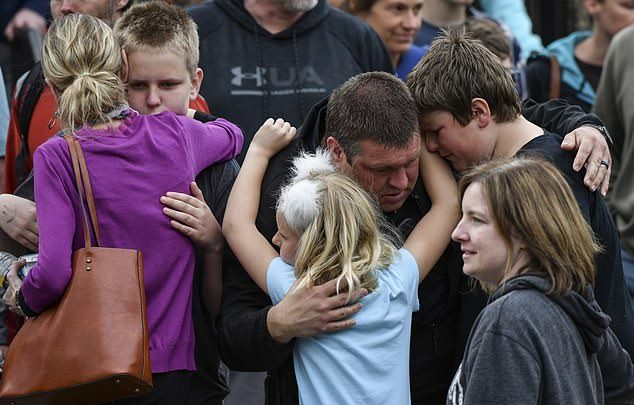 "The White House has been in communication with state and local officials, and the President has been briefed and continues to monitor the ongoing situation. We offer our full support to local law enforcement and first responders and thank them for their heroism."
What are your thoughts on this shooting? Let us know in the comments and don't forget to SHARE this post with your friends and family!
Recommended Video!
"Retired Carpenter Builds 58 Crosses For Las Vegas Shooting"