Dengue fever is a tropical disease caused by Aedes aegypti, also known as dengue mosquitoes. While these animals typically aren't infected with the virus, they might spread it by biting sick people and transferring it to the healthy ones.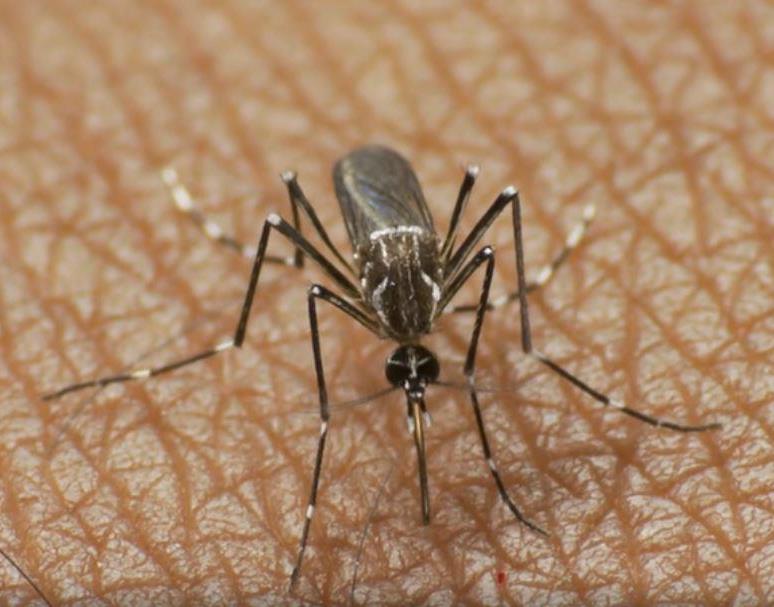 DengueInfo / YouTube
As a recent study has pointed out, the scientists have come across alarming news about this condition. They have found the virus in the semen of an Italian man over a month after he became a victim of the disease while exploring Thailand.
According to the experts, the lingering virus indicates that people could infect others through sex even months after their recovery.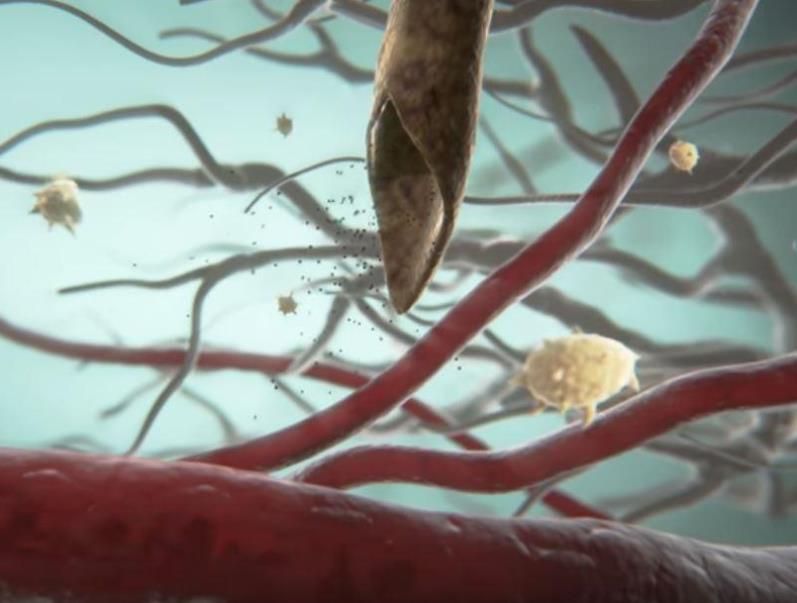 DengueInfo / YouTube
While the usual symptoms of dengue fever aren't too much to handle, scientists warn that 1 – 2% of people experience severe dengue that can be fatal.
Currently, there is no cure for the virus, so those who travel to exotic places with hotter climates such as Africa, Southeast Asia, Africa, Australia, the Caribbean, and the South and Central America should take extra care to prevent getting infected and bringing the disease back home.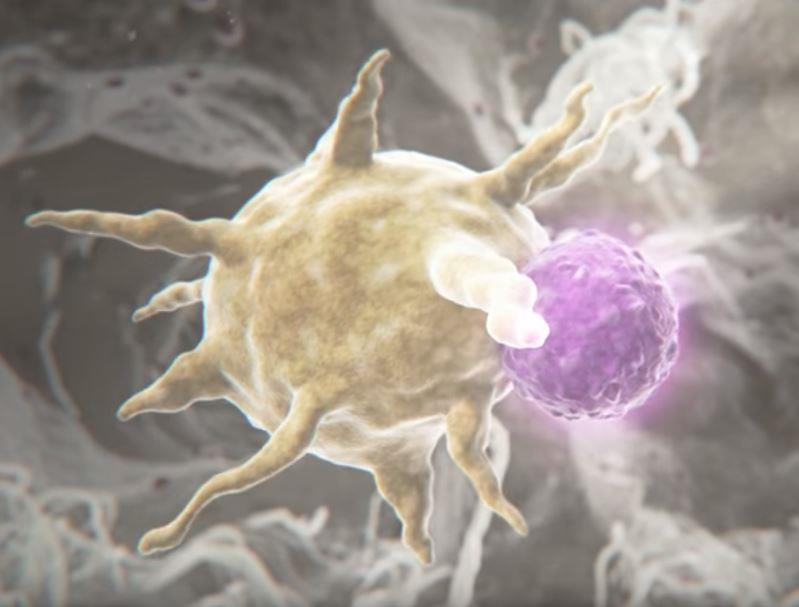 DengueInfo / YouTube
The study, which was published in Eurosurveillance, elaborated that the Italian man was in his 50s and was diagnosed with dengue fever upon his return from Thailand.
He suffered from mild fatigue, nausea, and joint pain during the sickness but was otherwise in a healthy state. After nine days of dealing with the disease, he was sent to the National Institute for Infectious Diseases in Rome where he recovered from the symptoms of the disease. His urine and blood were also clear of the virus after 23 days.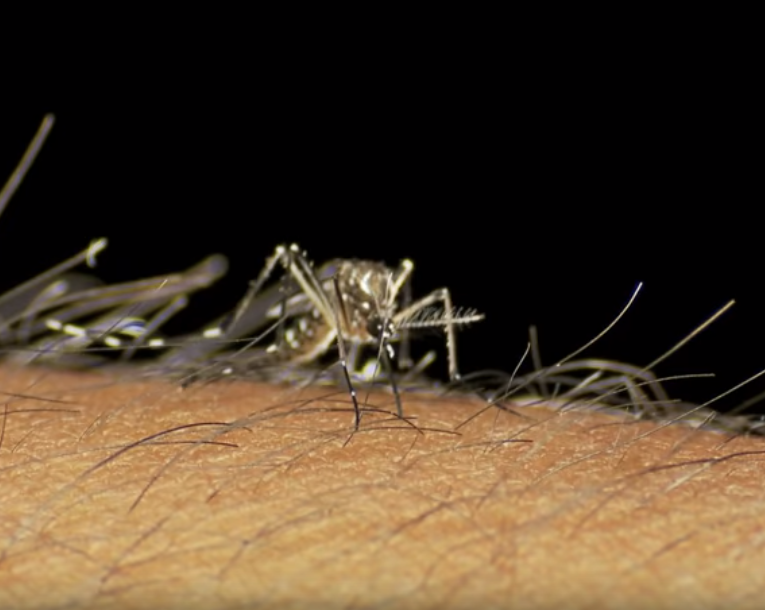 DengueInfo / YouTube
His semen, however, still contained the virus even 37 days later. It took 55 days for the traces of the virus to completely disappear from his body.
While more research is needed, scientists were led to believe that sexual intercourse might encourage the circulation of this disease.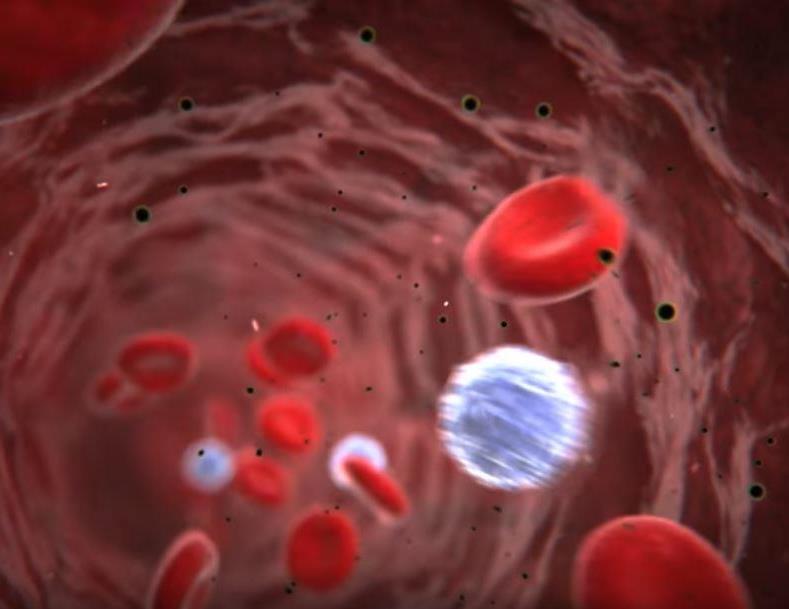 DengueInfo / YouTube
"To our knowledge, the presence and persistence of DENV [dengue fever] in the male genital tract has never been reported so far," they wrote. "Our findings highlight the possibility of sexual transmission of DENV that could play a role in the spreading of infection in non-endemic areas."
To share the awareness about the need for caution when traveling to exotic areas, please SHARE this post with your friends and family!
Recommended Video!
"5 Things You Shouldn't Do Before Or After Sex"
Enjoyed the article? Check out another interesting story below ▼
---

Share this story with your friends and family!
---